True wireless earbud giveaway
Enter to win 1 of 24 prizes
We're giving away 24 pairs of headphones, and they're not just any headphones... They're true wireless headphones.
What does "true wireless" mean?
Like Apple Air Pods, the in-ear headphones we'll be giving away sport a clean, low-key look, and music plays wirelessly via Bluetooth®. Each earbud rests comfortably in your ear without a cord connecting the two, making them 100% wire-free.
Four incredible brands
We'll be giving away six of each of the following in-ear, truly wireless headphones. We asked our headphones expert, Jeff, for his take on all of them: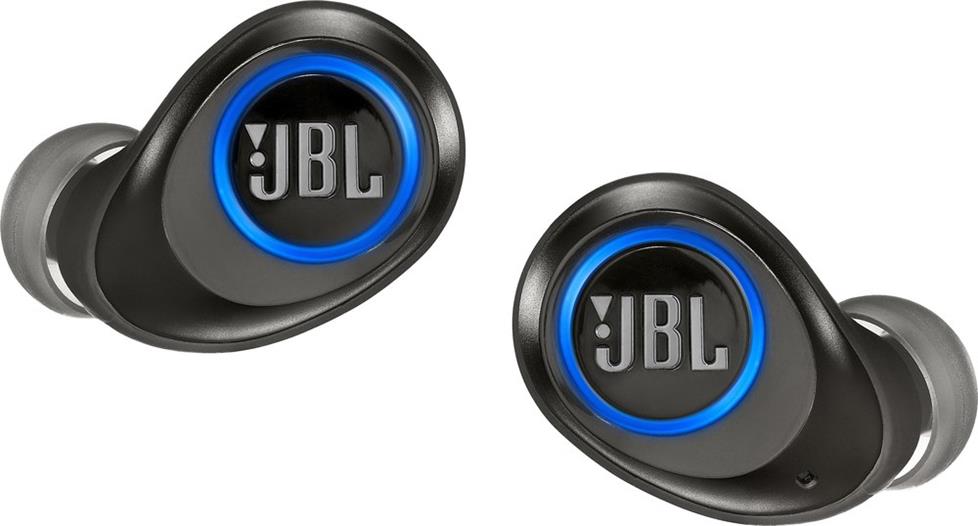 JBL Free X - Best for podcasts
"JBL has fine-tuned the sound of these earbuds to deliver prominent midrange. I found the clear vocals play especially well with podcasts and audiobooks. JBL's second-generation true wireless earbuds offer a stronger-than-ever connection. I did chores around the house — with my phone in pocket — and suffered few audio hiccups."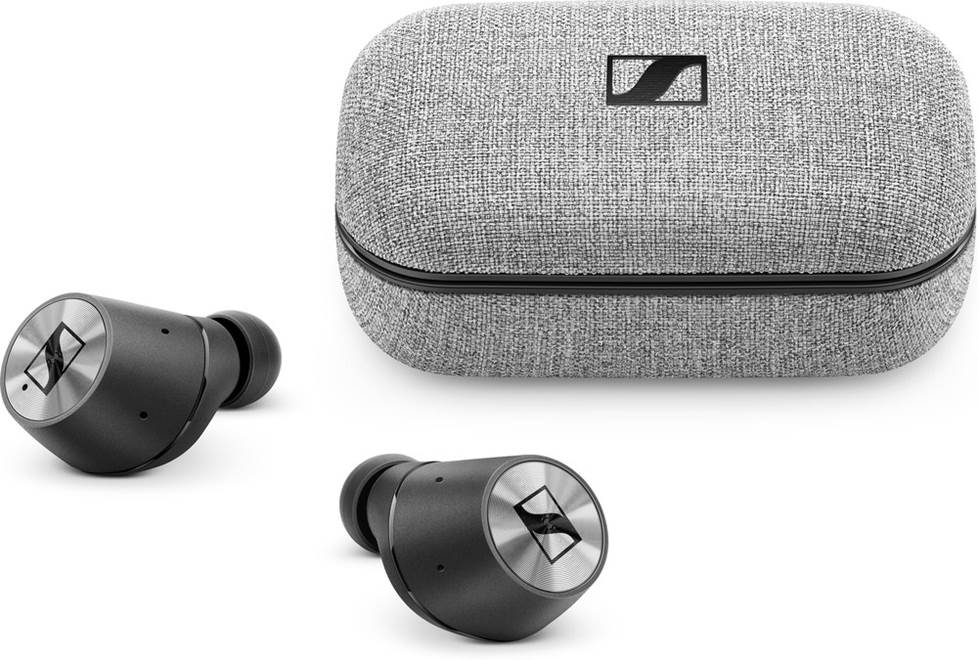 Sennheiser Momentum - Best sounding
"To my ears, these are the absolute best-sounding true wireless headphones available. It makes sense. Their driver design and sonic signature are both informed by Sennheiser's revered, top-of-the-line IE 800 S in-ear headphones. I heard smooth highs, articulate mids, and satisfying bass. They also have a large, "outside-the-head" soundstage with precise imaging."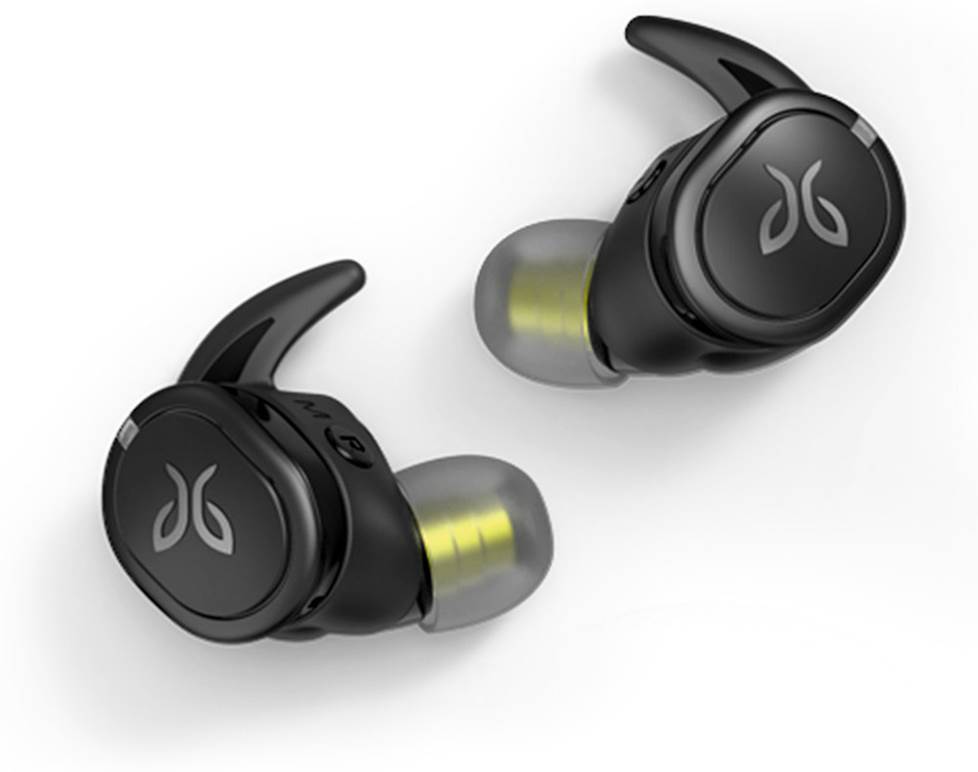 Jaybird RUN XT - Best for running
"Truly wireless 'phones are great for the gym — there's no cable to get in your way. And the key feature I look for in a set of sports headphones? They MUST stay in place during workouts. The sweat-proof Jaybird RUN XTs do just that."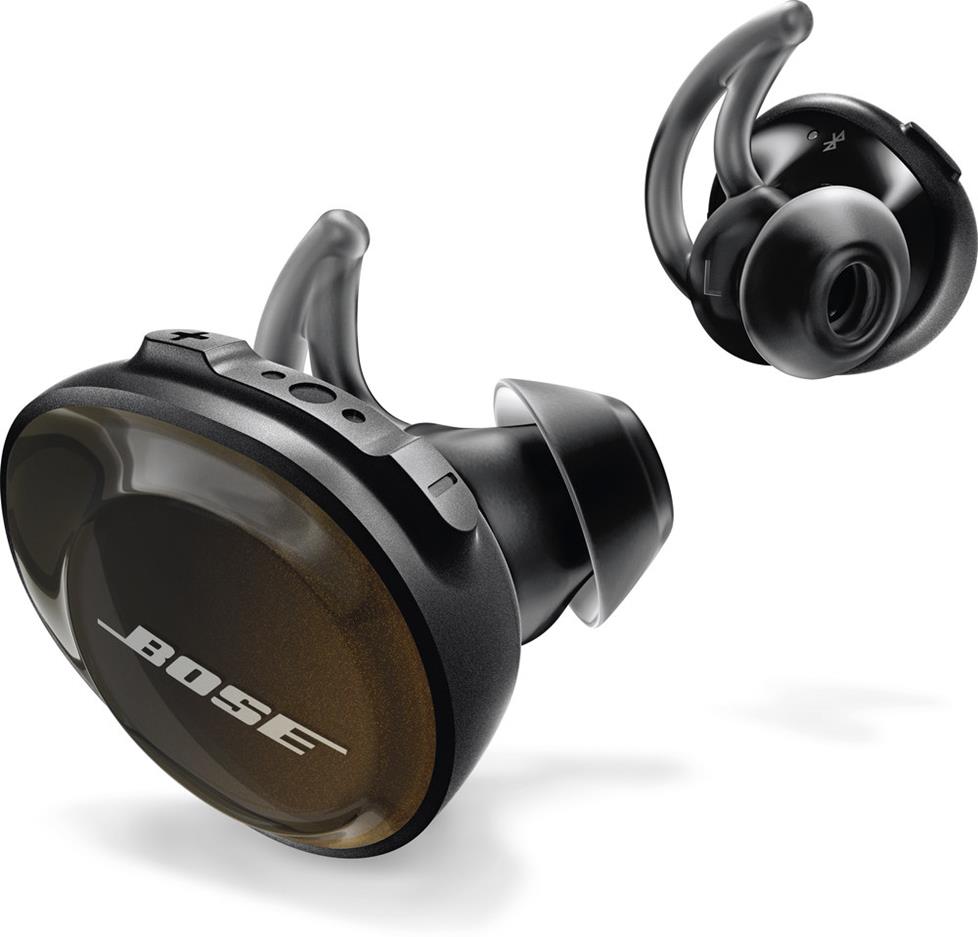 Bose® SoundSport® Free - Most comfortable
"In-ear headphones for people who don't like in-ears." That's how I usually describe Bose earbuds. They don't stuff deep into your ear canals. Instead, super-soft ear tips rest just inside your ears, with hooks to keep them secure. If you lose an earbud, there's a helpful "Find My Headphones" tracking feature in Bose's free mobile app."
Congrats to our winners!
Check out our winners so far...
Sennheiser Momentum
Dave M. from Soquel, CA
Christopher S. from Springfield, PA
James A. from Mechancsburg, PA
William L. from Panama City Beach, FL
Michael T. from Bryan, TX
Bose SoundSport Free
David B. from Menifee, CA
Alan S. from Batesville, AR
Joseph R. from Sapulpa, OK
Jeff S. from White Plains, NY
Carrie H. from Peterstown, WV
Jaybird RUN XT
John P. from Montgomery AL
Beth C. from Canton, OH
Jeff R. from Arlington Heights, IL
Jerry L. from The Villages, FL
John B. from DesMoines, IA
JBL Free X
Jonathan N. from Las Vegas, NV
Vince G. from Baxter, MN
Tanya B. from Evanston, IL
Last updated 2/11/2019