Video: Demo of the JVC KW-V51BT DVD receiver
false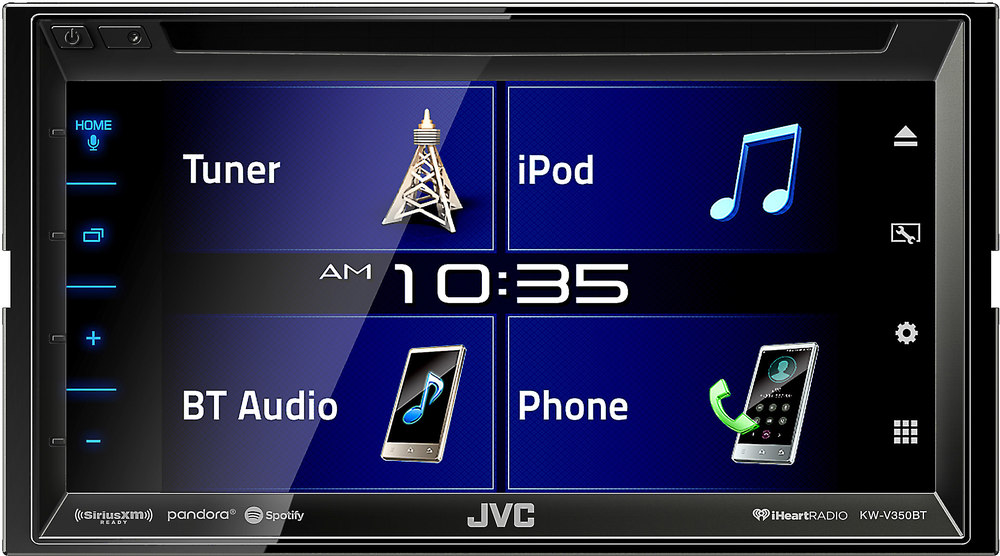 JVC's
KW-V51BT
DVD receiver offers a customizable and intuitive 7" touchscreen display that's also easy on the eyes. You can take your multimedia to the next level by connecting your compatible smartphone to the rear HDMI input to take advantage of a variety of apps while on the go. Take a closer look in this demo video.
Learn more about the KW-V51BT.
Shop for gear that fits your car.
See all of our in-dash car stereo receivers.