Video: Demo of the Kenwood Excelon DNN992 navigation receiver
Heads up!
Welcome to this article from the Crutchfield archives. Have fun reading it, but be aware that the information may be outdated and links may be broken.
false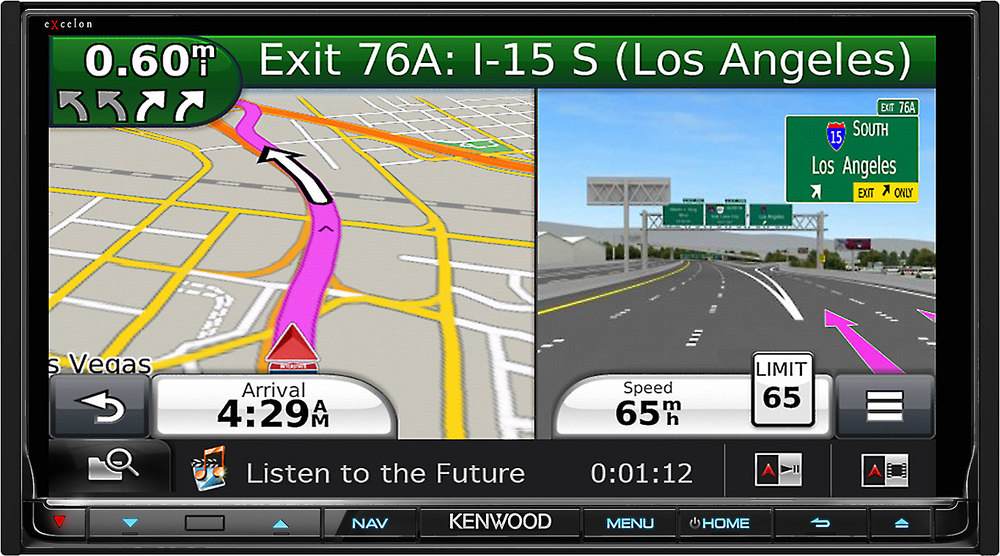 $676.87
$73.12 Outlet savings
$749.99
The Kenwood Excelon
DNN992
navigation receiver offers easy-to-use access to a wealth of information and entertainment sources in addition to great guidance, stellar sound, and more features than you can shake a stick at. Take a look in this demo video.
Learn more about the DNN992.
See all of our in-dash car stereo receivers.
Shop for gear that fits your car.