Video: Olympus 45mm f/1.8 Lens
Heads up!
Welcome to this article from the Crutchfield archives. Have fun reading it, but be aware that the information may be outdated and links may be broken.
false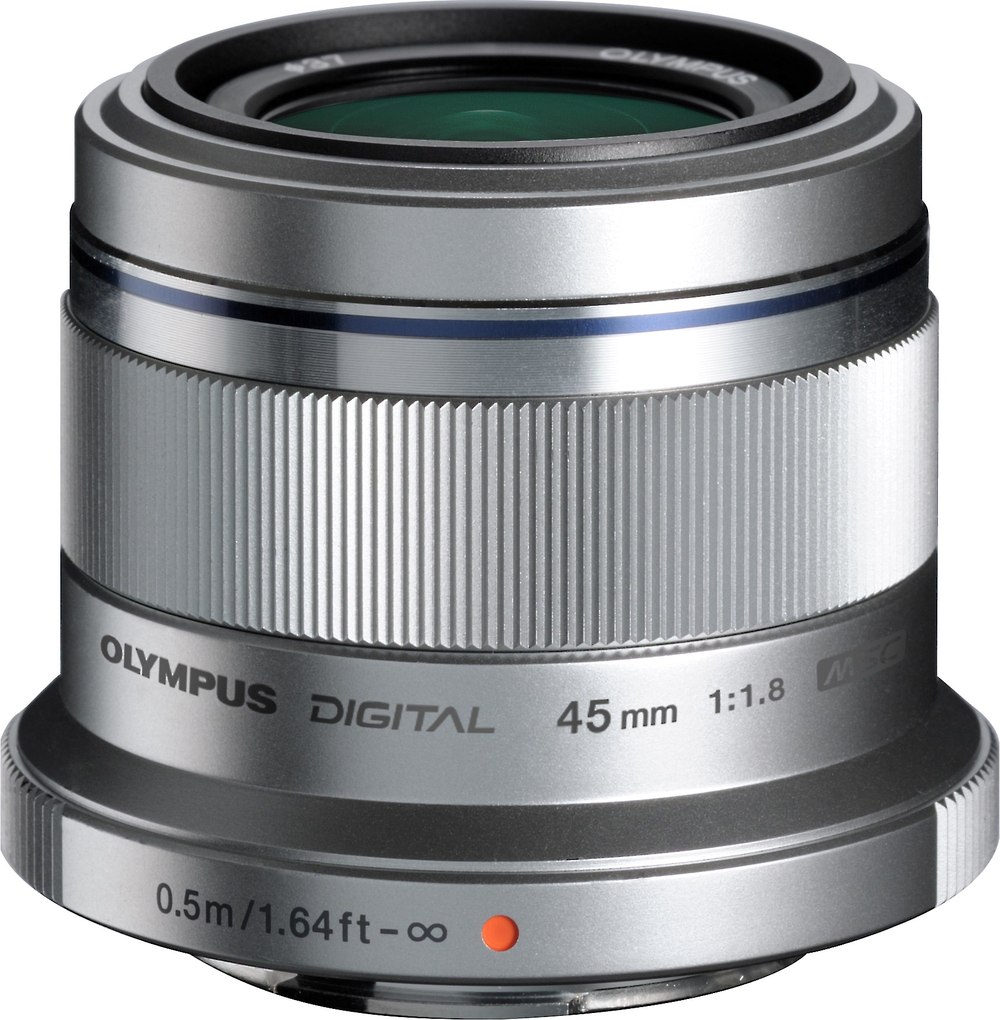 $255.65
$143.35 Outlet savings (ends 4/5)
$399.00
The
Olympus 45mm f/1.8 lens
features a light-gathering, dimension-enhancing f/1.8 aperture and a perfect length for portrait photography that's equivalent to 90mm on a 35mm camera. That means close-ups of kids, pets, grandparents and other loved ones that pop off the page, framed print, or screen. It also means shots of things like streetscapes that enhance a sense of space. This is a great choice for your first fixed-length lens, as it lends itself to rewarding experimentation.
Read video transcript
This is the Olympus 45mm f/1.8 lens. And I have to say, this is one of my favorite lenses for the Micro Four-Thirds system. Of course with the crop factor it's a 90mm effective lens with a big f/1.8 aperture. So this is the portrait dream lens really for Micro Four-Thirds.
And you can see it is quite tiny, so this is, you put this on the camera and you won't even know it's there. It's good for getting shots at social gatherings or any place where you're not going to be sticking a camera right in somebody's face with this. You're gonna be standing back a little bit, and you can get some really good candid shots that way.
Of course with the wide maximum aperture it's great for indoor work, and is very sharp when you start to stop it down from its maximum aperture a little bit, and just a fantastic overall lens. If you have any questions about this or any other lens just give us a call.