What kind of marine audio system is right for your boat?
Get the best stereo gear for your boat and your lifestyle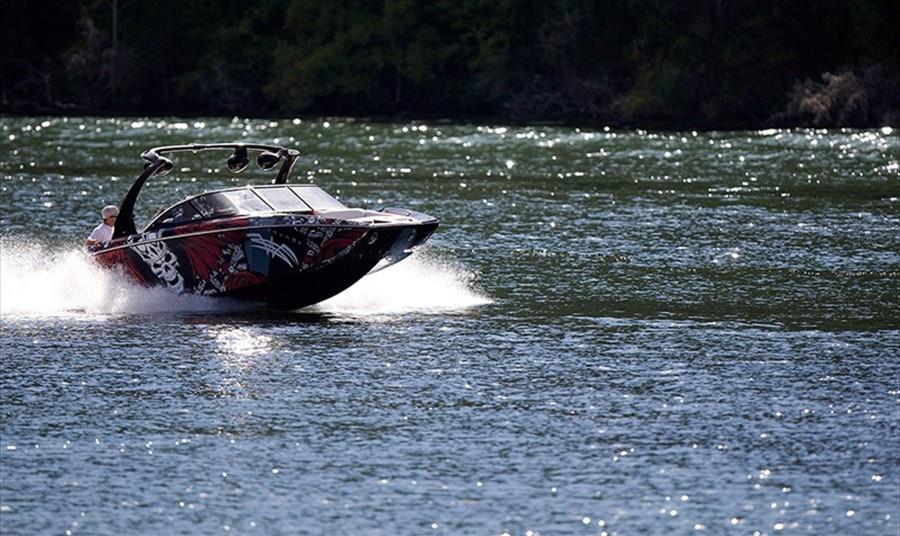 Photo courtesy of Wet Sounds
In a nutshell: Thinking about a new stereo system for your boat? One of these marine audio system profiles might provide the inspiration you need.
There are as many kinds of boaters as there are different kinds of boats, so sweeping generalizations are worth about as much as a fishnet windsock. That said, if you see a little bit of yourself in these profiles, it might help you create the perfect marine audio system.
Just the basics
A simple system with a stereo and couple of speakers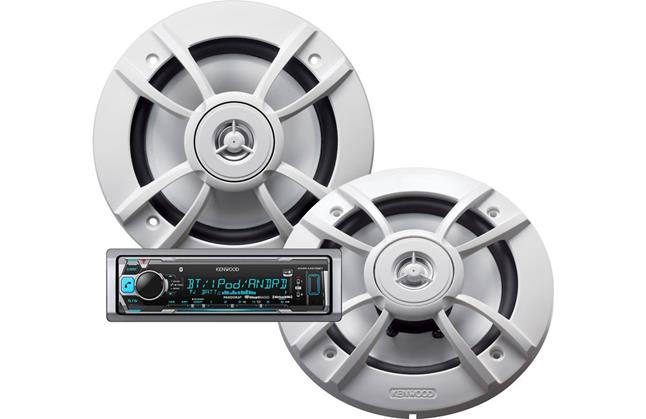 Kenwood PKG-MR315BT marine receiver/speakers package
If you're seriously into audio, we carry a vast array of outstanding gear that will make your boat sound great. But for some people, a receiver and a decent set of speakers will do quite nicely.
A typical system might include:
Don't scare the fish
A simple system with a fish finder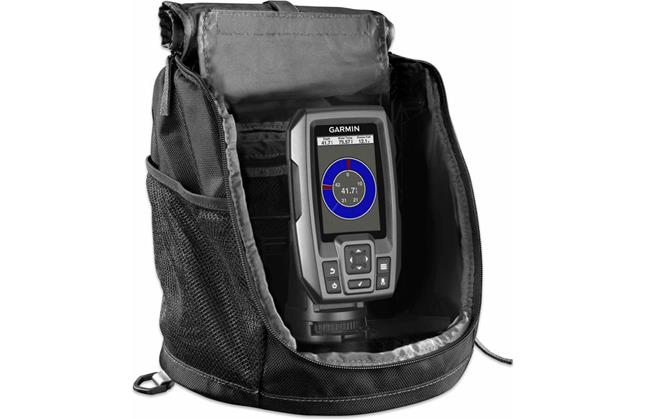 Garmin Striker 4 Kit fish finder kit
We don't have scientific proof of this, but we're pretty sure that screaming speakers and thumping subwoofers do not attract fish. If you're more concerned with what's biting than what's playing, your boat doesn't need to be an audio powerhouse.
A typical system might include:
Let's party
Hanging out with friends...on a boat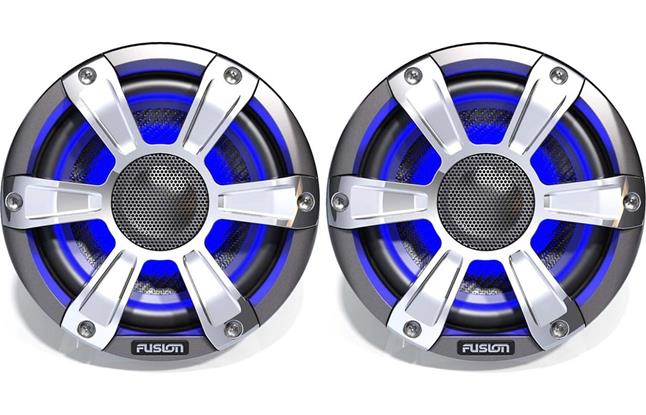 FUSION SG-FL65SPC 6-1/2" speakers
One of the best things about having a boat is inviting your friends out for a day on the water (BTW, this is also the best thing about having a friend with a boat). Good music makes boating even better.
A typical system might include:
Fast and loud
Loud music and water sports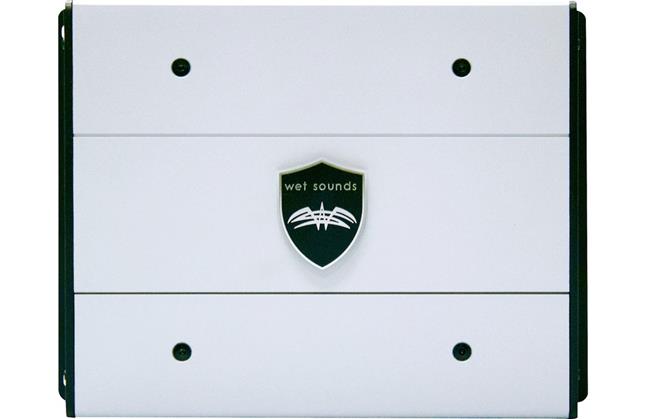 Wet Sounds HTX-1 amplifier
If you're into wakeboarding or water skiing, you're into high-performance boats. You'll need a high-performance stereo to hear your tunes over the roar of the engine while you're out enjoying a day on the lake
A typical system might include:
Big boat, big system
Complex audio system controlled from anywhere on the boat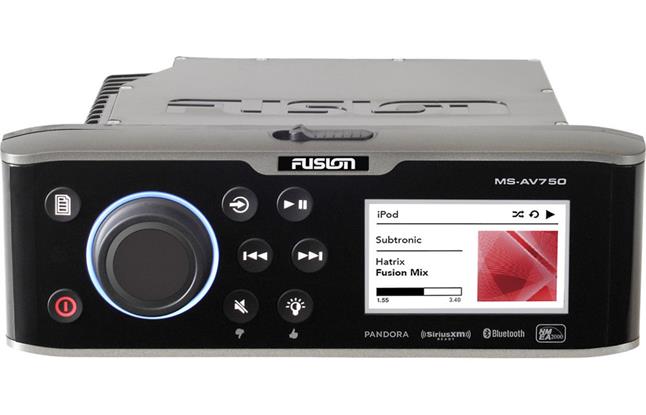 FUSION MS-AV750 marine DVD receiver
A larger boat gives you the opportunity to create a serious, audiophile-quality audio (and video) system that can be controlled from anywhere on the vessel with strategically placed remote controls.
To create a top-of-the-line audio network on our boat, check out our article about the NMEA 2000 networking system.
A typical system might include:
Further help
If you have any questions or want some expert recommendations for your boat, contact us via phone, chat, or email. Our advisors are ready to help.