4K Blu-ray player buying guide
How 4K Blu-ray players and discs improve your home theater experience.
Heads up!
Welcome to this article from the Crutchfield archives. Have fun reading it, but be aware that the information may be outdated and links may be broken.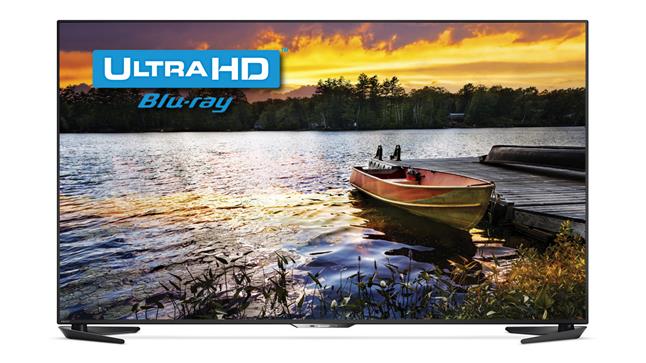 Have a 4K TV? Now you can see it at it's best with 4K Blu-ray. 4K Blu-ray players have already hit the scene, and movie studios are poised to release over 100 4K Blu-ray titles by year's end.
4K Blu-ray vs. standard Blu-ray
The UHD Blu-ray format offers greater opportunities for picture quality improvement than the shift from DVD to Blu-ray nearly a decade ago. Here's how 4K Blu-ray discs will improve your watching experience over standard Blu-ray:
Full 3,840 x2,160 pixel resolution — In fact you probably won't notice any pixels at all. Your movies will have a sharper picture that looks lifelike, even if you're sitting close to a very large screen. You'll get the visual impact of a larger picture, but you won't have to move your seating position any further back.

4K TVs have four times as many pixels as a 1080p HDTV, for an extremely accurate picture. Image provided by Sony
Wider color range — Deeper, truer colors mean even more accurate and brilliant-looking landscapes and scenery on an Ultra HD TV.

High frame rate — Provides effortless motion and movement for seamless fast-paced scenes.

Increased data storage — Longer movies will fit on one disc. 4K Blu-ray discs can fit up to 66GB of data on dual-layer discs and 100GB on triple-layer discs, almost twice the storage of current Blu-ray discs.

High Dynamic Range — 4K Blu-ray discs will accurately display both really bright and really dark scenes. You'll even notice the contrast between light and dark within the same image — down to a single pixel.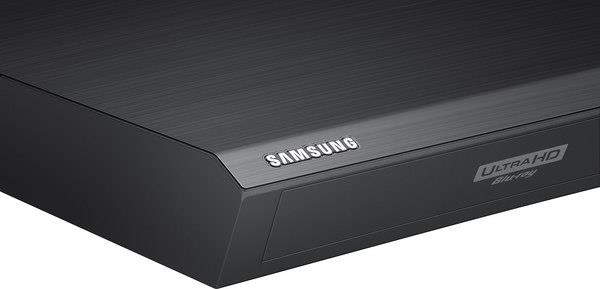 Samsung's UBD-K8500, the company's first 4K Blu-ray player.
Samsung recently stopped by and showed us one of their televisions with High Dynamic Range next to a TV without it. The difference was striking. Watching a nighttime scene, we saw many, many more stars on the TV with High Dynamic Range. The other TV didn't have the ability to make the tiny dots of bright light visible within the large cloak of darkness. On a daytime river scene with High Dynamic Range, shadows were detailed and bright spots vividly highlighted for added depth and realism.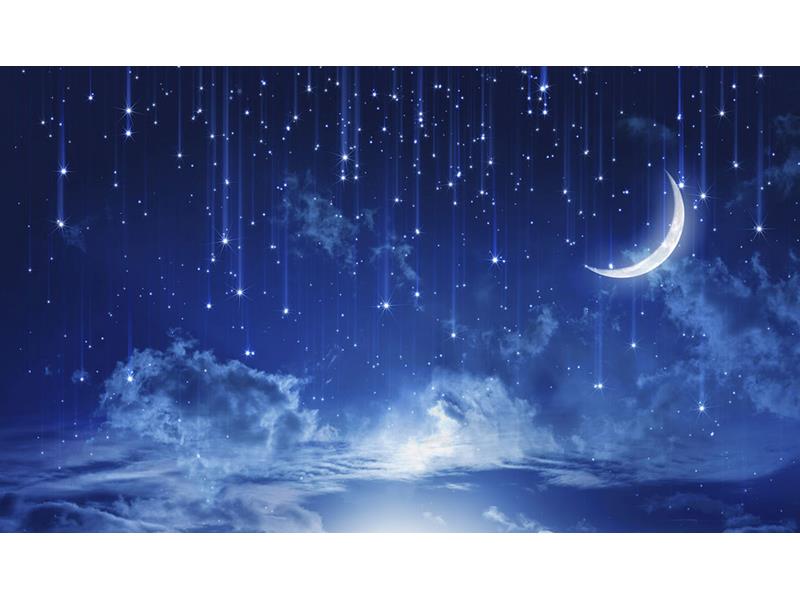 Representation of a TV picture with High Dynamic Range...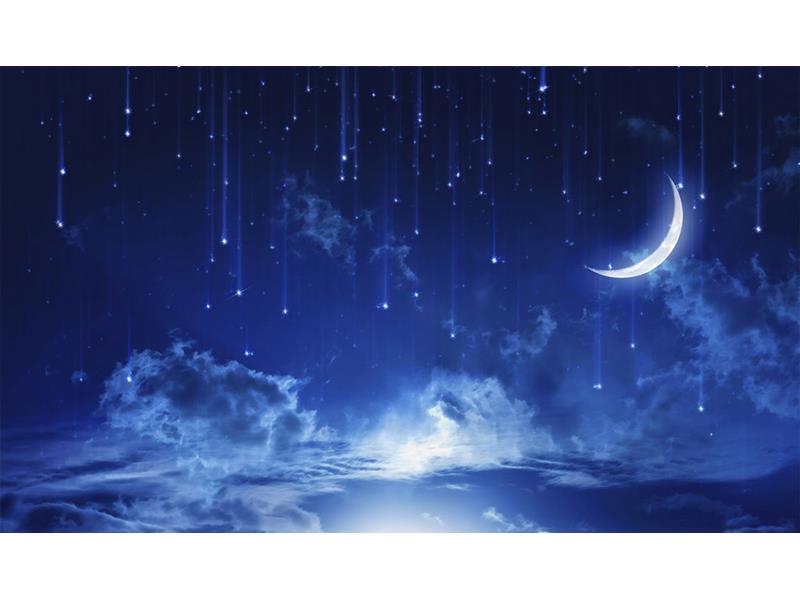 ... and without High Dynamic range
4K Blu-ray vs 4K streaming
4K streaming is a modern marvel, and in the Crutchfield Labs, we still stop when we walk past movies streaming in gorgeous Ultra HD. There are some limitations, though.
For one, you need a very robust network for 4K streaming. Otherwise you'll get stuttering and picture drop outs. Some Internet service providers put caps on the amount of data you can use each month, and 4K streaming takes up a large chunk of that. Plus, if your modem ever has any issues, you're at the mercy of a service call before you can watch your movies. With a disc, you just pop it in and play.
If you have a really fast and stable Internet connection, streaming still won't give you the level of performance you'll get from 4K Blu-ray discs. What makes streaming possible is aggressive data compression: a streamed movie uses only a small fraction of the bit rate you'll get with 4K Blu-ray. Having so much more of the original content ensures a picture with gorgeous color and detail, and the rock-steady look of reality.
Watch movies on all devices
The Blu-ray disc manufacturers understand that a major advantage of streaming is convenience. You can start a movie or show on your TV and finishing it up on your smartphone or tablet. 4K Blu-ray will offer a "digital bridge" that lets you watch your movies and shows on any device.
4K Blu-ray will offer a "digital bridge" so you can watch your shows and movies across several devices, likely in a compressed format.
Can I play my existing movie collection on a 4K Blu-ray player?
You'll be able to play your current Blu-rays and DVDs, and the 4K Blu-ray player will give those discs a picture quality boost with video upconversion. You'll also be able to watch 4K Blu-ray discs on 1080P HDTVs, but obviously won't get the full advantage of the Ultra HD format.
To enjoy all the added performance and features of 4K Blu-ray, you'll need to use a "High Speed" HDMI cable that supports HDMI v2.0. Whether you're connecting the player to a home theater receiver, sound bar, or directly to your TV, you'll need to make sure the inputs on your device are HDCP 2.2 compatible.
Shop for 4K Blu-ray players