Why can't I replace my car's factory radio?
Sometimes you're stuck with the stock stereo. But you can still get better sound.
any of today's vehicles have factory radios that either cannot be replaced or that we just don't recommend replacing. In this article, we'll take a look at why those radios are the way they are, and what you can do to improve the audio quality in your car or truck.
And if you're currently shopping for a new (or new-to-you) car, you should definitely read this article. Or skim it, at least!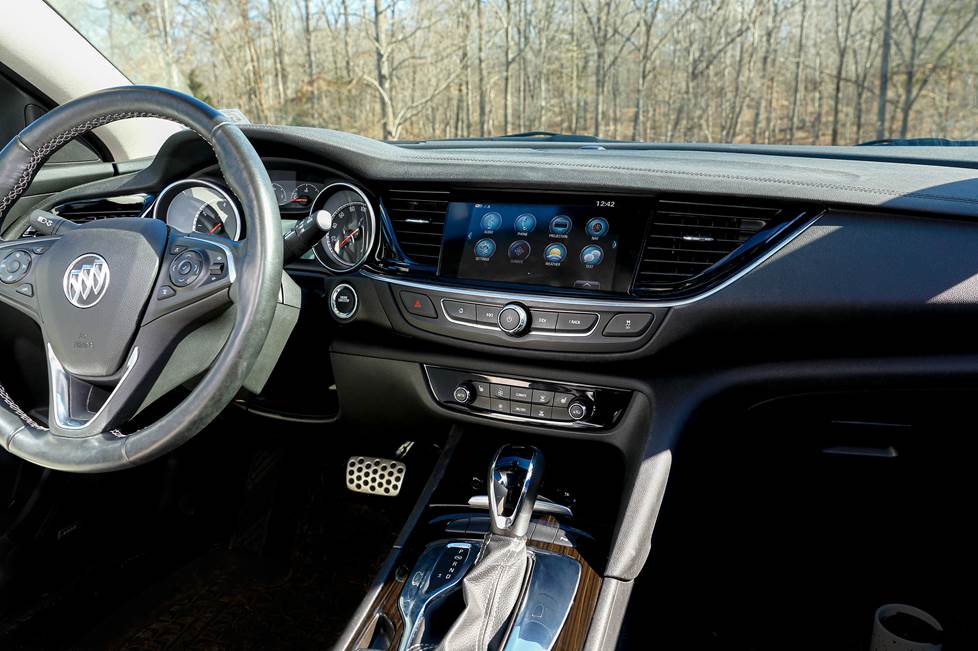 Why don't we recommend radio replacement in certain vehicles?
There are several possible reasons, but here are the top three:
Dash design
Certain dash designs, like the one pictured above, either don't accommodate the standard sizes of aftermarket stereos, or there isn't a dash kit (yet) that would look as good or better than the factory dash.
Integrated controls
To save on dash space, consolidate control panels, and/or minimize the number of small parts that can break, many manufacturers have started integrating climate controls and vehicle settings into the central touchscreen. That makes it less of a radio and more of a command center, so it's difficult for an aftermarket stereo to keep up.
Digital signal
In addition to being a control hub for a variety of the vehicle's features, some factory stereos are tied in with other electronic communication systems — warning chimes, navigation prompts, and more. This deep level of digital integration often makes it impossible (or at least, strongly inadvisable) to swap out the factory radio.
And sometimes the good reasons for not replacing an OEM radio can be all three. We believe cool stereo features can make a ho-hum drive into a great one, but not when you lose air conditioning, safety features, and the style that made you fall in love with your car in the first place.
How will I know if the OEM radio can be replaced?
If you're thinking about buying a new car or truck and you plan to drive it until the wheels fall off, you should definitely make sure you're happy with the layout and feature set of the factory radio. But if you're anything like us, you're already thinking about an aftermarket upgrade, so here are some things to think about:
Pay attention to the trim package.
Use our vehicle selector to research your vehicle.
Focus on the other things you can do to improve the sound.
Pay attention to the trim package
So, what do you need to know before you sign on the dealer's dotted line? In some cases, all trim levels utilize the same style radio...but not always. Often, it's the top trim level you need to watch out for, especially if there's a step up in display size or to a "name-brand" premium audio system.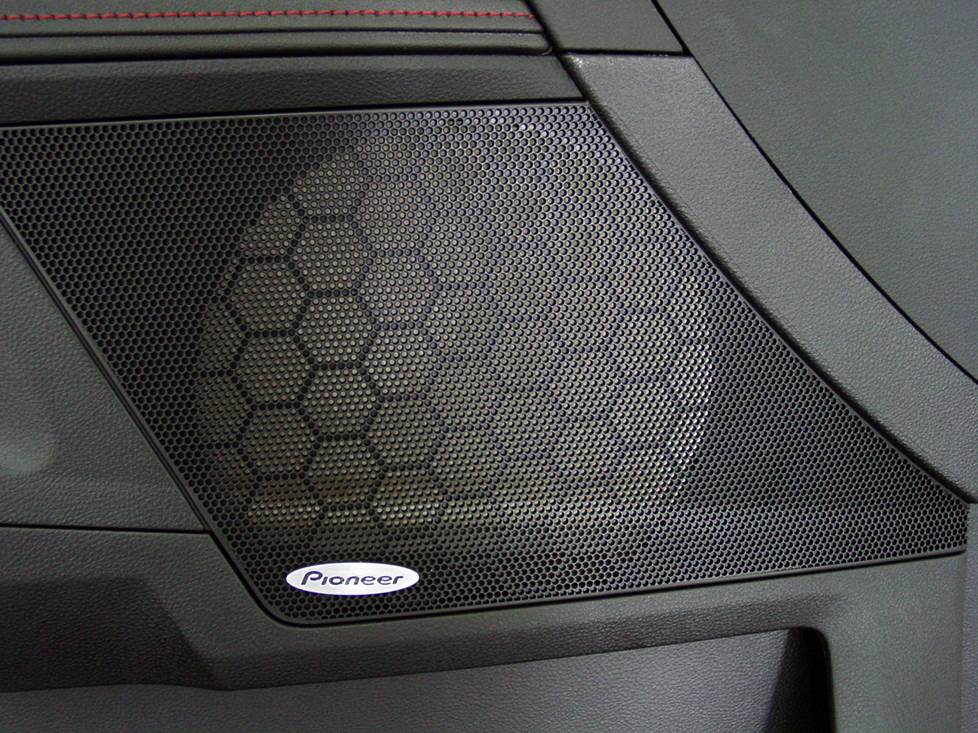 You can often identify "premium" sound systems by the presence of branded badging on the speaker grilles
If you're stepping up the trim level just for the audio system, you might want to reconsider and stick to the lower trim levels. You can then invest what you save in an aftermarket stereo.
If you're stepping up because you prioritize features like leather and push-button start, we totally understand. Check out our solution suggestions at the end of this article.
Our Vehicle Selector can help you
Just because radio replacement is impossible in one year and/or trim level of a given vehicle doesn't mean it's impossible in all of them. If you're car shopping, be sure to use our Vehicle Selector and enter the exact year, make, model, and trim level of the vehicle you're considering. We'll show you the details about factory radio replacement and warn you if that version has a radio that shouldn't (or can't) be changed.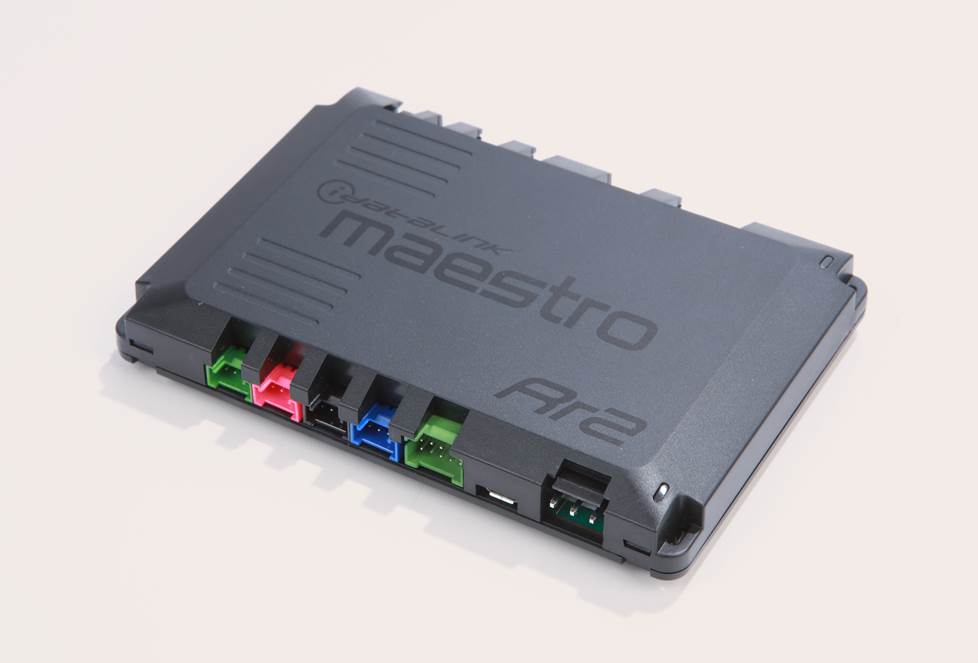 iDatalink to the rescue
You'll hear us mention something called the iDatalink Maestro in this article, on our site, and in person if you talk to our advisors. The Maestro is an interface module that lets you install a new stereo in vehicles that have complex electronics tied into the OEM stereo. It's not available for all vehicles and it doesn't work with all stereos, but when it's available for your vehicle, it's a real game-changer.
[Learn more about what the iDatalink Maestro can do]
Problematic stereos in popular vehicles
To give you an idea of a factory radio that currently can't be replaced, let's take a look at the Dodge Challenger with the 8.4" touchscreen display.
American muscle is alive and well with the Dodge Challenger. This speed demon boasts classic curves, but its factory radio is anything but old-fashioned.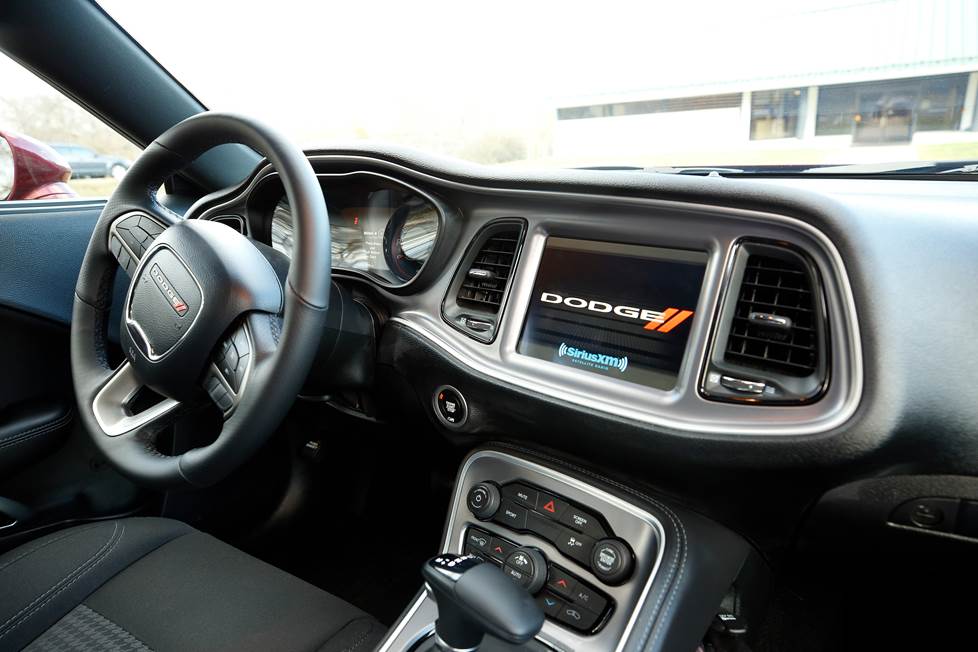 Many dashes consist of several removable panels, but the Challenger dash is one large piece.
Replacing a factory radio with a large touchscreen display isn't always a problem, but in the case of this display, there isn't a satisfactory dash kit that fits and matches this Challenger's interior. However, once there is, the iDatalink Maestro will allow owners of this trim level to retain factory features with no issues.
If iDatalink doesn't currently have a solution for your vehicle, check back for updates soon. An interface module for your vehicle may be just around the corner.
Don't want to wait? We have other great ideas to improve your sound — read on!
The good news — a problematic stereo doesn't condemn you to poor sound
So, you need to keep your factory radio... No problem. You can still make a huge improvement in overall sound quality by replacing the other components in your audio system.
Improve your system's fine detail and clarity. Swapping out your OEM speakers for a component speaker system can make a noticeable improvement in sound quality.
Boost the volume. Adding an amplifier while you're installing those speakers will give you more power and performance. You'll get more volume, of course, but you'll also enjoy much better sound quality at lower volumes. Check out our car amplifier buying guide for more info.
Give your music some punch. A subwoofer will really fill out the depth and body of your music. There's a bass solution for nearly every application, from big, loaded enclosures that live in your trunk to compact powered subs that tuck away under your seat.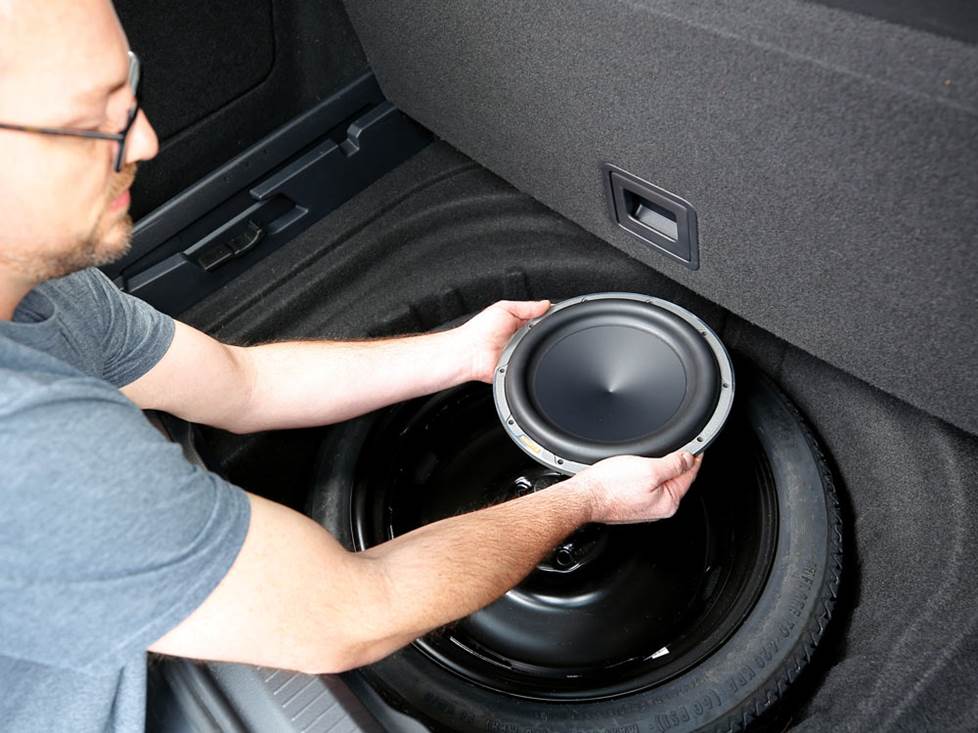 For inspiration, check out this example of an audio upgrade. Darren, Crutchfield's guru of vehicle integration gear, wanted better sound but didn't want to replace the radio in his Volkswagen Jetta wagon. Seeing what he designed might help you come up with some ideas for your vehicle.
[Shop equalizers and signal processors]
Need to talk out ideas?
We're here to help! Reach out to an Advisor, even if you're only in the early stages of making your next car purchase. We also have plenty of other in-depth articles and videos that will inform and inspire you while you're designing your new car stereo system.