Why we love satellite radio
Crutchfield employees weigh in on SiriusXM
Heads up!
Welcome to this article from the Crutchfield archives. Have fun reading it, but be aware that the information may be outdated and links may be broken.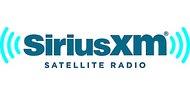 "Why should I pay for radio when I can get it for free?"
That's an excellent question, and it's one we hear every day. The answer is that satellite radio gives you four things that earth-bound radio can't:
Mind-boggling program variety,
Nationwide reception,
Amazing personalities, and
Commercial-free music.
And every satellite radio addict says the same thing: "I love listening to my favorite channel for hours and hours on a long trip without worrying about it fading away" – that's why truck drivers have subscribed from the very beginning.
We asked some of our biggest in-house satellite radio fans to list their favorite channels and the reasons they love SiriusXM.
---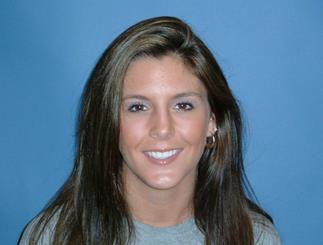 Brooke
Brooke, Crutchfield Advisor
Favorite Channel:
It's hard for me to pick just one favorite channel! one I listen to a lot is Channel 2, SiriusXM Hits 1. It plays some of my favorite genres of music and current top songs from today.
What I like about SiriusXM:
I love satellite radio because I can listen to my favorite channels and favorite types of music anytime, anywhere, and without commercials. Satellite radio is always on if I'm in the car or in my home gym.
---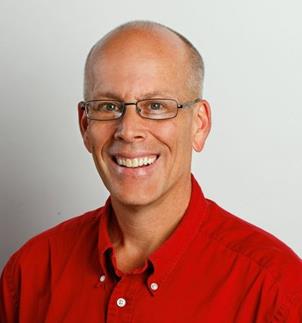 Ken
Ken, Crutchfield Video Producer/Writer
Favorite Channel:
XM Channel 67 – Real Jazz.
What I like about SiriusXM:
Satellite radio offers plenty of variety with just a few pushes of the remote control's buttons.
---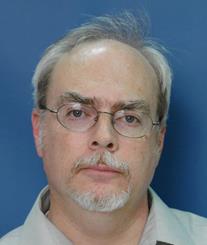 Ralph
Ralph Graves, Crutchfield Writer (can you tell?)
Favorite Channel:
I really enjoy Radio Classics. I've always been a fan of vintage radio shows, and this channel fills the bill. Not only does it feature outstanding comedy programs like "Fibber McGee and Molley," "The Jack Benny Program," and "Red Skelton," it also has some great crime dramas, too. I was familiar with "Dragnet" and "Crimebusters" before I found the channel, but I've since become equally enamored of "Richard Diamond, Private Eye" and "Yours Truly, Johnny Dollar." And the All-Star Command Performances from World War II are the best!
The Bridge is kind of a guilty pleasure. Mixing 60's singer/songwriters with 70's soft rock, it's the perfect station for my wife and me – especially on long trips. Joni Mitchell, Crosby, Stills, Nash and Young, and James Taylor rub shoulders with Steely Dan, Boz Scaggs, and Harry Chapin.
The Spectrum. Billed as Adult Album Rock, I just think it's a great mix of music. The first time I tried the channel they were playing the Waterboys, so I knew I was in the right place. Modern artists like the Lumineers, Mumford and Sons, and Adele are played, along with earlier artists of substance such as Elvis Costello, Van Morrison, and Talking Heads.
Underground Garage. When I'm driving by myself, this is the music channel I'm most likely listening to. One focus of my music collection is garage band music of the 60's and Underground Garage delivers. They play groups like the Troggs, the Standells, and Shadows of Knight. They also serve up plenty of girl groups, too, such as the Ronettes and the Shangra-Las. The channel also features artists both domestic and foreign who continued the garage band/punk aesthetic all the way up to the present day. I can enjoy the Black Angels, The Launderettes, and Mooney Suzuki.
What I like about SiriusXM:
If I had to sum it up, what I like about satellite radio is that:
Its specialized channels go deeper into the genre than traditional radio;
A lot of the channels offer programming that simply isn't available over the air at all;
I've discovered a lot of new music listening to satellite radio – an advantage over just using my iPod;
There's enough variety in the channels that I can find something that appeals to just about any mix of people riding with me.
---
Cooper
Cooper, Crutchfield Advisor
Favorite Channel:
I am a big fan of Lew Brewtus on Octane.
What I like about SiriusXM:
It is so convenient to use the Android app and stream the audio through my phone to my JVC car stereo via Bluetooth. And you can pause and rewind stations using the streaming service!
---
JR, Crutchfield Trainer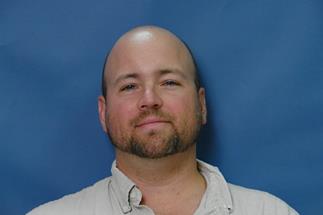 JR
Favorite Channel:
Howard Stern
What I like about SiriusXM:
No matter who's riding with me, I can find a channel of music to our liking. When I'm on the road, I have the same listening choices available everywhere I go.
I also listen to other music services (Spotify) but when I listen to satellite radio I often "discover" music because of the deep playlists available on so many channels.
I love radio, and terrestrial radio is so dead it's sad. But radio is alive and well on satellite. There are great disc jockeys on many music channels that make it fun to listen to the radio again.
Want to laugh? Clean comedy, raunchy comedy both available.
Listening to Redskins games when I have to drive somewhere on a Sunday
---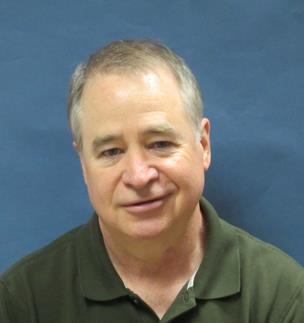 Ray
Ray, Crutchfield Advisor
Favorite Channel:
E Street Channel on XM. Bruuuuce!
What I like about SiriusXM:
I can hear the music that I like. On my previous job I traveled all over the country, and I only rented cars with XM radios so I could hear The Boss on the E Street Channel no matter what state I was in.
---
Brad, Crutchfield Advisor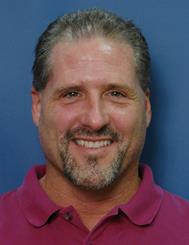 Brad
Favorite Channel:
80's on 8, PoP2K, and BPM
What I like about SiriusXM:
Options!!! Whatever I'm in the mood for is a simple click of a preset away. I was going to run through the tedious process of recording my albums until satellite radio came to my rescue.
Simplicity! I don't own a MP3 player of any type. The process of downloading music to a device is not in my schedule. Why should I do it when someone else is doing it for me?
Commercial free! I was always irritated by the commercials and commentary of AM/FM broadcast. Granted I pay for satellite radio through a subscription, but it's worth it. It has made listening to music that much more enjoyable.
It's everywhere!! I can travel anywhere in the country and listen to the same channels the whole time. I listen to satellite radio at home, in the car and at work!! It's great!!!
---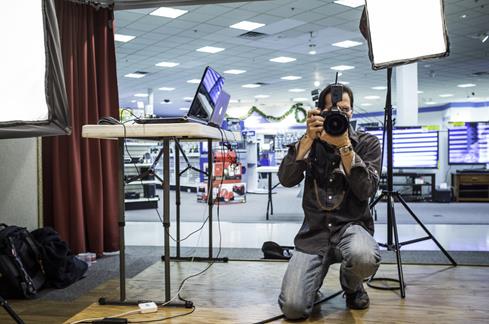 John
John, Crutchfield Photographer
Favorite Channel:
AltNation
What I like about SiriusXM:
Satellite radio lets me hear the music that I want to hear, even when I'm traveling.