Expecting great things!
Crutchfield customer from Wichita, KS on 7/5/2021
Haven't installed these yet and will probably have a pro installer do the work, but I'm expecting great things. This is my first journey into the world of Dolby Atmos and I'm looking forward to it.
Pros: Looks like an excellent speaker, with an "aimable tweeter.
Cons: None yet.
0 of 0 found this helpful
AudioSource Performance Series AS615C
Crutchfield customer from Pensacola, FL on 3/8/2021
1 of 1 found this helpful
Great bang for buck, especially for rear surrounds.
Crutchfield customer from Valdosta, GA on 12/20/2020
Decent speaker for the money. I used these as rear surrounds for the living room. Knowing they weren't going to get much wattage aside from background noise, they did the trick. I did get one that was damaged around the dome for the tweeter, but as always, Crutchfield had a new unit to my doorstep in less than 48 hours. Super pleased with my purchase and Crutchfield is 10/10 as always.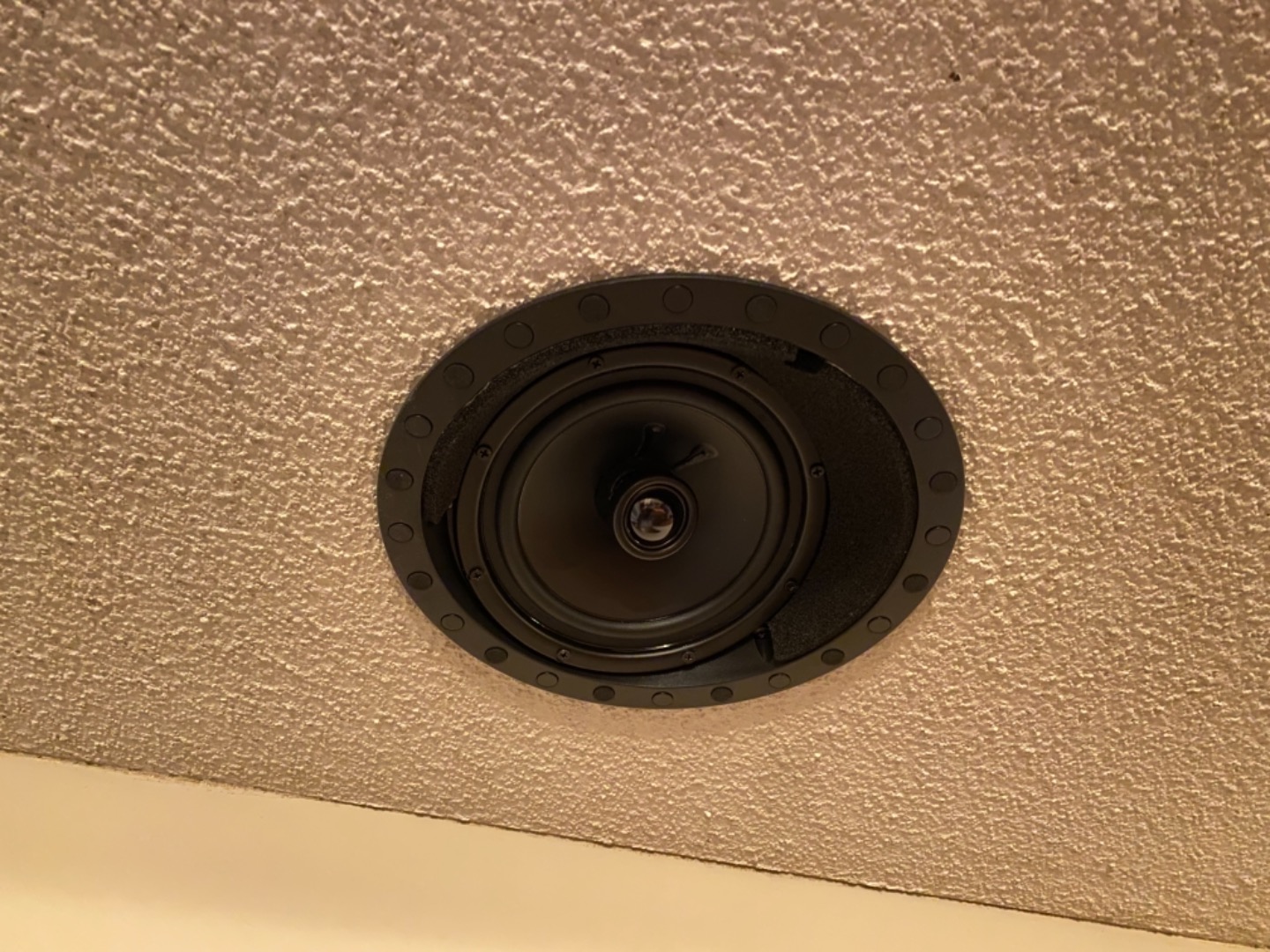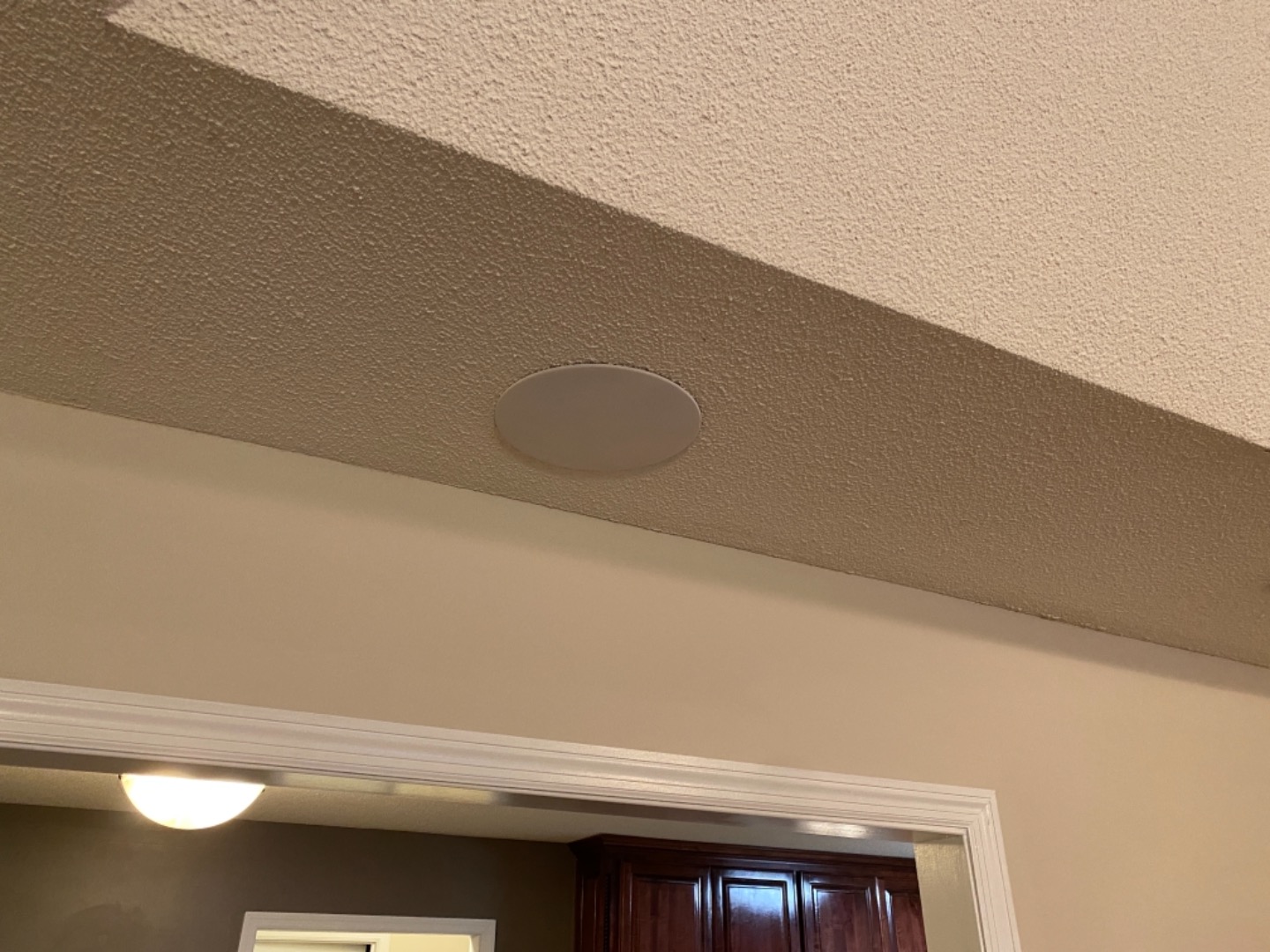 7 of 7 found this helpful