MB Quart GMR-WREM
Crutchfield customer from Davison, MI on 6/16/2021
Easy install and works great, well worth it.
0 of 0 found this helpful
MB quart Controller
Crutchfield customer from Juneau, AK on 7/6/2020
Great added piece to my boat sound system. My head unit is mounted inside of the glovebox so I mounted this on the operator station to able to control my tunes without having to open the glovebox every time. Only downside is the volume control is a pain to operate, I would suggest a dial instead of the buttons. Otherwise a great product from a trusted source in audio.
Pros: Sleek, backlit, great control of music without having to use the main unit, easy to instal
Cons: Volume is difficult to operate, would be nice to have dial control instead of buttons.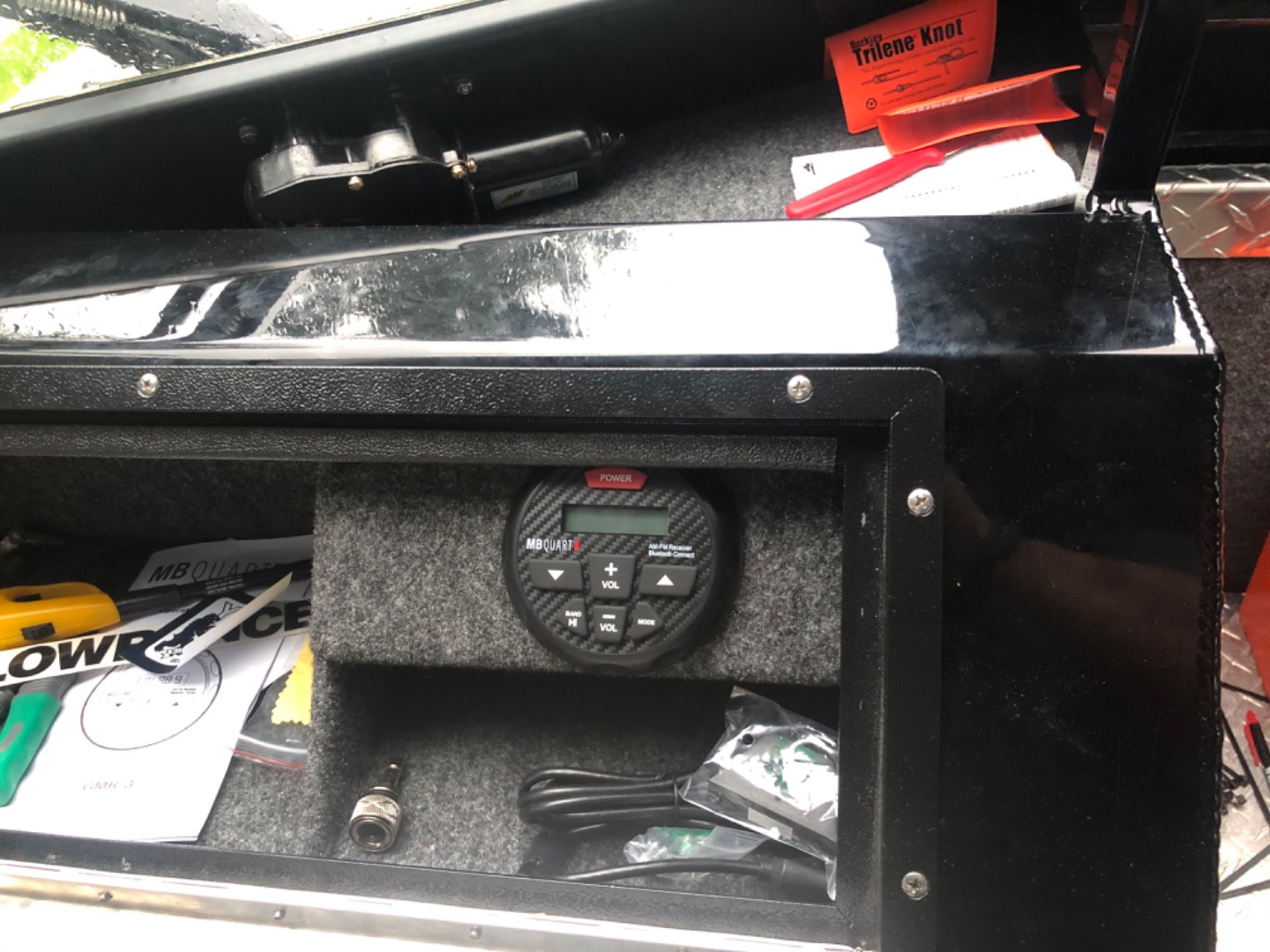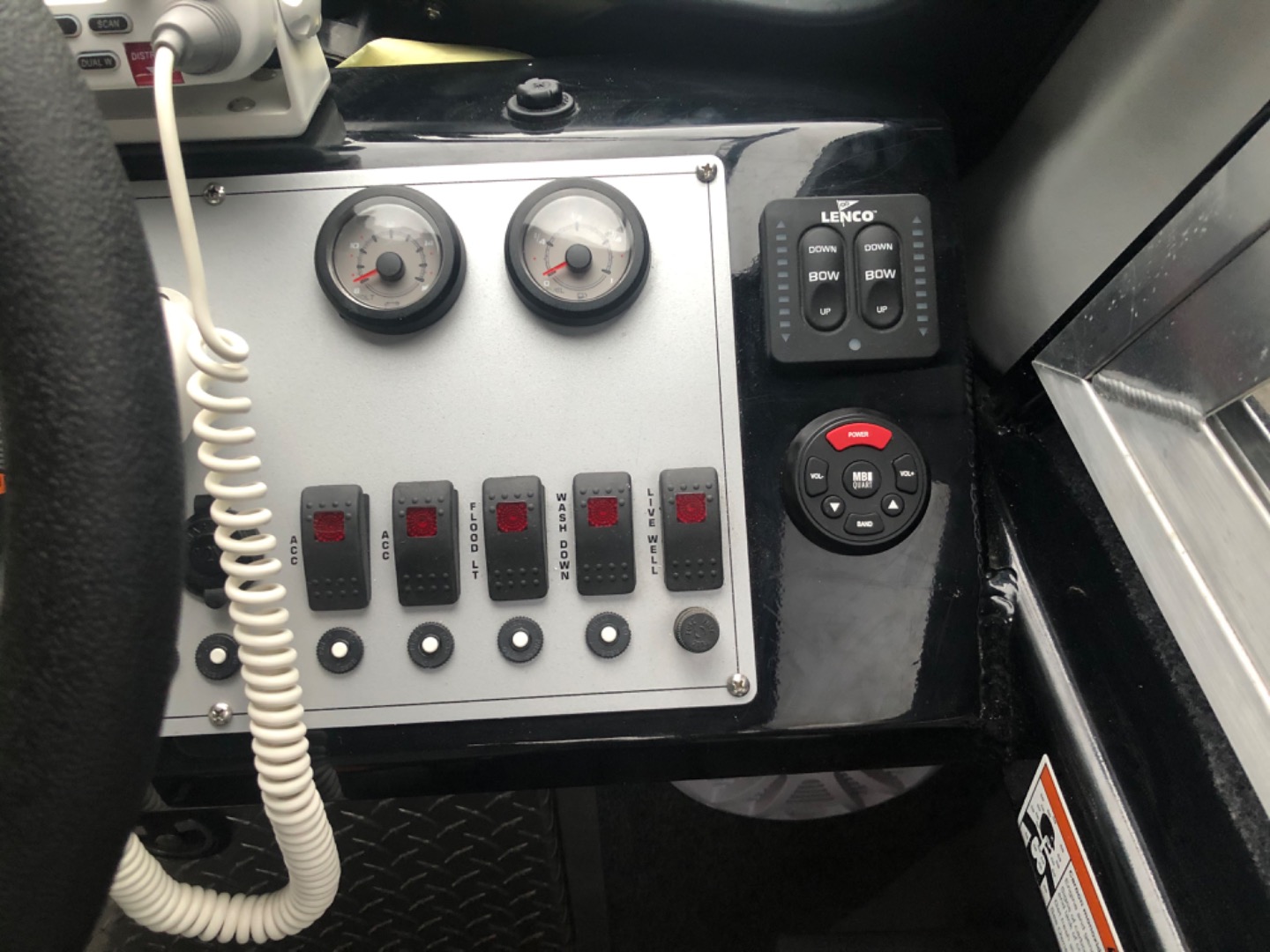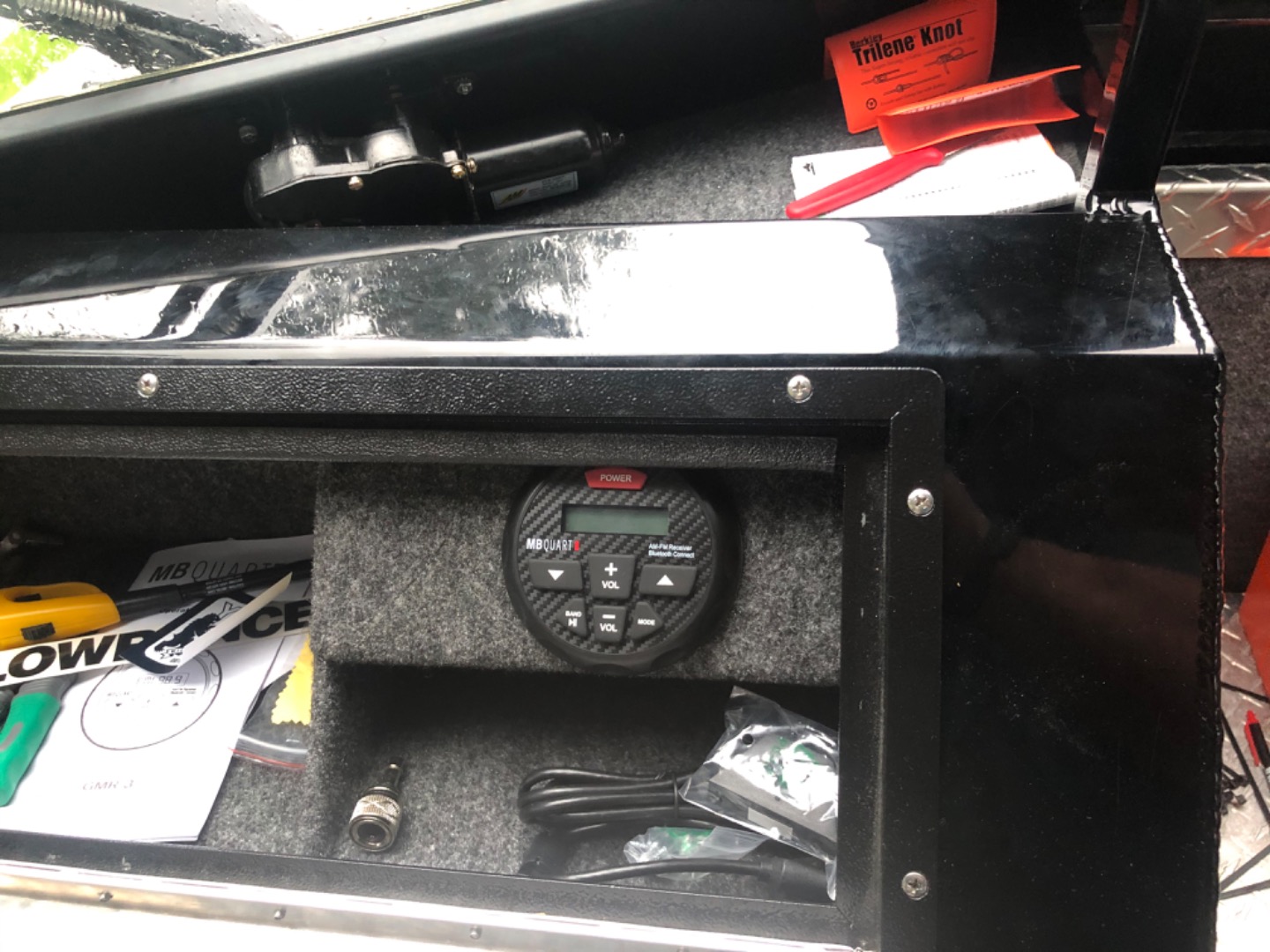 0 of 0 found this helpful
MB Quart GMR-WREM
Crutchfield customer from Olmitz, KS on 6/28/2020
0 of 0 found this helpful