MB Quart JC1-169SB
Crutchfield customer from Williamsburg, VA on 6/8/2021
2018 Jeep Wrangler (JL)
0 of 0 found this helpful
Awesome Speakers!
John from Katy, TX on 5/23/2021
2020 Jeep Wrangler Unlimited
Huge difference in sound quality and level of bass! Very pleased with the overall improved sound and well worth the expense and effort to install. The cutting is a bit tricky but really not that difficult if you take your time. So impressed I ordered the matching dash speakers as well!
Pros: Improved sound at all levels, especially bass.
Cons: Some minor cutting it fit but not too difficult.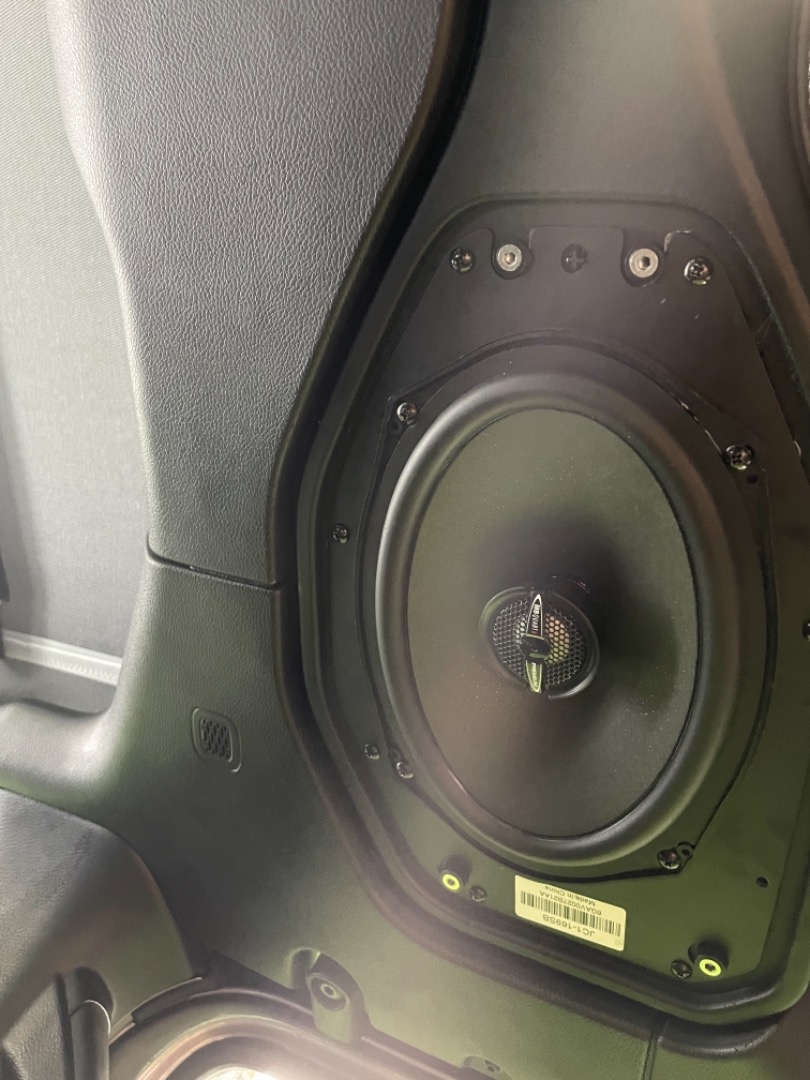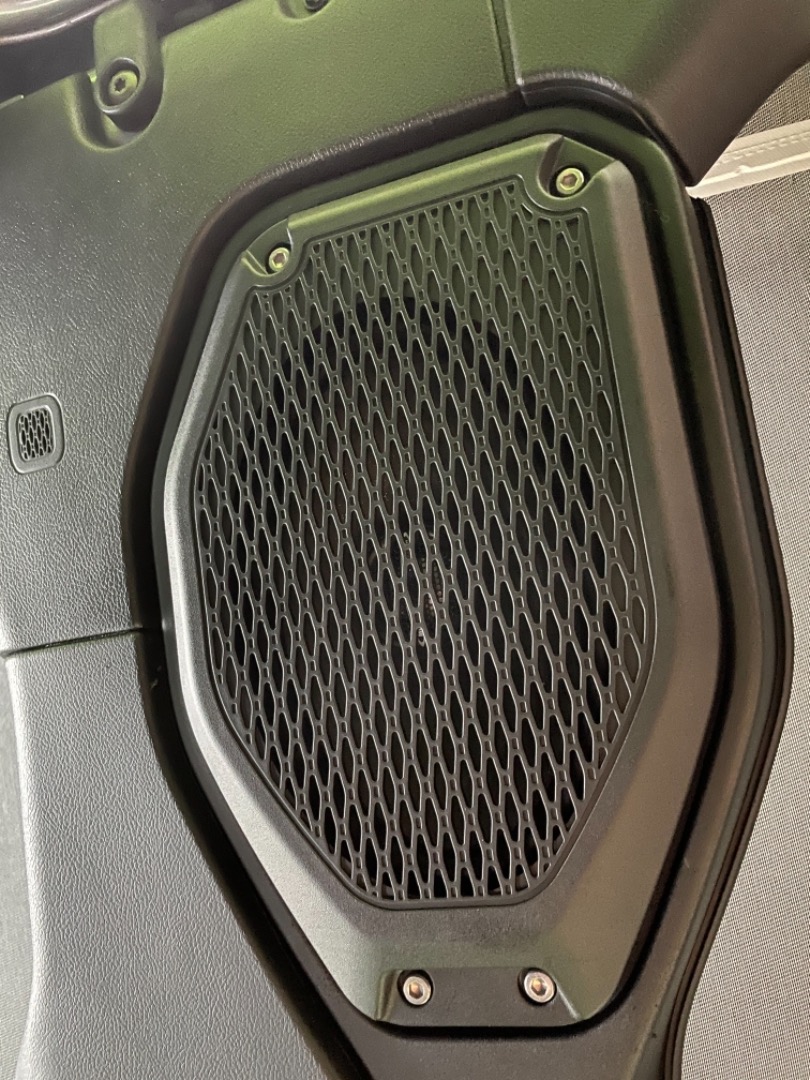 1 of 1 found this helpful