MB Quart NP1-116
Scott from Latonia, KY on 7/4/2022
I installed 2 pr of the MB marine 6.5s and 1 pr of MB marine 8s in my pontoon boat. I drive them with an "old school" Boston Acoustics GT-40. Very clean, crisp, open, and detailed. Couldn't be happier. I still need to set amplifier levels, and EQ the system through the new Kenwood Kenwood KMR-D382BT. I have to break the speakers in before fine-tuning. The Kenwood KMR-D382BT has a lot of menus and can be challenging but even before break-in and without the fine-tuning, the system is excellent. Cannot go wrong with MB Quart. I will be adding a 12" JL Audio sealed 12" sub with a JL Audio mono amp. I listen to Classic Rock, R &B, and instrumental. All clean sounds and no thump thump thump bass lines.
Pros: Everything you would expect of MB Quart. I've used MB Quart 35 years ago during my sound competition years.
Cons: 6.5 baskets may require enlarging your 6.5 cut-outs.
0 of 0 found this helpful
All for me grog!
Jereme from Duluth, MN on 4/28/2021
Are you thinking about buying these? Do it! You're still reading?!?! Why haven't you bought these yet? Seriously! Running them off a boss marine radio (hot garbage) 50w x 4 peak. These things sound amazing ! Placement is in the bench seats on my pontoon. No box. Why are you still reading? Buy them. These things truly dig to 30hz. Clean sound at all out volume. I'm ordering another set and a new head unit to complement theses speakers before Zeus strikes me down from hating the aforementioned hot garbage boss head unit. Still haven't ordered? I like reading too..... I'm gonna get mine before they are out of stock. Happy sailing ye barnacles!
Pros: All of them! Amazing sound at all volumes!
Cons: Not a single one!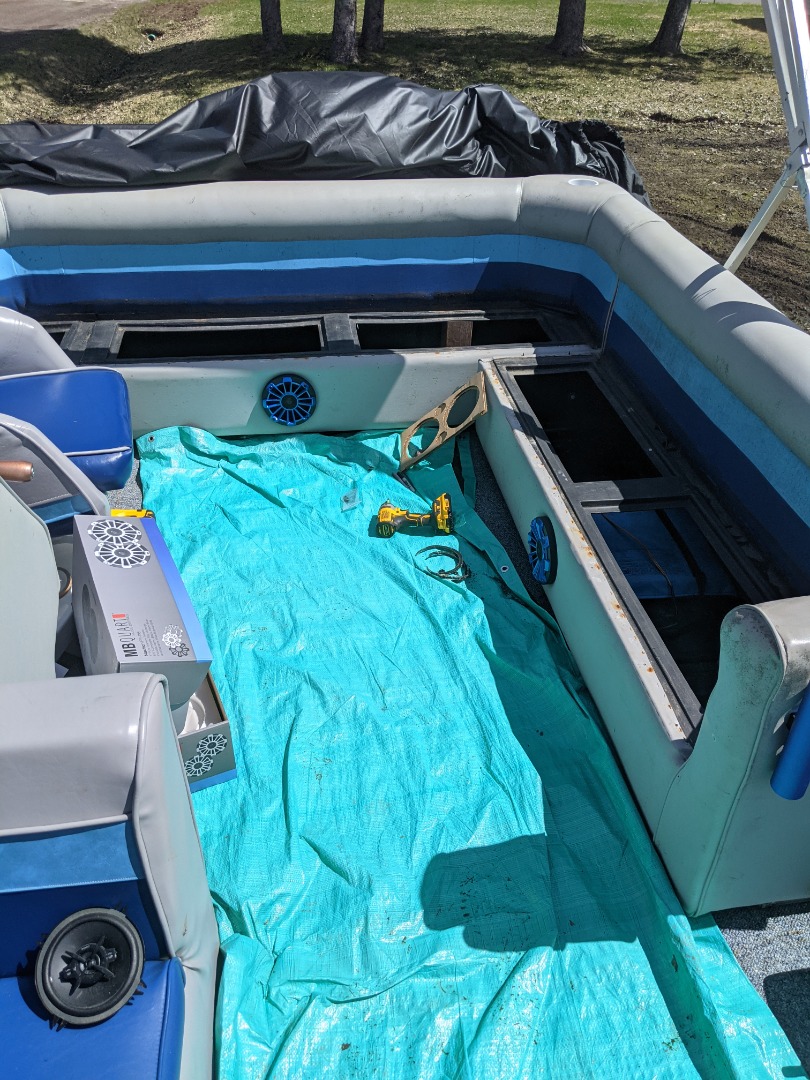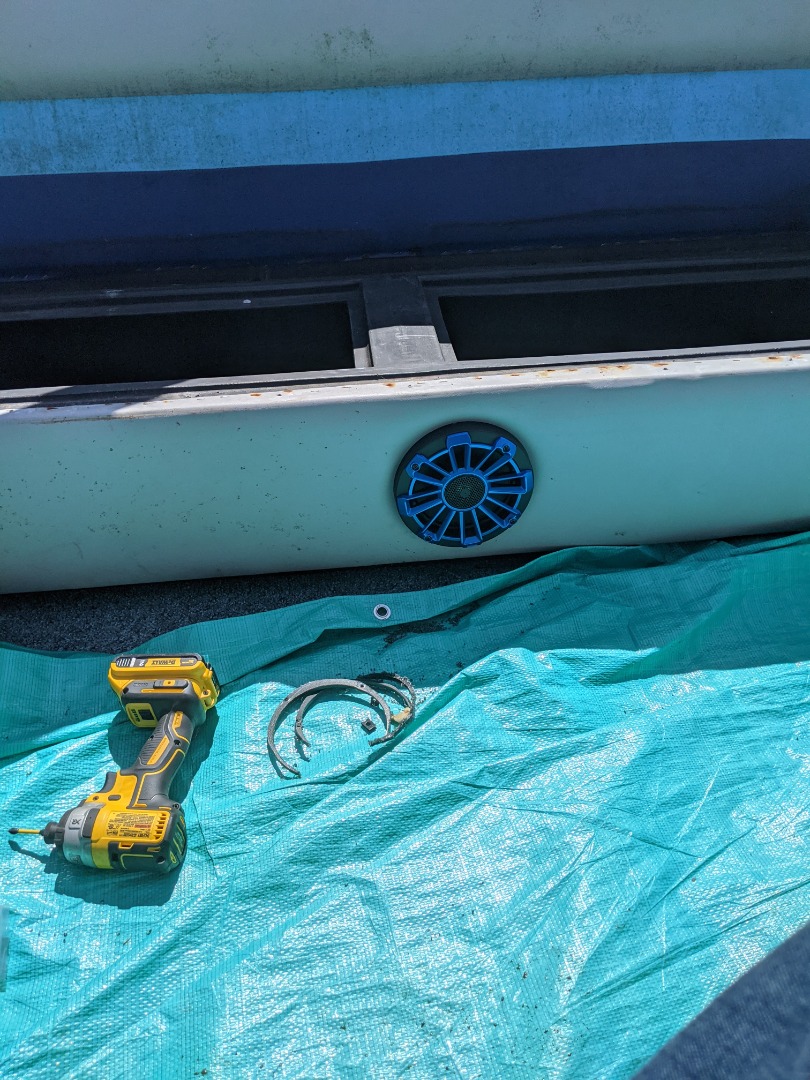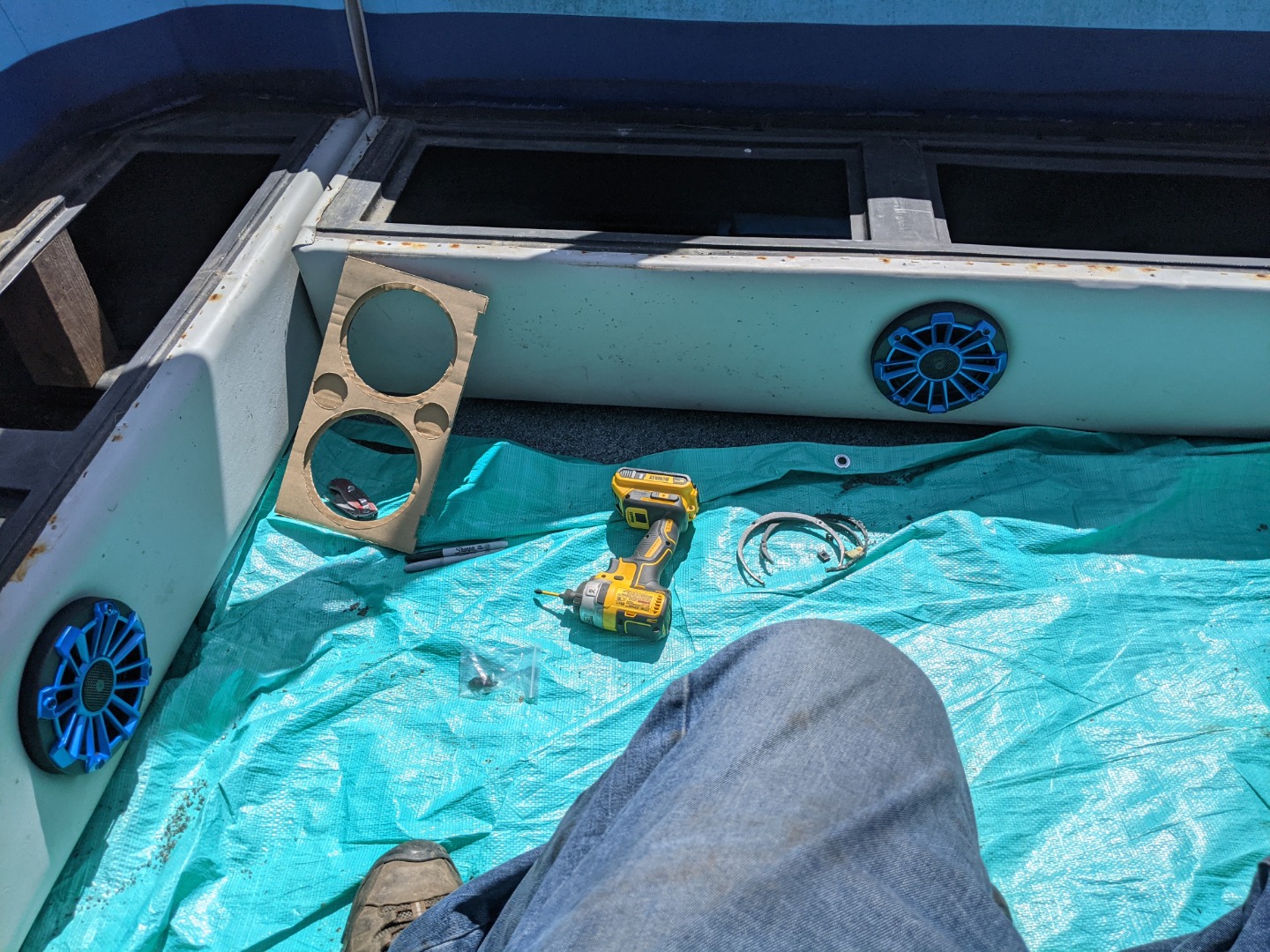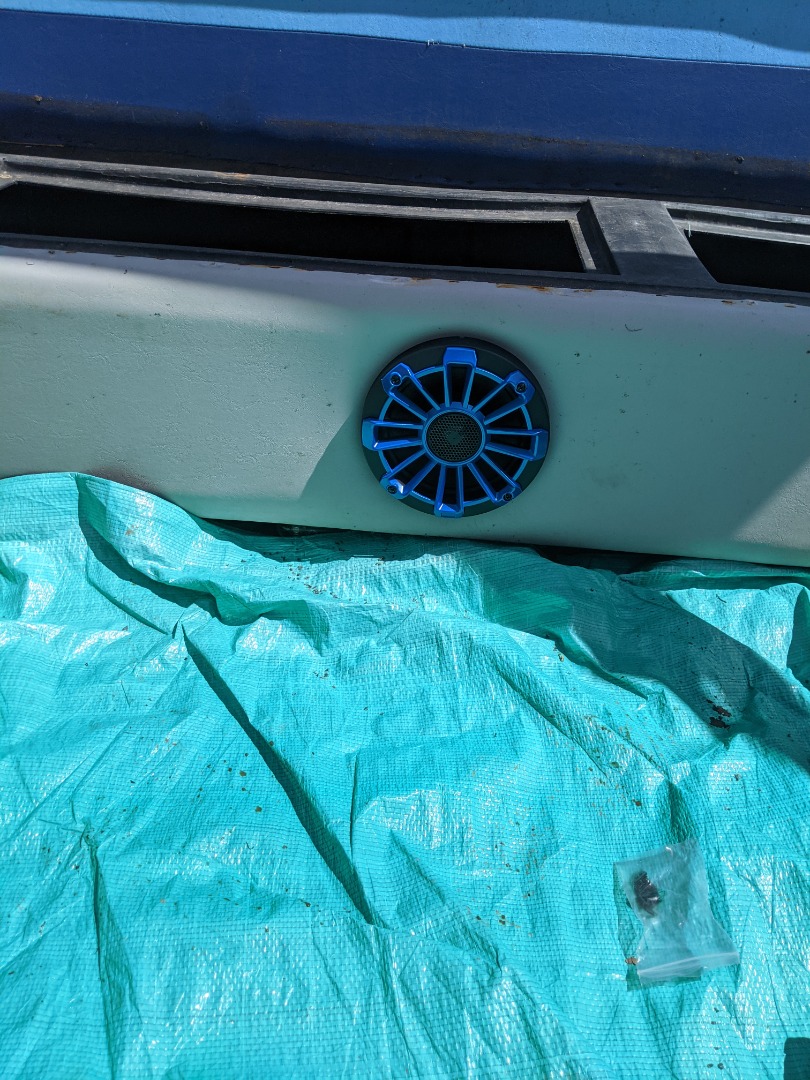 9 of 9 found this helpful
MB Quart NP1-116
Crutchfield customer from Norfolk, NY on 7/6/2020
Excellent build quality and even better sound quality, after using MB Quart from back in the German made days I was skeptical about this new version, I'm very happy to say they play loud and clear and are at an excellent price point. Well Done!
Pros: Price right, great build quality, look great!
Cons: No mounting hole template or speaker wire was included.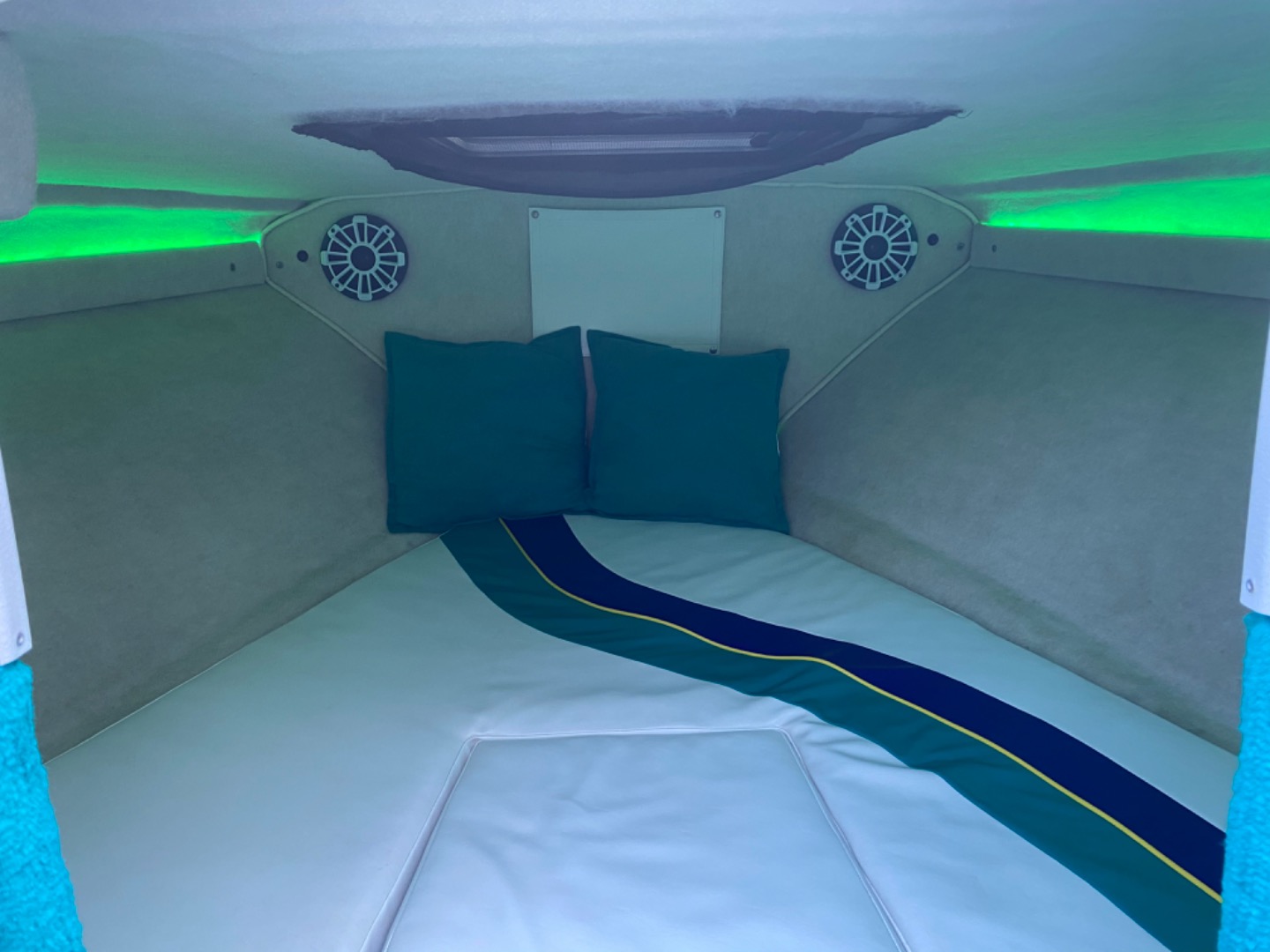 1 of 1 found this helpful