Great fan
Crutchfield customer from Millersville, MD on 5/7/2020
Great fan easy install keeps av rack cool. Will be buying another one for the bottom of about rack.
Pros: Fan Is quiet pulls the hot air out of av rack
Cons: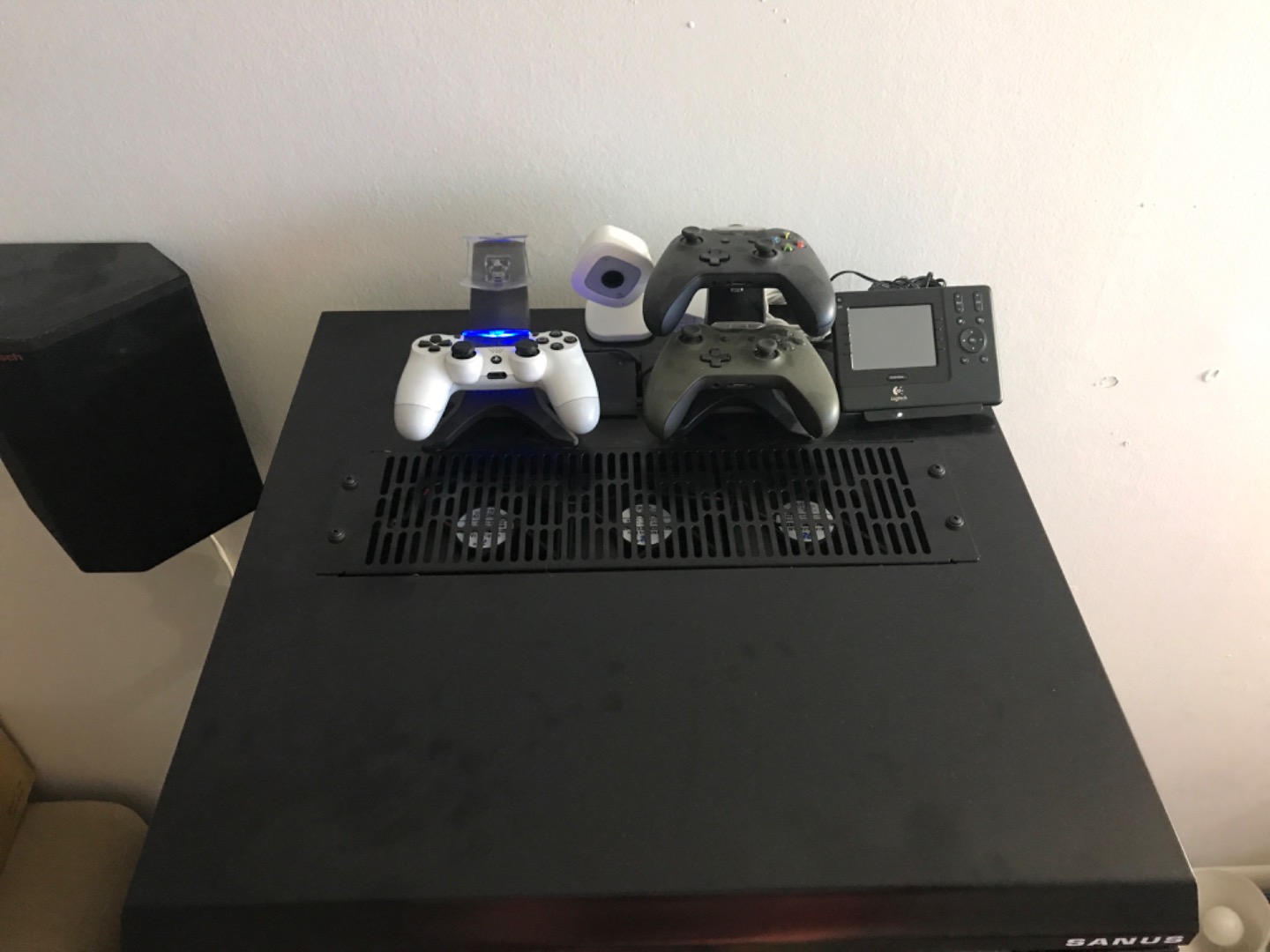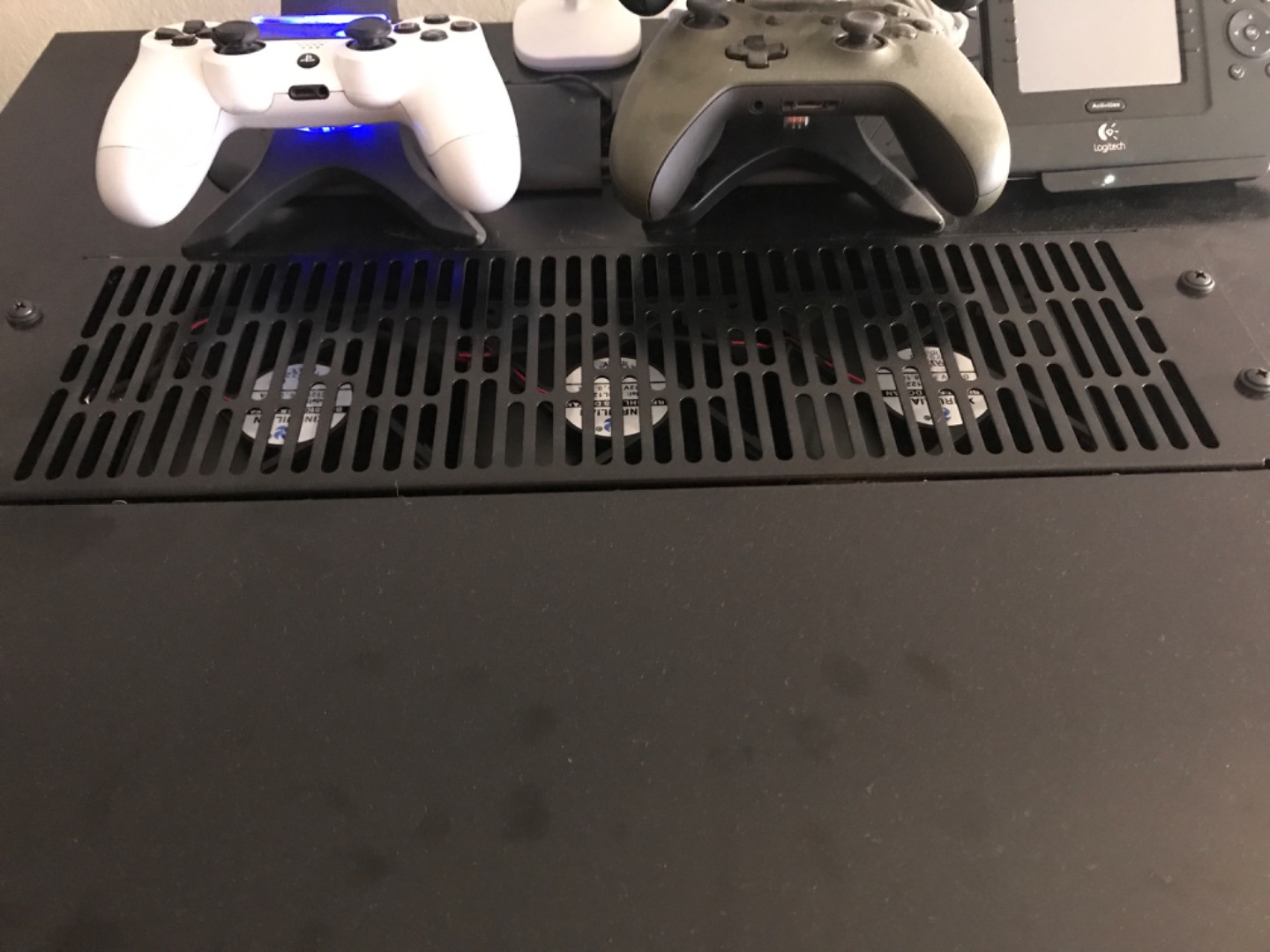 1 of 1 found this helpful
Cool product............
Marty from Tulare, CA on 6/28/2017
They definitely help to keep my Receiver and Cabinet cooler. The fans aren't loud as I thought they would be.
Pros: Easy installation, cools the cabinet and my receiver plus not that loud.
Cons: None
1 of 1 found this helpful
Quit and good fit
Rich from Wyano, PA on 4/12/2017
This gets 5 stars because it runs fairly quiet for being a 3 fan unit. I struggled deciding between this and the 2 fan model. It is pricey, but is made to fit the Sanus cabinets perfectly. I decided on the 3 fan unit thinking if noise was a problem I could add a speed control or cut power to one of the fans, but no need. I thought it odd that the 2 and 3 fan units are the same price. I use vintage (tube and early solid state) equipment which runs hot. When mounted, this unit draws air out as opposed to blowing air thru. I've had "blow thru" fans that worked very efficiently, but also introduced significant amounts of dust residual onto the components. I'm curious to see how the inverse works in this regard.
Pros: High volume exhaust. Acceptable noise level. Built well. Perfectly fit Sanus cabinets.
Cons: A bit pricey considering DC chassis fans (by themselves) go for nearly next to nothing.
2 of 2 found this helpful