Nikon Z 6II (no lens included)
Crutchfield customer from Kaufman, TX on 4/23/2021
Great camera. Fast and accurate auto focus and easy to use.
Pros: Light weight, easy to use.
Cons: Lack of availability of current and new lens and accessories.
0 of 0 found this helpful
Nikon Z 6II (no lens included)
Crutchfield customer from New Cumberland, PA on 1/21/2021
I previously owned the Z6, and after selling it due to lack of use, I missed the lightweight nature of mirrorless. I really enjoy this camera, but the difference between this and its predecessor feels marginal to me. I shoot stills, so I have not really explored the advances in autofocus since the Z6. I purchased this over another Z6 because this was in stock. The dynamic range on this camera is great, and controls and their placement feel similar to a Nikon DSLR. The menus take some getting used to, namely when switching between focus modes. I do like the standard pet eye autofocus, which only came with a software upgrade on the Z6.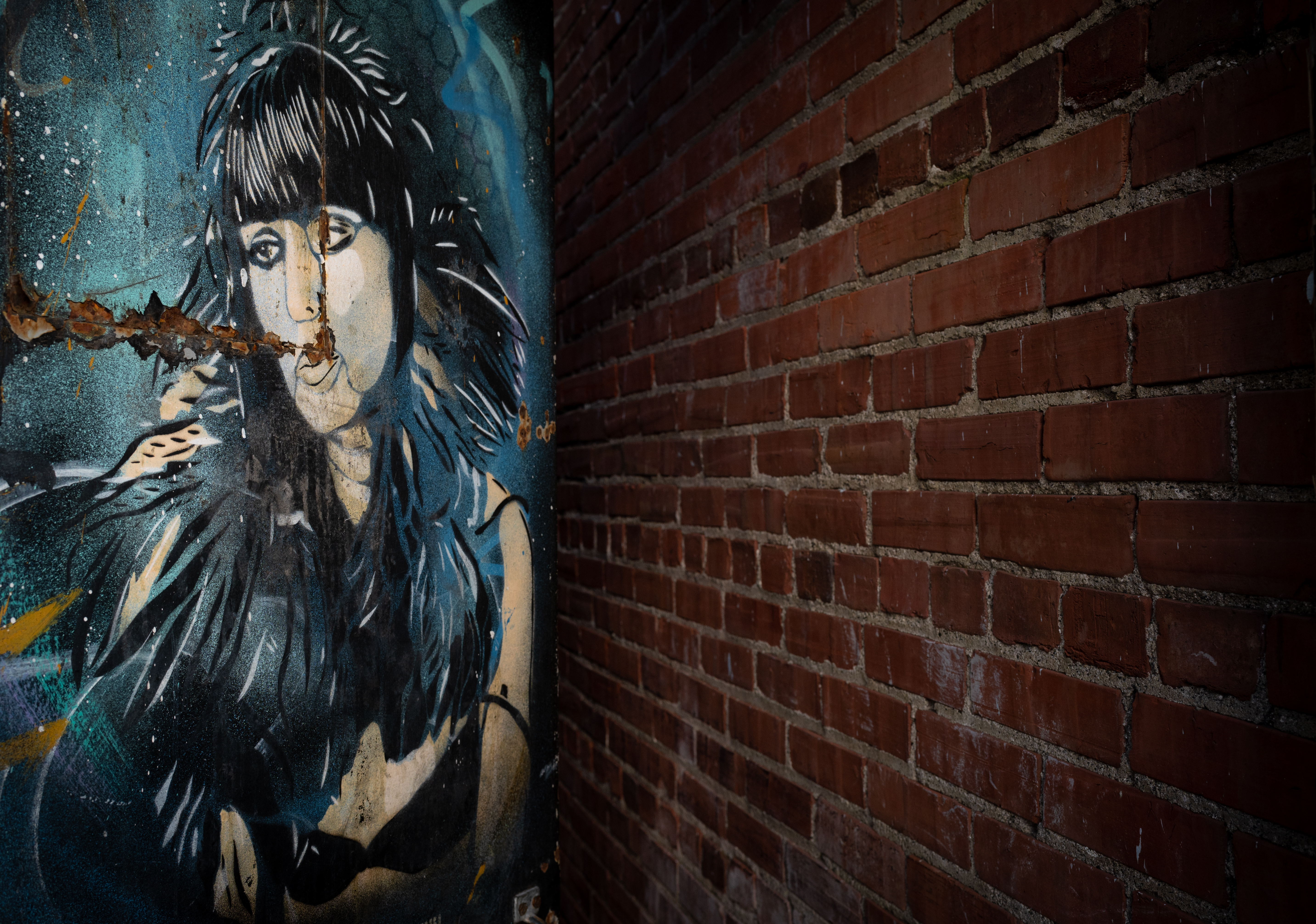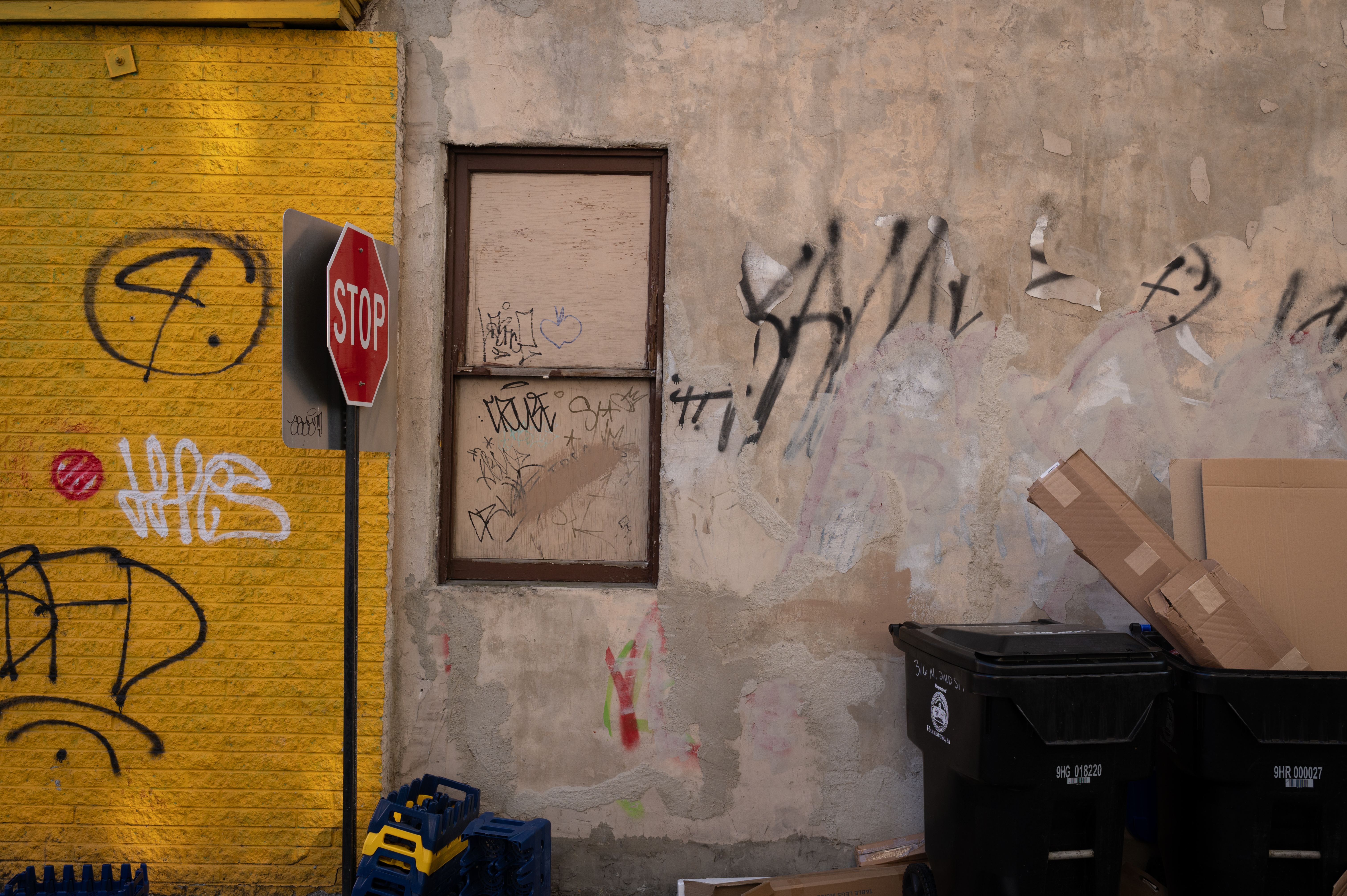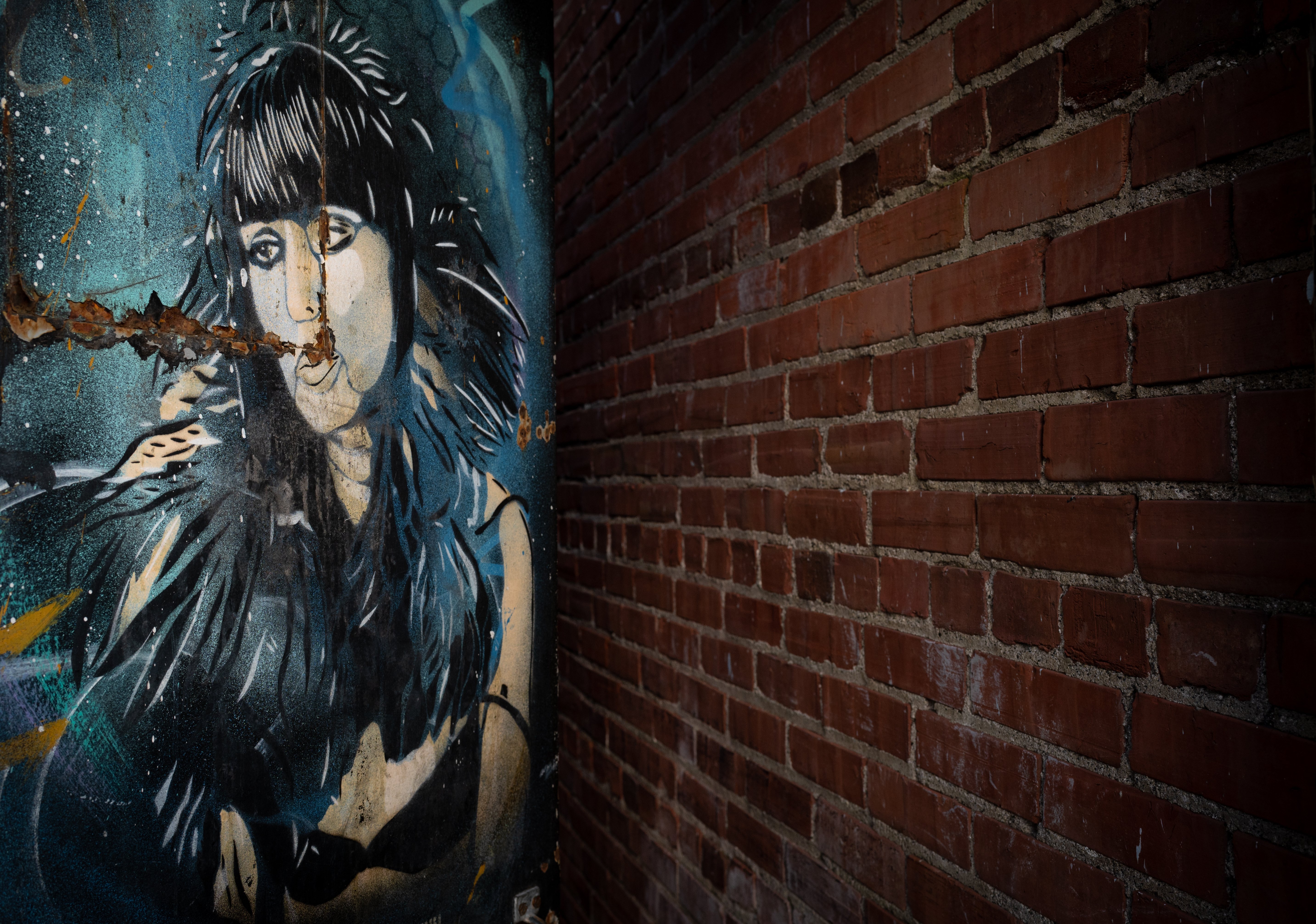 1 of 1 found this helpful