Small but mighty
Harley from Norton on 2/21/2022
I loved it! Normally I use a Nikon DSLR but wanted to get my hands on a really good mirrorless and this did not disappoint. On my days off I love to hike and spend time with my pets and this camera allowed me to get so many great shots. It was a lot easier to carry up and down a mountain or on a trail in comparison to a bulky dslr. If you are active and use a camera a lot in situation like this its ideal! Loved that it had the feature that allowed me to have a quiet shutter because whether it be my own pets or animals out in nature sometimes the noise would scare them and cause them to not look at me having that feature eliminates that problem. It did take me a minute to get use to adjusting my settings but after that I had no issues. This is great for landscape, portraits, and just every day life shots. This model would be great to take on vacations, family outings, sporting events, and just every day life. So lightweight and portable. It does not disappoint.
Pros: Easy to carry around. Great for anything from nature shots to family photos. Quiet.
Cons: If you are not familiar with changing settings on cameras or even if you are may find yourself playing around with this one a bit longer to learn how to make those changes.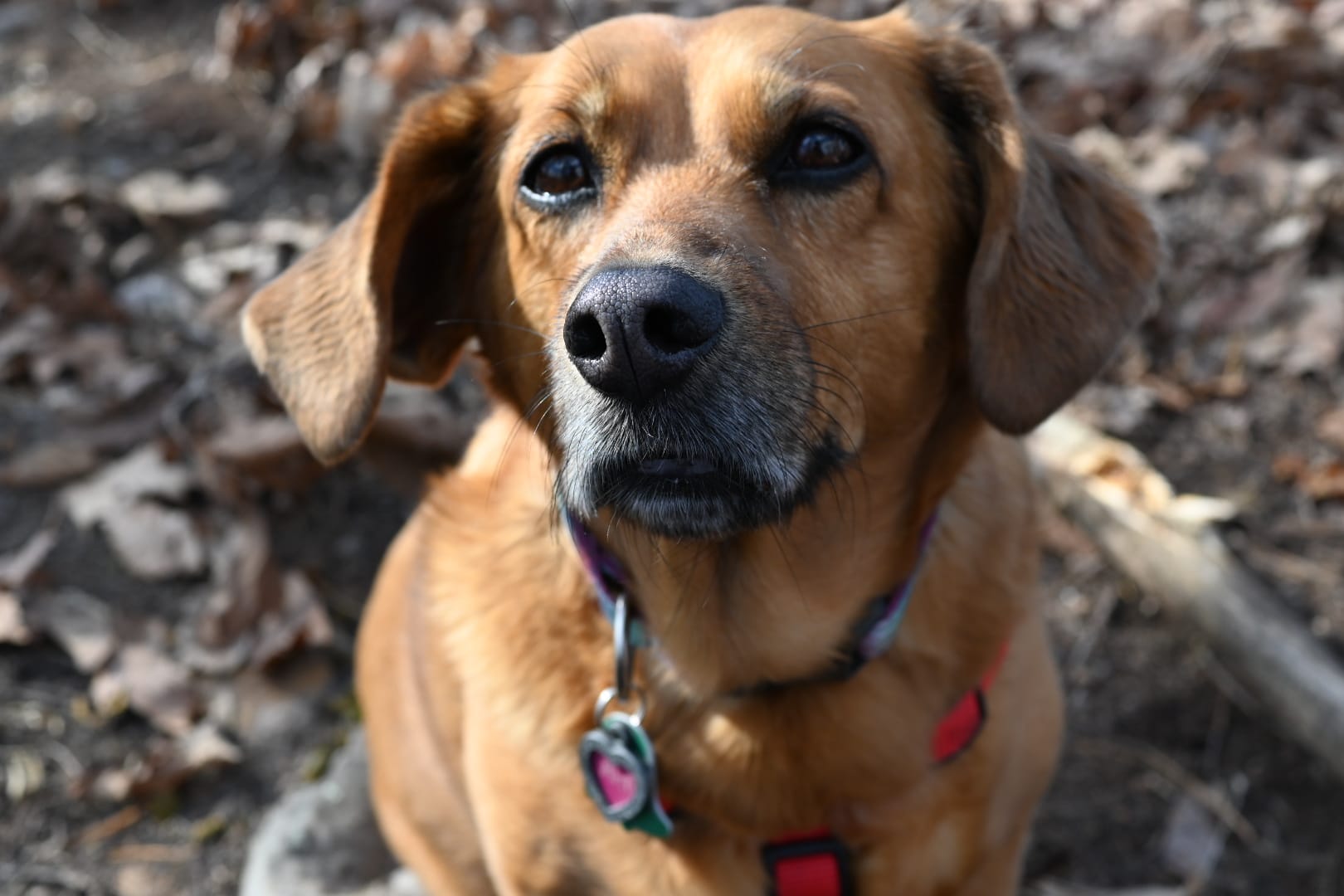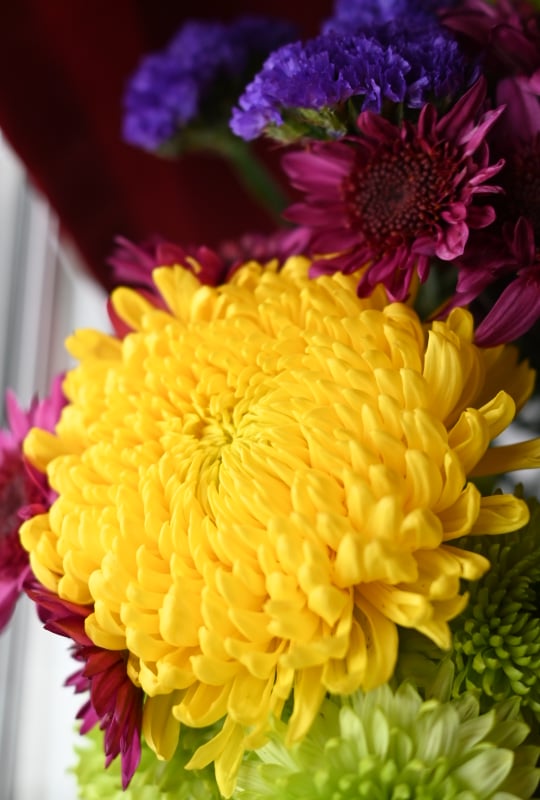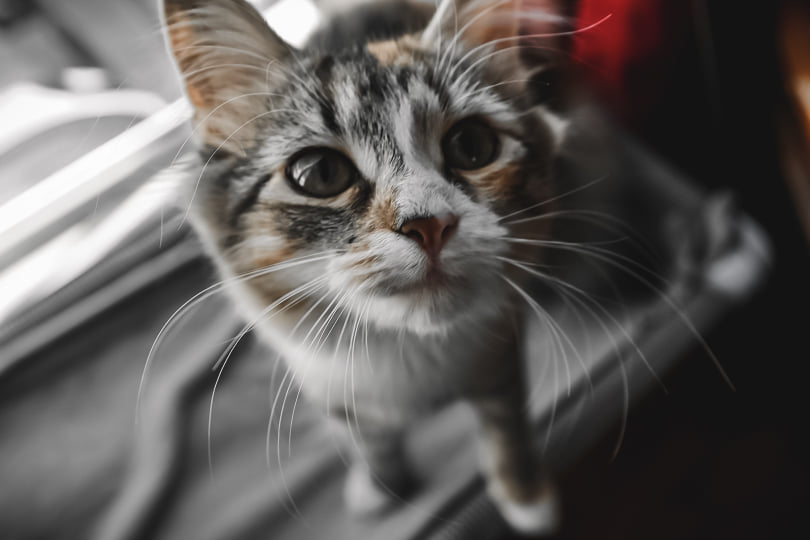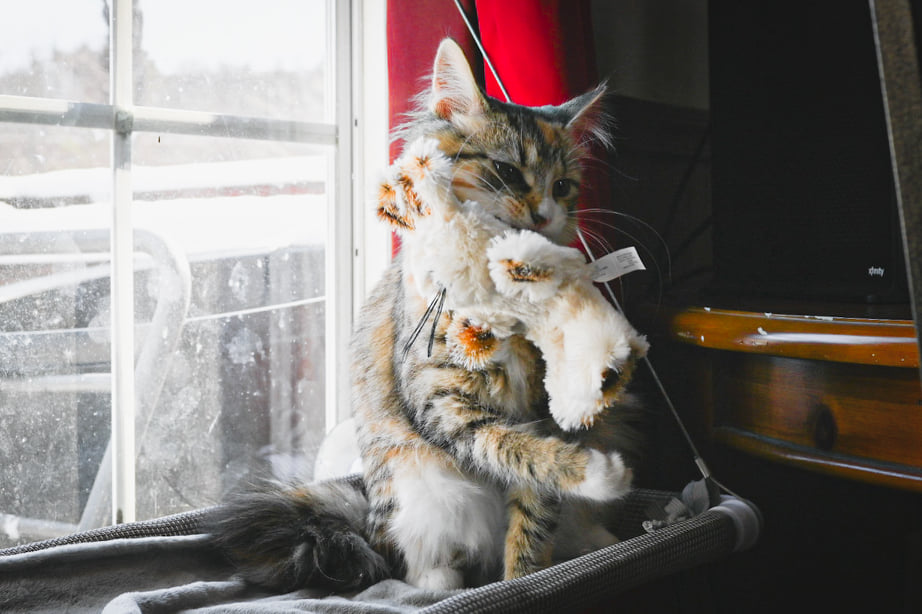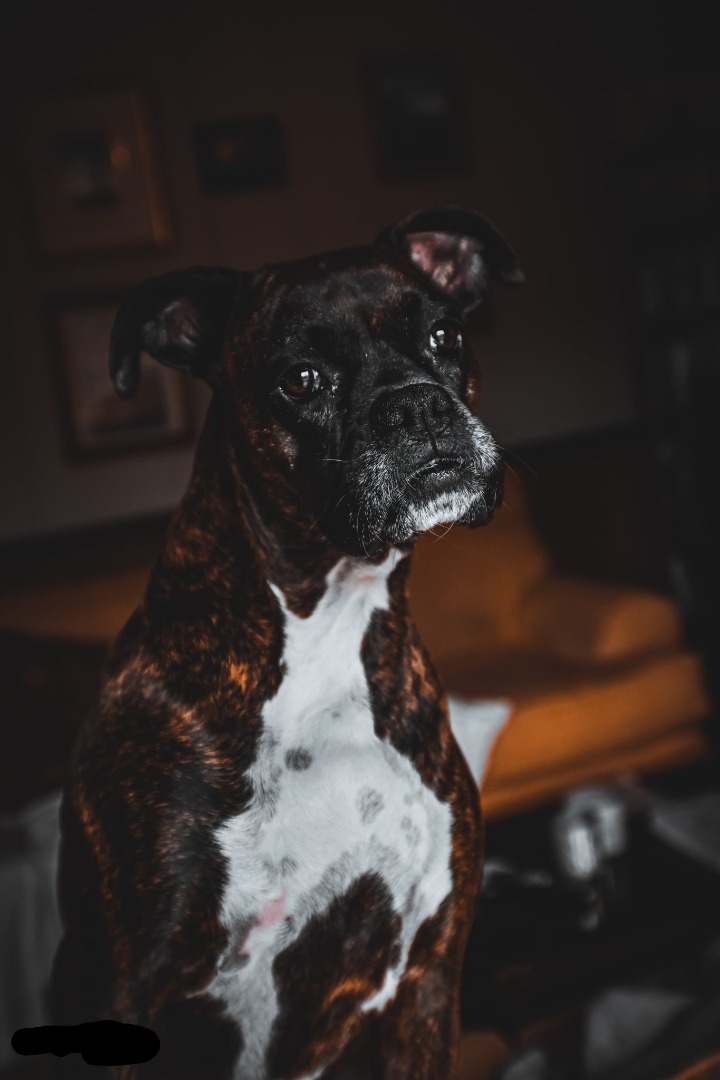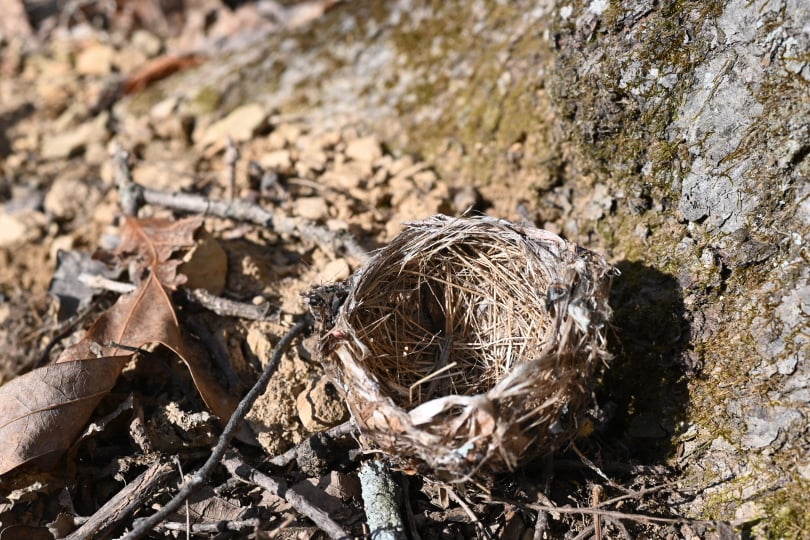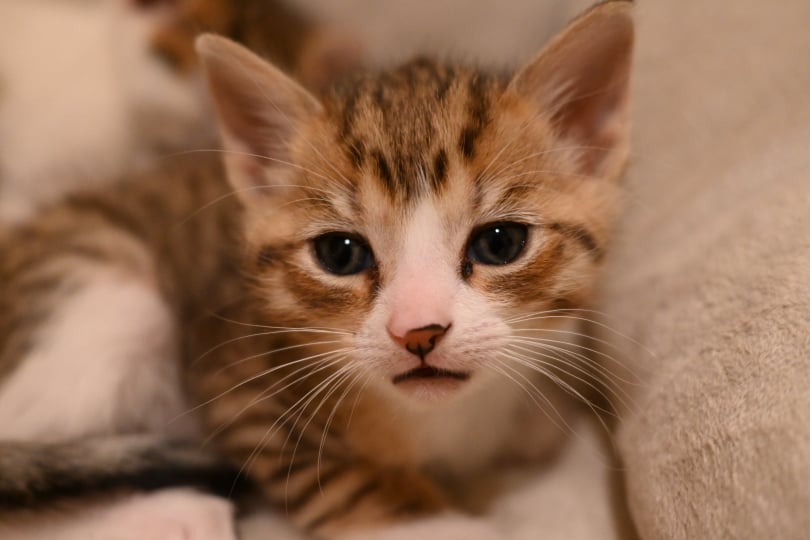 0 of 0 found this helpful