Nikon AF-P DX Nikkor 70-300mm f/4.5-6.3G ED VR
Crutchfield customer from Lexington, SC on 2/17/2021
Very pleased with this mid-range telephoto zoom lens. Crutchfield handled online chat inquiries and order processing flawlessly. Thank you!
0 of 0 found this helpful
Overall, an excellent lens.
Chet from Staten Island, NY on 11/13/2018
Some years ago, I had a Nikkor 70-300mm lens for my Nikon D80. It was a great lens, but weighed a ton, barely fit into almost any bag if attached to the camera. After a few months I sold it. This new lens is a whole other story. Yes, it is a bit slower at the 300mm end (f/6.3 instead of 5.6) but it is half the weight, much smaller physically, and has vibration reduction. I've used the lens just a couple of times since getting it about a month ago and so far, I'm quite happy. The photos below were taken with a Nikon D7500 and this lens at Eagle Rock Reservation in West Orange, NJ about 13 miles due west of Manhattan. The close up of the Empire State Building and Hudson Yards and the photo of the Verrazzano Narrows Bridge at at 300mm. The photo of the lower Manhattan skyline (with the trees in the foreground) is at 70mm.
Pros: Lightweight and size. Nice sharp photographs
Cons: Like with any long zoom lens, a bit slow on the aperture side of things.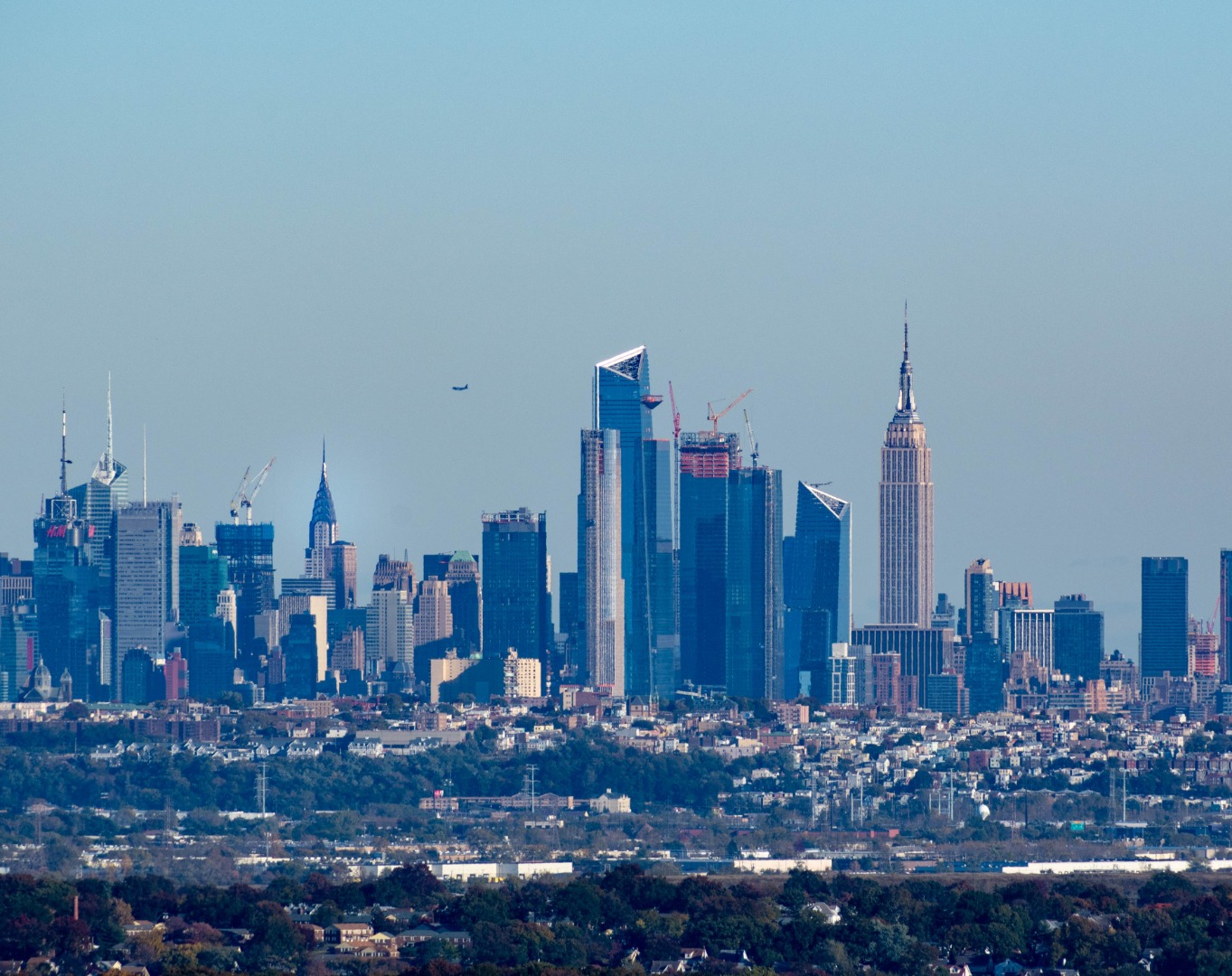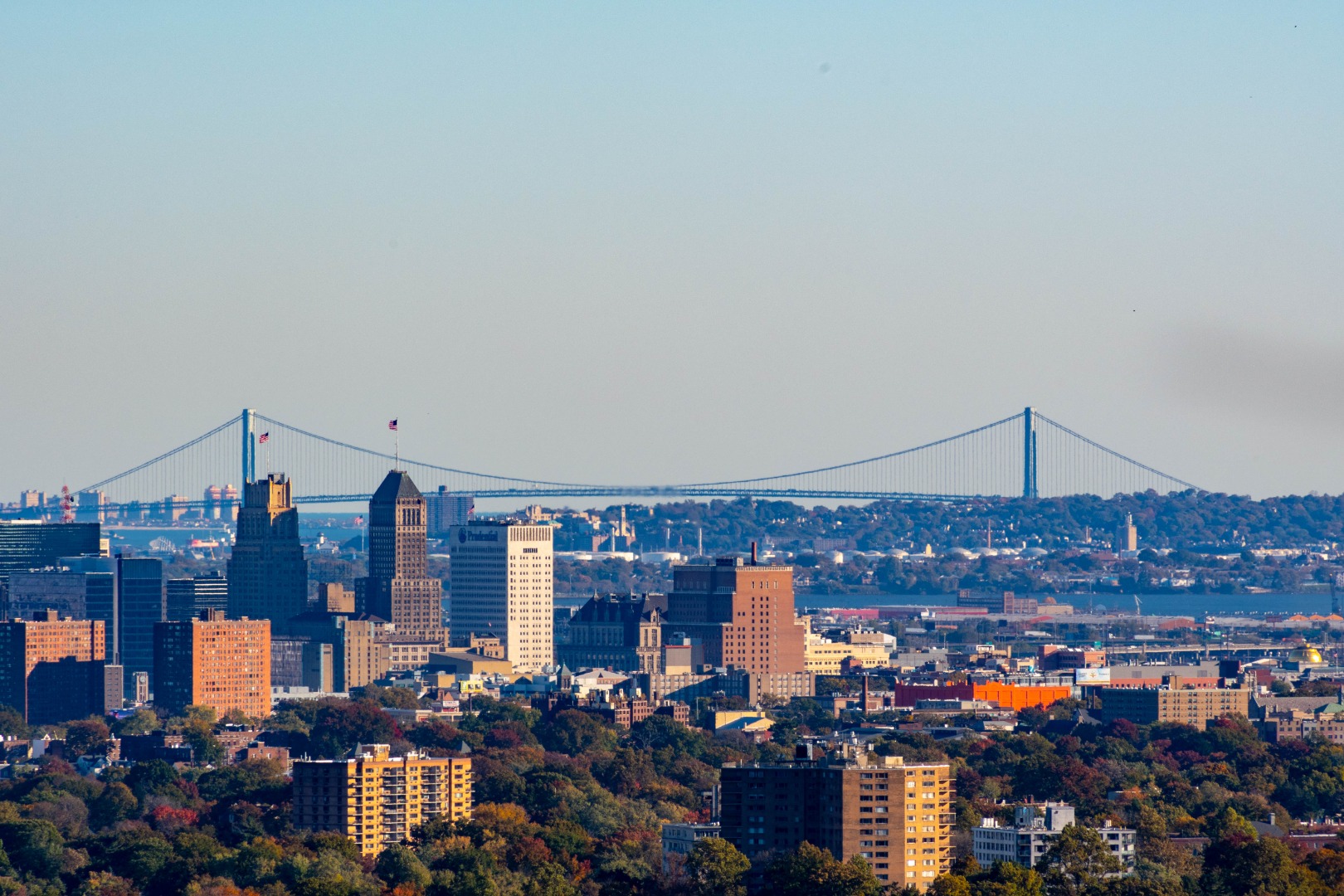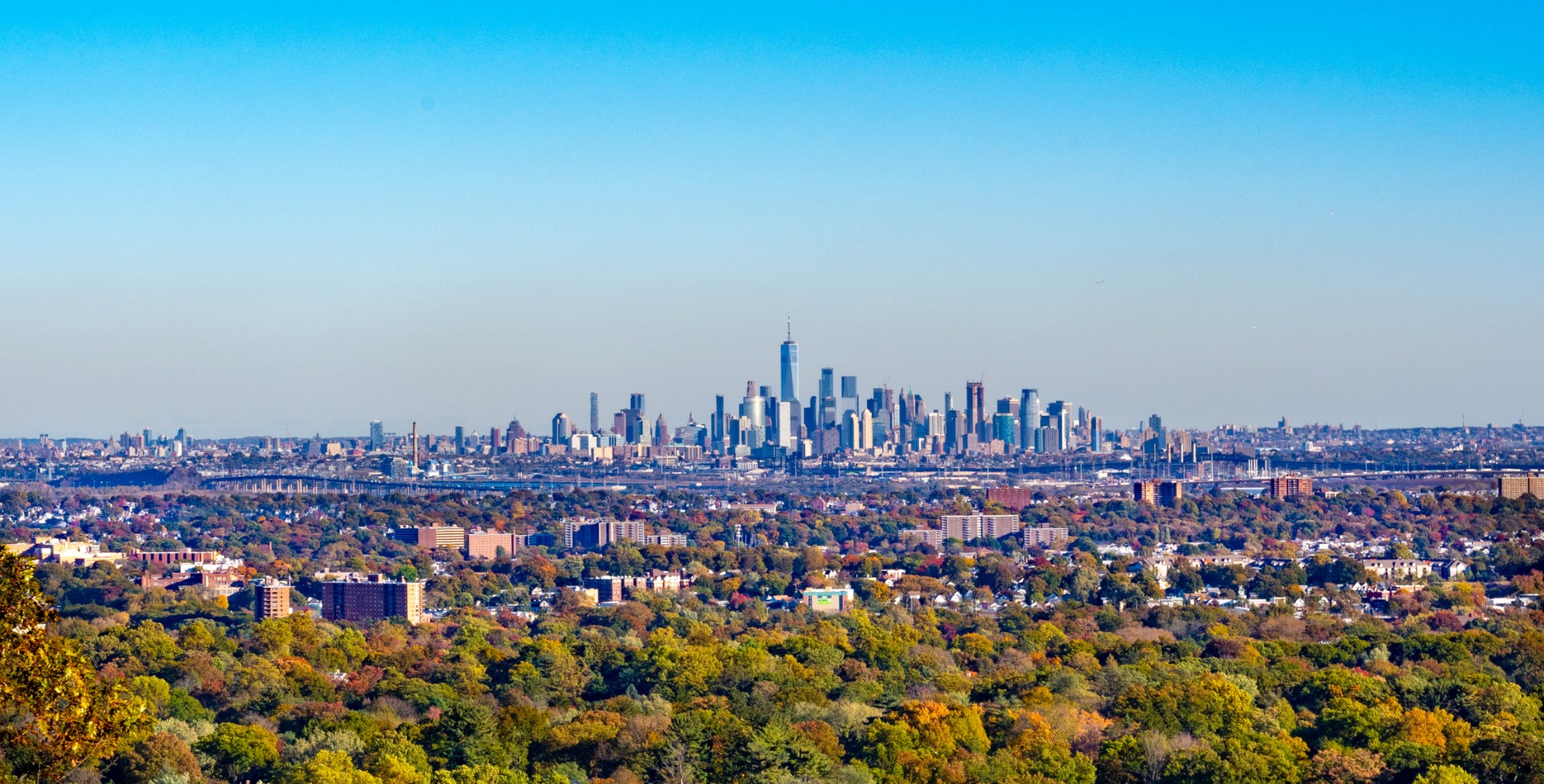 1 of 1 found this helpful
Very good telephoto zoom
Mike from Knoxville, TN on 3/23/2018
This is a very good telephoto zoom for Nikon DX (APS-C) format DSLRs at this price range. It is not too heavy, relatively fast, focuses quickly and takes adequately sharp photos. I got it with my D5600 18-55mm kit at a great discount price which is still available as I write this review. Thanks Crutchfield! I'm a beginner still learning to use the camera, but I've already gotten some decent images of birds at the birdfeeder. Recommended at full price, but a fantastic bargain at the discount price when purchased with select Nikon DSLRs.
Pros: Fairly light, quick to autofocus, sharp images, nice price
Cons: None yet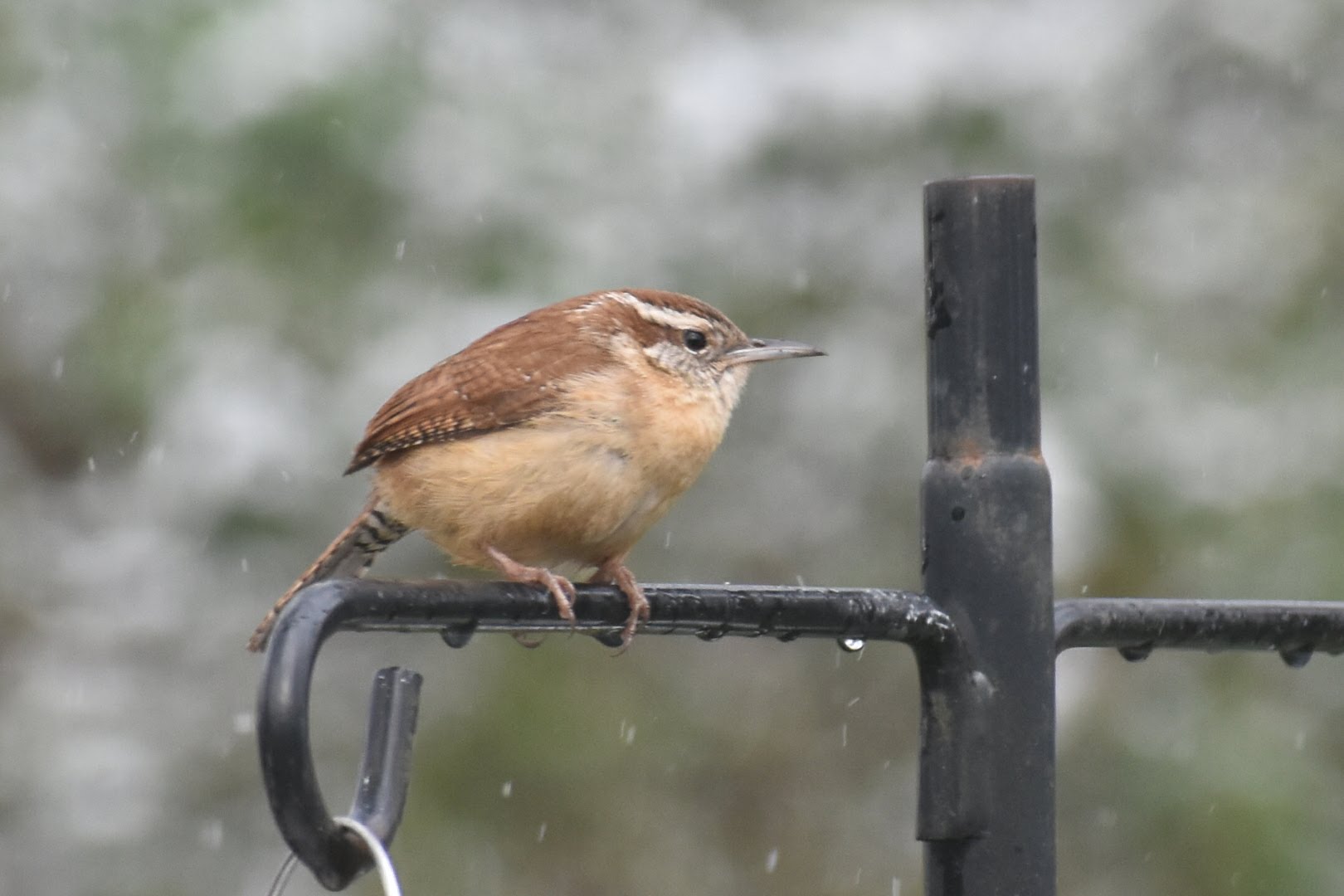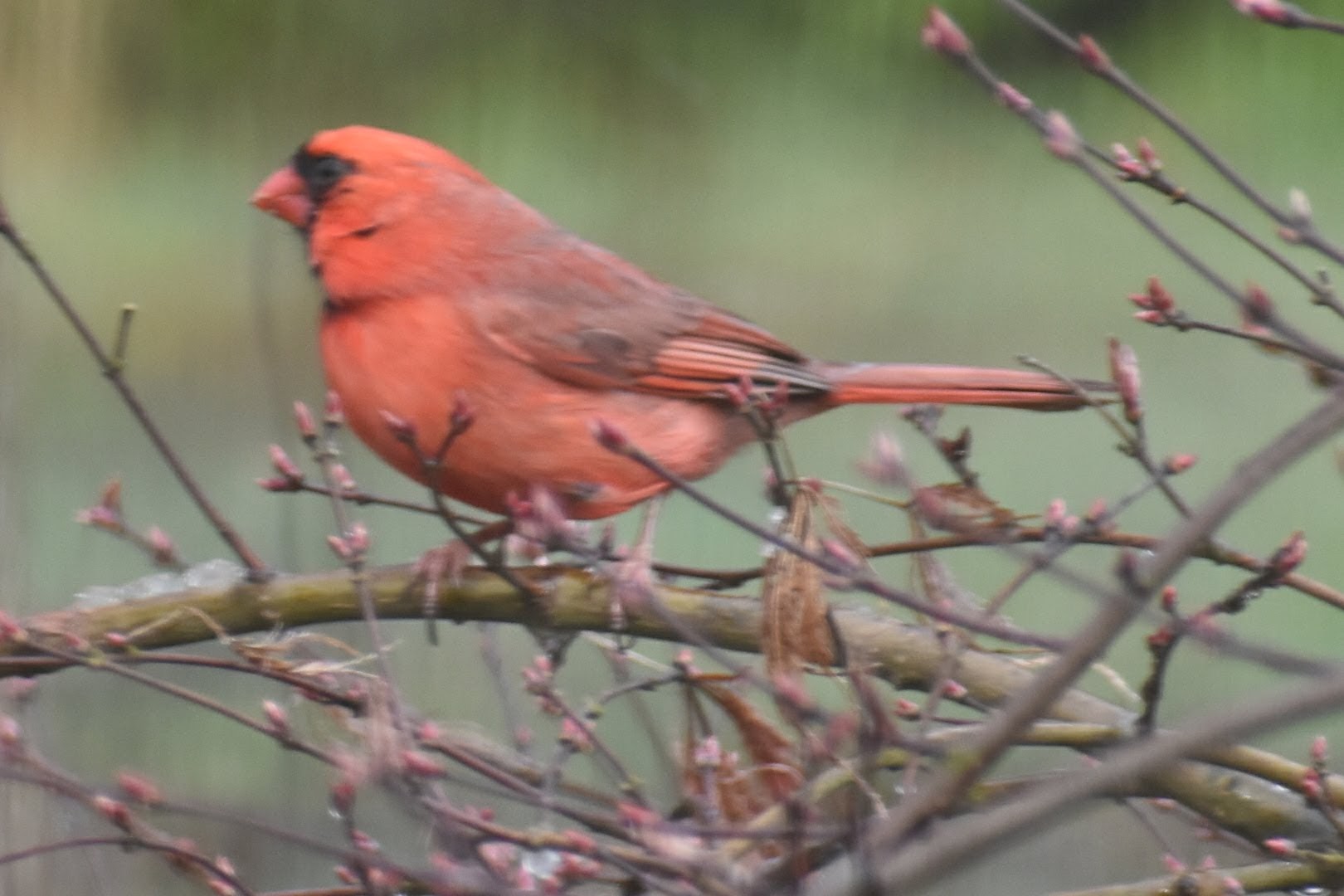 0 of 1 found this helpful