Worth the wait!
Crutchfield customer from Baton Rouge, LA on 11/23/2020
I waited for this lens for a longgggg time as it was on back order for months. Worth the wait. It is everything I hoped it would be. I previously used a Nikon 200-500mm and this is not as bulky, much lighter, and produces sharp photos. A bit hard getting used to not zooming. Very happy with my purchase!
0 of 0 found this helpful
Little Miracle Lens
Kevin from Garland , TX on 6/17/2019
So sharp it will make your eyes bleed. Seriously though, its sharp wide open -- if you can call f/5.6 wide open. Despite being only f/5.6, your back and shoulders will thank you because this lens is as light as a feather, figuratively speaking. I also have the 200-500, which in the right hands is also a very sharp lens. But, I can assure you that you will definitely notice the difference. It's quite an upgrade over the 200-500, though I do miss the zoom.
Pros: * sharp * lightweight
Cons: * can damage retina if you look at resultant photos too closely * expensive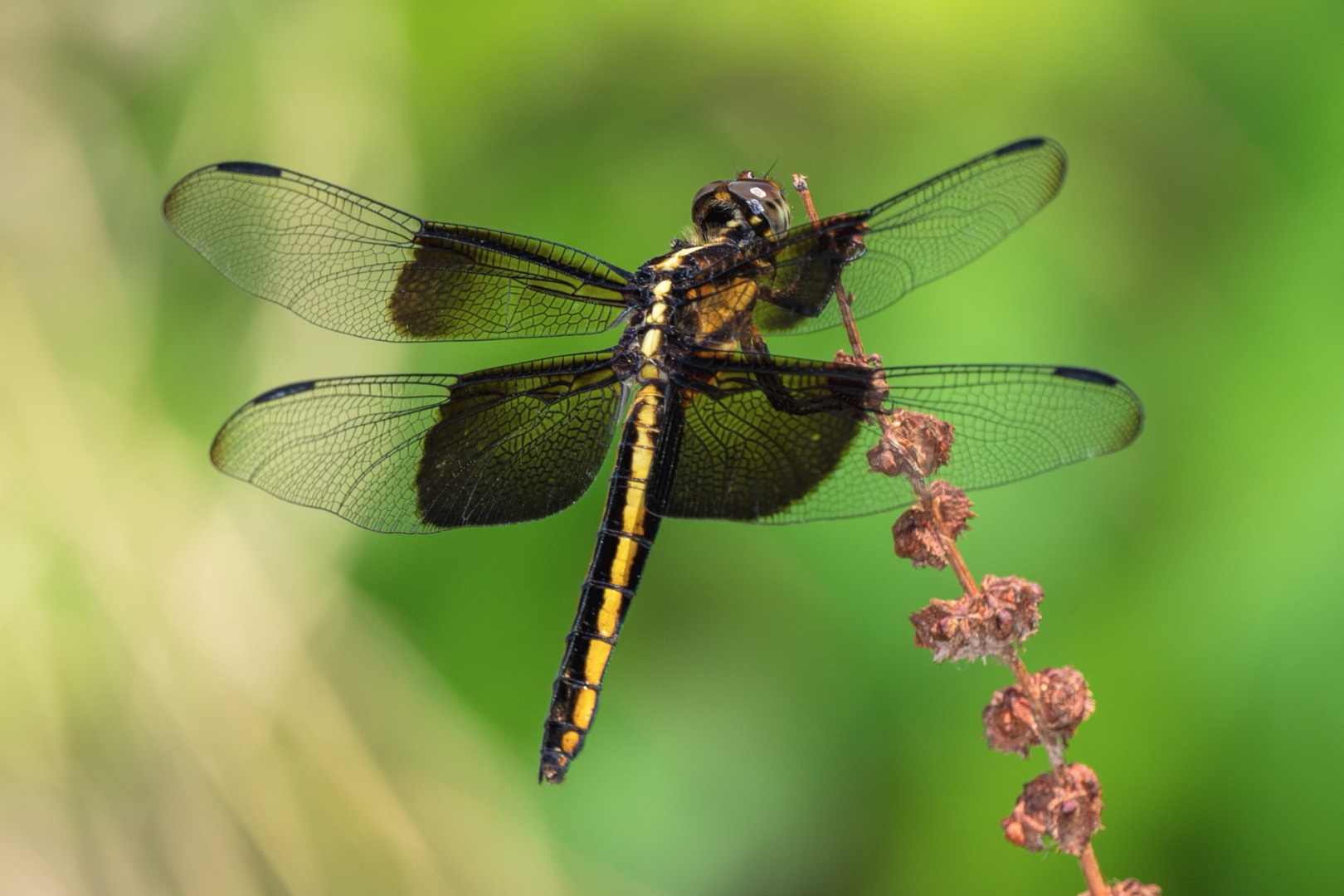 1 of 1 found this helpful