Great Set-Up, can't go wrong here.
Ben from SAVANNAH on 2/24/2021
Audio-Technica AT-VM95SH Dual moving magnet phono cartridge with Shibata stylus. I didn't realize what music I have been missing just because of the wrong stylus that for years was a great stylus but how wrong I have been for 40 years. Sounds bad but yes in a way it is but I did use a good Diamond tipped stylus's and cartridge which both were "Stanton" brand and they are very good. They didn't destroy my albums really it just the moment you realize man I've been doing this wrong all these years. I did a lot of searching and kept coming back to this one Cartridge and stylus every time. I believe what this one is priced at is really a bargain compared to some I've looked at and they only just stand up to this ones and the price of this one makes it the one to choose as I thought it thru a while and feel like I have the correct cartridge and especially the Stylus being the "Shibata" made it the right one to buy. I don't believe the other model of stylus is the Microline stylus is any better and I can't see how that would make some kind of big difference. In this price range you would have to pay up big time to find something better than this one and were taking a few hundred dollars if you'd been looking yeah 7 to over a thousand or more and I don't know to many people that would pay that amount cause I wouldn't so that brings us back to this set-up I am very happy so far and I do hear a difference in the albums a little better bass as some said and higher guitar
Pros: I think the best Stylus and great Cartridge set-up for the price right now. Better get it before they raise the price again.
Cons: Non so far.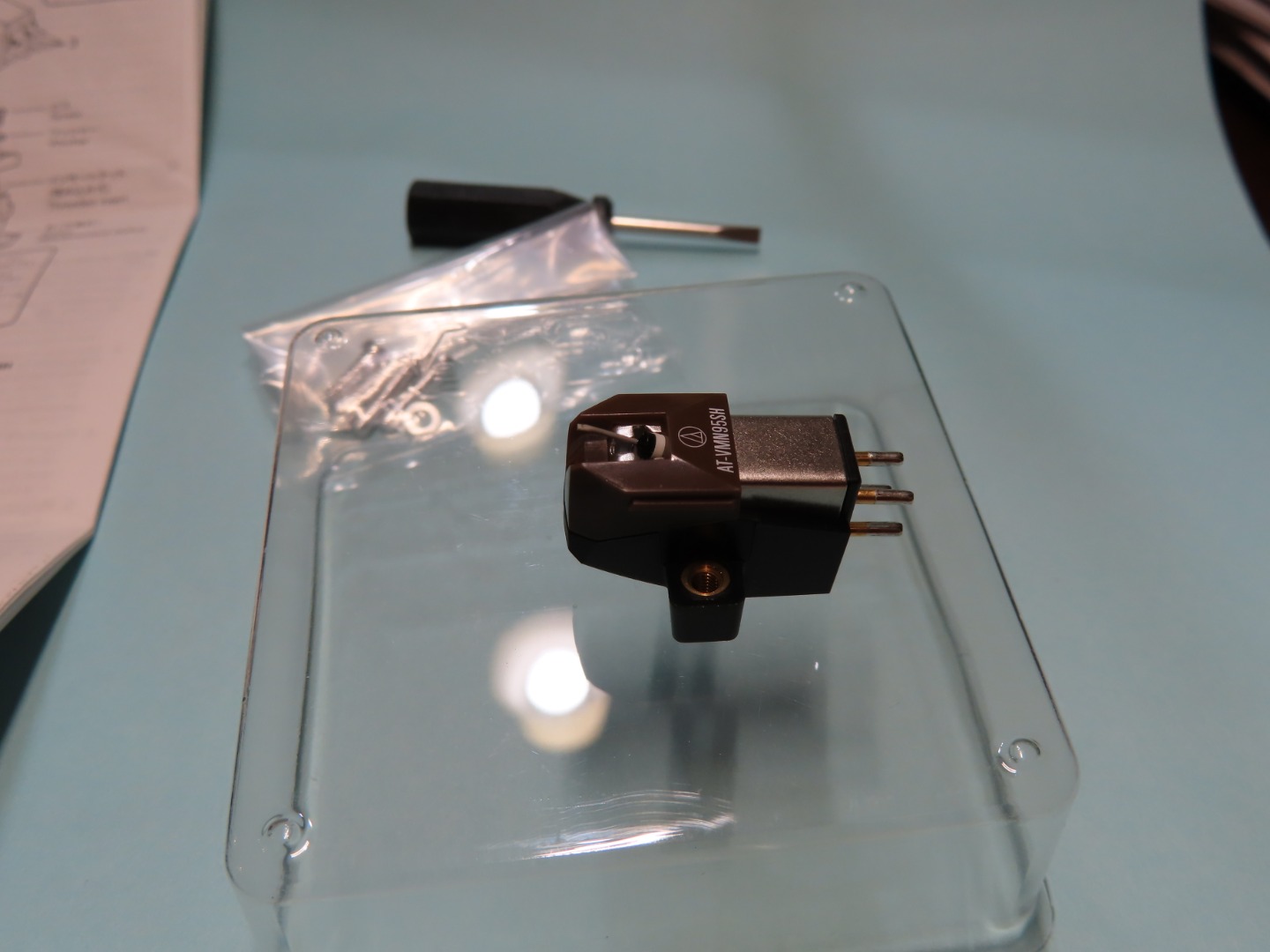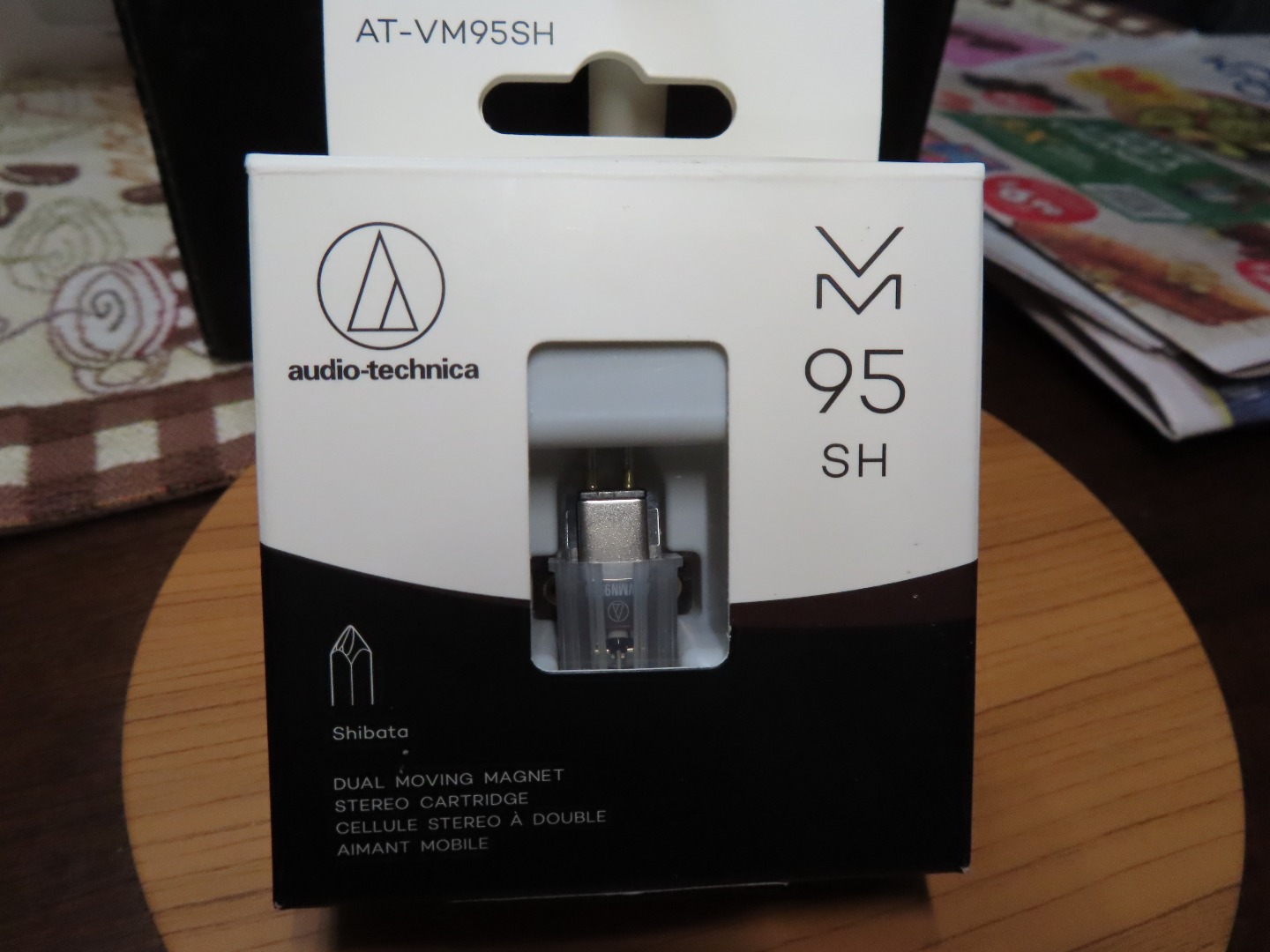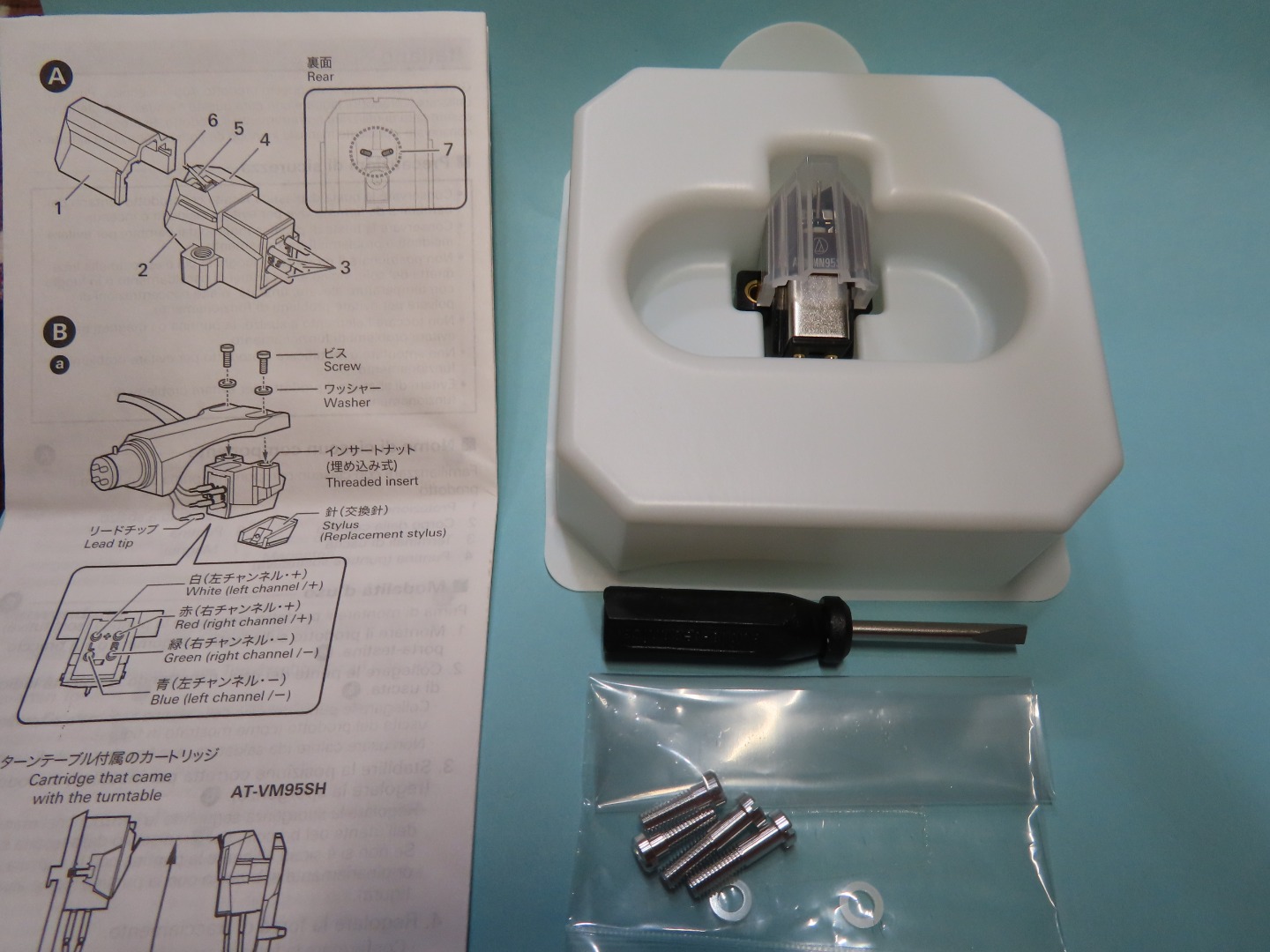 0 of 0 found this helpful
Audio-Technica AT-VM95SH
Crutchfield customer from Denver, CO on 2/2/2021
Great cart. My only dislike is that front of the cart is rounded and not square-its awkward to align . Otherwise a great cartridge
0 of 0 found this helpful