RetroSound 07-80 Knob Set
Crutchfield customer from New Iberia, LA on 11/15/2021
These were ordered to replace a set that did not fit my application. I appreciated the accommodation. These worked perfectly.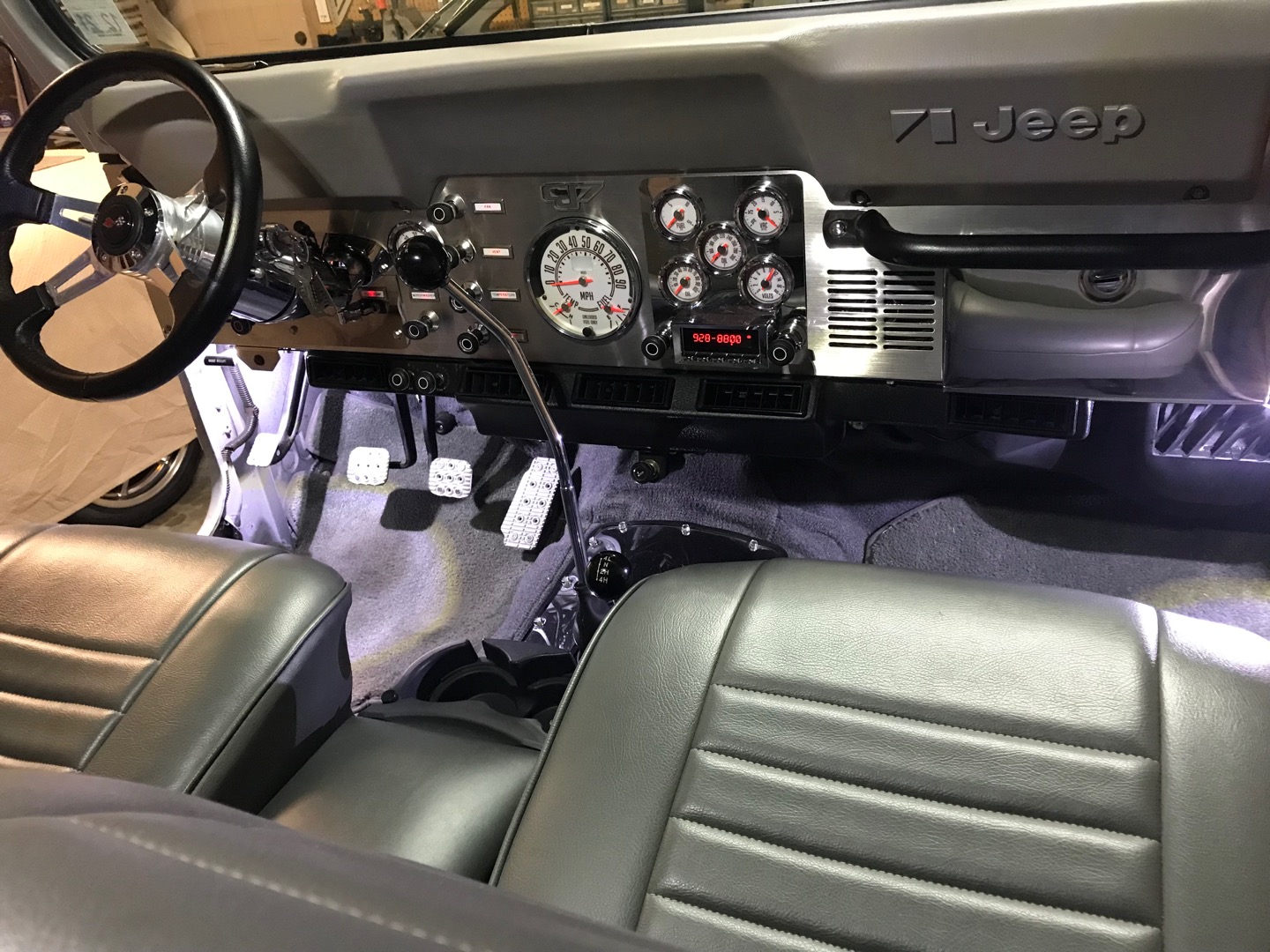 0 of 0 found this helpful
RetroSound 07-80 Knob Set
Crutchfield customer from San Clemente, CA on 7/18/2019
1979 Jeep Wagoneer
The unit was very easy to install and the couple of questions to tech support were answered promptly and positively.
Pros: Sounds great and automatically connects to my phone as soon as I start the truck. No fiddling with manuals and knobs to listen to my own music.
Cons:
1 of 1 found this helpful
Retro Knob
Crutchfield customer from Franklin, VA on 8/11/2018
1977 Ford F Series
I like the chrome look for my Retro radio.
Pros: Chrome look
Cons: Small
0 of 0 found this helpful