RetroSound RPOD9-693N
Crutchfield customer from Ontario, CA on 5/26/2020
I purchased the speaker and pods. Nice set up. easy install. Used a Jigsaw to cut it out, then a razor blade to drag across the ruff burrs left in the plastic to clean it up. Still not totally sold on them. It may just be I don't have my settings dialed in on the head unit. Or maybe where I decided to place them. The Car is a1973 VW Bus, so acoustics aren't optimal. I am pleased with them however. Im thinking about getting two more smaller ones to put up front on the kick pannels..
Pros: sound decent. Like the ability to mount them and not have a huge hole in a pannel
Cons: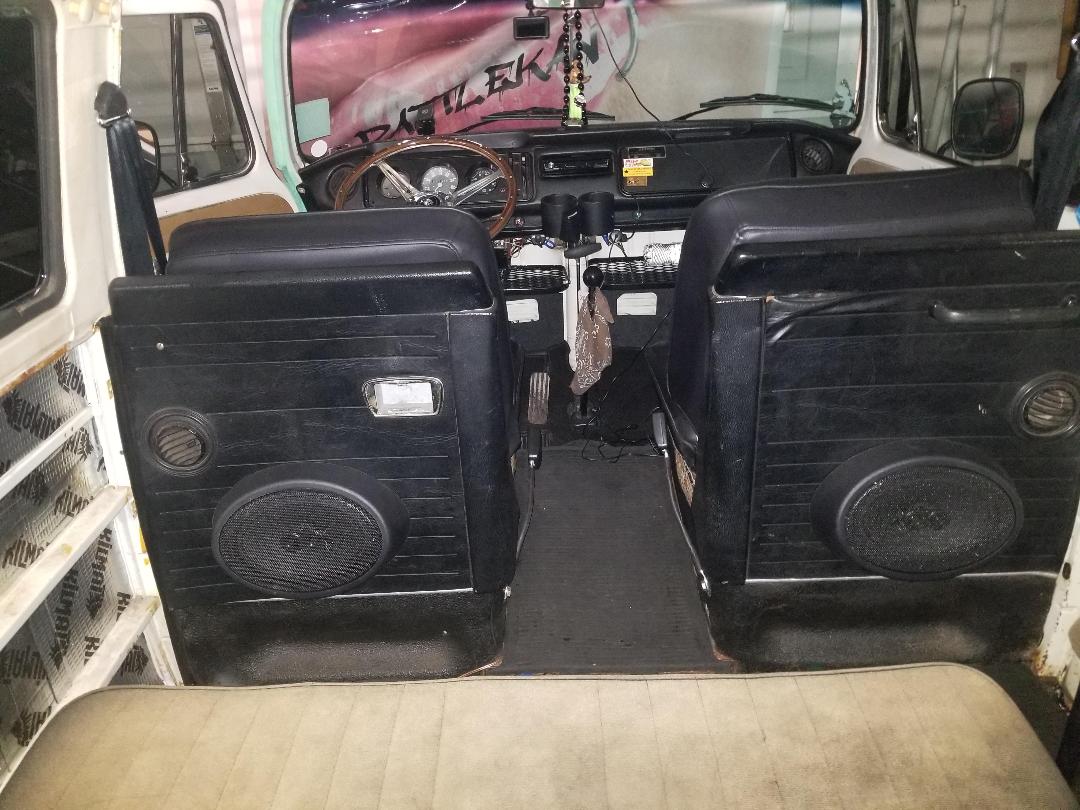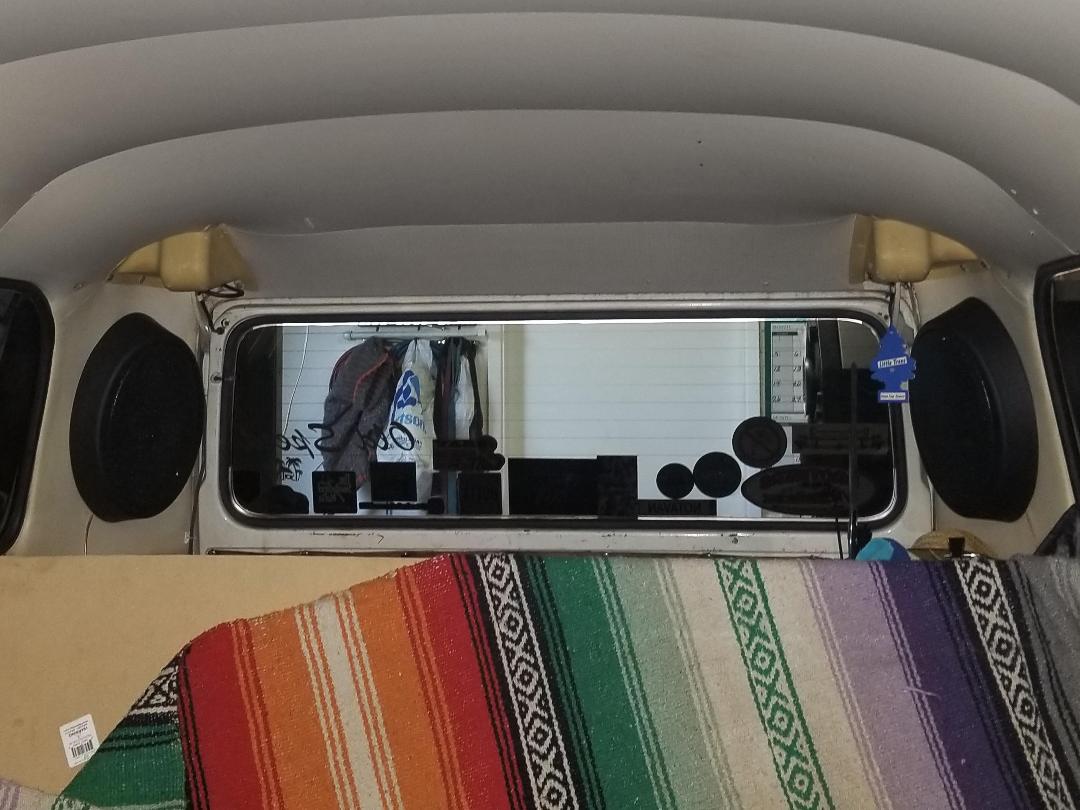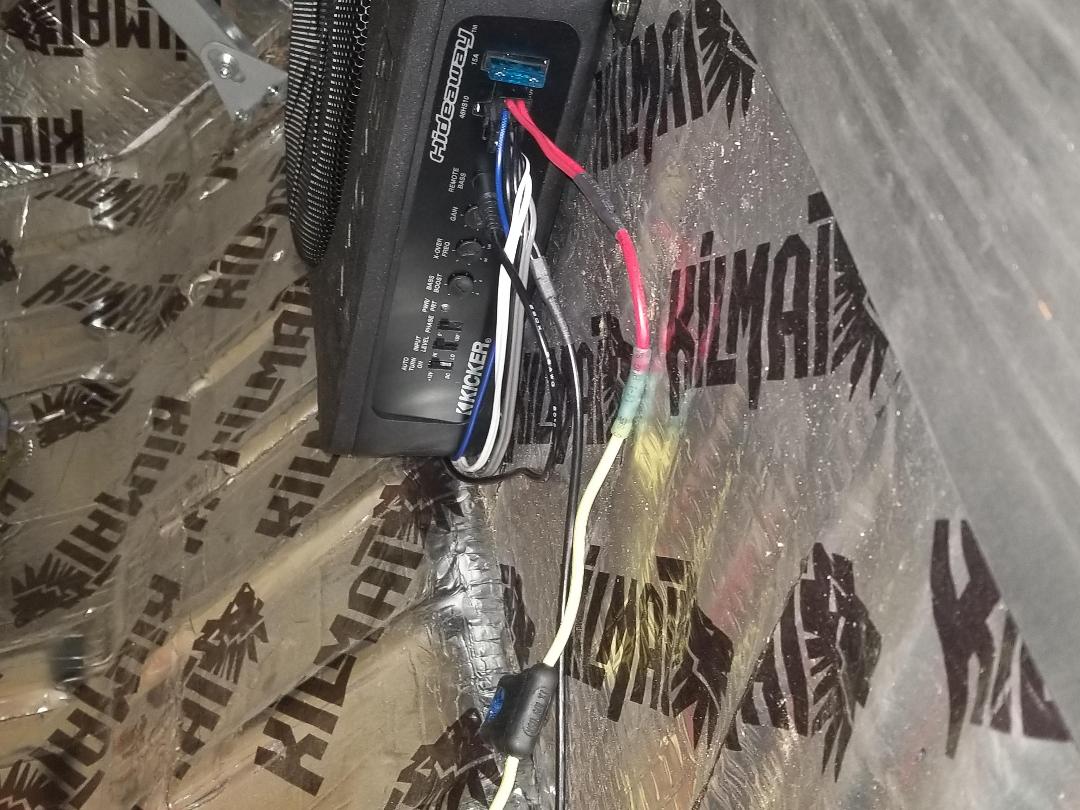 1 of 1 found this helpful
Fit like I needed
Crutchfield customer from San Diego, CA on 6/24/2019
They sound ok. Maybe they would sound better with a better stereo unit. Seems overpriced but they fit like I wanted.
0 of 1 found this helpful
RetroSound RPOD9-693N
chuck from Yarnell, AZ on 9/29/2018
Sound is crisp and clear at low and high volume ( I am 70 years old, so not too high volume) Pods are time consuming to cut and kines to cut on were too small to allow the speaker to drop in Hot to cut a little past mold lines. My second set and will buy again when I need for new installations.
1 of 1 found this helpful