RetroSound SCP-04 Vintage Dial Screen Overlays
Crutchfield customer from Greenwood, SC on 10/29/2020
Ordered two sets one AM version and the FM shortwave band version. I went with the European look shortwave band version. It looked right on my MG
Pros: Easy application with 3 in a pack so you could have test one to get it right.
Cons: None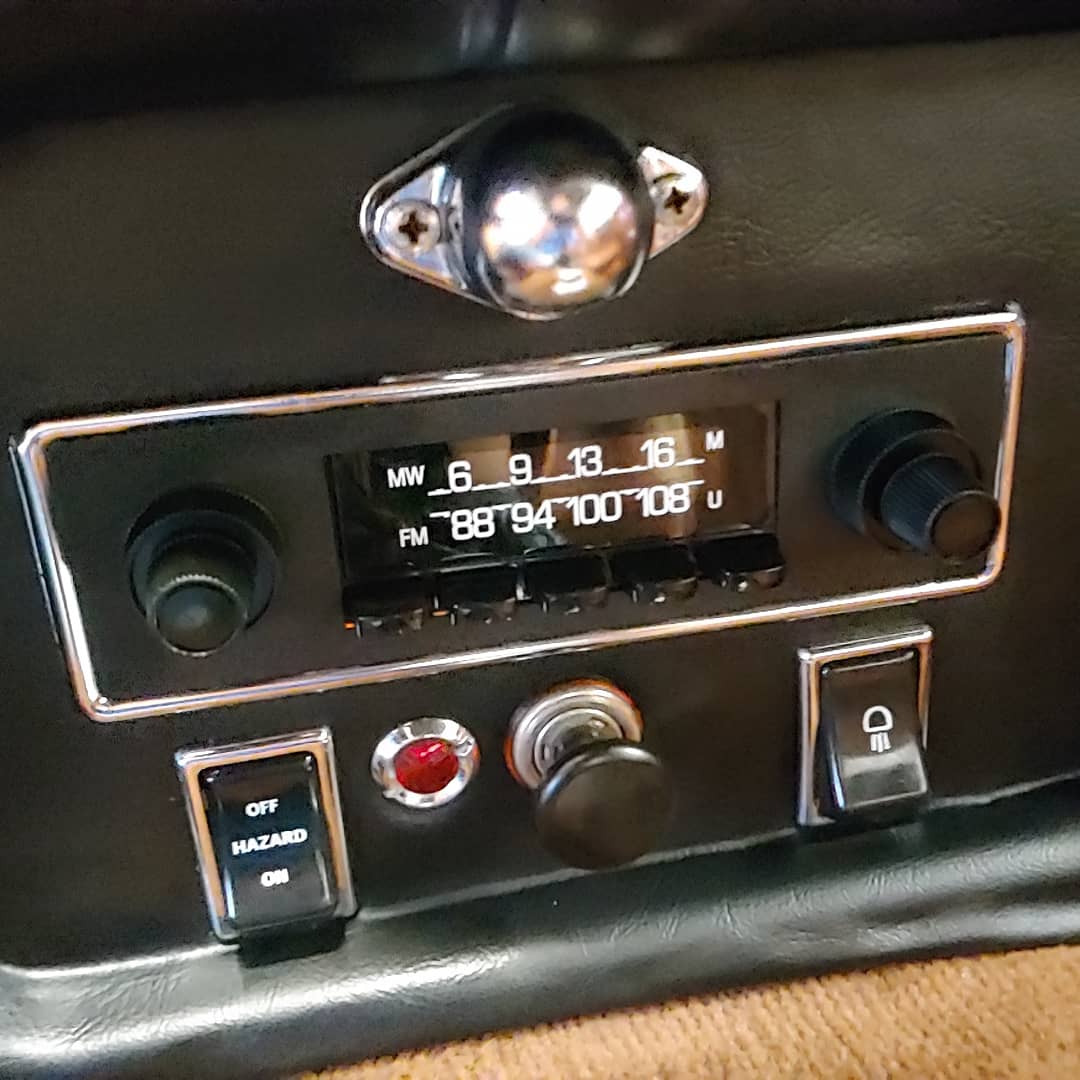 0 of 0 found this helpful
RETRO LOOK!
Norman from Dayton, OH on 6/23/2019
The overlays complete the Retro look for those 70-80 cars. It makes the radio appear to be an original type radio face plate. A little tricky to apply, but just take your time. I found it easier to have the radio out of the car but that is just me.
Pros: Retro GM look--AM-FM.
Cons: Tricky to get air pockets out of the transfer
0 of 0 found this helpful