Decent
Crutchfield customer from Sopchoppy, FL on 9/23/2021
Nice camera, I haven't got the app to work with it very well. The cord runs out of the top so it's rather inconvenient. Cab view and front view look really good in playback just wish the app and cord were designed a bit better.
4 of 4 found this helpful
good video quality, everything not so good
Dave from Billings, MT on 12/27/2020
In knew going into this, the app was an issue, but Cobra was good quality. I also bought this because of the voice commands, in the description at the time. Starting with the positive, I give the video quality 4 stars (both front and rear). Quality at the edges of the video are so so. Now the bad...the app is useless...will not even store my emergency contact info...tried about 20x. If you buy this, don't d/l the app. There no voice commands...original description said there was and a Crutchfield tech research it and verified it was a mistake (Mike was really helpful). The display screen glass is scratched up from being stored in a microfiber soft bag. The charging port in the 12v adapter is so slow...not sure why they even added it. The sound quality for the recording mic is pretty good, except...for the constant static noise. I'm forced to leave it off. The driver alerts for possible collisions are constantly going off...when NO cars are around or when someone passes you fast on the left. The lane drift alert actually works ok. But, I've turned off all driver alerts. I really need to have a dash cam, but I am stuck. I want to send this in to be reviewed for warranty (display glass, static from mic), but then that leaves me without a dash cam. Not sure how this will pan out...
Pros: front and rear video quality
Cons: display screen glass scratches easy, mic has static, no voice commands, no travel editing software, app is useless,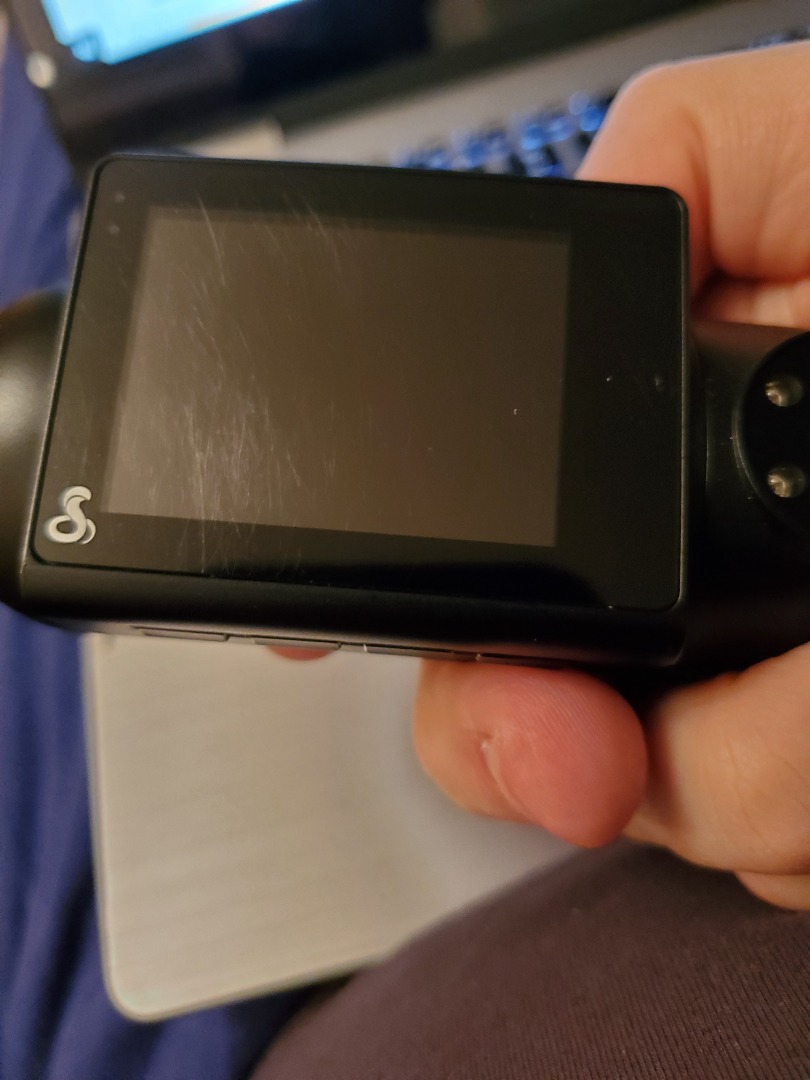 8 of 8 found this helpful
Cobra SC201
Crutchfield customer from Laurel, MS on 12/19/2020
easy to install easy to ues
3 of 4 found this helpful