overpriced
Guest from Frisco, TX on 3/14/2020
At these new higher prices, you're better off going with the Martinson Axis.
1 of 3 found this helpful
Exceptional and high quality
D.C. from Allen, TX on 10/20/2019
I bought a pair for just left and right stereo setup for my living room. It is powered by Arcam SR250. Phenomenal for music and movies. Yes it's 2.1 setup but it is mind blowing quality.
Pros: Quality and design
Cons: Cost is a little high but buy once and forget about it.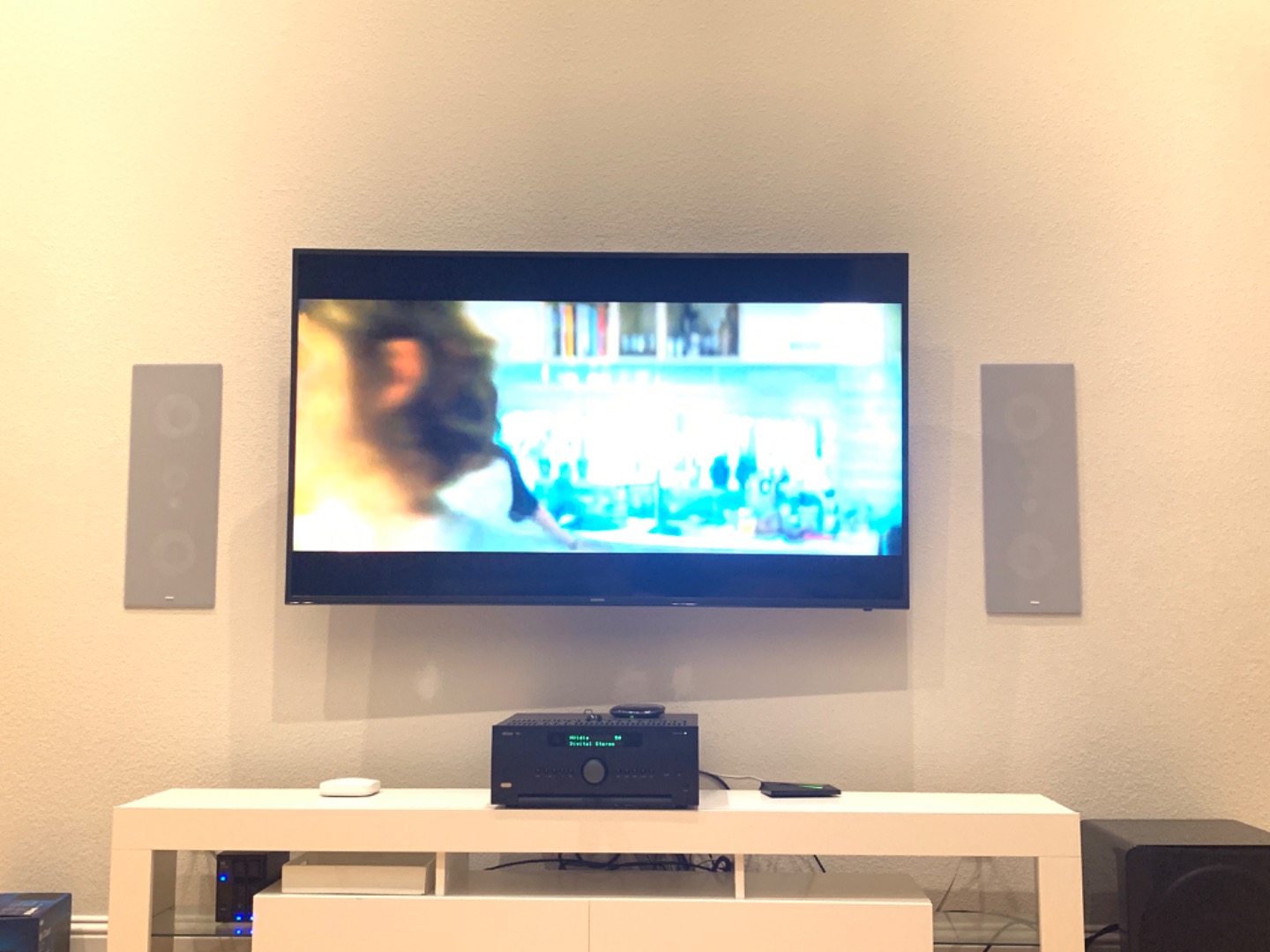 4 of 4 found this helpful