Exeptional
Salvador from Albuquerque on 12/28/2020
If you know about sound and are very technical and passionate with it these will be some of the greatest woofers you could own. Very clean representation of the frequencies its meant to represent.
Pros: Very representative sound and great quality. Love them!
Cons: These are for serious audiophiles. As for cost you get what you pay for. Quality over Quantity.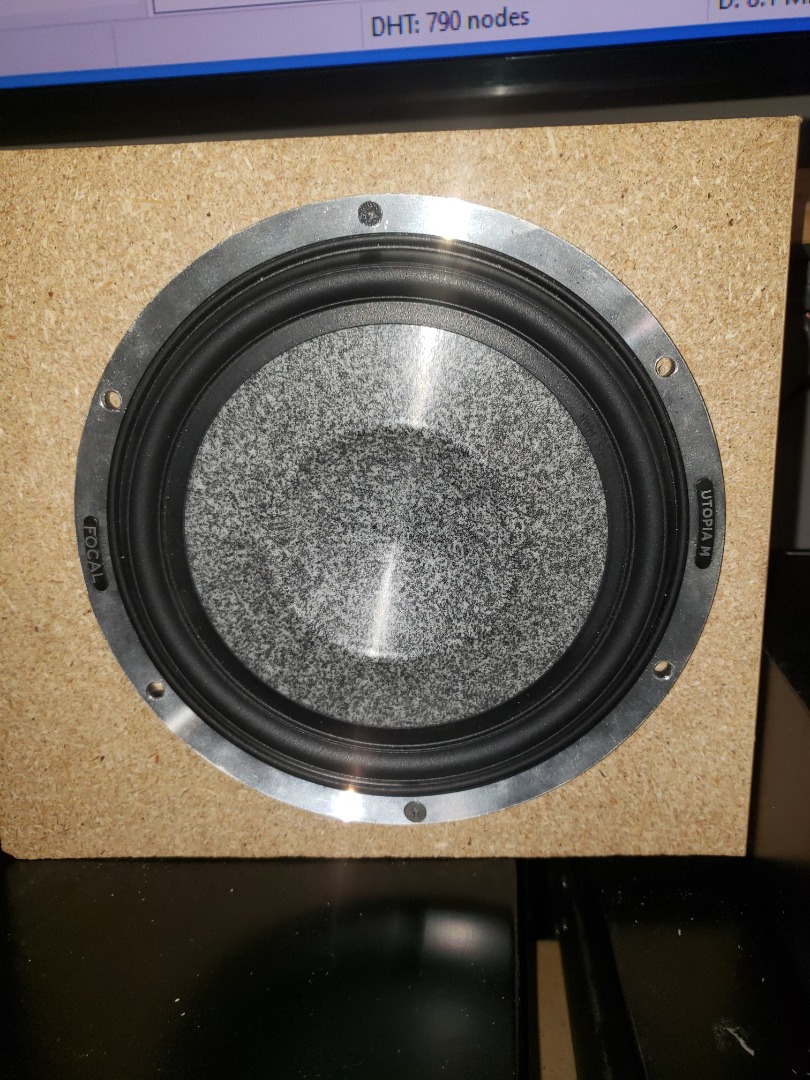 11 of 12 found this helpful