Focal BombA BP20
Shurne from Alpharetta, GA on 11/23/2018
2012 Infiniti G
I normally have always had separate amps, subs, etc, etc. I was looking for an all in one package this time. What drew me to the focal bomba was it being a bandpass box and the aesthetics of how it looks. I like the fact that it doesn't look like a normal pre-fab sub box. Installation was easy, I also ordered the Audio Control LOC since i'm keeping my factory head unit. The Sound is good, it really does fill out the bottom end. I will play around with the settings and see, testing out different music.
Pros: 1. Clean Sounding Notes 2. Design of the Box
Cons: Some People May Say the Price is High But as they Say you get what you Pay For
10 of 10 found this helpful
Focal BombA BP20
Eric from Monmouth Jct, NJ on 4/5/2018
2010 Volvo S80
Just what I needed to complete my car sounds system. The build quality and design is top notch. It doesn't take that much space and it sounds really good. It has the smoothness low end, Just what I needed.
Pros: Smooth low end, build quality
Cons: Price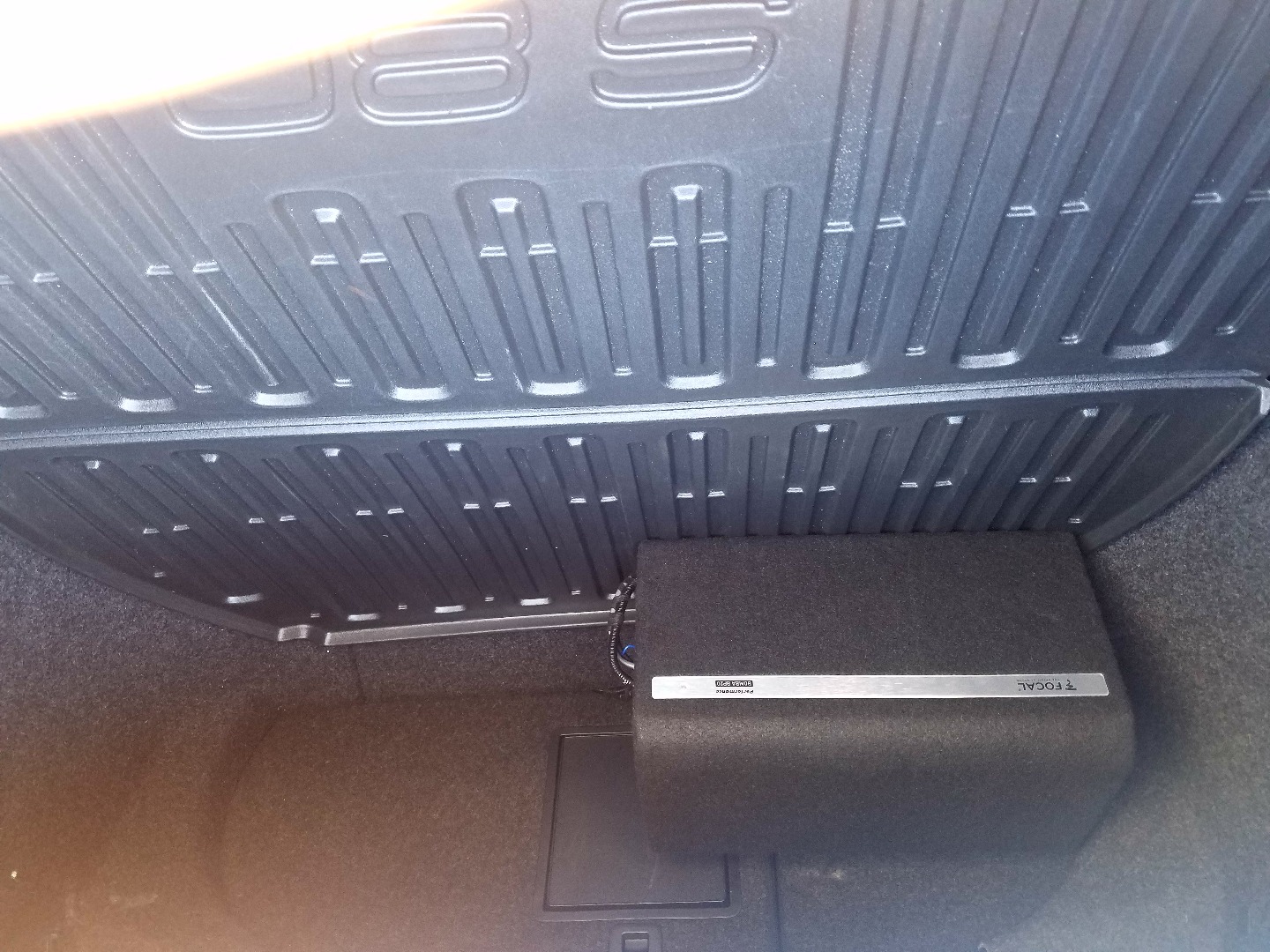 9 of 9 found this helpful
Focal BombA BP20
Salvatore from Phoenix, AZ on 1/11/2018
2014 Ford Focus
Amazing little sub. The low ends of this thing are the smoothest ive ever heard, even at full volume. Of course this thing is a bit pricey as all focal products are. But the build and sound quality cannot be compared to anything else ive heard. The road listens to what i want to play
Pros: My car is now lit af
Cons: None
15 of 16 found this helpful