Awesome Sub!
Crutchfield customer from SPRING GROVE, IL on 10/22/2021
2016 Chevrolet Silverado 2500/3500
I purchased this Sub for my 2016 Chevy Silverado 3500HD LTZ. Just as an FYI it's looks to be designed to fit under the 60/40 passenger side rear seat. Focal's Site didn't mention specifically where it was supposed to go but I was hoping the passenger side due to the smaller space it would take up. I'm sure it could also be placed under the Drivers side as well, but since I keep that larger side for storage, it fits better for me under the passenger side
Pros: Fitment Looks Sound Quality
Cons: A bit Pricey.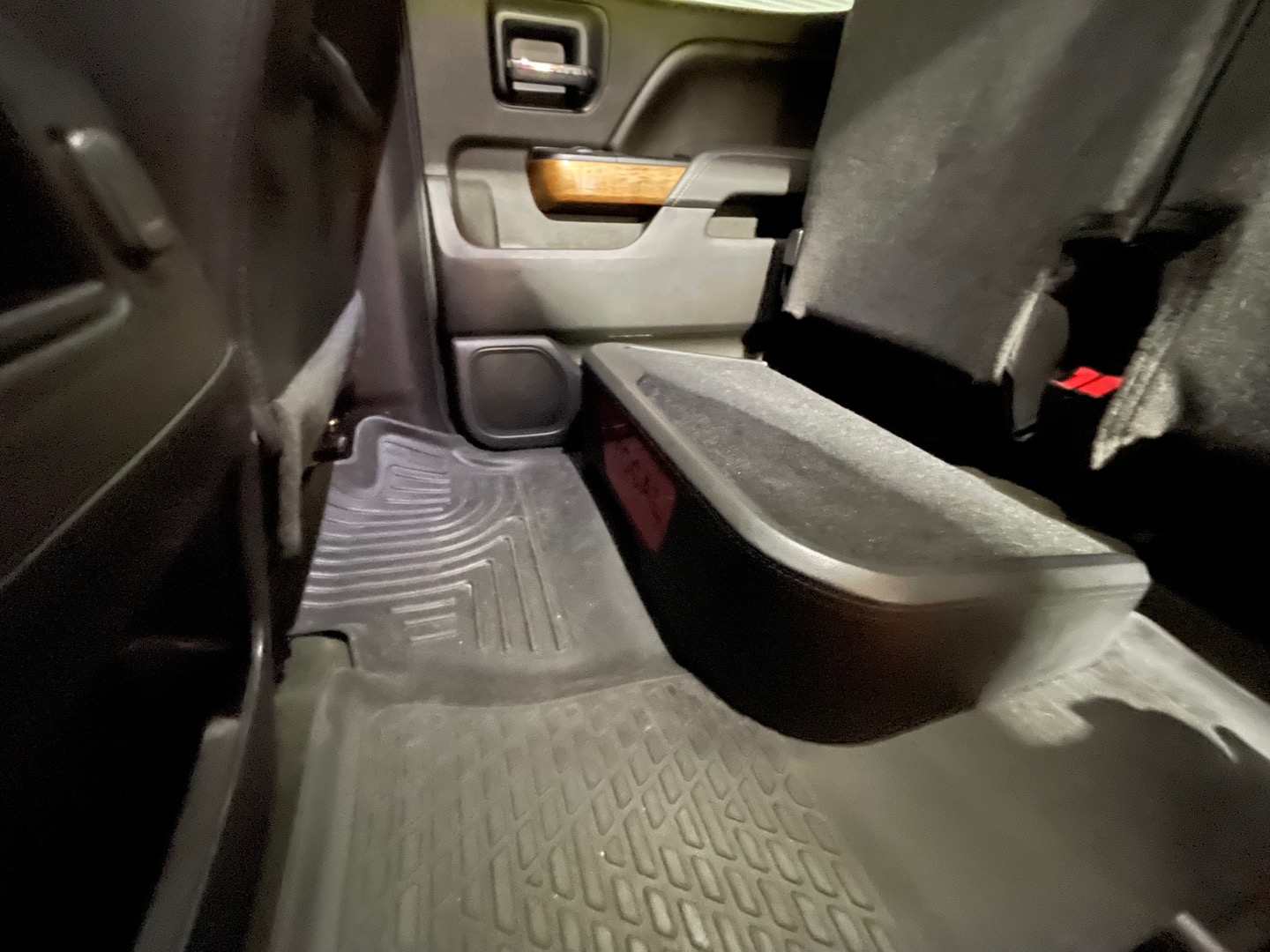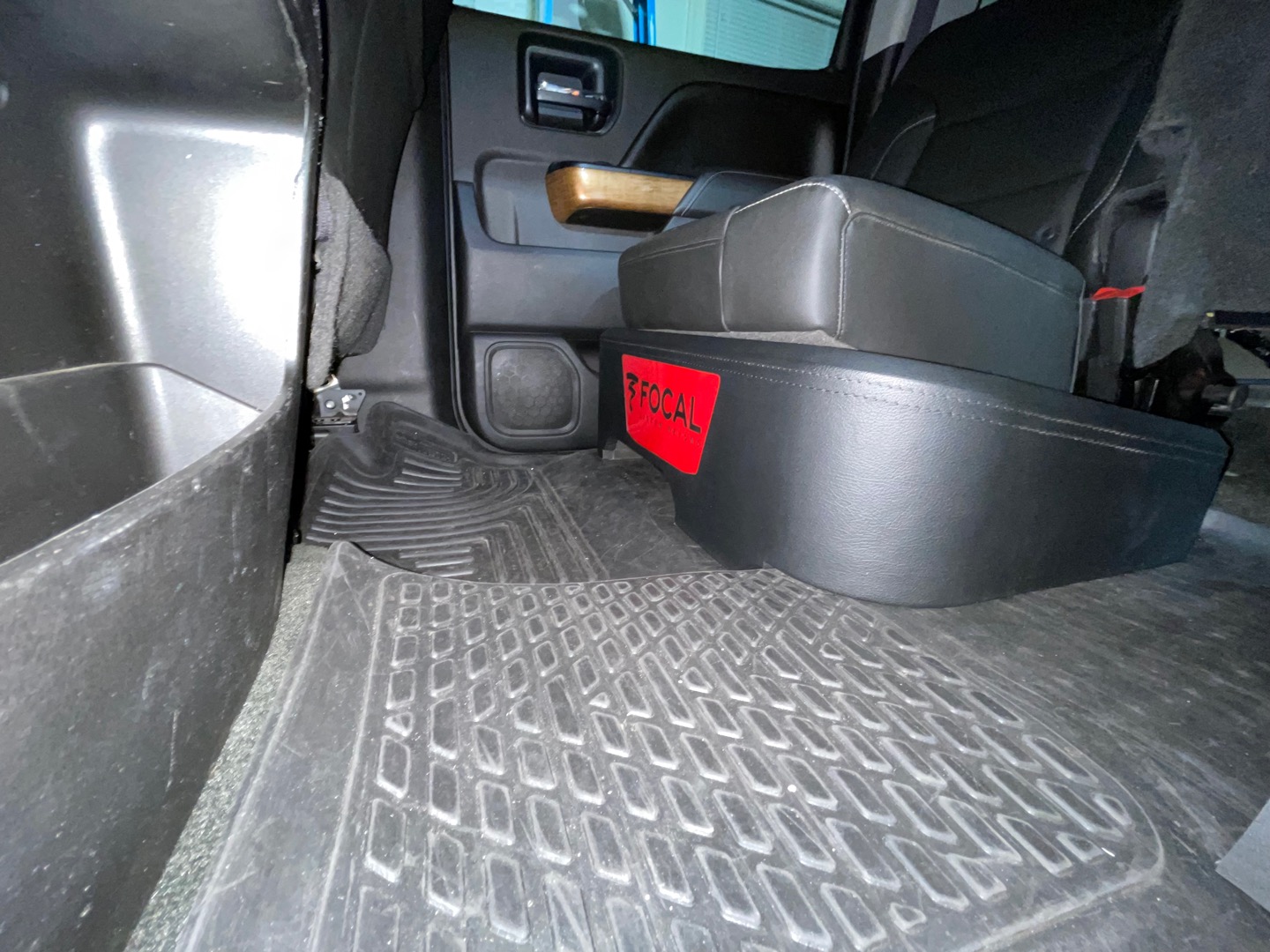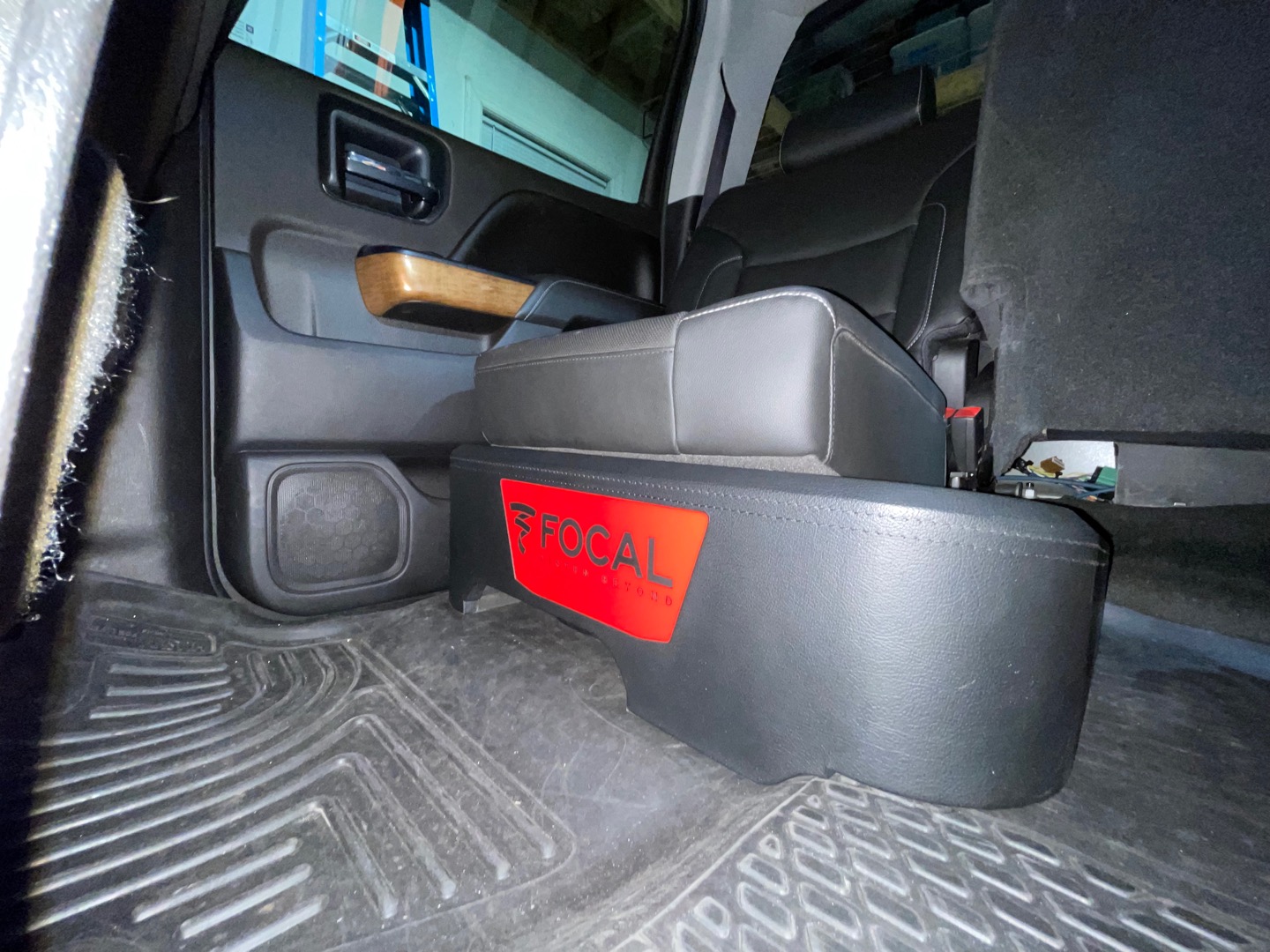 5 of 5 found this helpful