Focal FPX 4.400 SQ
Crutchfield customer from Kennesaw, GA on 10/25/2020
2018 Jeep Wrangler Unlimited (JL)
Its a great amp. It is very well built, the connectors are sturdy. I have not had any problems with it heating. Great sound.
Pros: Compact, fits under my front seat
Cons: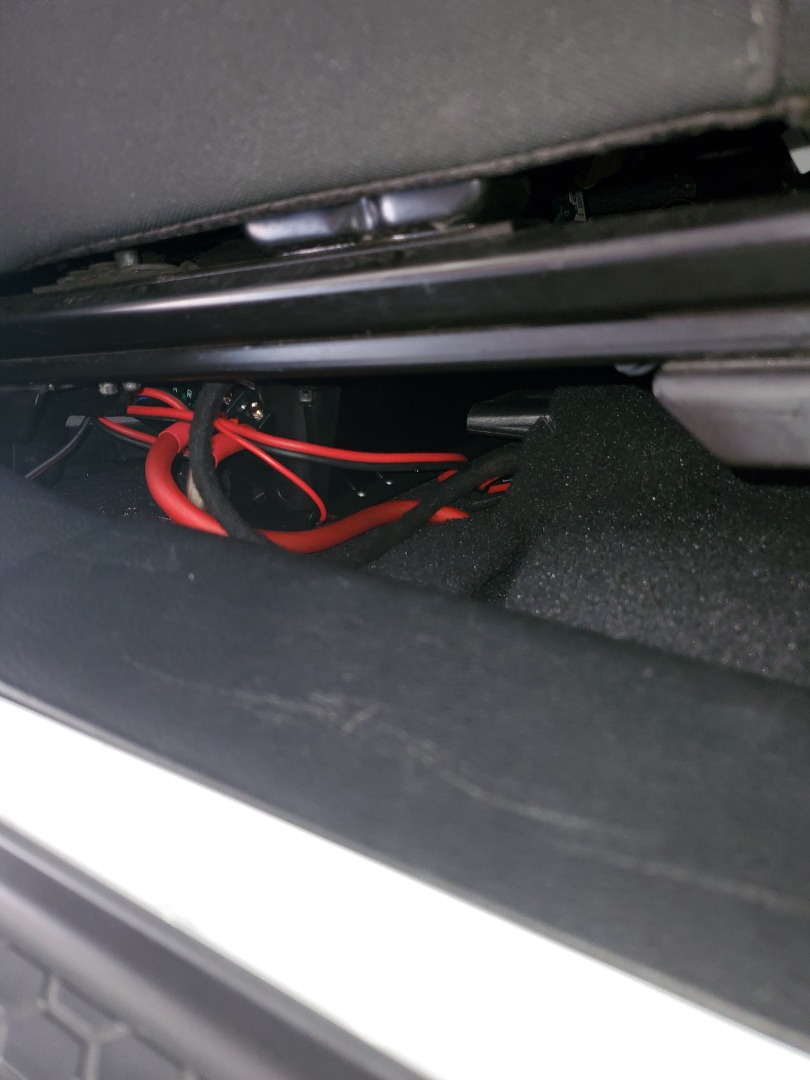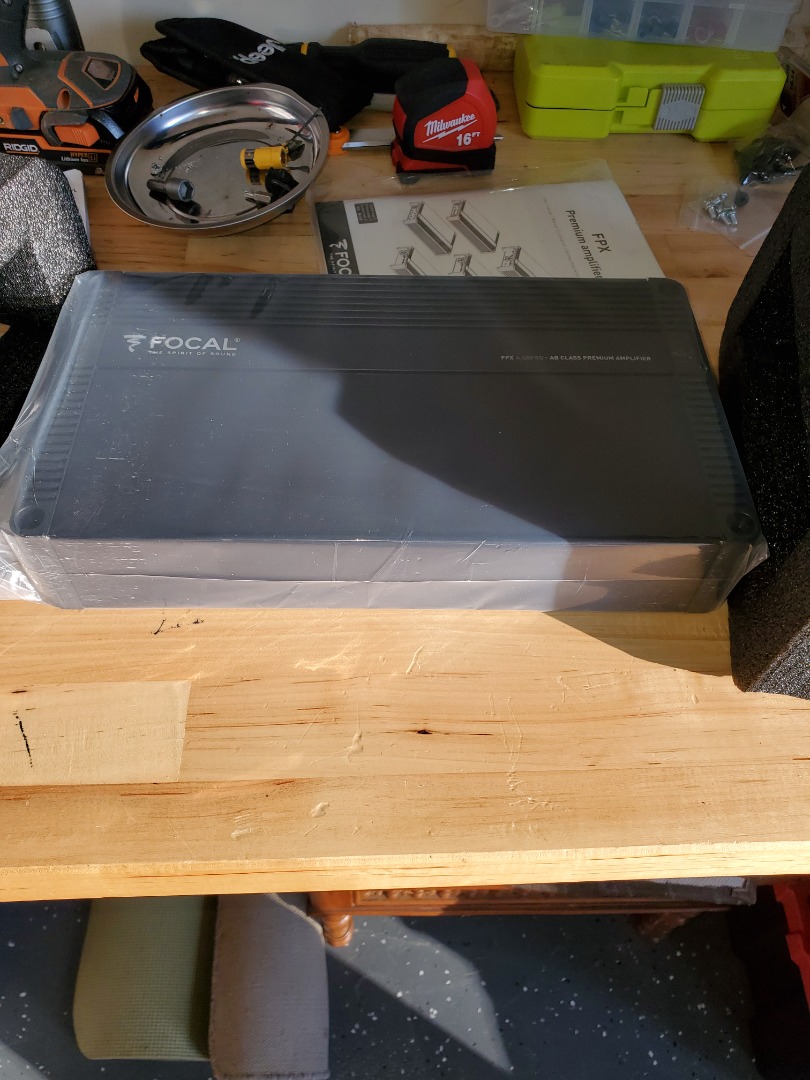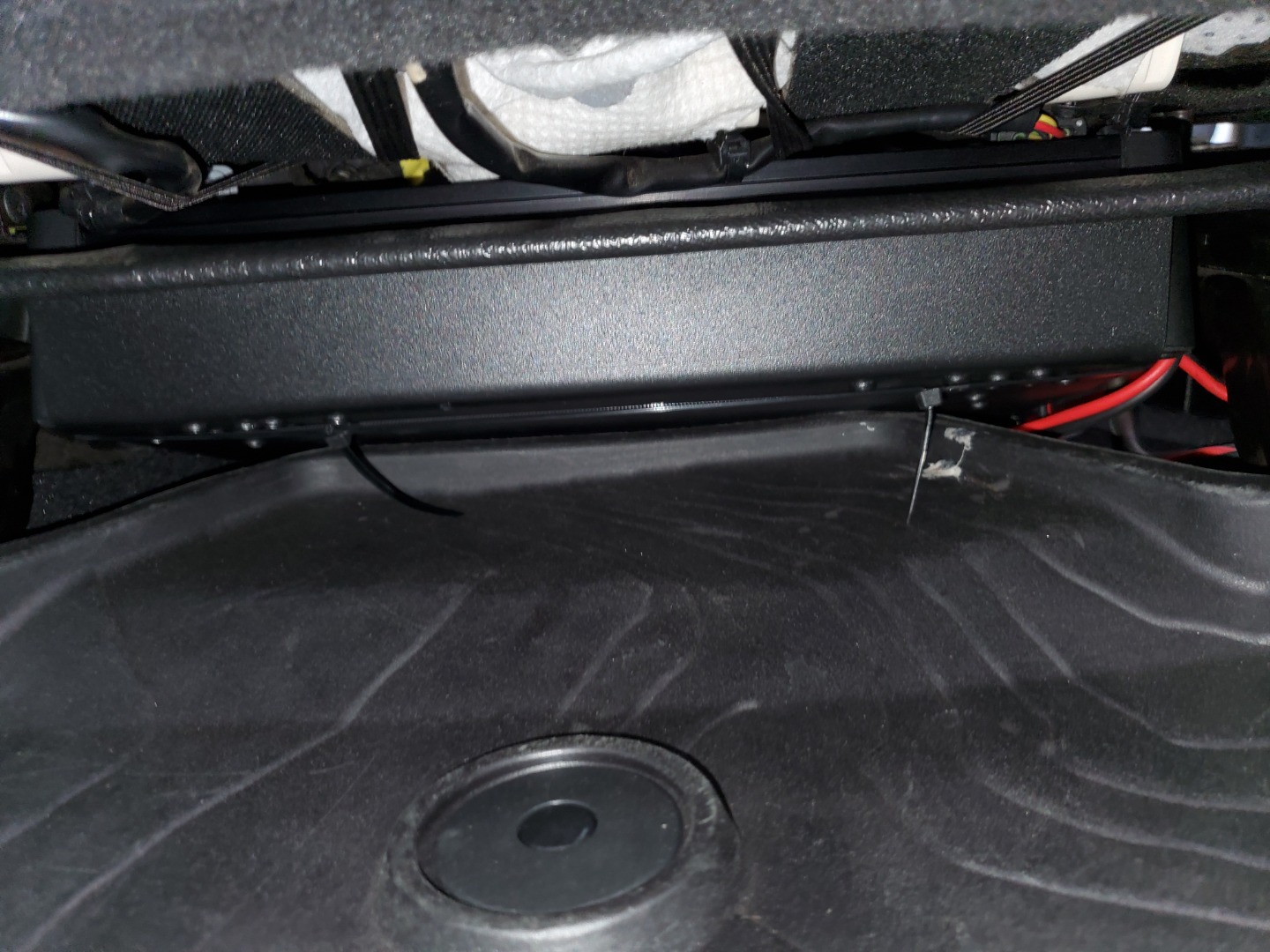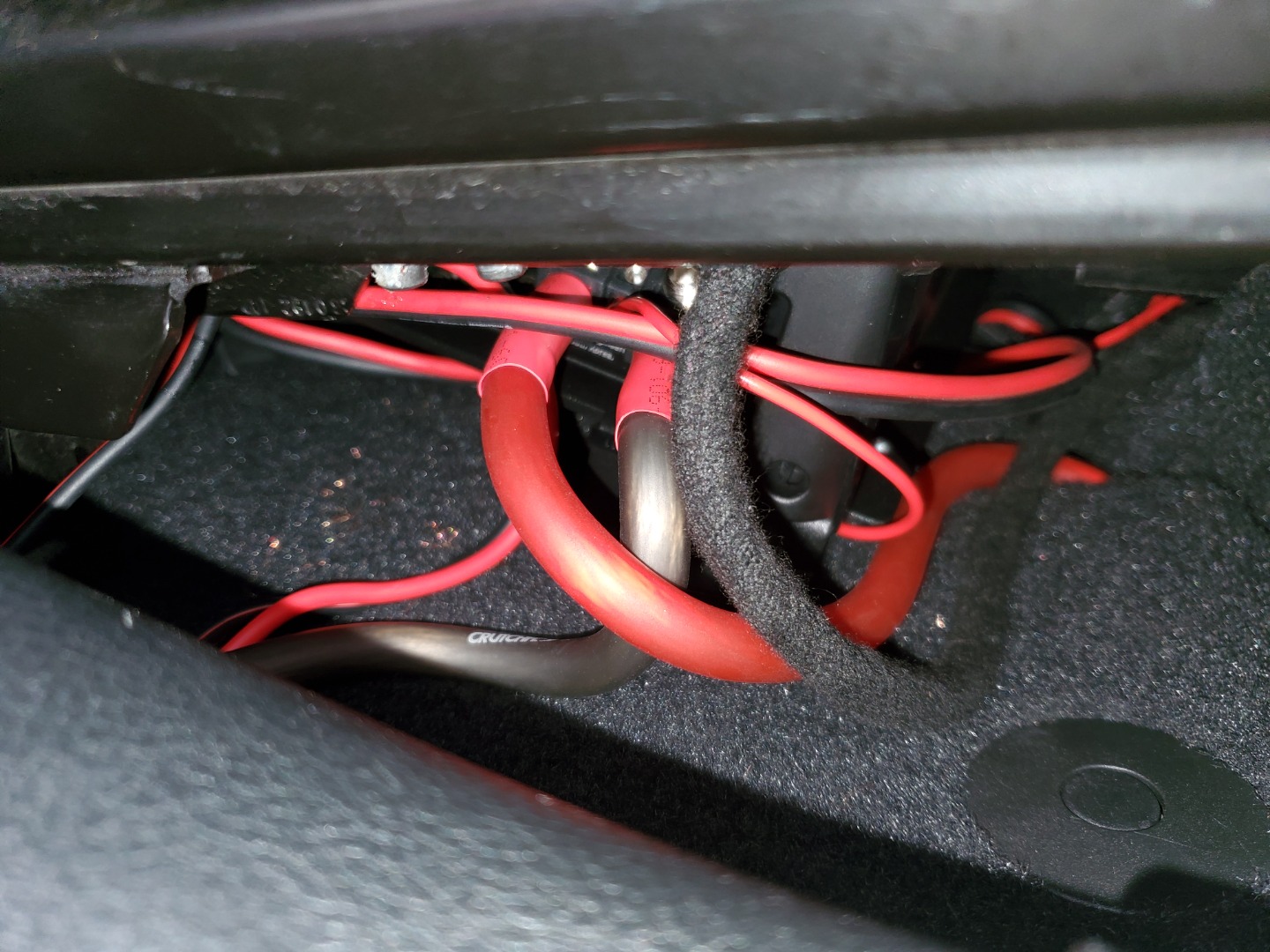 1 of 1 found this helpful
All in.
Everett from Chester, PA on 6/15/2020
2016 Volkswagen Passat
I have three of these amps before I bought this one great amp good sq. I like them. I have them paired with 3 sets of Focal krx2's 3 sets of tweets 2 twelves and a jl 1000 watt amp sounds great. Looking to do a set of horns. The reason I bought the fifth amp
Pros: Sounds great. A perfect match for focal speakers
Cons: None
2 of 2 found this helpful
Perfect amp
Howie from Toronto, ON on 2/5/2017
A tremendous 4 way amp. Handles the many demands of varied music tastes.
Pros: Great sound
Cons: None
3 of 3 found this helpful