Fine tweeters
Guest from New York on 9/5/2020
These are nice tweeters that compliment the Utopia midranges well, careful set up is the key.
Pros: Good overall sound
Cons: Way overpriced Need careful tuning otherwise they may sound a bit harsh
1 of 1 found this helpful
Focal TBM
Guest from Houston, TX on 12/25/2019
excellent sound quality the best
3 of 4 found this helpful
Phoenix
Scott from Phoenix on 6/25/2019
Better SQ than JL's C7 tweet. As revealing, silky smooth, lifelike and detailed as the Scanspeak Beryllium tweeters the flagship, high-performance home speakers, Wilson Audio and Aerial Acoustics use.
Pros: Perfect sound quality. More like- like, silky smooth, dynamic, crisp, and revealing than any silk some dome.
Cons: Expensive, but lifes short. If you have a pimp system, don't skimp out on anything, but Beryllium tweets.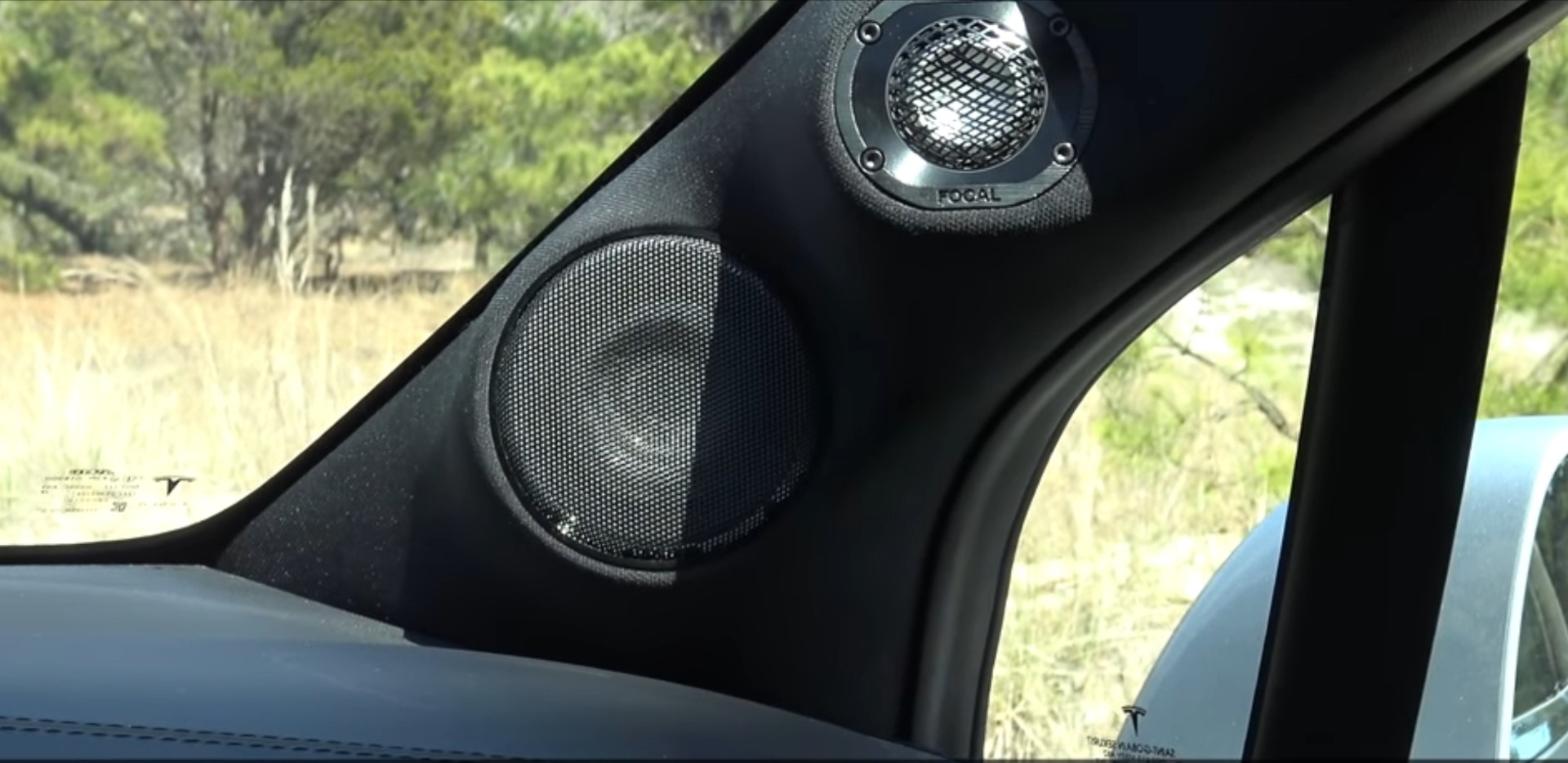 21 of 22 found this helpful