Good unit
Crutchfield customer from Houston, TX on 10/14/2020
2008 Dodge Ram 1500
This head unit is amazing. Instalation was easy and the features are great. Wireless mirror is the best option, even better than Android Auto because you can control your phone using the unit screen, so it is not just a mirror for your screen is way more than that. I'm about to install 4 cameras on my 3rg Gen Ram, hopping blinkers will give me the option to active blind spot cameras. For whatever reason the resolution looks much better with Apple car than Android Auto (nothing about phone settings because I'm using Android Auto app in developers mode allowing 1080p resolution. Sometimes with Android Auto has come lacks. Kind of stopping once a while. For that price I was expecting a better screen with a better resolution, but looks like is what you can get as an aftermarket unit. I'm pretty happy with my new unit.
Pros: Good quality unit. Android Auto lacks resolution
Cons: Main unit keeps the screen too outside of the dash. Screen is not detachable.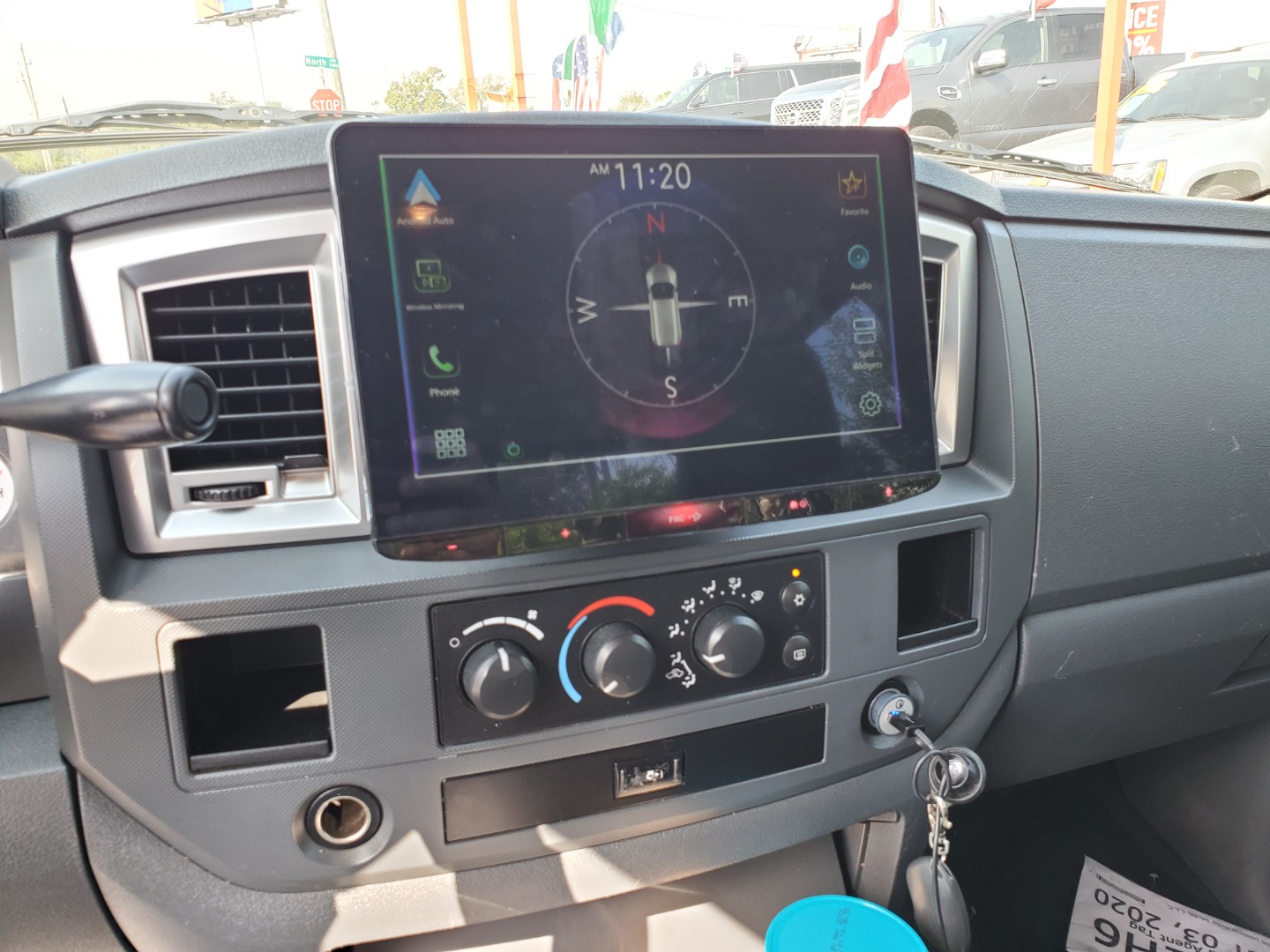 0 of 0 found this helpful
You can count on Crutchfield
Crutchfield customer from Denver, CO on 10/14/2020
2010 Mercedes-Benz Sprinter Passenger
I purchased this rather pricey unit at Crutchfield because of their excellent customer service, their attention to detail, but mostly because of their outstanding reputation as the go to dealer should problems arise. I knew that I was going to install this unit myself, and I knew if I ran into problems or issues, They would be there to help me out. That being said, I did install the unit myself, and I did not run into any problems or issues. but I know I felt better knowing help was a phone call away. Thanks guys (and gals).
Pros: Great selection Great follow through Fast shipping
Cons: None that I can think of
0 of 3 found this helpful