New speakers for old amplifier.
STEVEN from Fernandina Beach, FL on 5/14/2022
Great upgrade to vintage Harmon-Kardon PM640 integrated amplifier with Dacmagic 100 and iPad mini. Previous speakers consisted of Bose Acoustimass 5 system. What a difference! between the XT70s and Bose. The Polks provide much cleaner sound, including incredible bass and do not require nearly the same power. On a related note, the Polks came in formidable packaging and were in perfect condition when they arrived via UPS.
Pros: Great sound and efficient speakers.
Cons: None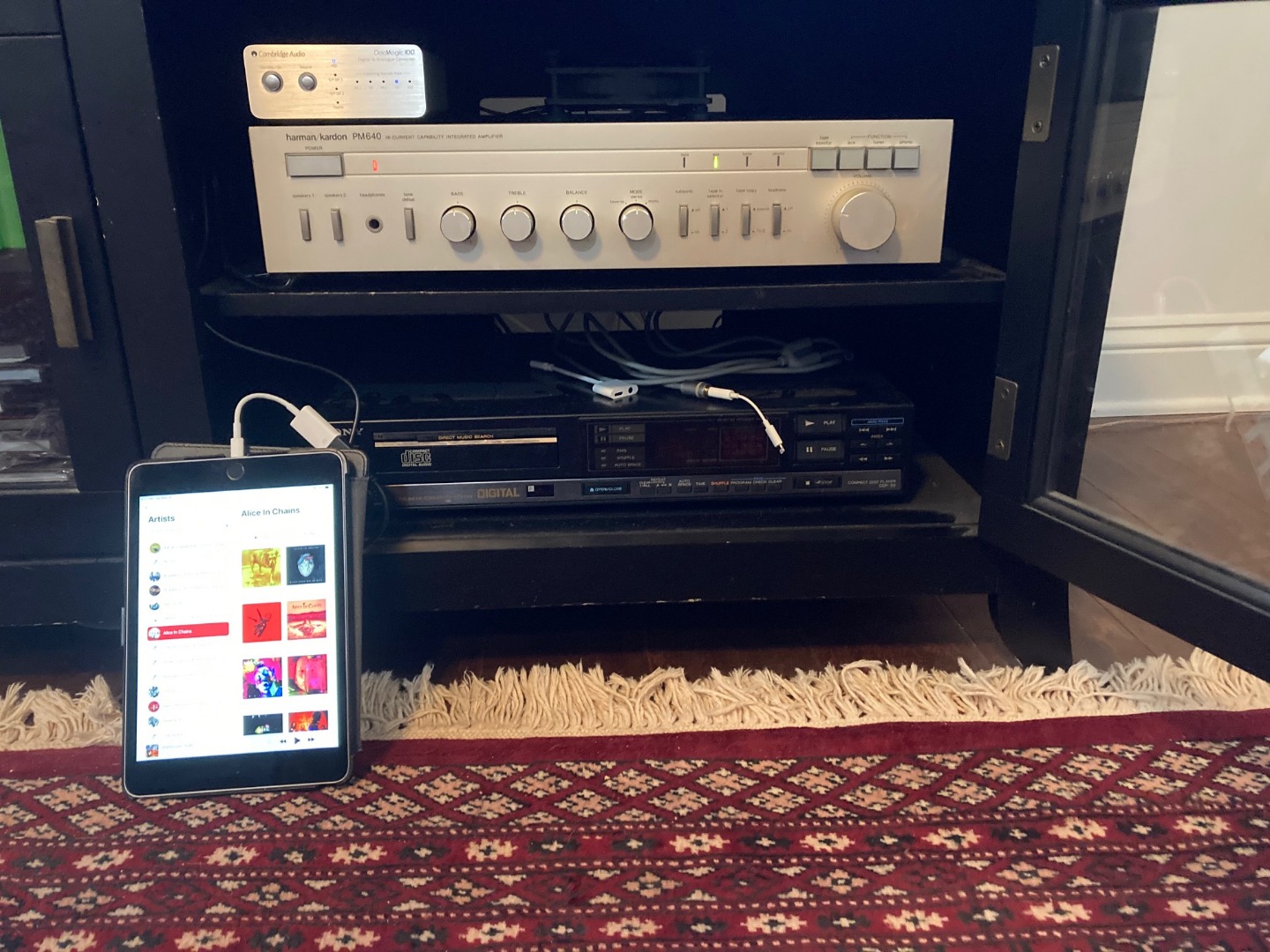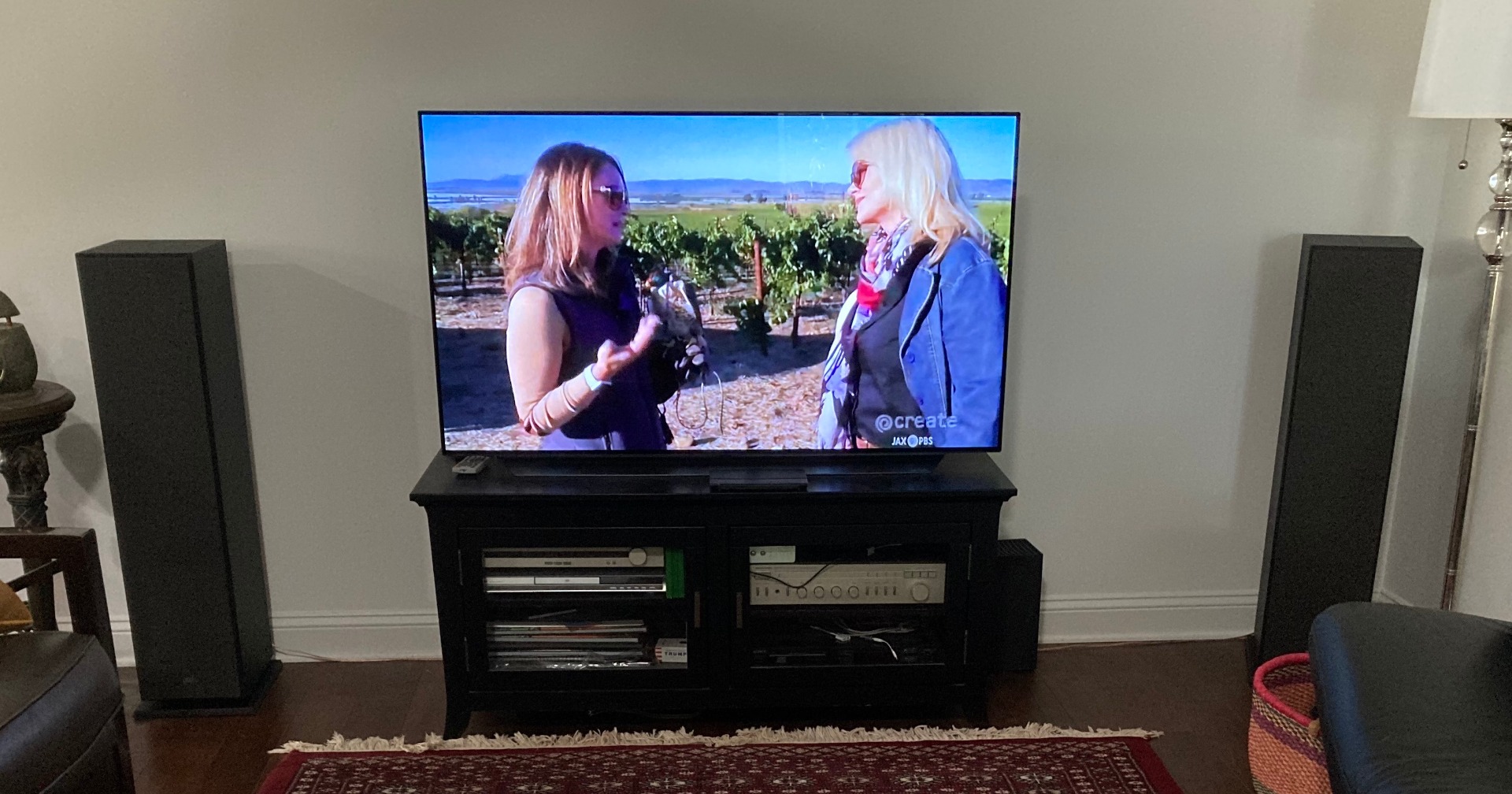 0 of 0 found this helpful
Excellent sound for the price
Kenneth from Detroit, MI on 3/17/2022
Very happy with these so far. Much better bass response versus my bookshelf speakers. Using them as front speakers in a 4 speaker audio setup powered by a 100 watt Onkyo receiver
2 of 2 found this helpful