THUNDEROUS BASS
Thomas from Hot Springs, AR on 6/3/2022
Thunderous BASS along with clear mids and treble. I'm just breaking them in now but at -20 on my Yamaha RS700 receiver Bad Seamstress Blues about blows me out of my living room. Already played Scorpion Blackout and Iron Maiden Piece of Mind and they all sounded great. If your into loud hard rock and hair metal these XT 70 do a very good job.
Pros: Loud and clear. Come assembled. Loud even bass.
Cons: None so far
2 of 2 found this helpful
New speakers for old amplifier.
STEVEN from Fernandina Beach, FL on 5/14/2022
Great upgrade to vintage Harmon-Kardon PM640 integrated amplifier with Dacmagic 100 and iPad mini. Previous speakers consisted of Bose Acoustimass 5 system. What a difference! between the XT70s and Bose. The Polks provide much cleaner sound, including incredible bass and do not require nearly the same power. On a related note, the Polks came in formidable packaging and were in perfect condition when they arrived via UPS.
Pros: Great sound and efficient speakers.
Cons: None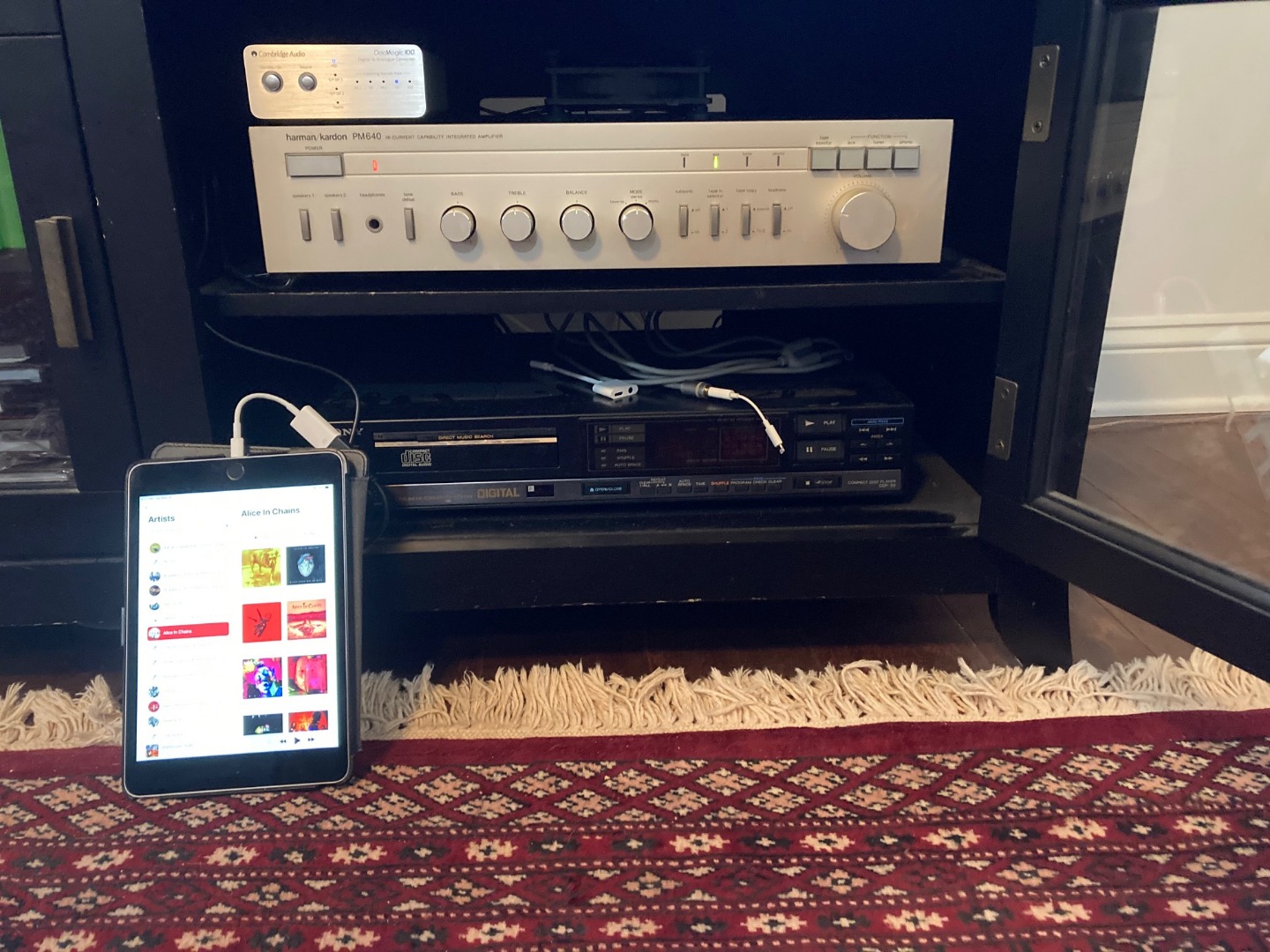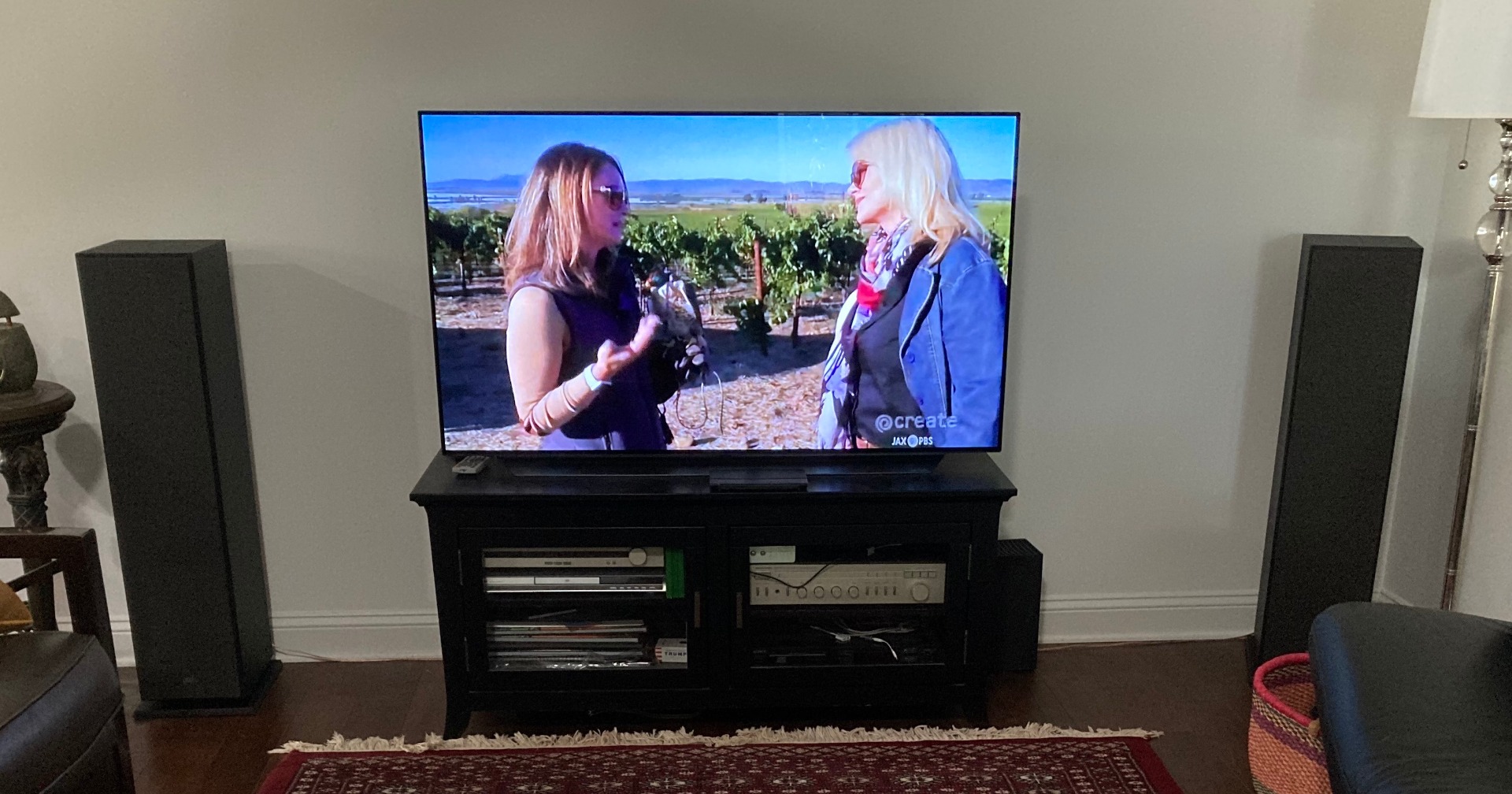 1 of 1 found this helpful
Excellent sound for the price
Kenneth from Detroit, MI on 3/17/2022
Very happy with these so far. Much better bass response versus my bookshelf speakers. Using them as front speakers in a 4 speaker audio setup powered by a 100 watt Onkyo receiver
4 of 4 found this helpful