JBL Stage A130 is a Good Speaker!!
Crutchfield customer from Hyattsville, MD on 4/1/2020
I like the Stage A-130's. For the sale price they are very hard to beat. They sound good with clean rock music and most all types. They are not as transparent like my other speakers - that cost ten times more. But they play music well and have a very balanced sound.
Pros: Low cost and made well.
Cons: See my review please.
2 of 2 found this helpful
Dublin
Ron from Dublin on 12/5/2019
I purchased these because they were available as a scratch and dent option. I had read the reviews online and was intrigued enough to check them out. I'm truly glad that I did! Don't let the small size fool you, these speakers have a very full and detailed sound for their size. I have them hooked up to my JVC JA-S77 w/ Adcom 545ii and a Pioneer SB-MK8 sub and they sound fantastic. These would work absolutely fine in a small bedroom setup as well, in fact I plan on using them with my Marantz 2215b in a small room application soon... Small size, big sound and very detailed sound at that.
Pros: Detailed sound, very efficient speaker that's aesthetically pleasing, great for small room applications.
Cons: price
4 of 4 found this helpful
JBL
Kabir from Houston on 3/17/2019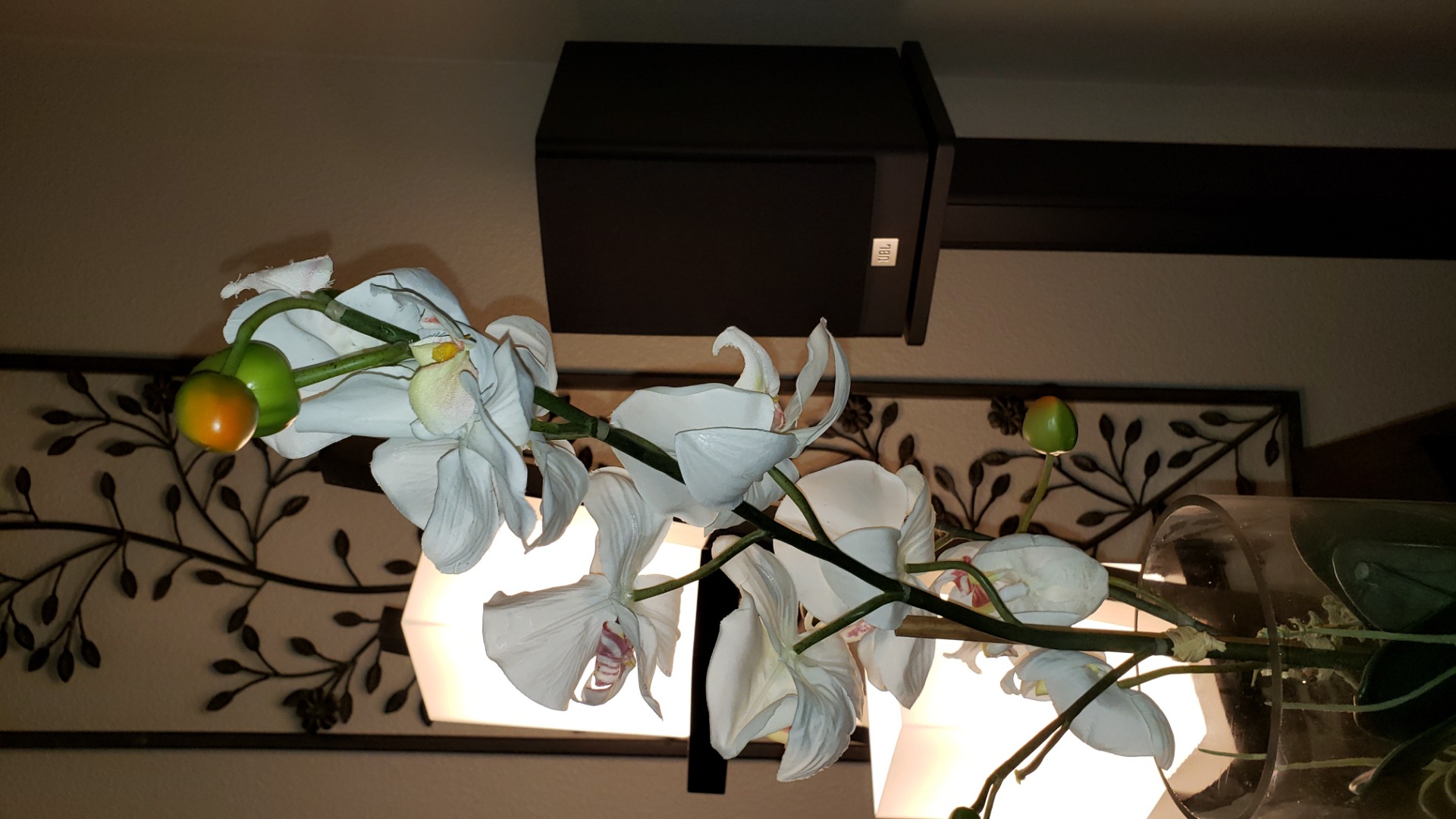 10 of 12 found this helpful