Good but.....
Michael from Calistoga, CA on 3/1/2022
They are great I just wish I knew ahead of time that you really need the whole set of stadium speakers because the crossover for these are supposed to connect to the woofer crossover. So I had to bypass that, which I hope is okay but time will tell
1 of 1 found this helpful
JBL Stadium 32S
Steve from Santa Clara, CA on 8/31/2021
2011 MINI Clubman
I installed these to attach to a Stadium 962C 6x9 2-way system. They stand out as nice little speakers and the package includes a fair bit of accessories to complement the install. They were installed in a 78 Corvette via a 4x6 adapter plate I made. They do provide a nice little bit of front punch. Nice clean vocals. I'm not sure I would pick the 22S unless you really had a need for the smaller speakers. My only complaint with these speakers is that you end up with 2 crossover boxes for channel, which makes packaging slightly less clean.
Pros: * Nice, clean sound * Size is good for fitting into various places
Cons: * A bit on the pricey side.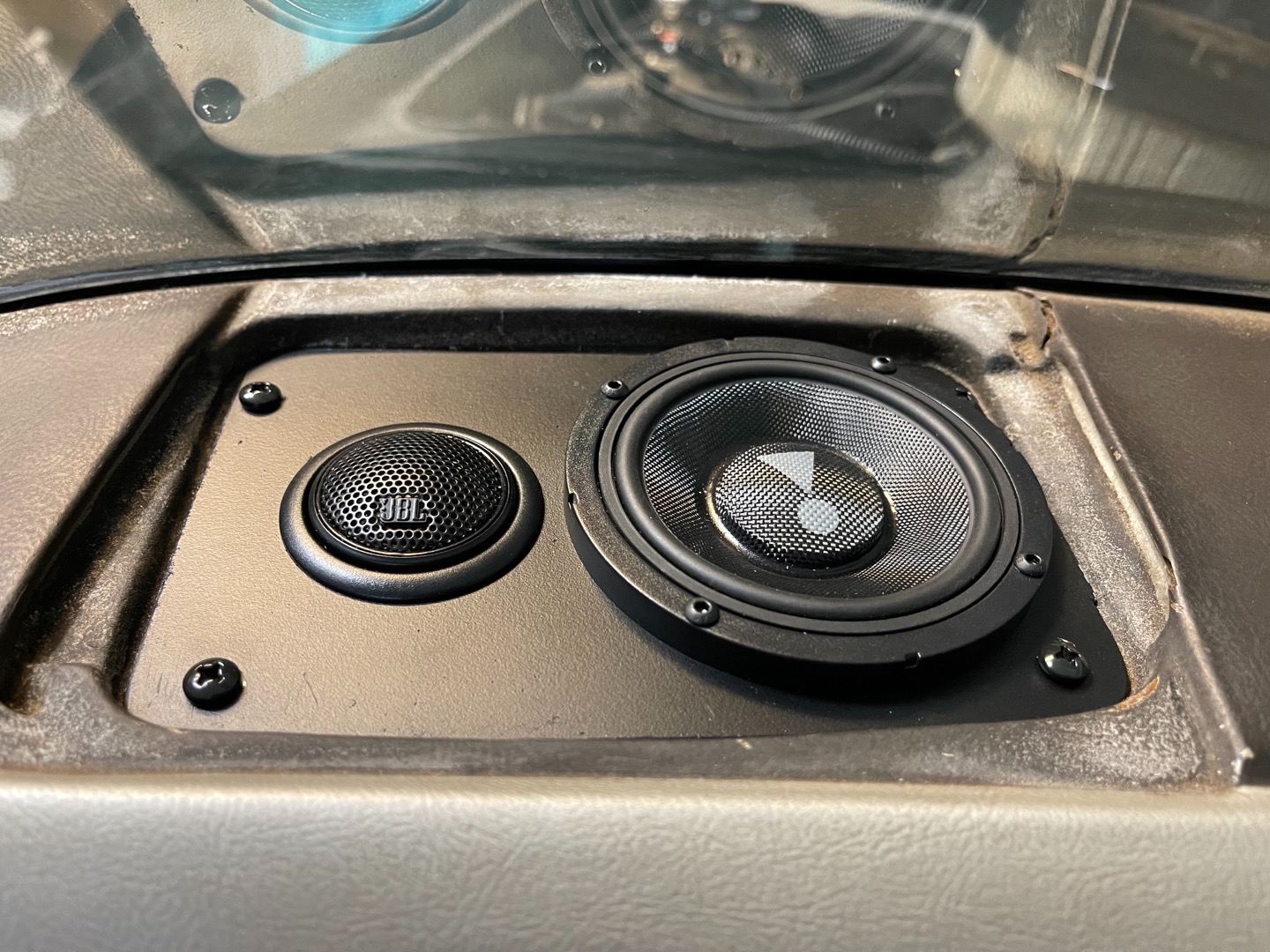 8 of 8 found this helpful