98% pluses
Crutchfield customer from Castro Valley, CA on 1/1/2021
If you want a large modern screen and rich colors this is it! Plenty of rear plug ins for future speaker and Amp upgrades and the customization is great
Pros: All the personalization abilities
Cons: Sreen holds finger prints
1 of 1 found this helpful
Huge screen, kids love it
David from Chelmsford, MA on 12/7/2020
2015 Ford F-150 XLT
Unit works great and is a perfect width for my 2015 Ford F150. Installation was average, the biggest difficulty was removing a steel bracket behind the factory dash that the screws were in the hardest to reach location ever. I solved that problem with a reciprocating saw, but for a purest, you would need a flexible extension for a bit driver. I purchased the pre-made harness from Crutchfield, which definitely was worth it, that alone will save you a few hours. All in all, great unit, the bonded glass does a great job preventing glare. The iDatalink KIT-FTR1 dash kit is awesome, the pictures don't do a great job showing it, but right at the top of the cubby are inputs for (2) USB (The Kenwood DMX1037s only supports one natively), an HDMI input and a 3.5mm audio input. If you aren't using them, they come with black out dust covers so you would never really know they were there if you weren't using it. After all was installed, there is definitely room to add other things into the dash if you wanted to. I chose to retain the Sync functionality, all still works great.
Pros: Crutchfield sent everything I needed to install. Premade harness was very worth while.
Cons: The wiring instructions Crutchfield gave were not great, however when you program the Maestro box that comes with the iDatalink KIT-FTR1, it gives you installation instructions that shows a great wiring diagrams. I would start there next time.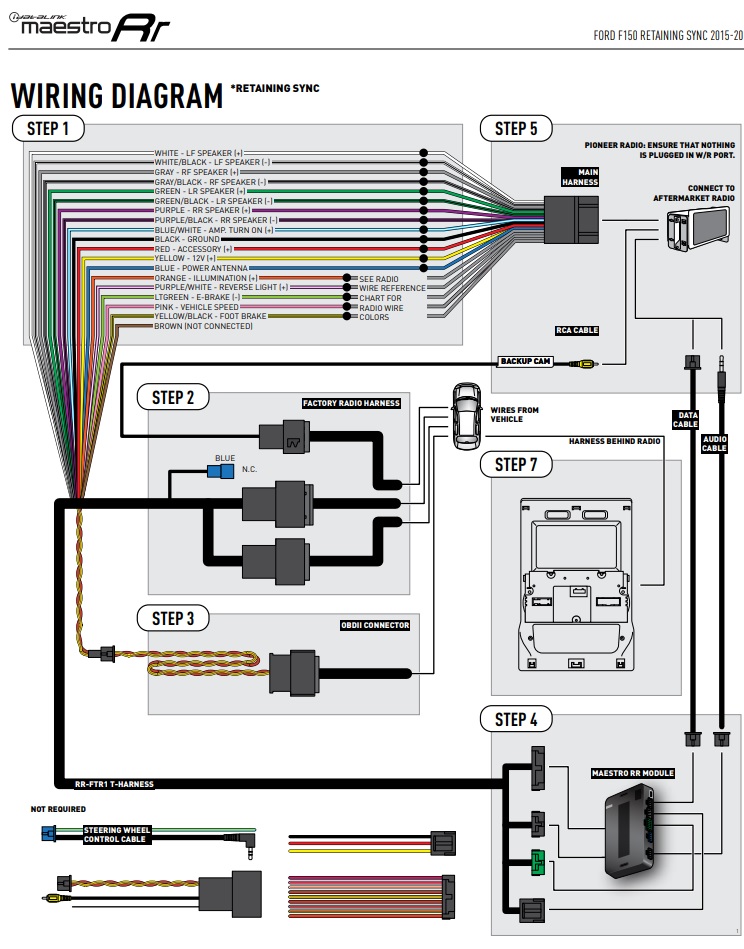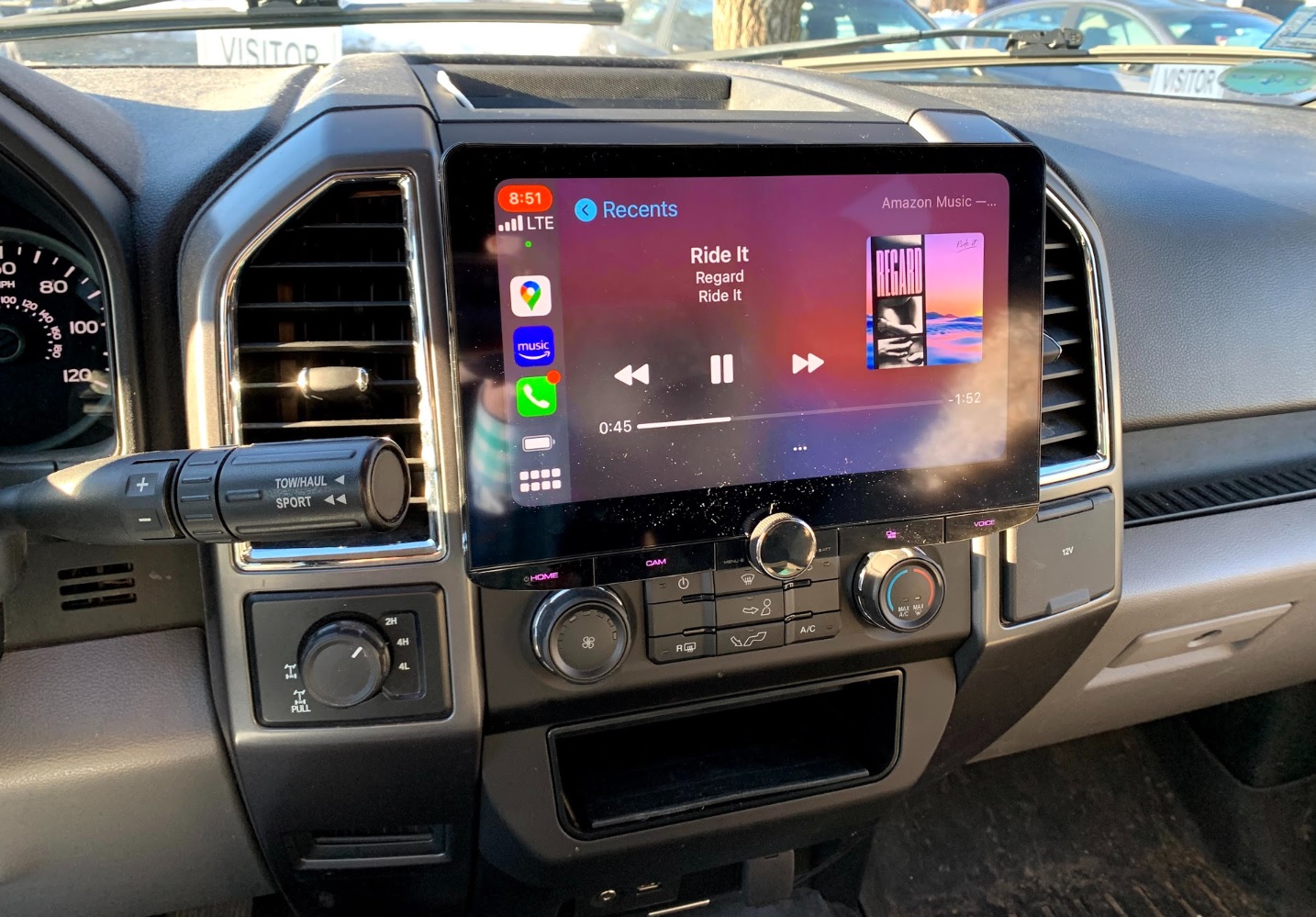 2 of 2 found this helpful