Awesome sealed sub enclosure from Kenwood, Highly Recommend!
JB from Los Angeles, CA on 6/12/2019
Highly recommend this sealed 12" sub enclosure from Kenwood. I have this installed in my 2018 Toyota 4Runner in the rear cargo area. It is powered by the Kenwood Excelon XR901-5 amplifier (along with an Audison Bit dsp and factory headunit). I have Kenwood Excelon XR-1700P components in the front and Kenwood coaxials in the rear doors and rear hatch. This 12" sub enclosure fills in the low end perfectly. I love it! Plus, it doesn't take up too much space in the rear cargo hatch! I opted for a down firing sub because I load the rear cargo area with hiking/backpacking equipment and didn't want to damage the woofer.
Pros: -great low end bass -small footprint -exterior matches the interior of my rear cargo space
Cons: None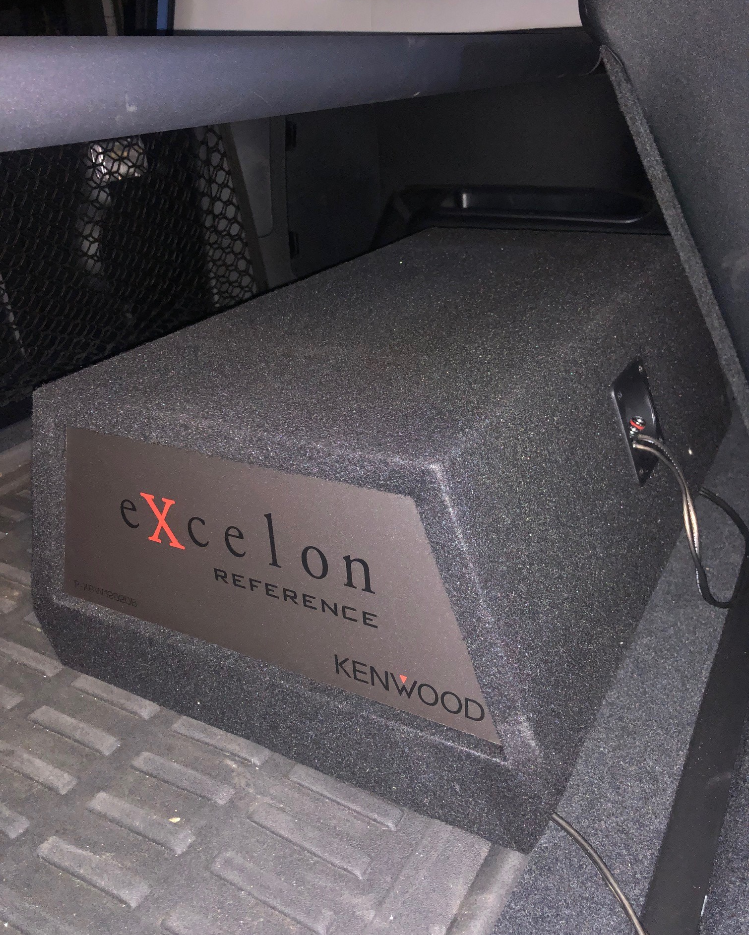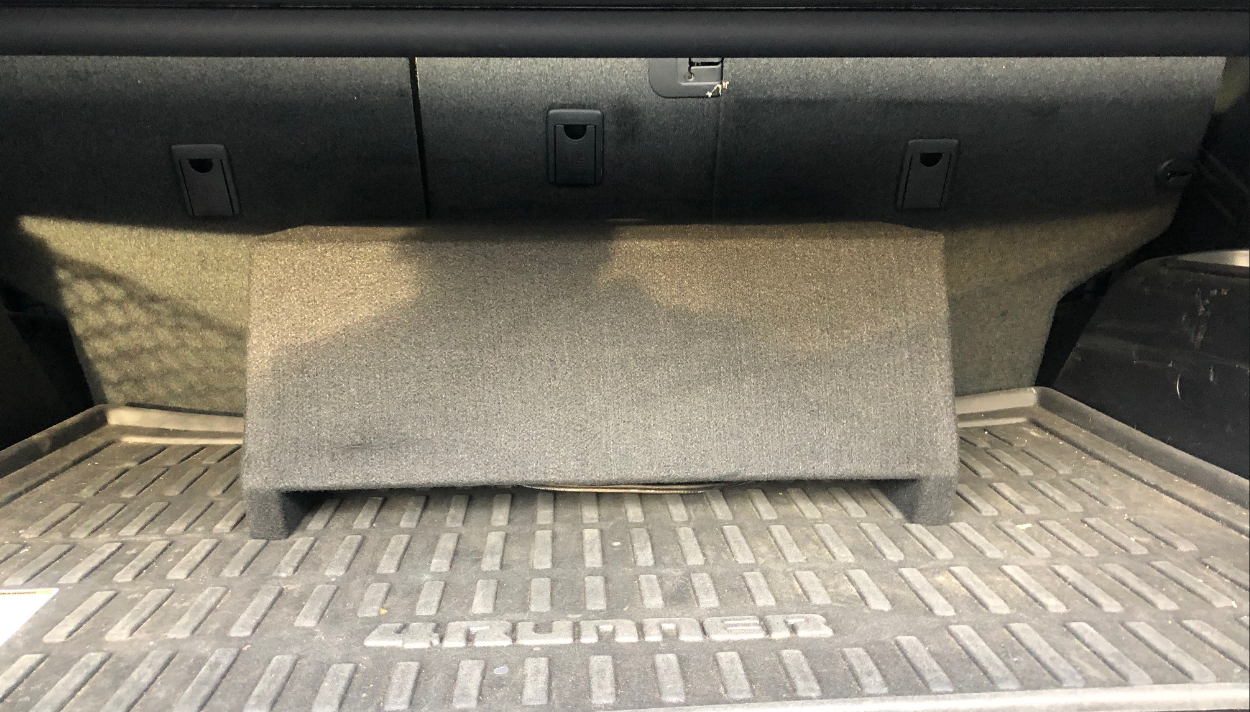 3 of 3 found this helpful