Booming bass!
Robyn from Pasadena,tx on 4/23/2022
When it comes to making your music sound great kenwoods the best and has been my whole life.whether it's a radio or speakers or a sound system kenwood is primo..and this product is another one its a great quality speaker for a good price.im very satisfied with the smooth bass it produces.
Pros: Great price ?? Great sound ?? Looks good ?? ??
Cons: I only bought one ?? ??
0 of 0 found this helpful
Kenwood KFC-W2541
Travis from New Braunfels, TX on 3/7/2022
For the money, this sub is hard to beat. I had it in a 1 cu ft box that was ported. Easied it in to 500 watts from Polk amp. Rocked the house with no problems. No, there not for competition, but definitely if your needing some bass, not a bad choice.
0 of 0 found this helpful
Great bass
Austin from Ft Lauderdale, FL on 2/13/2022
I got 4 of these and they sound great no problem with them at all sound and bass are just perfect
Pros: Just over all great speakers
Cons: Nun really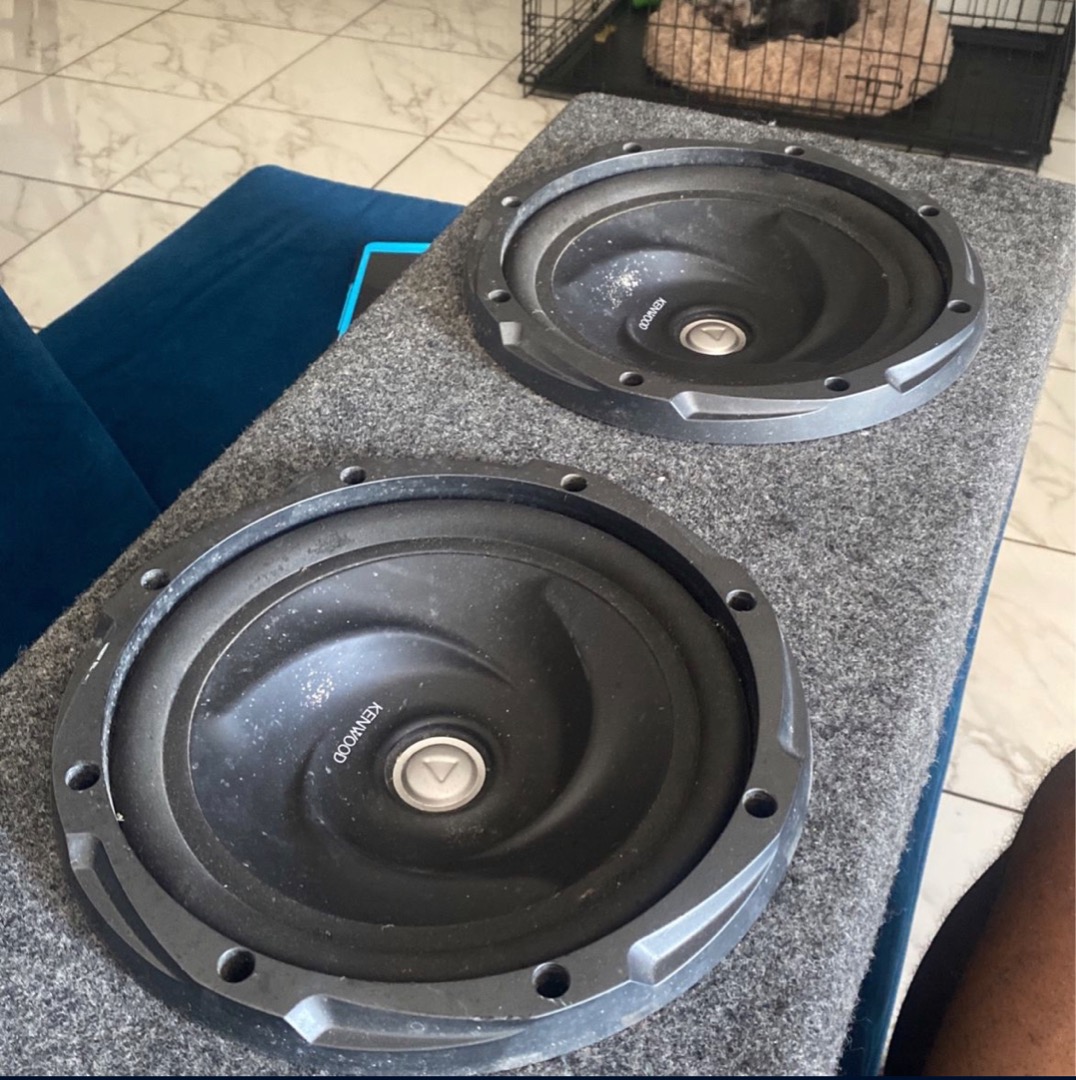 0 of 0 found this helpful