Greer
Joe from Greer on 3/3/2021
Sound great but had two go bad in about a years time . I'm done with Kenwood speakers !
0 of 0 found this helpful
Kenwood Excelon XR-1603HR
Sione from San Jose, CA on 1/23/2019
2017 Subaru Crosstrek
I just had more then one of these speakers go bad on me less then a year, the glue that held the suspension together has separated. I don't even push much bass to it since I have a sub-woofer I don't push anything below 120hz to the speaker I have it crossover to go to my 12" sub-woofer, and I am not running an amp for these speakers I am powering them right off my deck DNX994S. Its very disappointing for the cost of these speakers that they don't even last long.
Crutchfield response
on 1/23/2019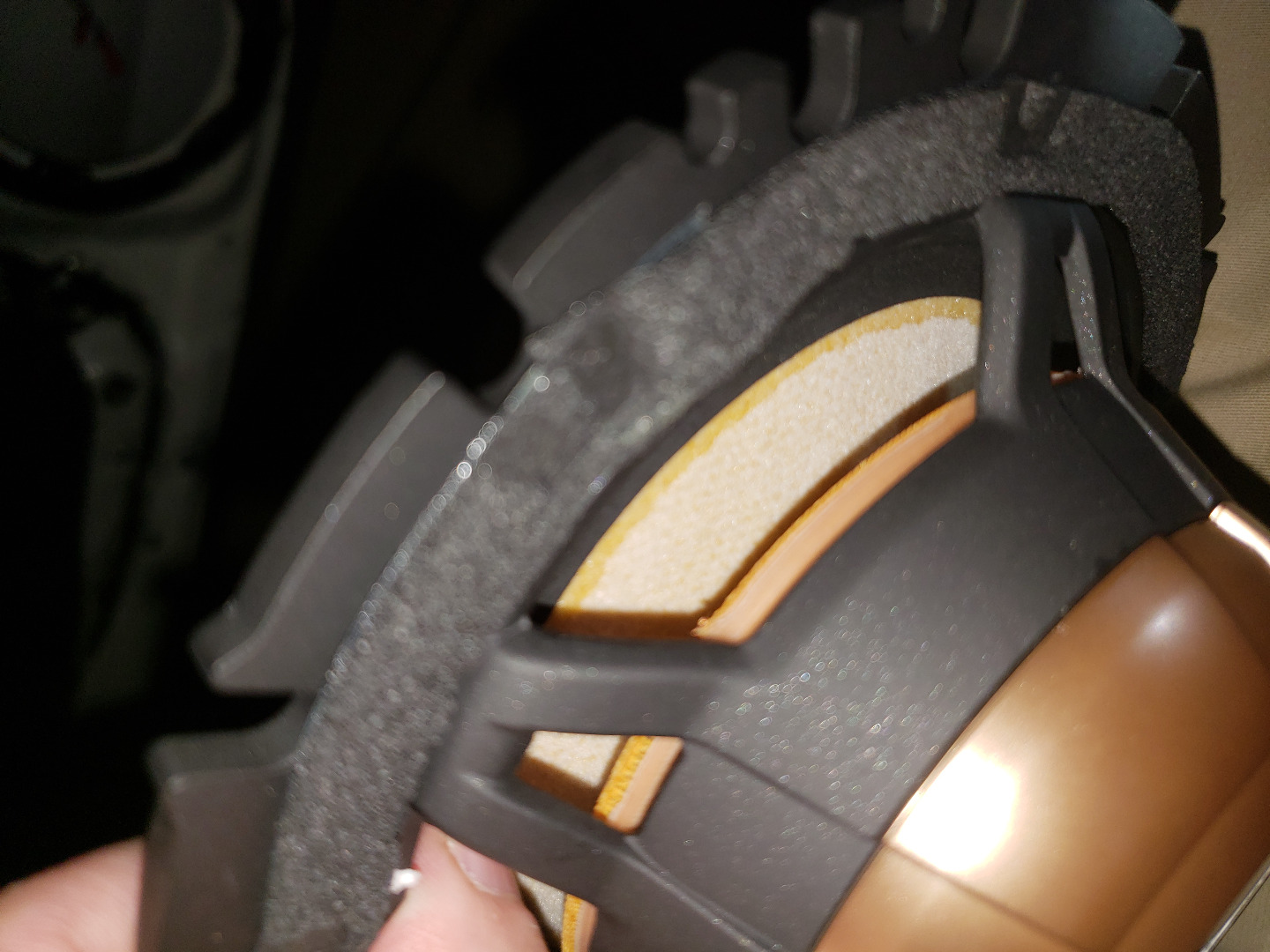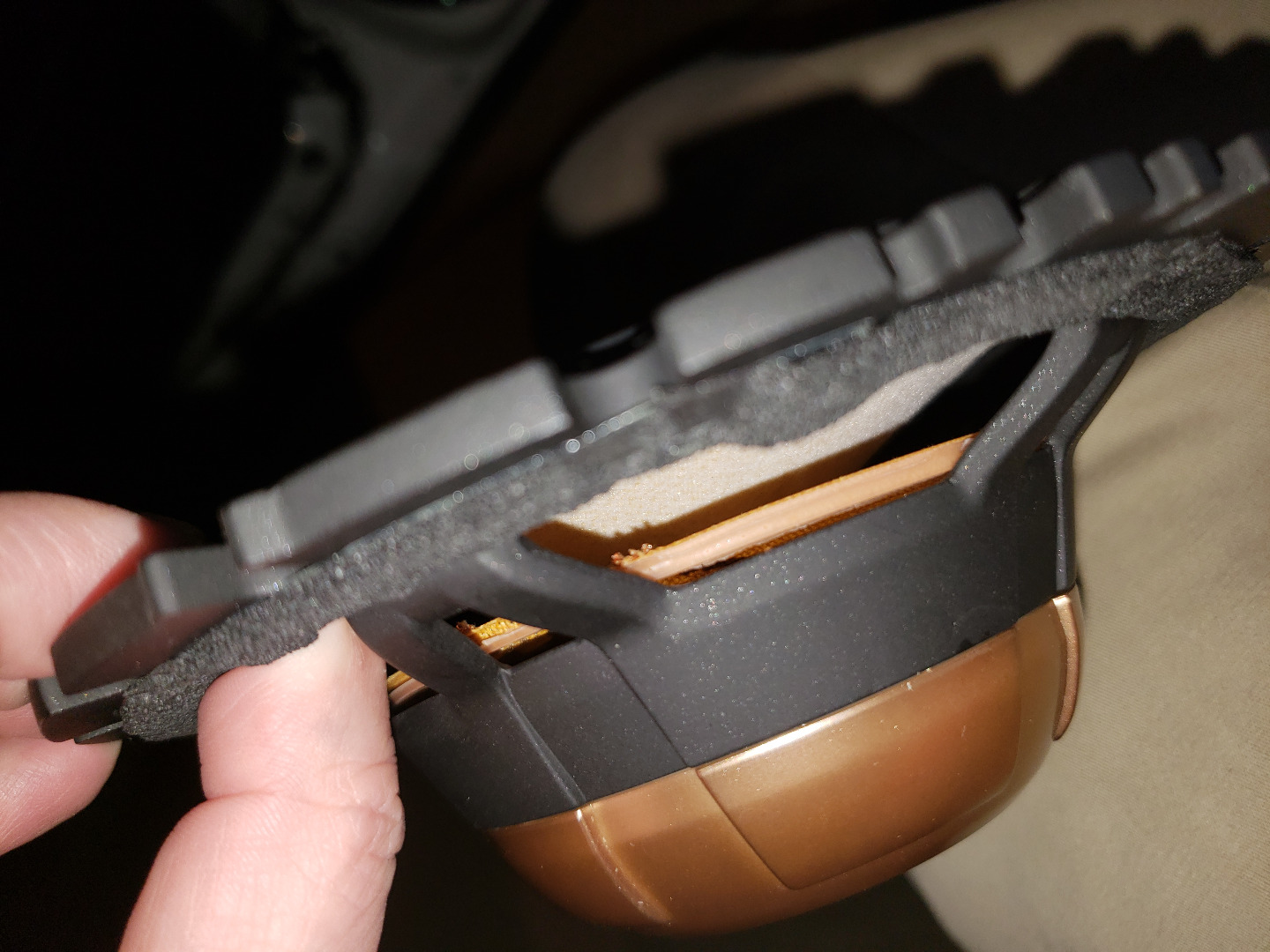 19 of 23 found this helpful
Kenwood Excelon XR-1603HR
Dillon from Tarawa Terrace, NC on 12/1/2018
2009 Pontiac G8
These are fantastic and worth every dollar! Everyone asks what kind of speakers I have! So this is where I refer them!
Pros: Sound perfect. Fit perfectly.
Cons: Not deciding to buy these
6 of 10 found this helpful