Metra 107-CH5 Dash Kit
Calvin from Leesburg, GA on 12/7/2022
1998 Jeep Grand Cherokee
Unit fits very clean in the Jeep dash. Very good sound from original speakers.
Pros: Neat clean fit. Good looking unit
Cons:
0 of 0 found this helpful
ZJ double din
Brett from New Providence, PA on 11/1/2022
1998 Jeep Grand Cherokee
Brought my 98 5.9 ZJ into the future !
Pros: Simple kit , literally matches factory texture on dash bezel . Paired it with the DMH2550nex
Cons: None at the moment for me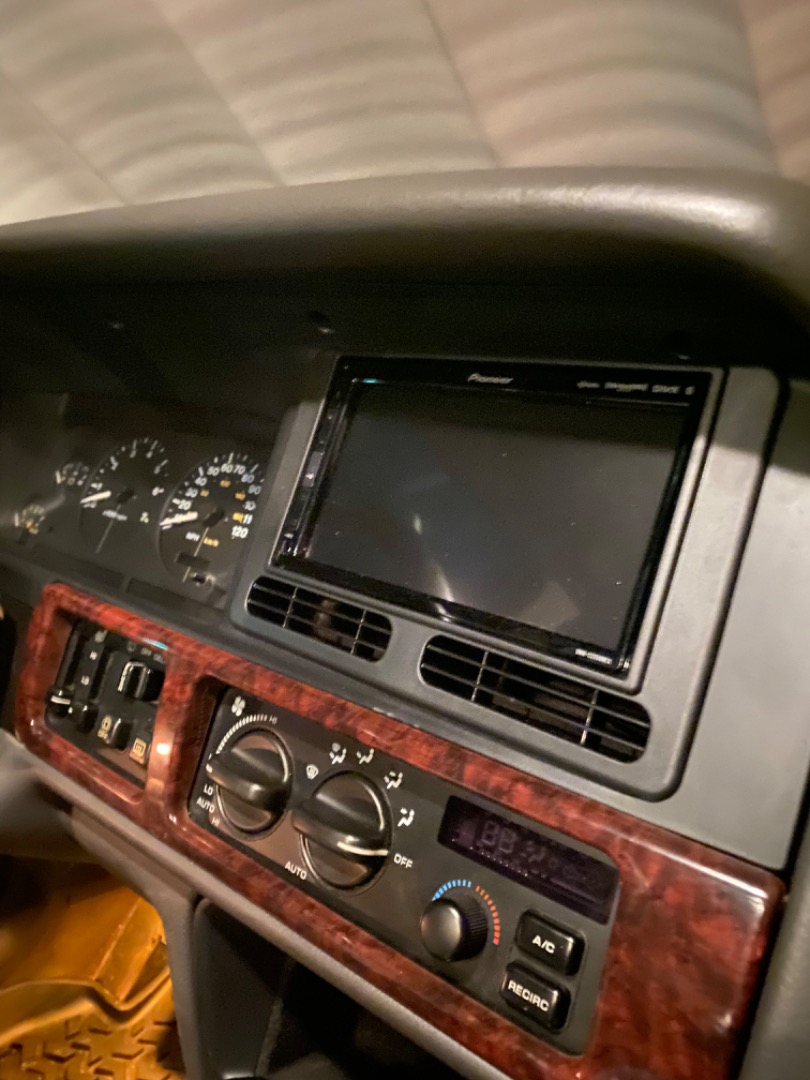 1 of 1 found this helpful
Nice kit.
Crutchfield customer from Mesa, AZ on 6/2/2021
1998 Jeep Grand Cherokee
Works and looks good. Just be prepared to do some cutting on the factory dash bezel. Very easy to install using a oscillating tool to cut the vents and plastic parts. Took maybe 5 min to install this kit
Pros: Fit a double din in a 98 grand cherokee.
Cons: Have to install a L chassis head unit with the long part on top. Not many quality radios are designed like that. Found lots of generic brands I did not want. Found out that Sony makes one so I bought it and I am very happy with the looks of this kit. I would recommend it.
3 of 3 found this helpful