Metra 95-8732B Dash Kit
Michael from Cozad, NE on 9/9/2022
2006 Mercedes-Benz E-Class
Nice clean install with th dash kit. Quick delivery. No hassle. Thanks
0 of 0 found this helpful
Great customer service
Crutchfield customer from Washington, DC on 12/22/2021
2007 Mercedes-Benz E-Class
The dash kit worked well, fir properly. But the first one was packed incorrectly by the mfgr and that delayed the project. I gave 5 stars because of the great way Crutchfield handled their error. Just great customer service.
0 of 0 found this helpful
06 E320 installation
Guest from ROWLETT, TX on 10/26/2020
I have used Metra for several years, this kit does not feel as sturdy. If you are planning to install a radio on a W211 Benz there should be more instructions for the novice. You must get a Optical Fiber loop for where the head unit should be and one for the unit in the trunk (picture with red circle) otherwise many other systems in the vehicle will quit working or will work erratically once you remove both. You will need to construct a wire harness for the speaker signal, power and data (if using the steering volume control) that will run from the back to the dash, key and illumination from the cig lighter below. The antenna cable that Crutchfield provide was about 4ft too short and I was taking the signal from the C pillar, still the factory antenna does not interface well, an aftermarket antenna that will go under the glass is a better solution. Otherwise Crutchfield have been on point, great service.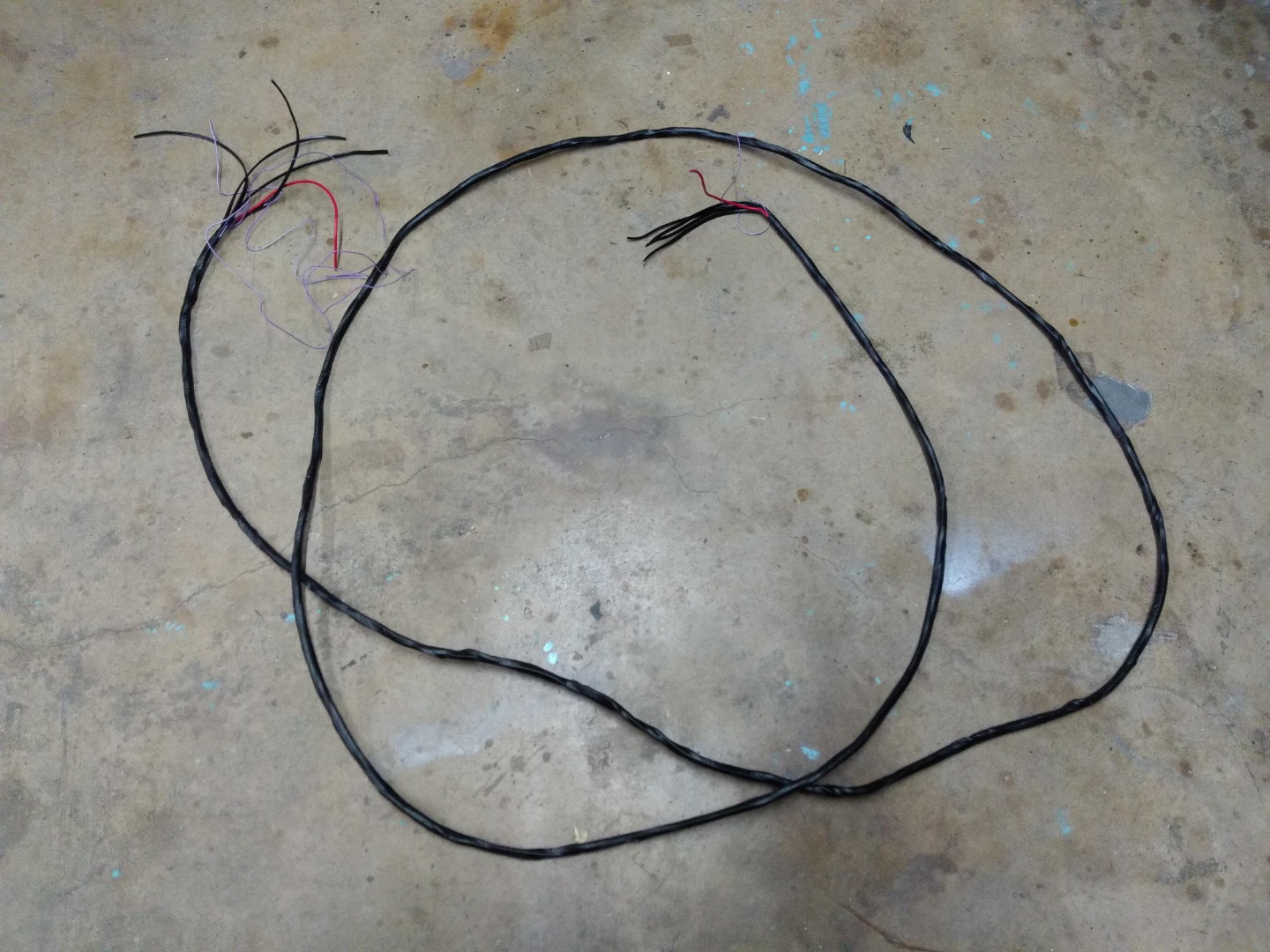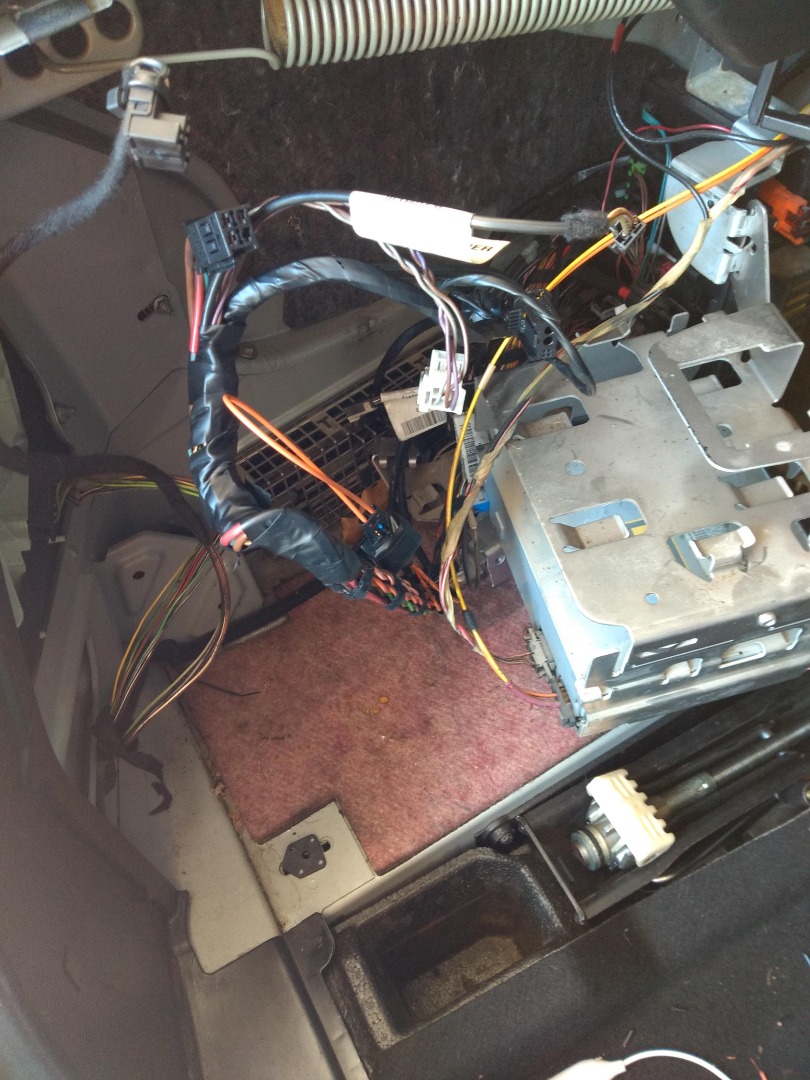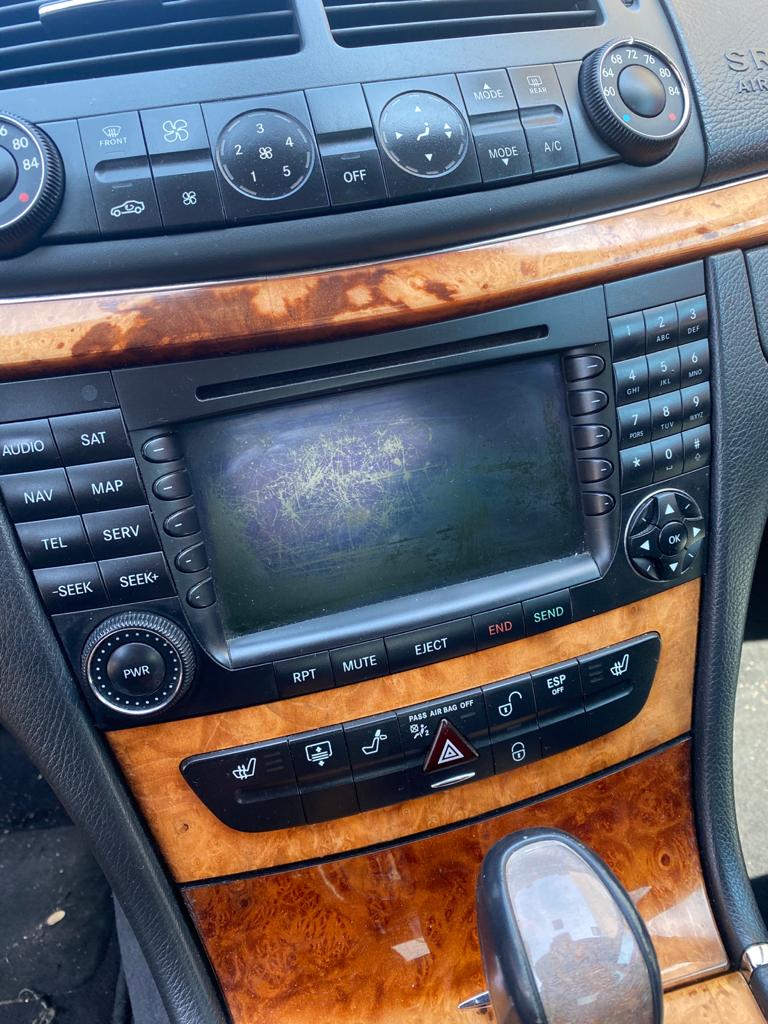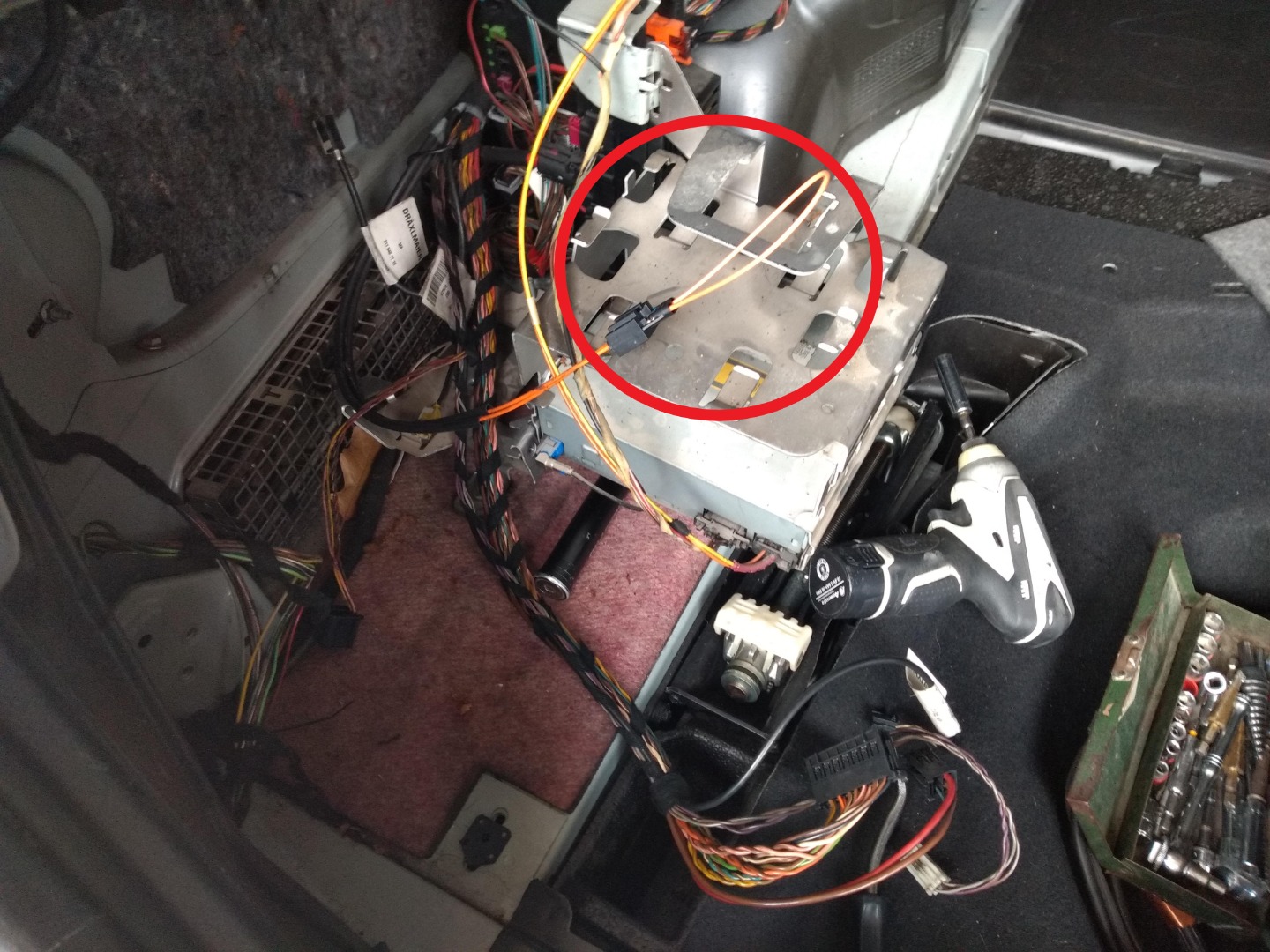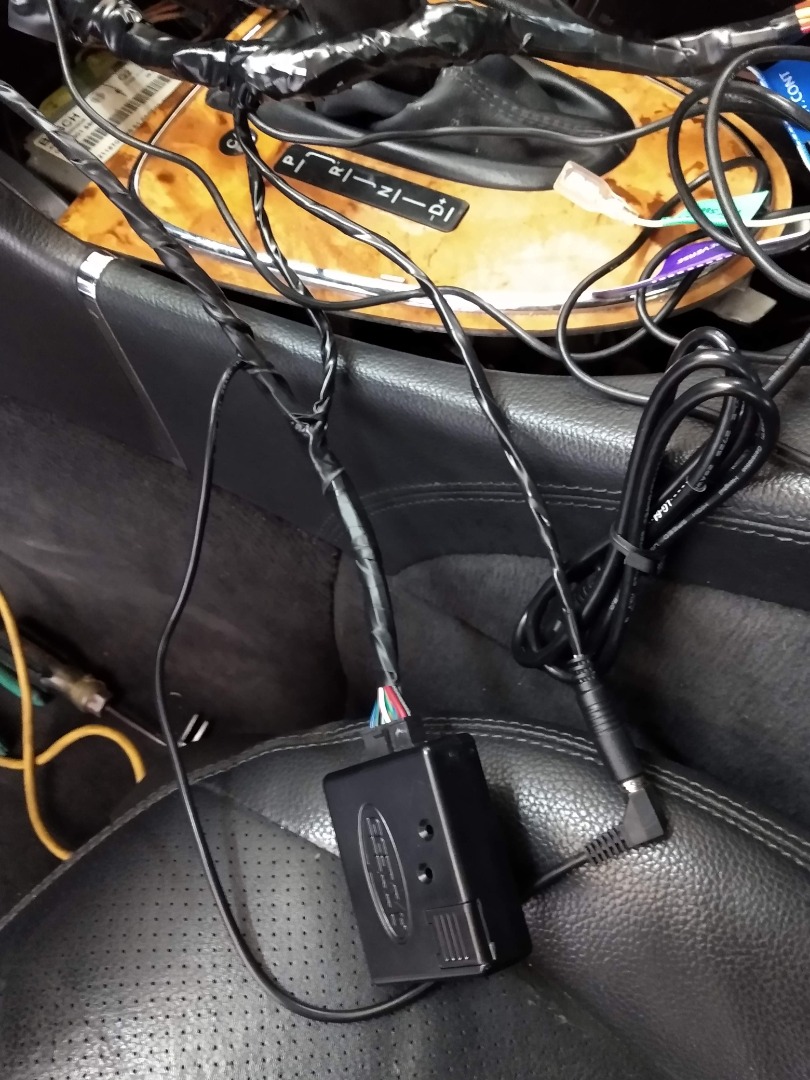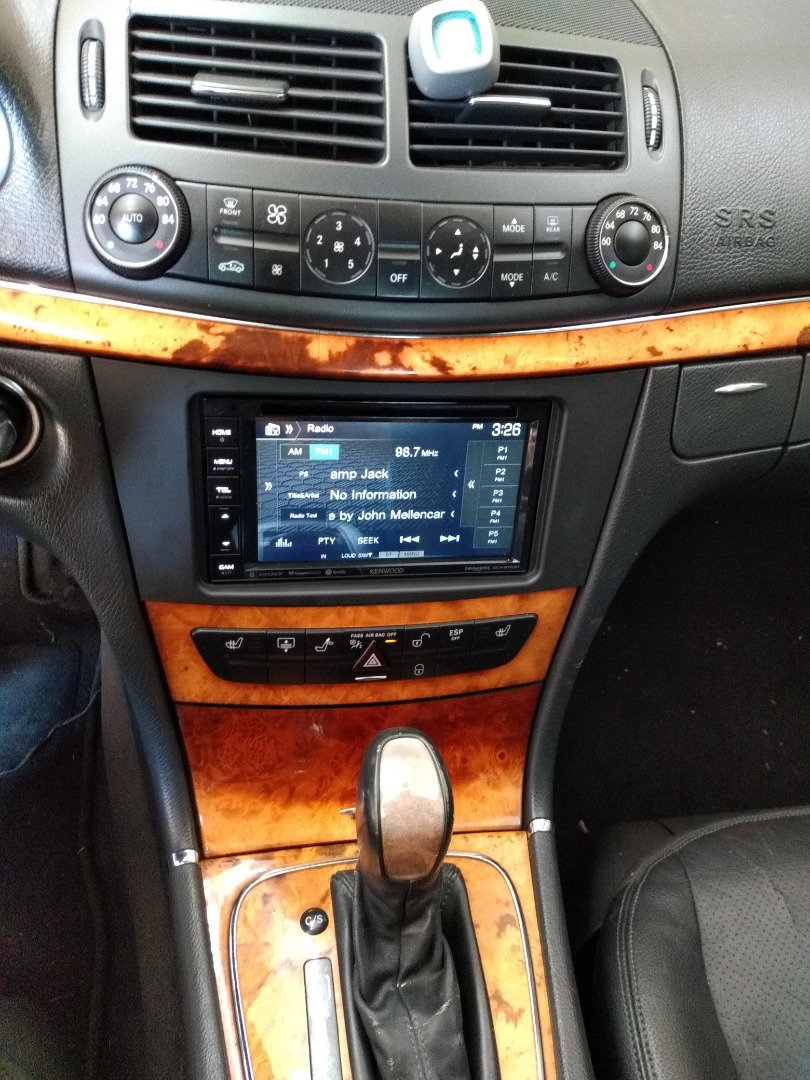 4 of 4 found this helpful