Caution to 2014+ Odyssey owners
Rain from Wheaton, IL on 8/12/2020
2017 Honda Odyssey LX
So good news bad news. Good news is that this dash kit is very clean looking and provides a nice fit and finish. The bad news is that if you are upgrading a 2014+ LX Odyssey, the stock brackets the installation instructions have you use are not compatible with this kit. I was able to get around this by ordering radio brackets for a 2013 Odyssey (Part numbers 39111-TK8-A00 & 39161-TK8-A00) and now things look excellent. If your Odyssey has brackets with a triangular hole in the middle (Part numbers 39111-TK8-A30 & 39161-TK8-A30), you may be able to modify the bracket to get this kit to fit. I wasn't able to do this well, hence the extra $40 spent on stock parts. If you have something other than the LX trim it looks like you have different brackets which may work with this kit (Part numbers 39111-TK8-A20 & 39161-TK8-A20). All said and done, I'm really happy with how things look now using the 2013 year's brackets which were a direct fit into the 2017. 3 stars on this though because I think Metra really ought to provide the necessary brackets to ensure correct fitment. I would have happily paid a bit extra for these to be provided to me. Good luck!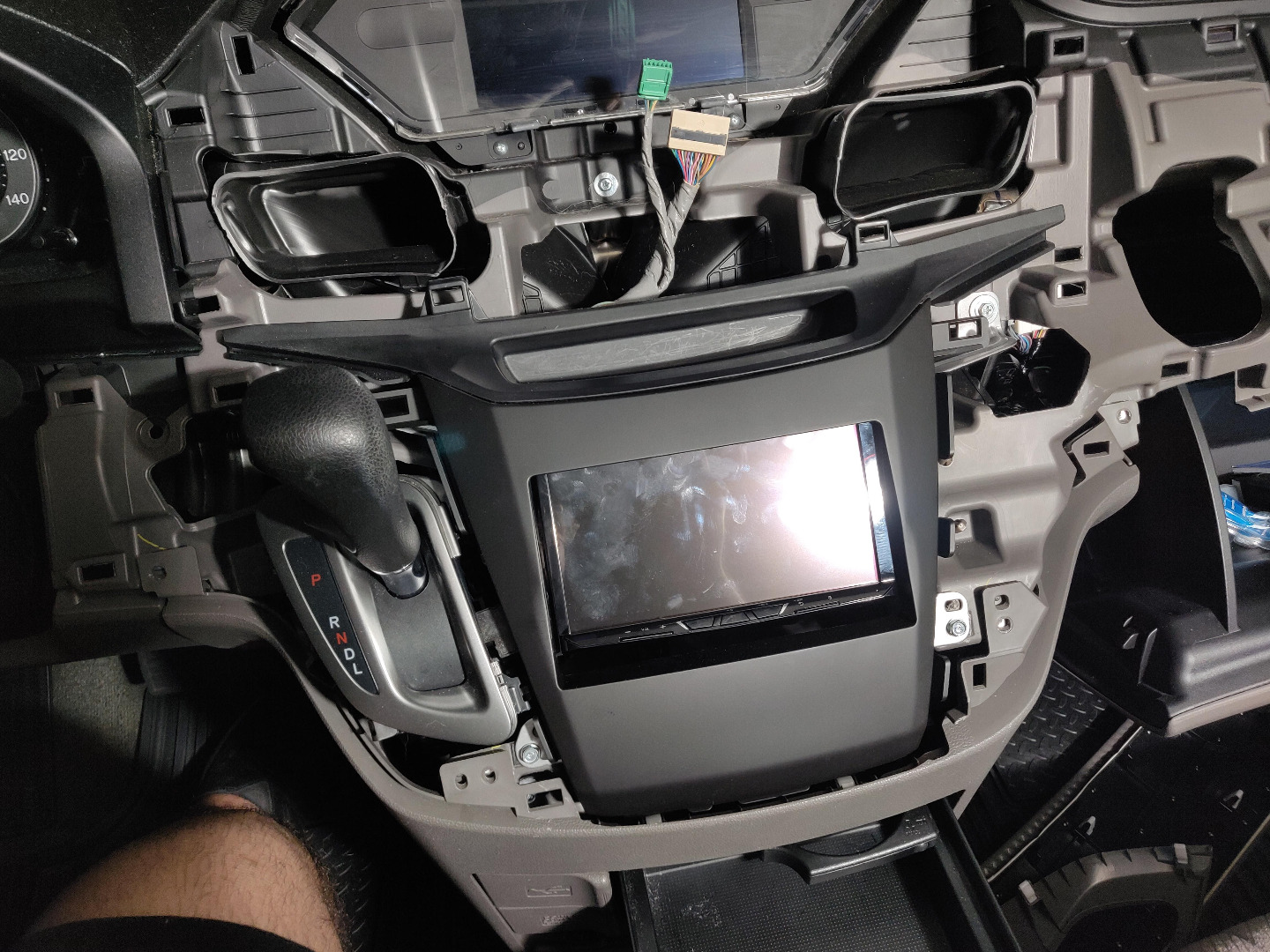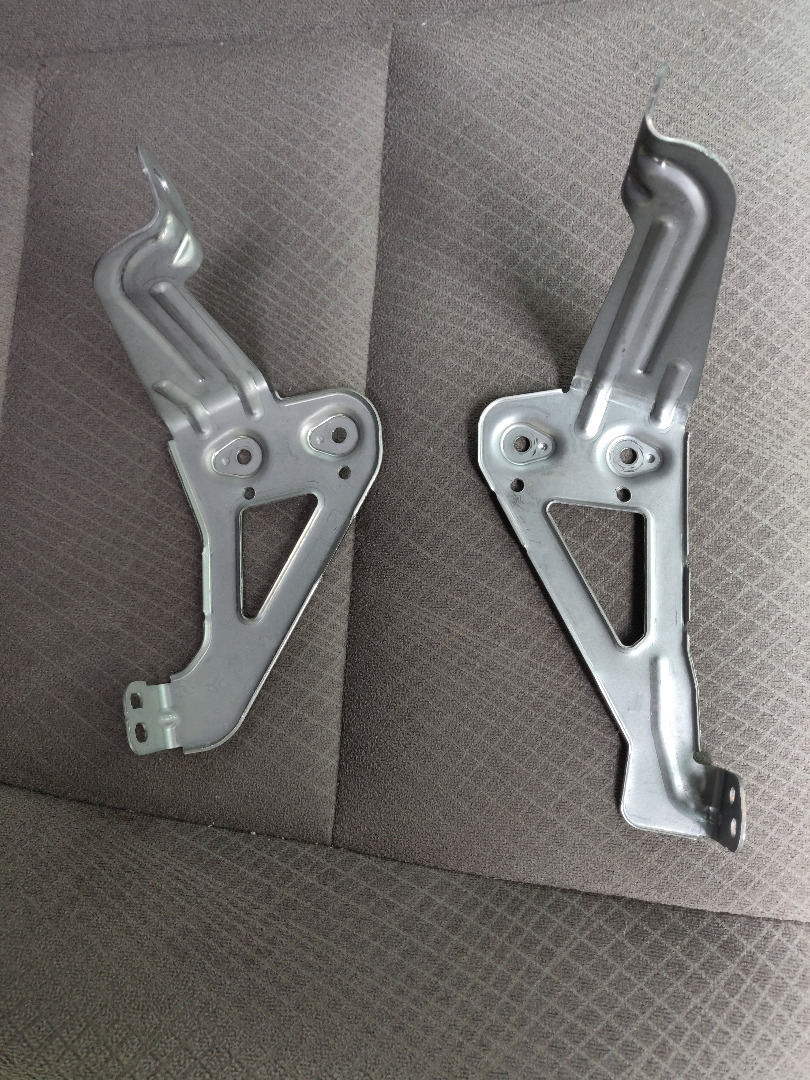 0 of 0 found this helpful
Great
Crutchfield customer from Puerto Real, PR on 10/20/2019
2011 Honda Odyssey
0 of 0 found this helpful
Metra 99-7880B Dash Kit
Crutchfield customer from Mount Prospect, IL on 12/31/2017
2011 Honda Odyssey
Fits perfectly and looks great!! Highly recommend it.
0 of 0 found this helpful