Flaw in firmware
John from LAMBERTVILLE on 9/6/2020
Big issue is 4 outlets which are "Smart" outlets are by default configured "normally off". This forces you to download 3rd part app to actually turn these "on". App requires permissions on your phone. Just to turn these darn outlets on. After power failure outlets go back to default always "off". So you must open app on your phone to turn bac on. Firmware should have option to be always on as default. Not sure iI have any use for app to control these 4 outlets anyway. Remains to be seen if surge protection is effective long term. Will not know until a few years down the road.
Pros: Nice appearance vivid display. Handy front outlet for laptop etc. Rack/shelf format more useful than typical powerstrip. Better placing on shelf or rack than on floor or buried behind components as is typically done with powerstrips.
Cons: 4 "smart" outlets default to normally off.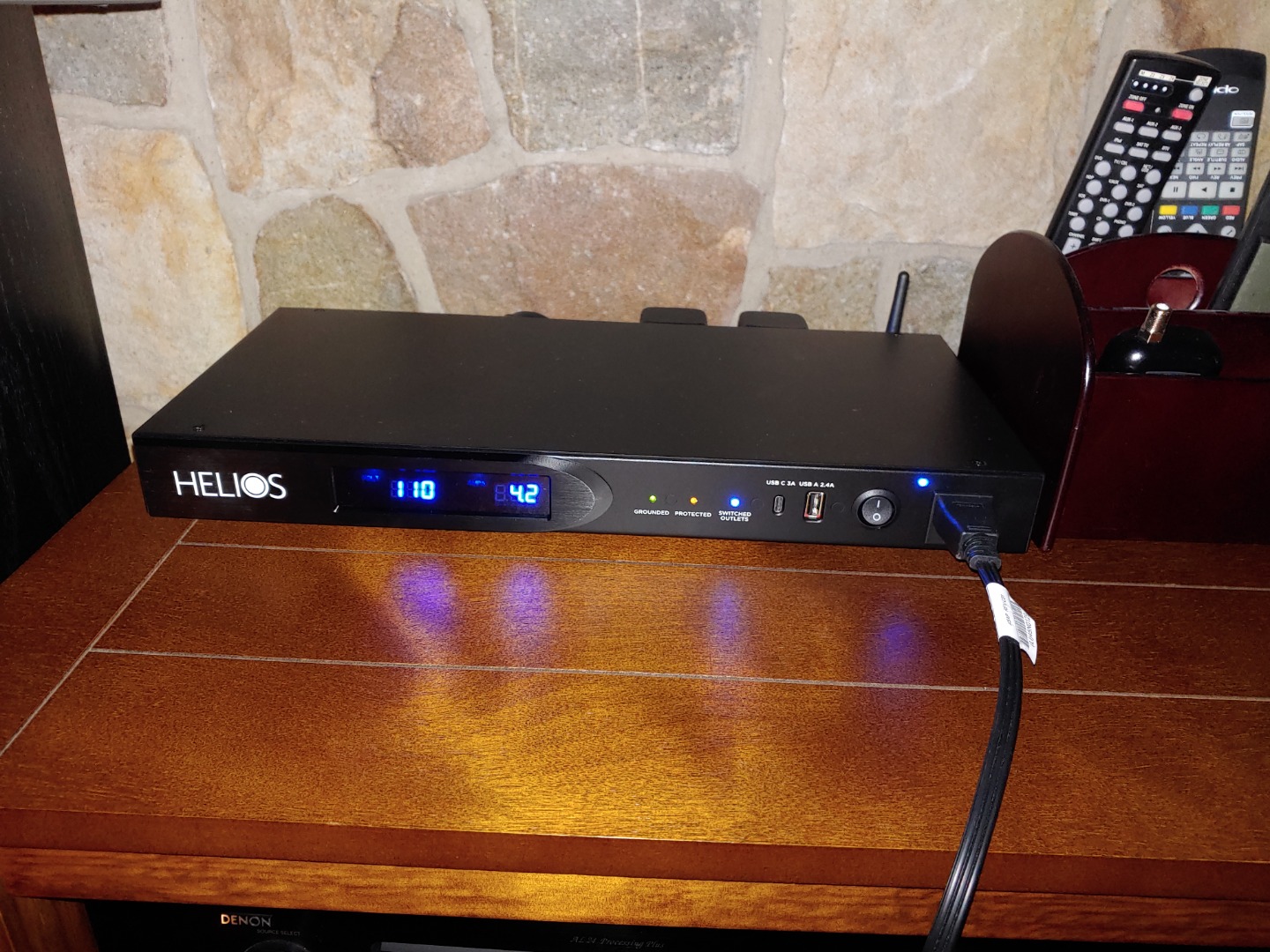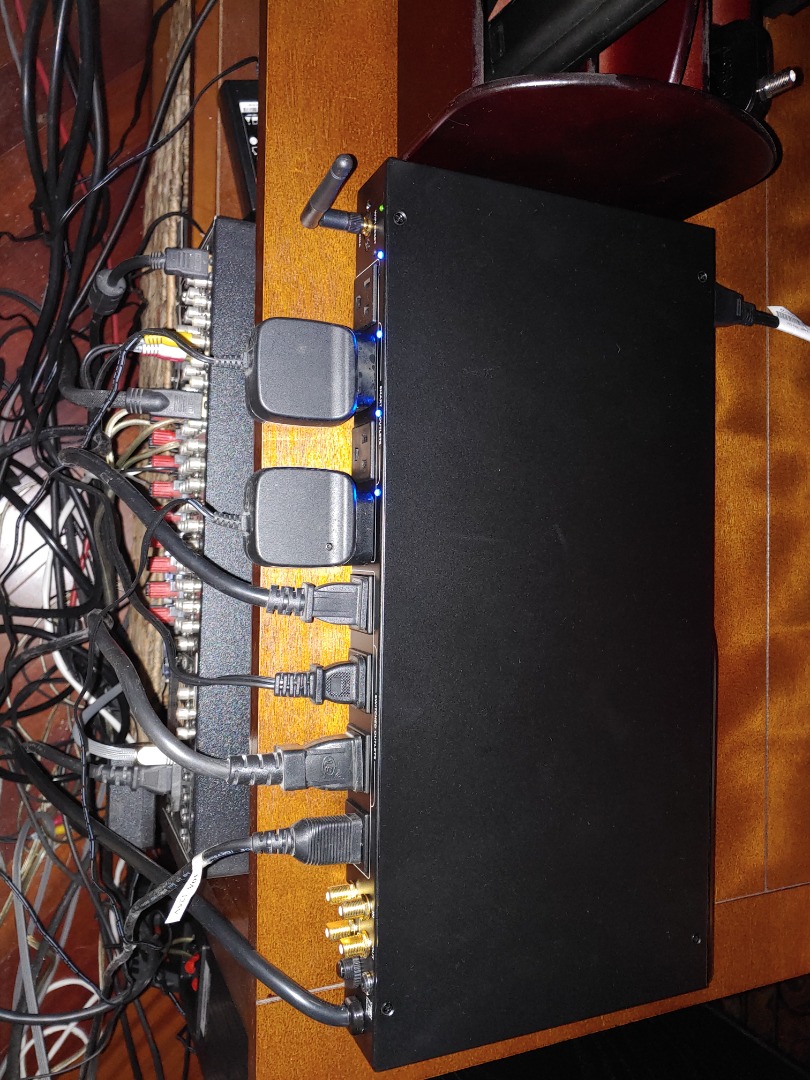 3 of 3 found this helpful
Metra Helios AS-P-603W Smart Power Center
Crutchfield customer from Waterford, MI on 6/18/2020
Excellent choice. Works as advertised.
0 of 2 found this helpful