Pretty straightforward install
Crutchfield customer from Ames, IA on 4/13/2020
2017 Mitsubishi Outlander
The shipping was quick, and the instructions were pretty straightforward, but the reverse light wire wasn't in the factory harness. With help from the support team we found the solution to the issue and it worked splendidly. I think next time I'll ditch the big box and come straight here for everything
Pros: Easy to install, great instructions, works great
Cons: Not for those who aren't comfortable with splicing into vehicle electrical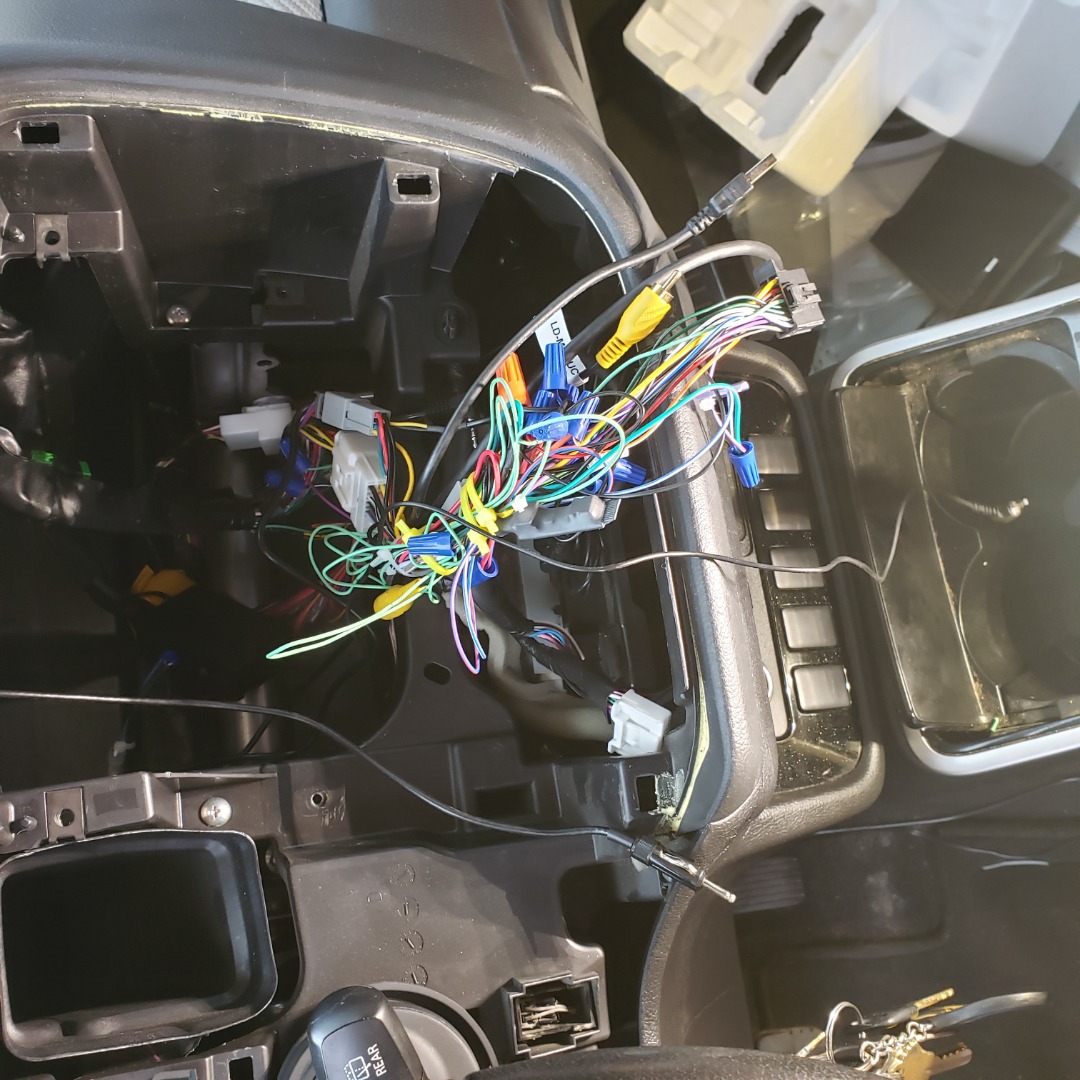 0 of 0 found this helpful
Why don't OEMs use standard connectors?
Terrence from Irvington, NJ on 12/12/2018
2015 Mitsubishi Lancer
If you're upgrading/replacing the stock radio and want to keep the stock rear camera (because who really wants to run new wiring from the front of a car all the way to the back?), this makes it easy enough to keep it going forward. This is a very specific item however, if you didn't get your Lancer with a stock backup camera, this is not needed in the slightest. While not 100% intuitive to wire, instructions make it easy enough to get working 1st try with no smoke! Just double check before you power anything on due to the fact that sending 12~13v to the camera when it requires half that probably will not end well. I don't see what the use case of adding in an aftermarket camera to the stock radio as at that point you'd be swapping it anyway, so half of this adapter is arguably pointless. Amusingly, the new radio I paired it up with won't show anything if you manually select the rear camera view, but works perfectly fine when shifting into reverse - considering the angle of the stock camera, it's not really a problem.
Pros: Works as intended
Cons: Annoying and almost unusably short wiring
0 of 0 found this helpful