Solid box
Crutchfield customer from Aurora, MO on 7/11/2021
Good solid box. As seen in other reviews it rattles and has to be trimmed to fit some speakers. Could use a small rubber gasket and countersunk screw heads.
Pros: Thick plastic Solid box
Cons: Rattles No holes or connections for wires
0 of 0 found this helpful
Side-by-Side Speaker Mount
Crutchfield customer from Petoskey, MI on 4/11/2021
Installed on ceiling of a 4 seat side-by-side. Sturdy material and super helpful that it includes a back panel to seal it. I had to shave the opening slightly to fit my 6.5" bazooka speakers (also purchased from crutchfield). Fastened securely, no rattle.
Pros: Sturdy, fully enclosed to keep water out.
Cons: Opening wasn't quite large enough. Had to shave the opening some.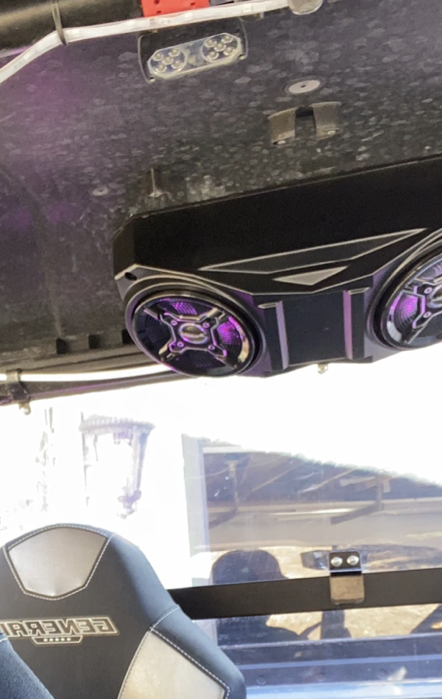 0 of 0 found this helpful
Metra OH-UNI01
Crutchfield customer from Chisholm, MN on 5/3/2019
Not a bad box but it rattles. I stuffed it with fiberfill which helped but I had to run a bead of RTV silicone to seal the top to the box to stop the rattle.
0 of 0 found this helpful