Terrible construction
Michael from Reno, NV on 1/5/2022
2017 Ram 2500
Absolute trash. I've received two of these now and both were broken. Like the other review said, the bottom clips were broken off in transit. Those parts are what hold the bottom in place with the rest of the Camry console so that it doesn't pop out. And then the grey section (not chrome), separated from the black portion, leaving a huge gap on the sides (sharp sides) and exposing the innards of the dash/console. Crutchfield has been awesome about replacing them and fixing it but this is just a terrible product and unfortunately one of the only ones I can find to replace the original with the new size. I included phots of both of them with one currently installed.
Pros: Custom made
Cons: Broken, poorly made, splits open, sharp edges, leaves a gap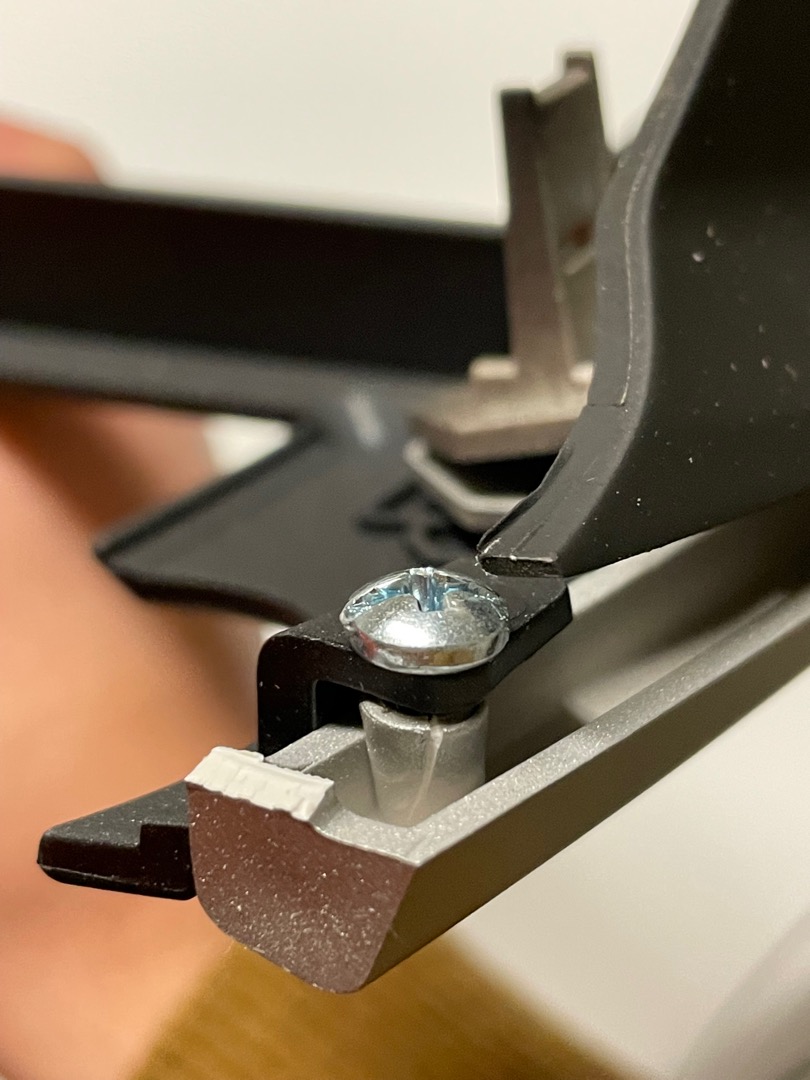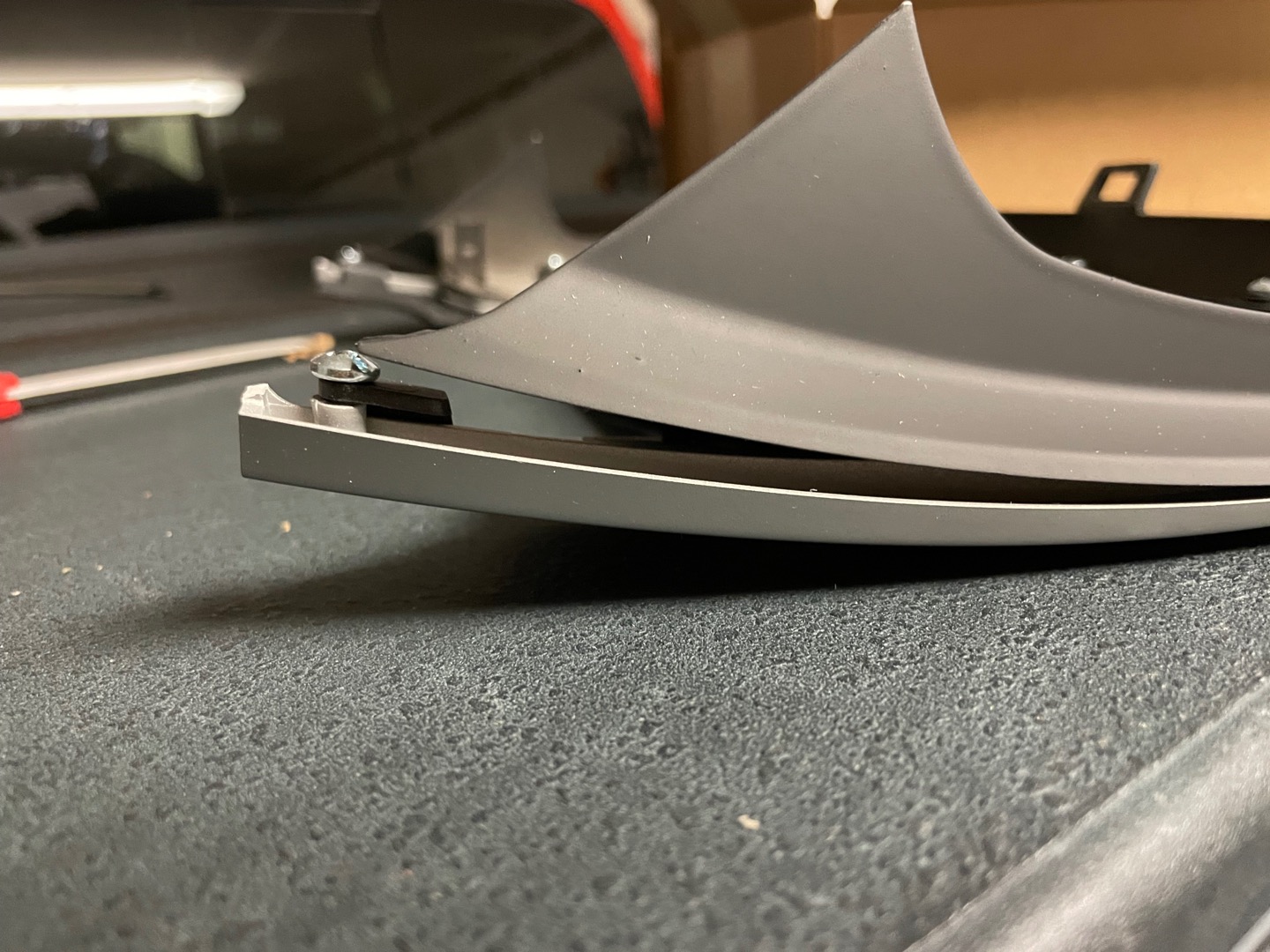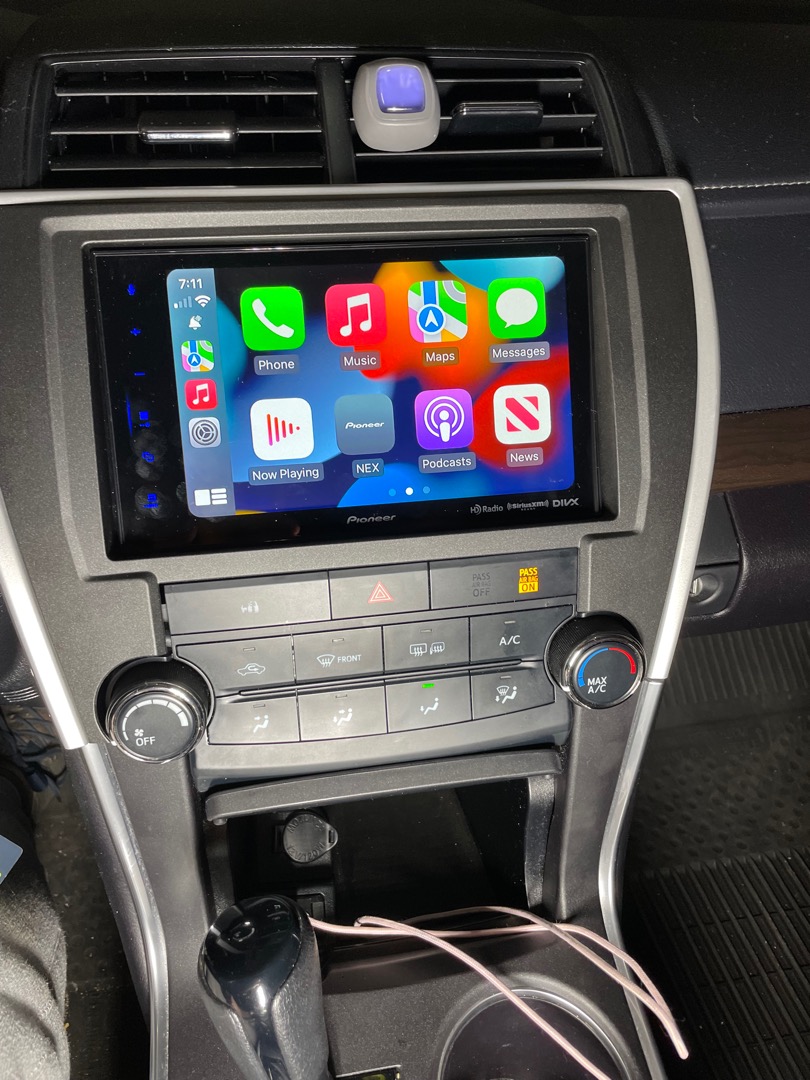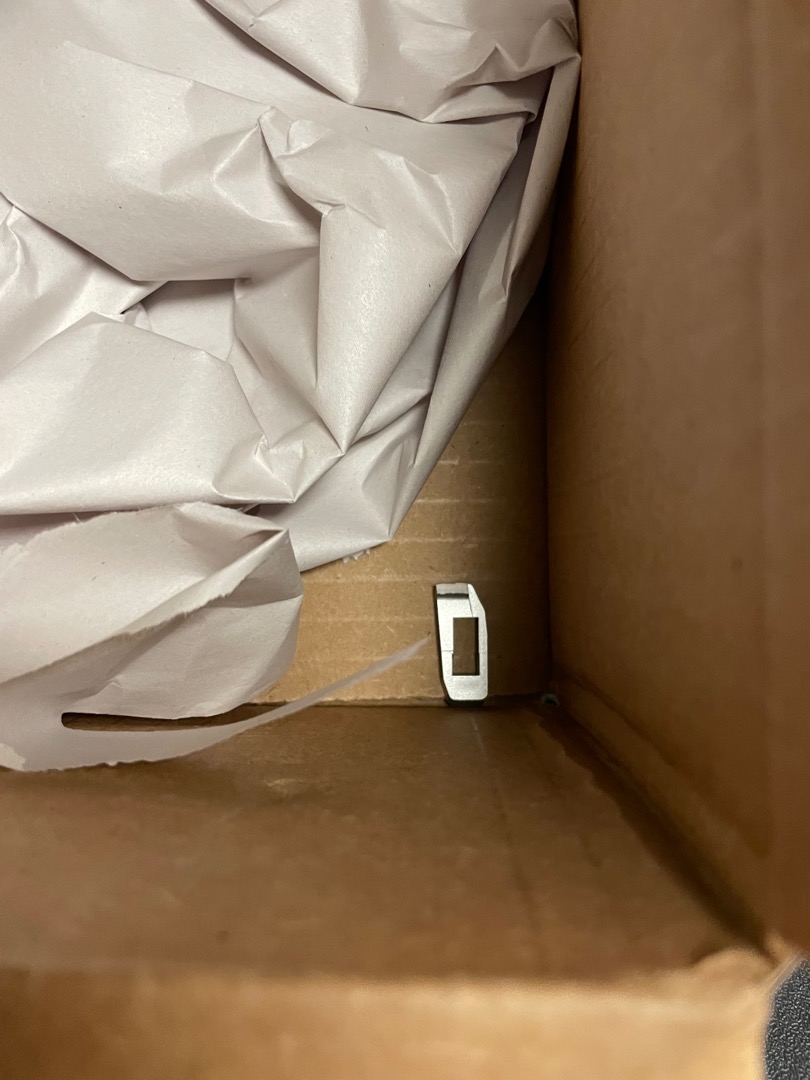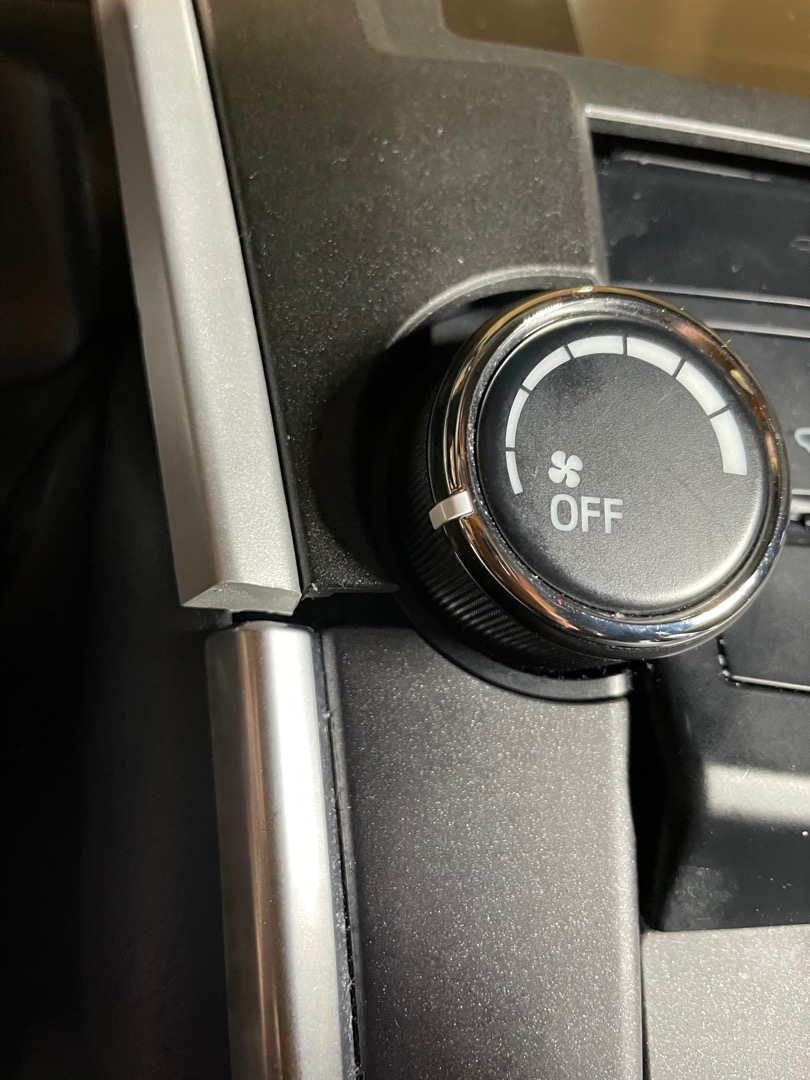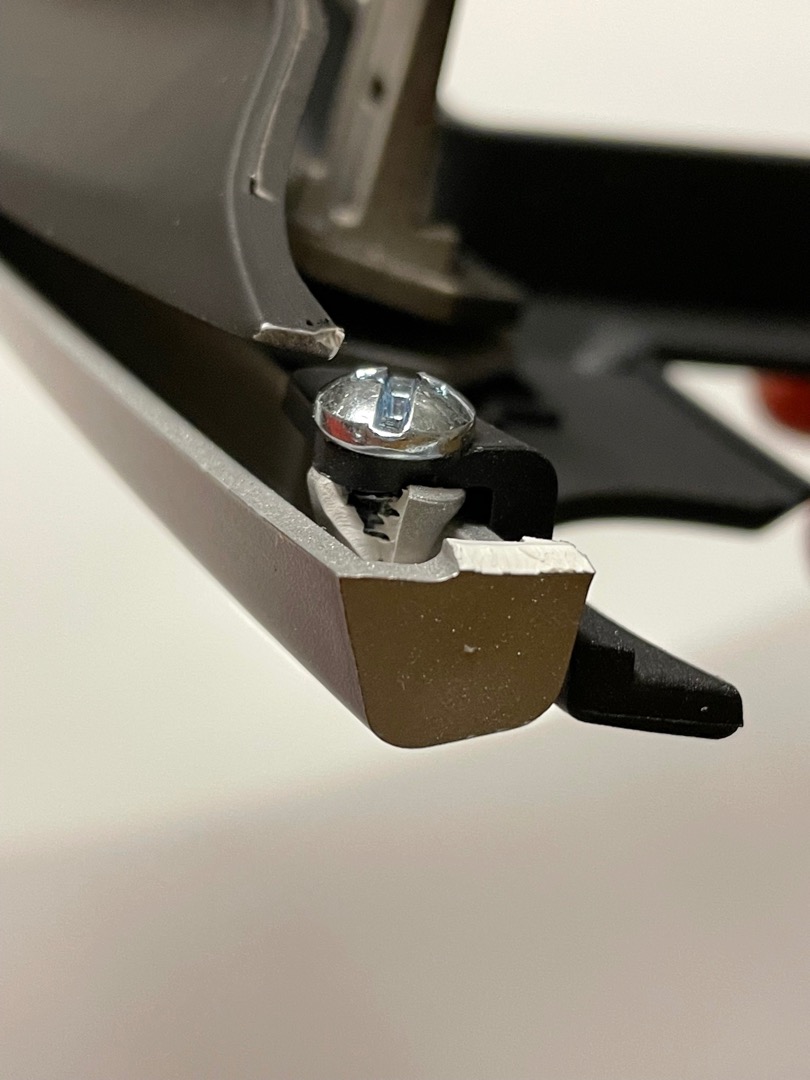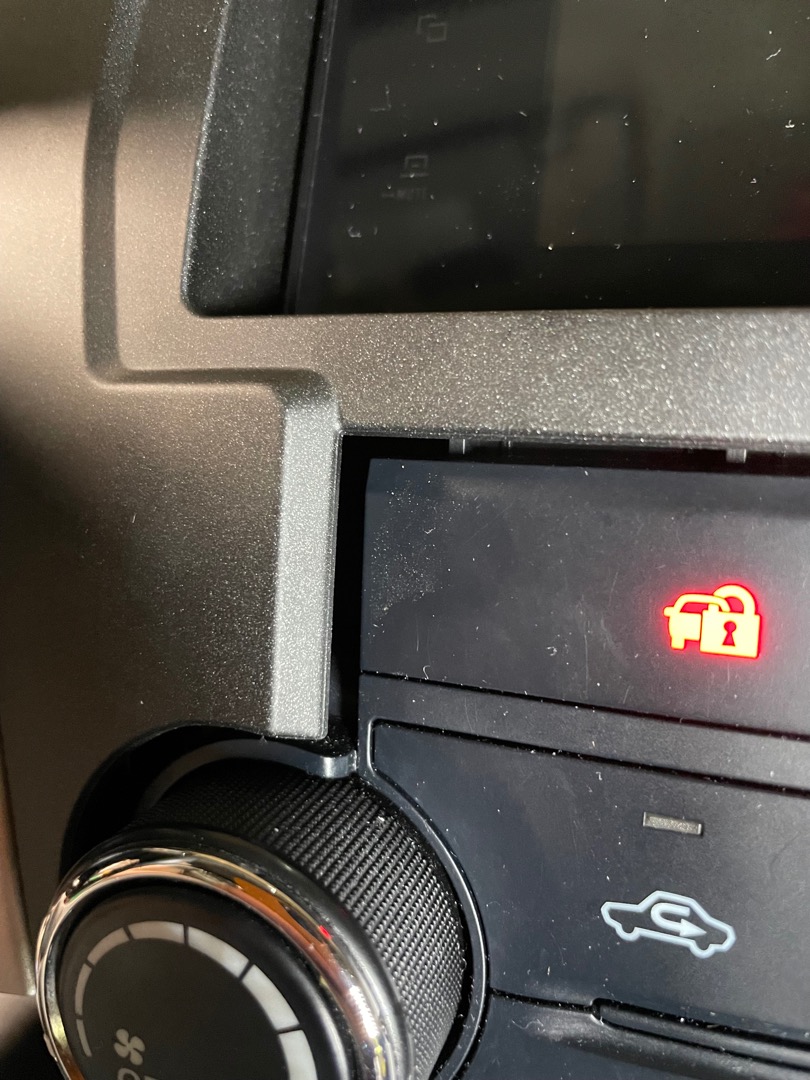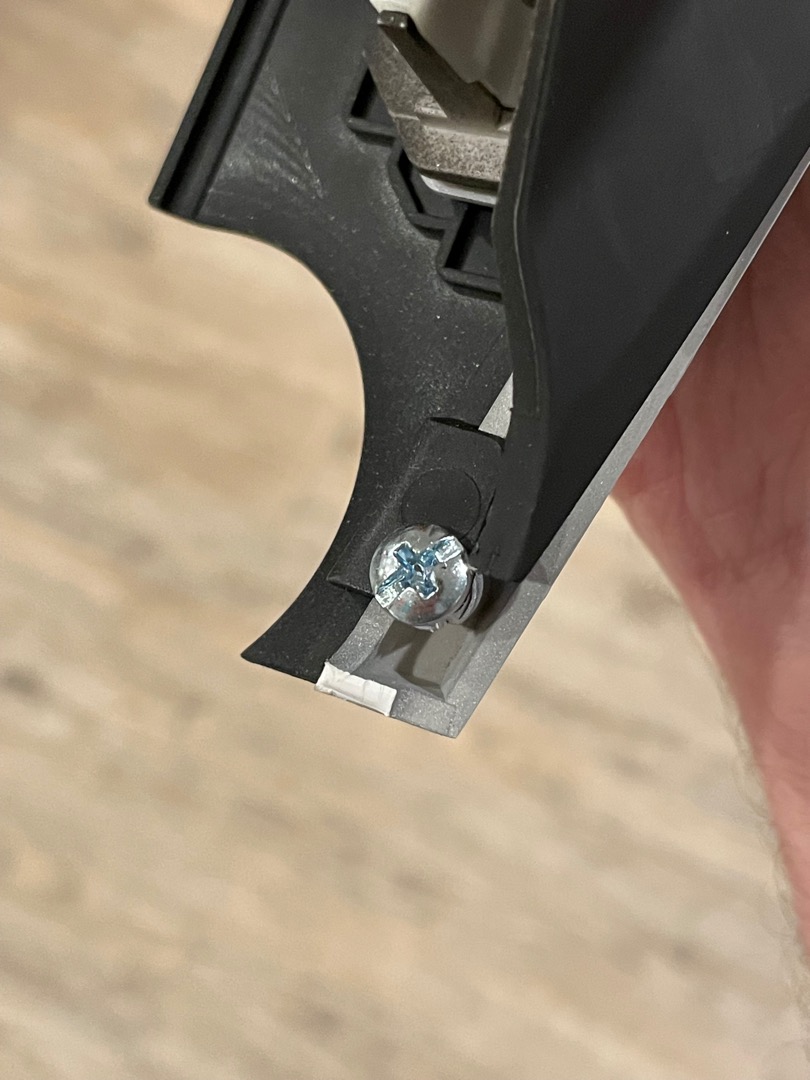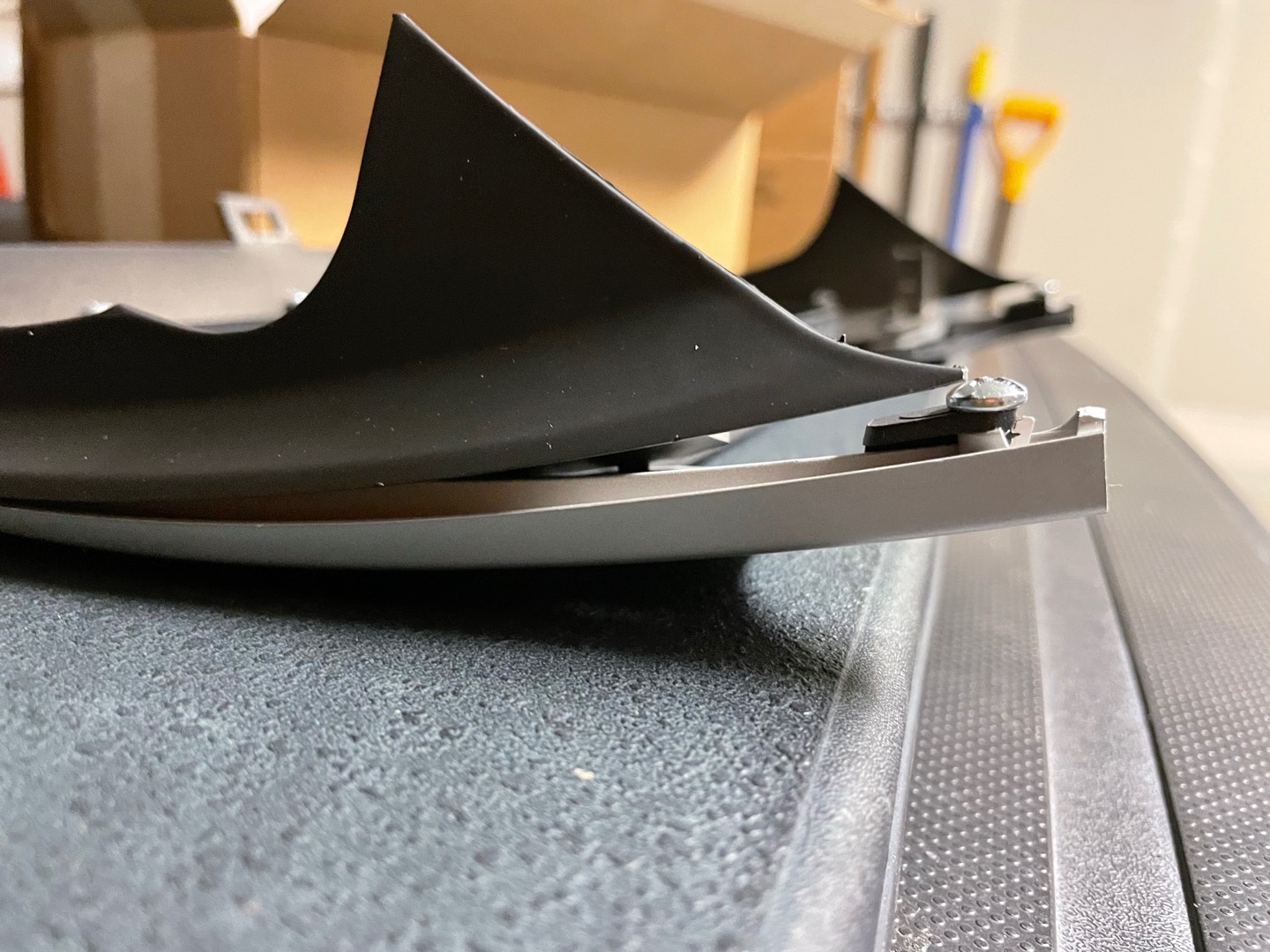 0 of 0 found this helpful
2015 Toyota Camry SE Dash Kit
Crutchfield customer from Benton Harbor, MI on 8/11/2020
2015 Toyota Camry
This aftermarket dash kit saved me time and money. Thanks Crutchfield!
Pros: Worked
Cons: Bottom clips were broken during shipping
0 of 0 found this helpful