Metra Helios AS-SPKR-18
Richard from Townville, SC on 7/17/2022
Worked great for my application and well made product.
0 of 0 found this helpful
Holding Strong
OC from Salem, OR on 1/8/2021
The bracket has two verticle holes allowing you to attach to a stud.. The wing nut allows you to lock the bracket in the ideal position holding it there safely.The Helios gives you two range of motions to choose from moving either verticly up and down or horizontally moving left to right. I am using these as a wall mount for the Polk Audio A3 bookshelves in a 5.1.2 surround sound setup. The A3's are my front height speakers mounted on the wall above my LG Cx 77 2020 4k Oled. This wall mount allowed me to angle the A3s downward and aimed at the listening position. I did have to take the keyhole off the A3s and drill new new holes in them with my drill press. They have been on the wall now for several months doing just fine. This is the only wall mount I could find which holds enough weight for full sized bookshelves.
Pros: Build quality Easy to use and install Weight capacity Small foot print
Cons: Only allows to to adjust speaker either verticly or horizontally not both which is needed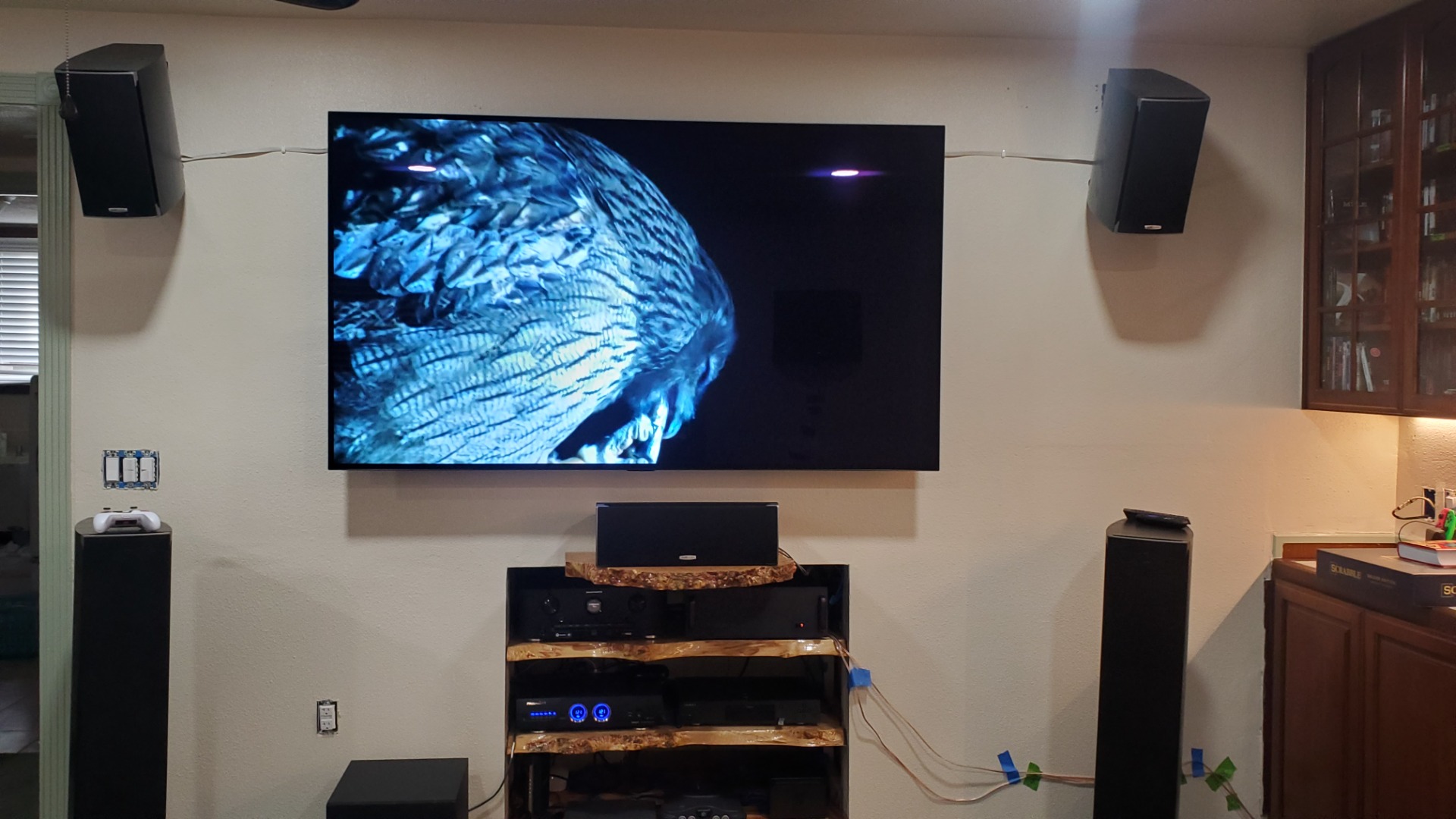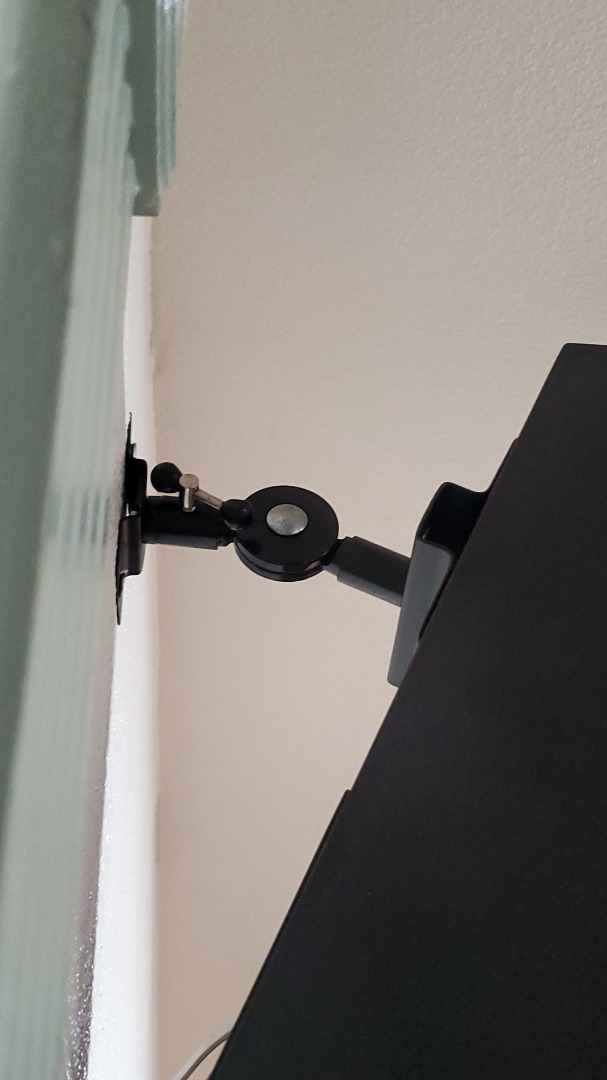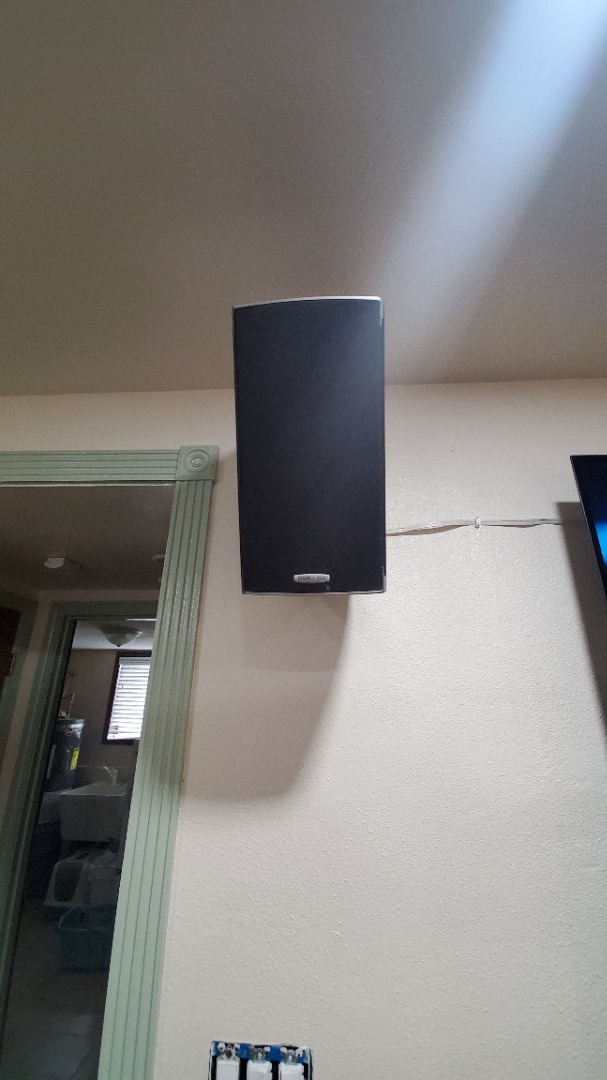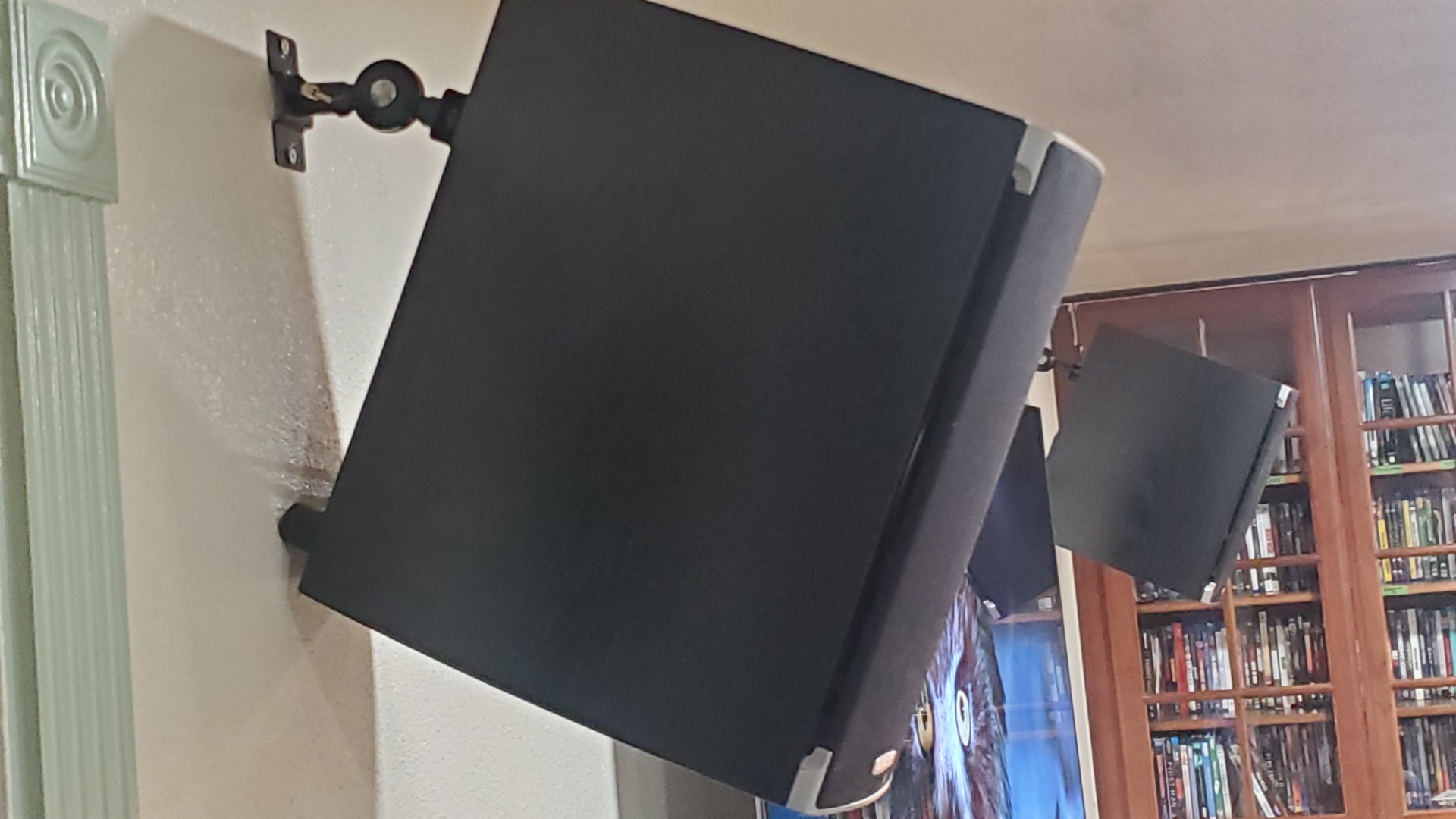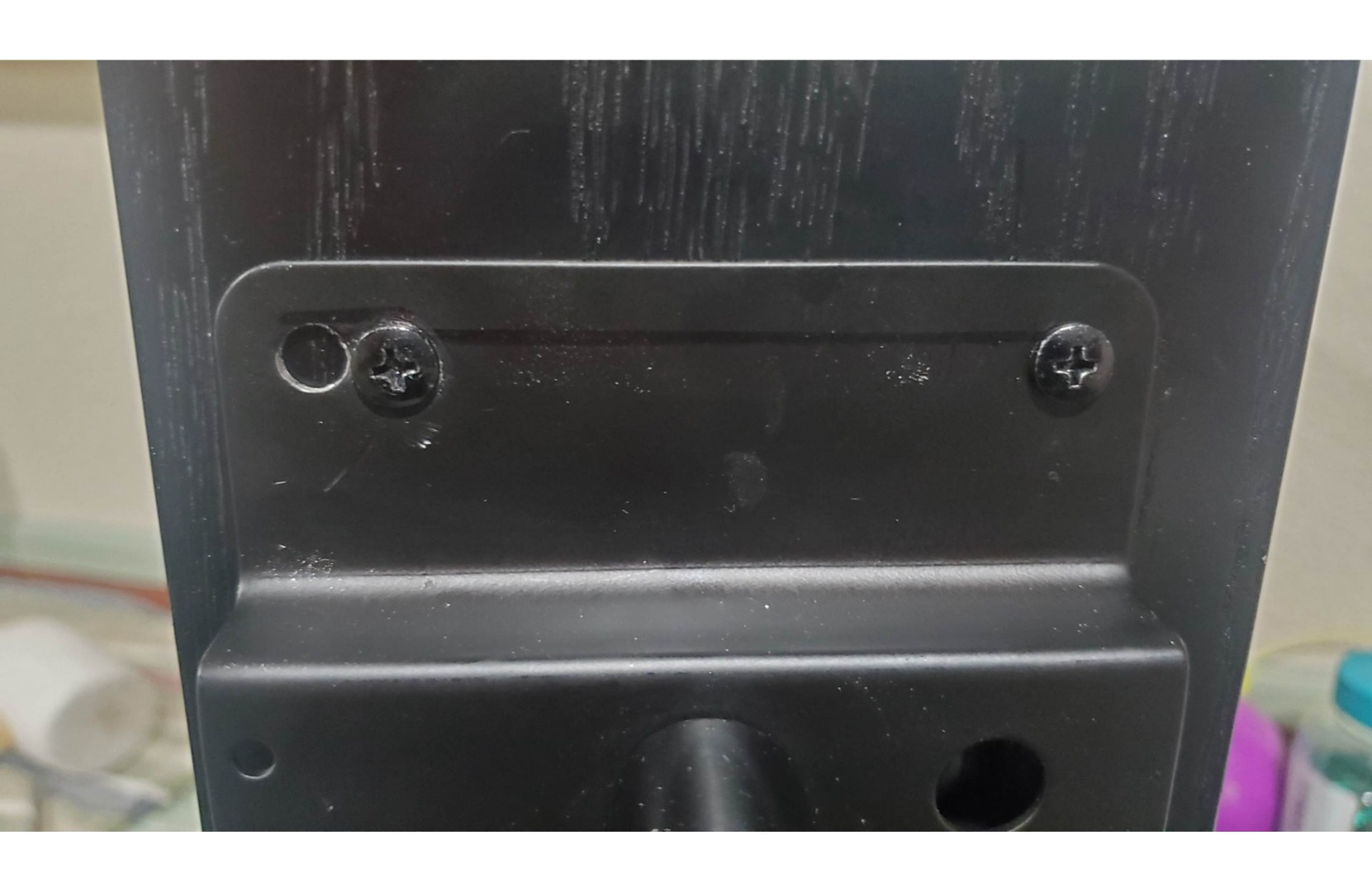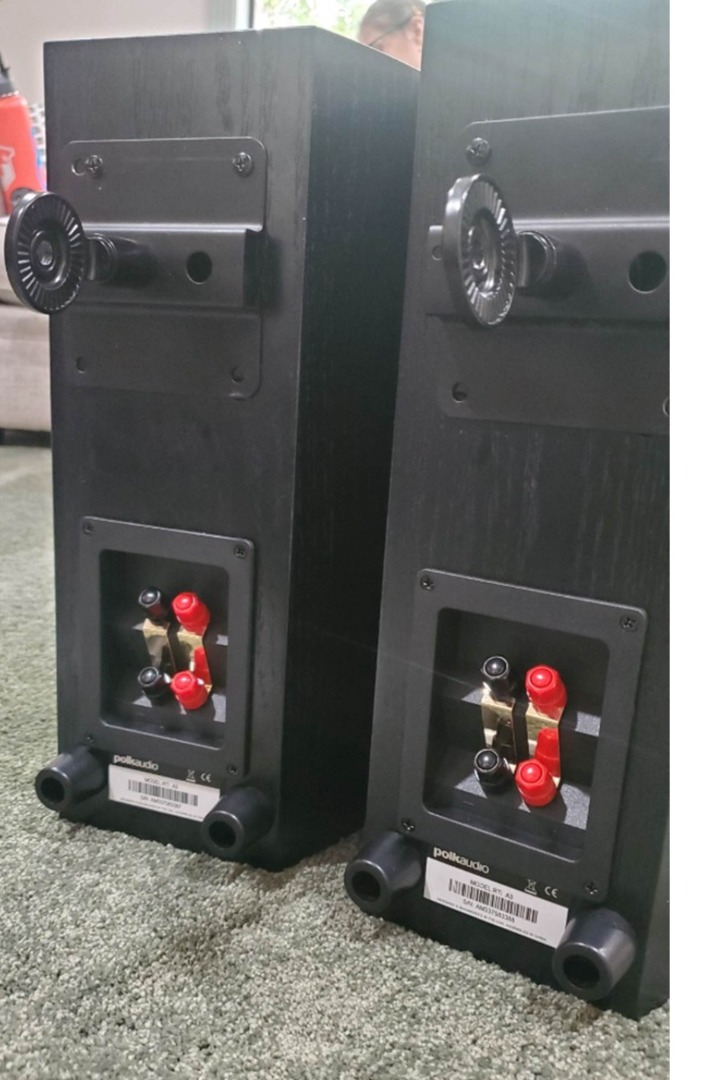 2 of 2 found this helpful
Metra Helios AS-SPKR-18
Crutchfield customer from Juncos, PR on 11/26/2019
Only use with small speakers very lite weight
Pros: Variable angles
Cons: No resist the weight specification
0 of 10 found this helpful