Perfect Solution
Crutchfield customer from Franklin, IN on 12/25/2021
These were the perfect solution to transition my new batteries from M6 to 5/16 studs. Great quality and allow full conductivity. Ordered from the website and received very quickly!
Pros: Great Quality!
Cons: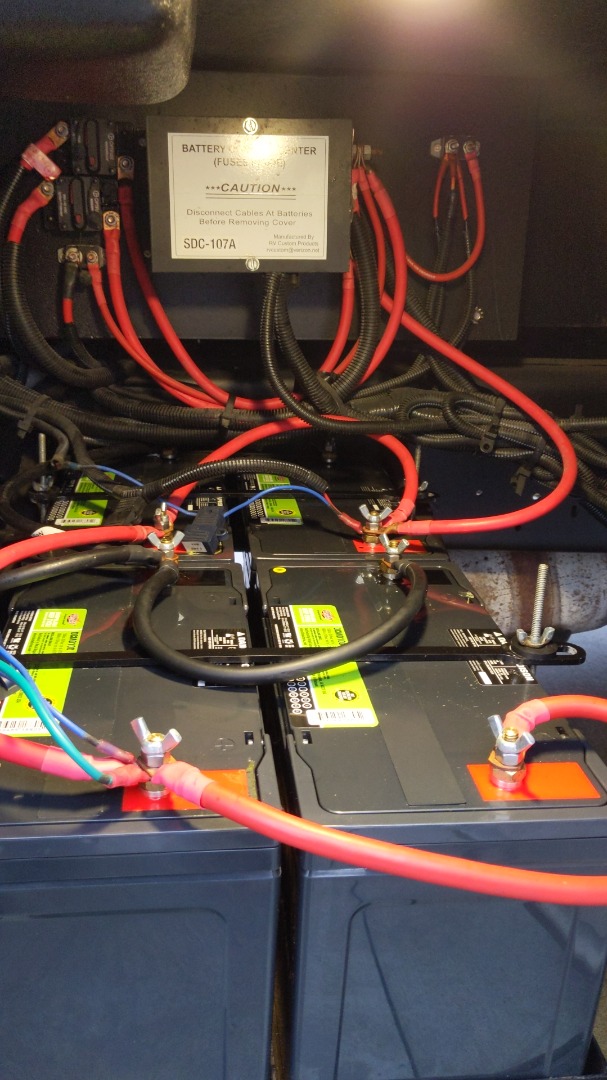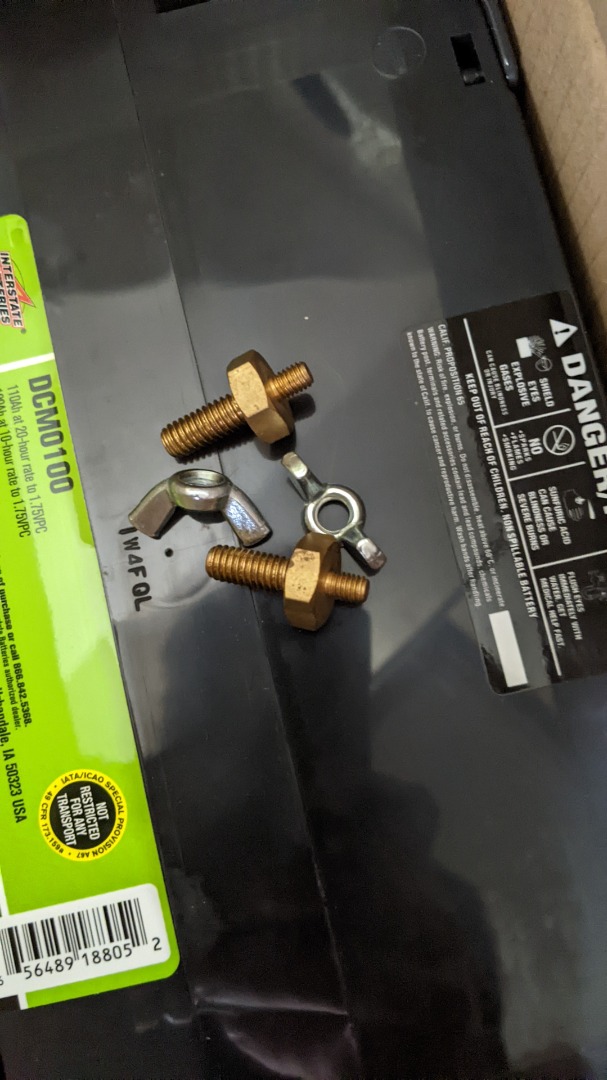 0 of 0 found this helpful
XS Power 5/16" Stud Adapters
Crutchfield customer from Cape Coral, FL on 12/23/2020
Perfect for additional connections to battery.
Pros: Brass material for best conductor of electric voltage.
Cons: Nothing!
0 of 0 found this helpful