Agree with Ali
Crutchfield customer from Englewood, CO on 10/7/2019
Totally agree with Ali's installation review. I didn't run the wire from the purple/white head unit wire to the taillight and received a "No Data" error making the head unit unusable. After running the additional connection, it worked. Also, same false signals plagued the unit when in reverse when the sensors were not plumb. I did the same fix and problem solved. All in all, my daughter loves the combination of the SPH-10BT and the ND-PS1 sensors. Had to trim the new plastic mounting piece a bit as it wouldn't go totally over the edges of the radio once installed, but once that was done, it looks great too.
1 of 1 found this helpful
Herndon
Ali from Herndon on 9/26/2019
Nice add-on for the Pioneer SPH-10BT receiver, which incidentally is an awesome unit. I had a lot of difficulty getting this unit to work. Pioneer's very poor installation documentation for the ND-PS1 keep the SPH-10BT / ND-PS from being a perfect 5/5 stars. NOTE: Very importan installation procedures: 1. The power source for the ND-PS1 will be from the backup light , but you must also connect the Purple/White, tail light sensor wire on the SPH-10BT receiver to the tail light source as well. If you don't do this, the receiver will lock-up as soon as you setup the ND-PS1 in the menu. Also, don't forget to change the REAR GEAR polarity selector in the SPH-10BT setup menu from GROUND to BATTERY. 2. When installing the sensors on your bumper, you must make sure that, they are perfectly PLUMB. The manual does not tell you this. And many rounded bumpers can be slightly angled. It doesn't take much. My sensors were not even noticeable that they were angled downward. But they were just a couple of degrees off. That was enough to make the unit appear defective. I had to pull out the bottom of the sensors about an eights of an inch and fill it in with epoxy putty. Then everything worked fine. I was quite frustrated by the amount of time I put into this installation. There is very little information out on the SPH-10BT / ND-PS1. And Pioneer tech support was not able to help me either. They do have a great tech support.
Pros: For the SPH-10BT / ND-PS1, use your phone as interactive display source w/ bluetooth access, hands-free phone, voice command, navigation, backup and collision warning,etc. Great Pioneer tech support.
Cons: Difficult and very poor installation documentation.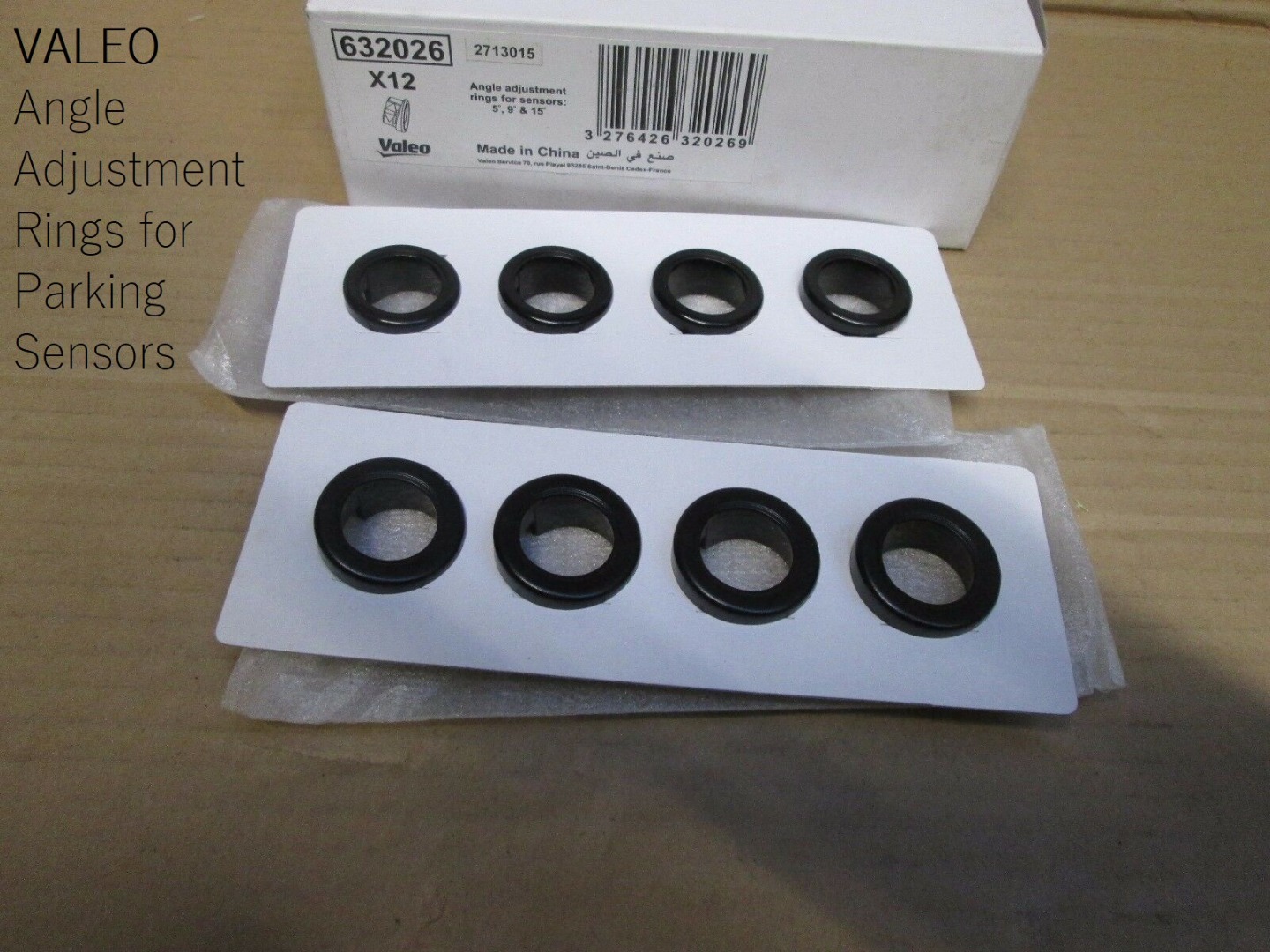 10 of 10 found this helpful