Pioneer TS-D10LS2
Jeff from Midlothian, VA on 5/6/2022
2020 Chevrolet Silverado 1500
For a shallow sub, it packs a punch. It hits the low freqs and responds really well. I'm replacing a JBL Club WS10000 with this sub, the pioneer is worlds ahead. Well worth the money!
0 of 0 found this helpful
Great sub
Danny from Whittier, CA on 2/4/2021
2016 Jeep Wrangler Unlimited
Great sub for the price. Pioneer has been around for many years and is a trusted brand. I have it in a very small tight area of my Jeep. It's powered by a 400w amp and it hits great. All it needs is a grill for protection.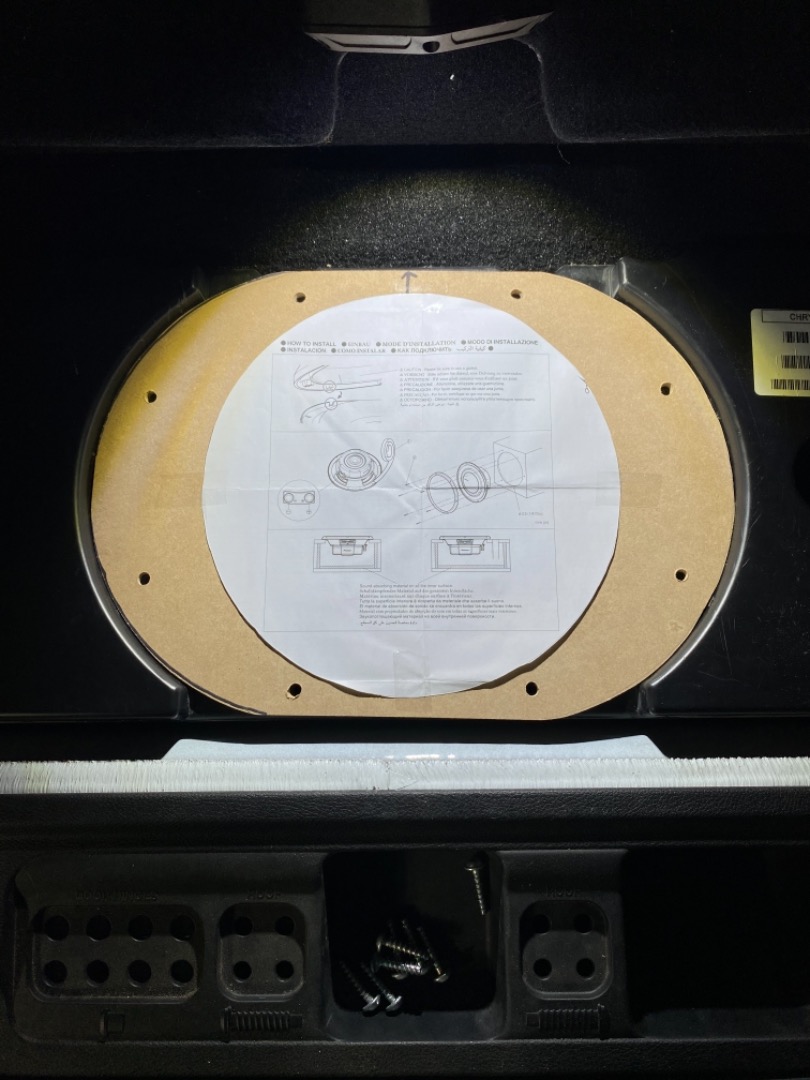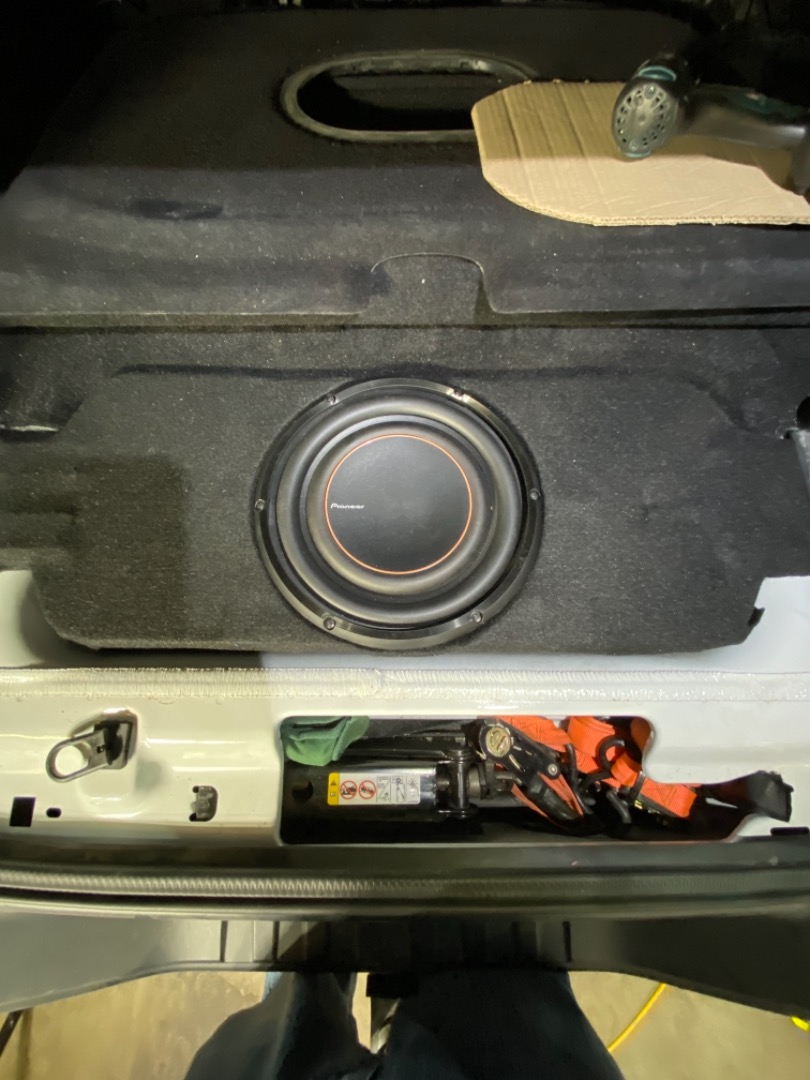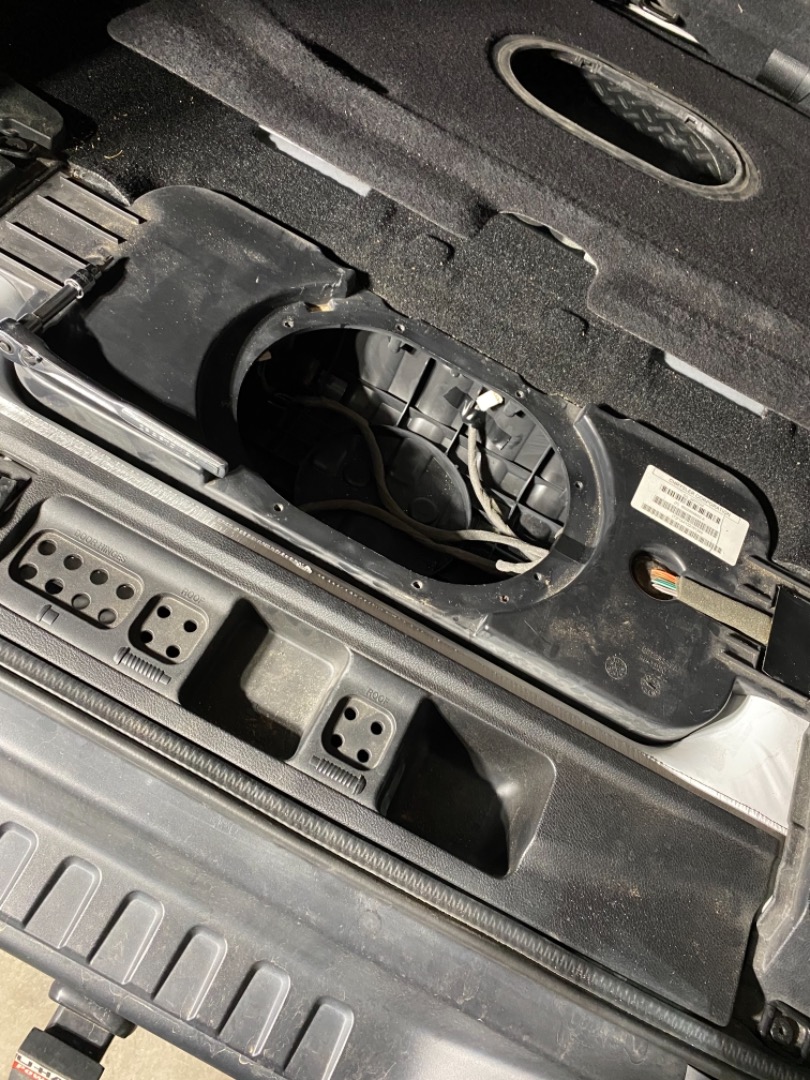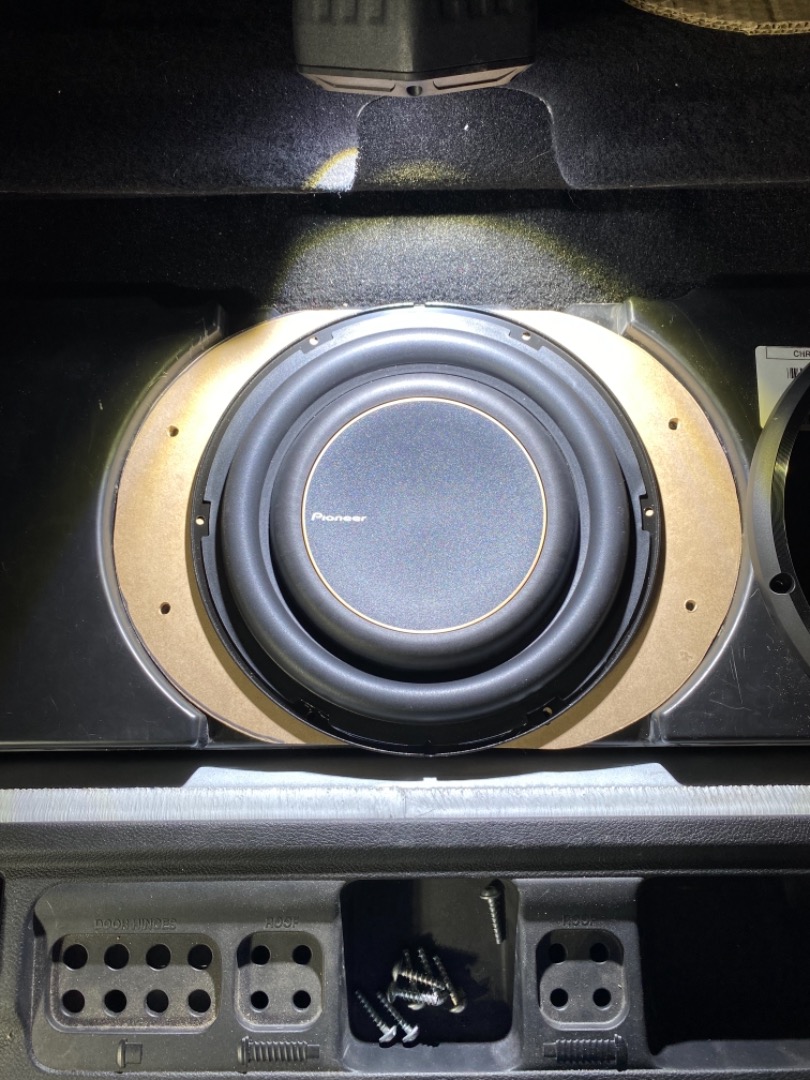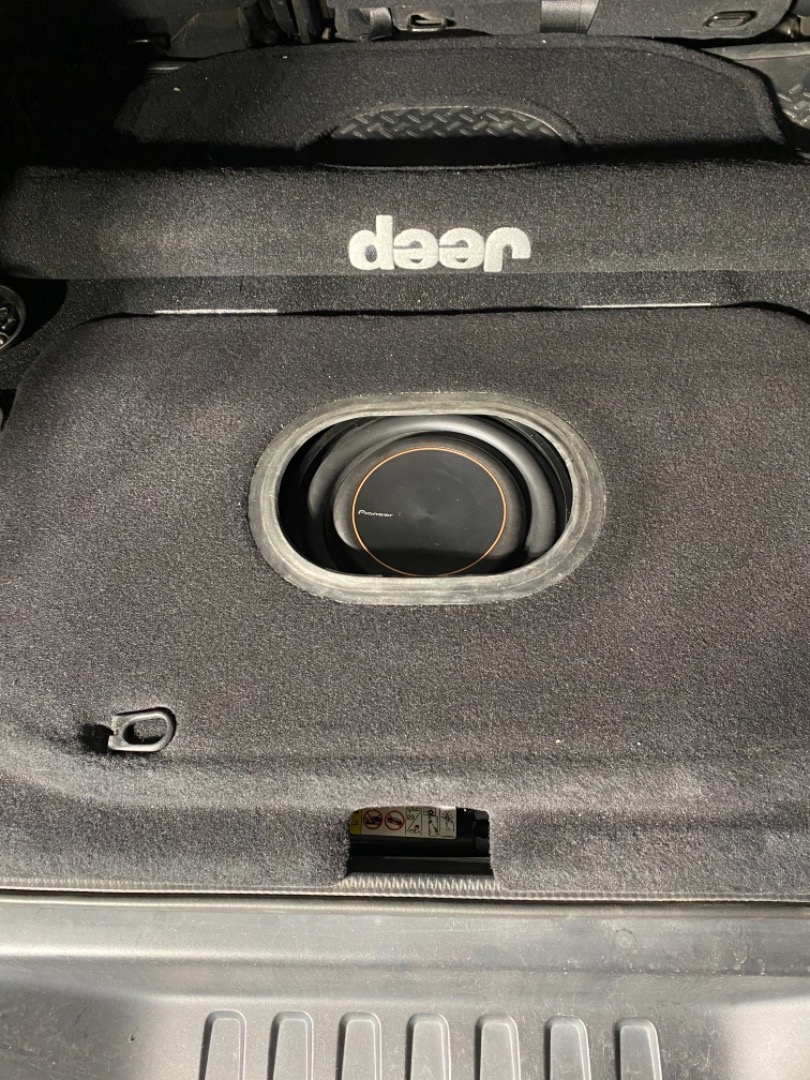 2 of 2 found this helpful
Pioneer TS-D10LS2
Crutchfield customer from Idaho Falls, ID on 12/10/2020
I ordered this sub because space in my vehicle is very limited and absolutely love the subwoofer. Hits really hard, handles all the lows and highs very well. I have no issues with the sub so far.
Pros: Hits hard, clean and clear audio. Wont disappoint.
Cons: None
2 of 2 found this helpful