Pioneer TS-Z10LS4
Crutchfield customer from Pell City, AL on 1/12/2020
Some of the best Subs I have ever owned . Played a lot lower then I thought a shallow mount sub could play . Definitely recommend.
Pros: Has a very rich bass sound
Cons: Really have no issues with the subs. I'm very satisfied.
2 of 2 found this helpful
Fantastic range
Chris from Valparaiso, IN on 10/13/2018
This unit is a significant upgrade over the old ElementalDesigns slim 10 previously in service. The high frequency range makes for a lovely transition with my custom home audio based fronts. In a proper sized box, the unit is clean, loud, and without any noticeable peaks. I am highly satisfied with the new Z range.
Pros: Great upper range. Dynamic. Peak free. Ultra compact depth. Clean sound when properly boxed and powered.
Cons: Spring terminals are a bit soft in the grip provided. Basket lip depth is pronounced.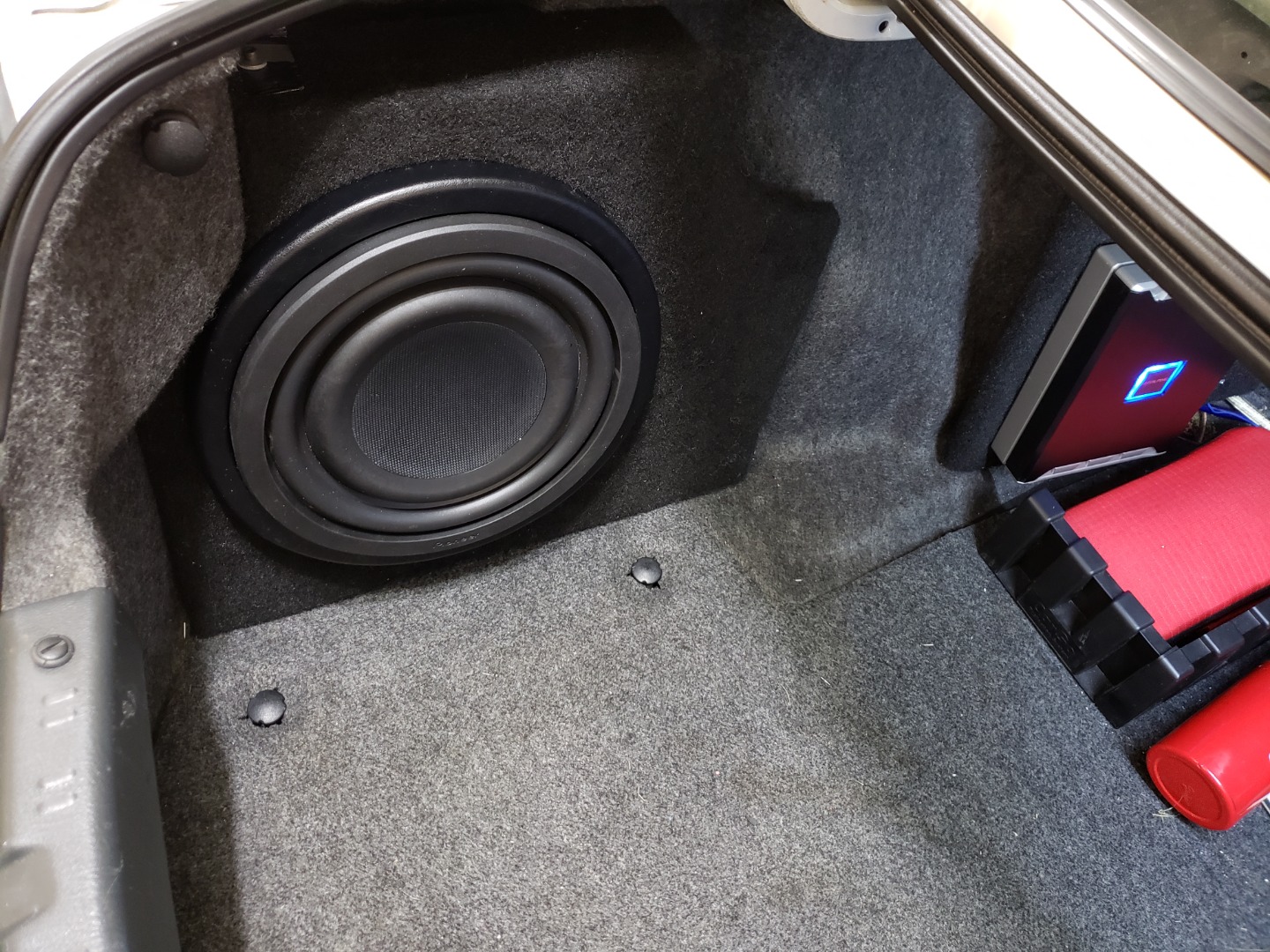 7 of 9 found this helpful