Awesome for the Z
Joe from Elkton, MD on 4/2/2022
2011 Nissan 370Z
This setup is amazing. I have it paired with a Jl 750 hd amp and it really slams. It's a lot nicer than other boxes as it's designed thinner. You will have to remove speakers from the box to install it to the car so it stays put and stops theft. I love mine. Happy it comes with Jl subs and the grills. Stops stuff from sliding into them.
Pros: Very well made. Plus you get the best as always with Jl.
Cons: Install was a little of a pain when you have to remove the speakers. Price is high but for a quality set of subs, Jl never disappoints.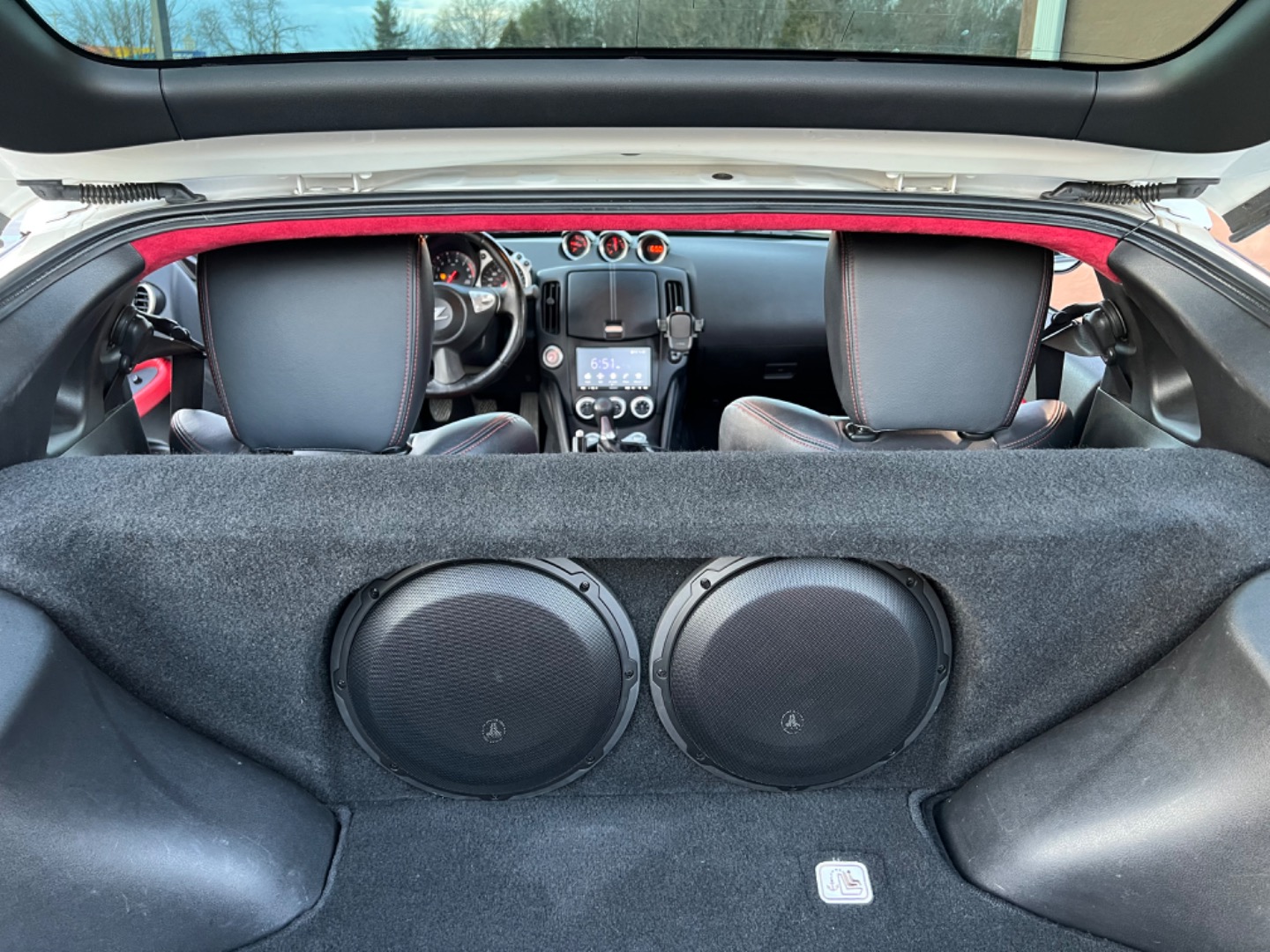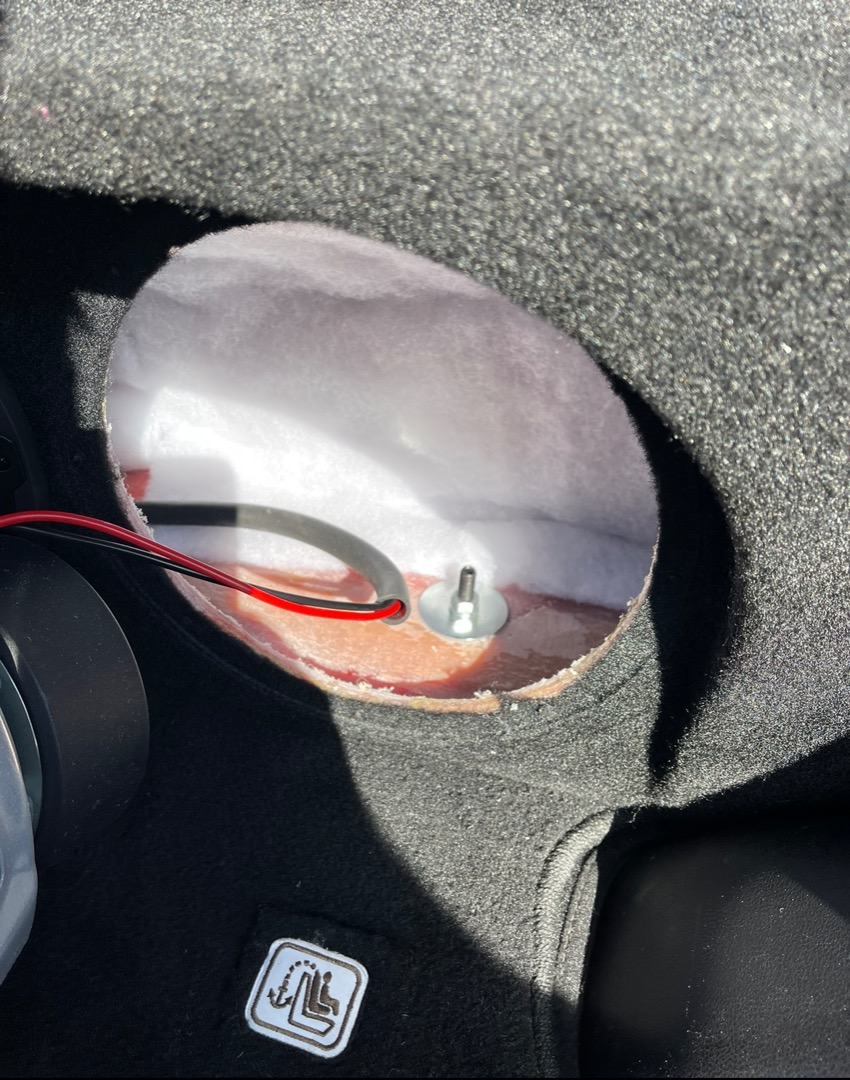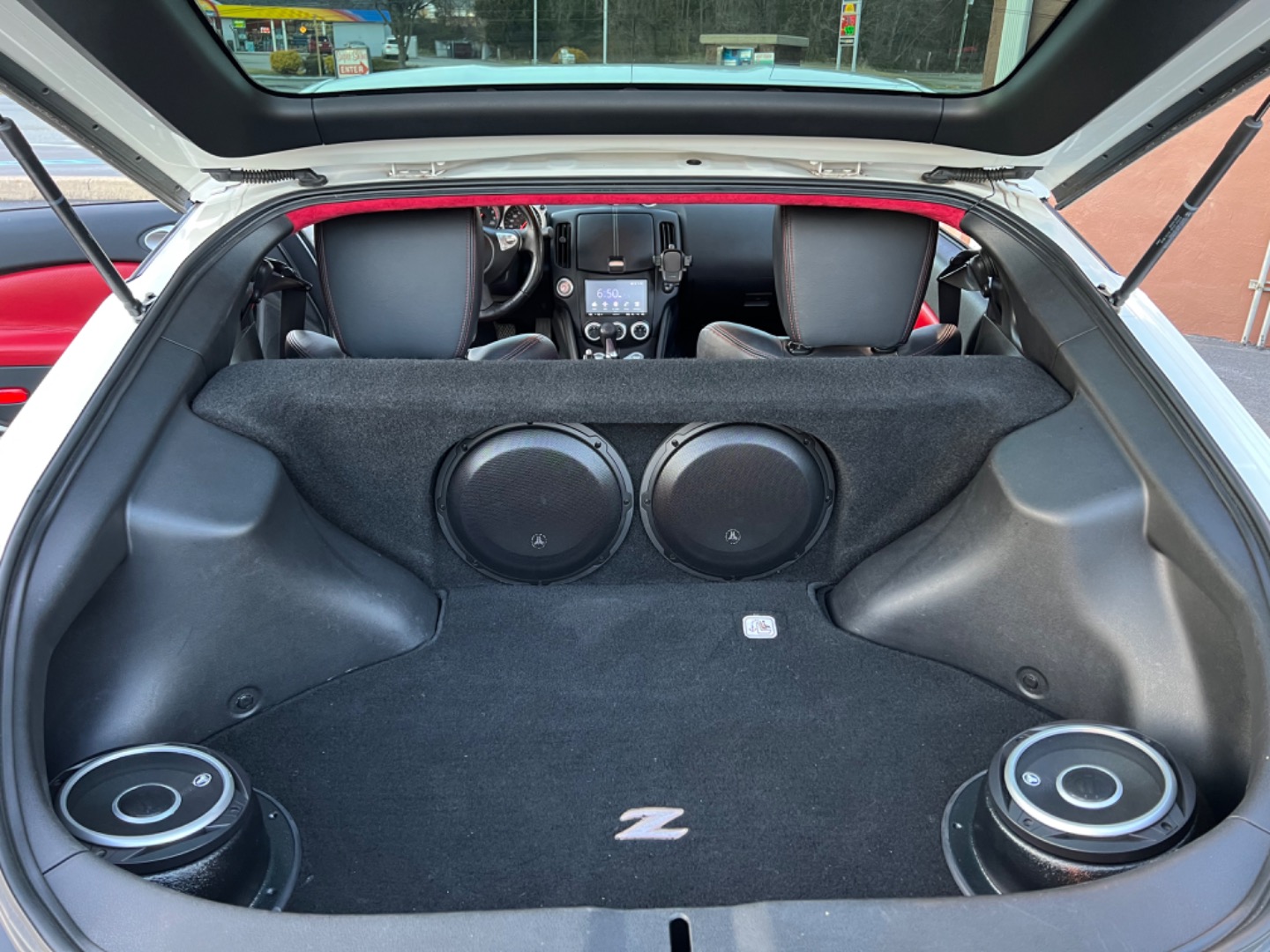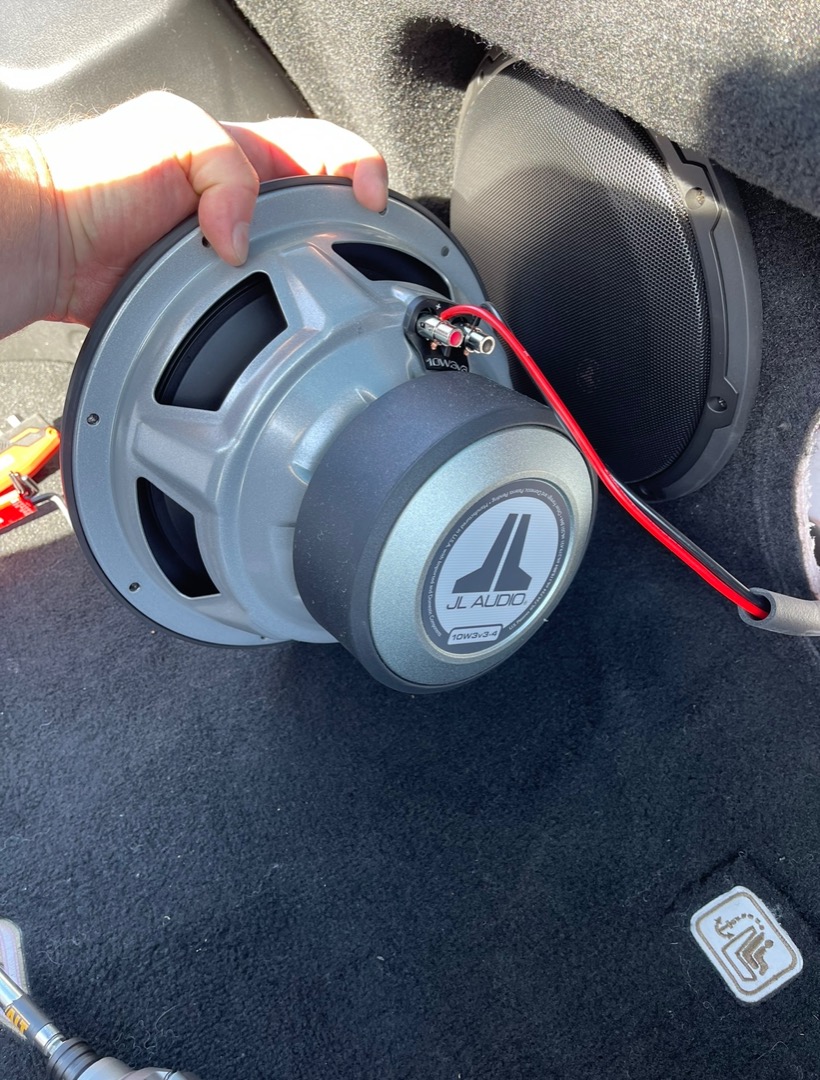 0 of 0 found this helpful
JL Audio Stealthbox
Kirk from Conroe, Tx on 12/24/2016
2014 Nissan 370Z
A very well made and finished product
Pros: Sounds excellent and looks great
Cons: Convenience comes with a price...
3 of 3 found this helpful
Awesome!
370z Guy from Buffalo, NY on 1/4/2016
2009 Nissan 370Z
This is my second stealthbox purchase and once again they nailed it.
Pros: Easy install, great sound.. Can not beat the look of this thing...
Cons: pricey but well worth it! You need to remove the speakers during the install... Wish they would do that from the factory to save some time but not a big deal.
4 of 4 found this helpful