Awesome flexibility and sound combined in a car!
Richard from Rock Island, IL on 12/17/2019
Installed in a 2014 Honda Accord. I replaced an Alpine PXA-H800 and Audison LRx5.1k with a JL VX1000/5i last year. This year I moved to a MV600/6i and MV1000/1 combo for more DSP channels and more sub power. With 12 DSP channels I'm able to provide factory EQ correction by routing an input pair to an output, then back into another input pair (VXi can too). This uses 2 DSP output channels for factory correction. Could use more inputs for factory summing (if needed). I'm left with 6 amplified channels for a 3-way front stage and I still have 4 DSP output channels left. Of course, 2 of those outputs feed the 1000/1. The other 2 feed a small amp for rear channels (when kids are present). I control fader with the outer DRC knob and sub with the inner DRC knob. The Hub lets me "tun" both amps from a single USB! Compared to the VXi it's less "clinical" and more "lively". Even though that statement isn't very technical, it's an emotional response. To me, it feels the the MVi is as lively as the old Rockford alpha series (i.e. 400a4) while the VXi reminds me of the xtant 3300C. Both the VXi and MVi have an AWESOME DSP front end. It's friendly, easy to use, and very reliable. In IASCA competition I had the Alpine PXA-H800 lock-up and switch left-right one day with a judge in the seat! The VXi and MVi are super stable. Preset recollection is very fast, less than a second to switch. The amp is very stout, very sturdy, it could double as a jack-stand!
Pros: flexible, compact, stout, easy to use, great sound, stable DSP, 12 channels, reliable, aesthetic
Cons: price is fair for the tech but is outside of some budgets, cosmetics may not be for everyone.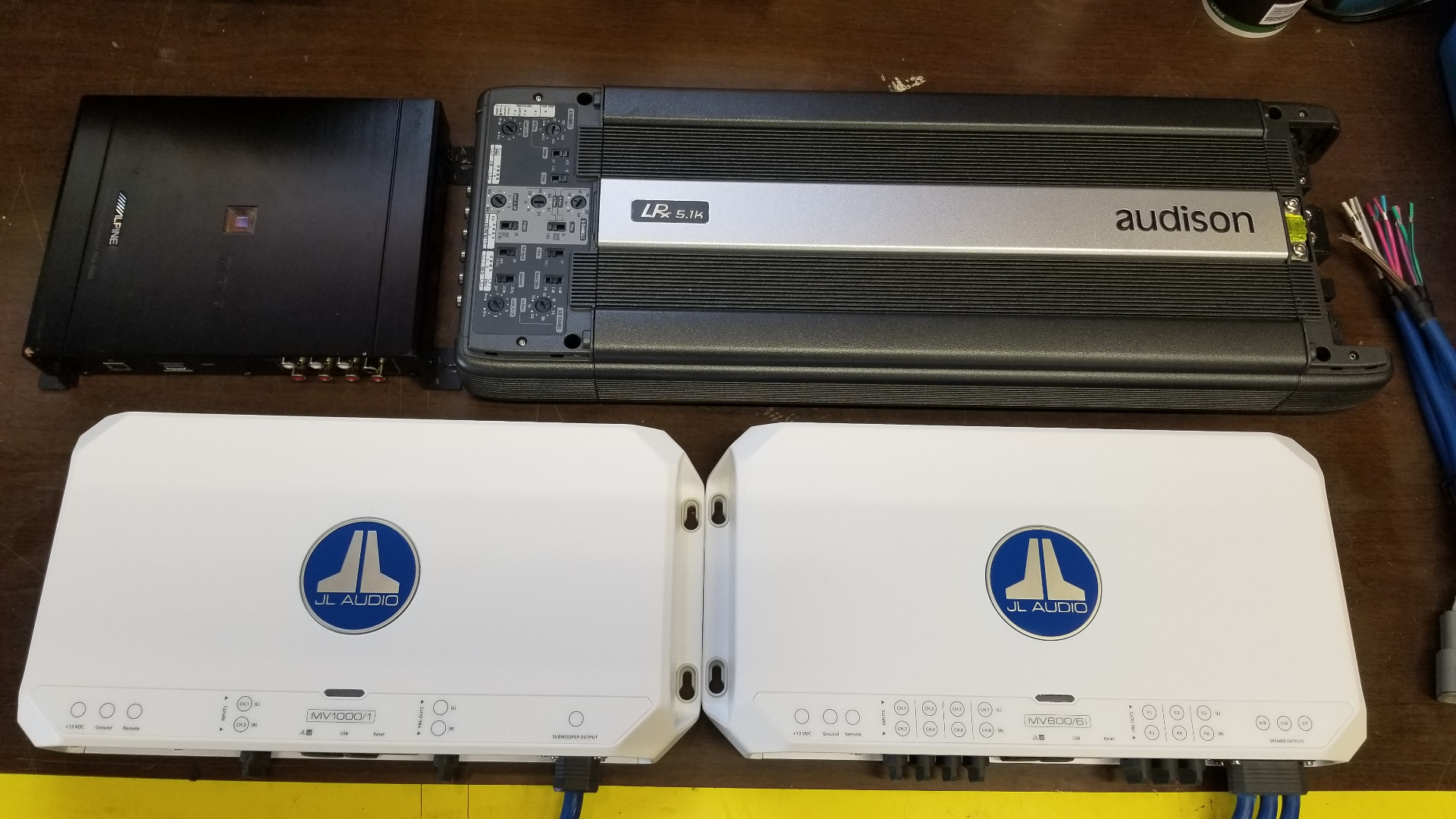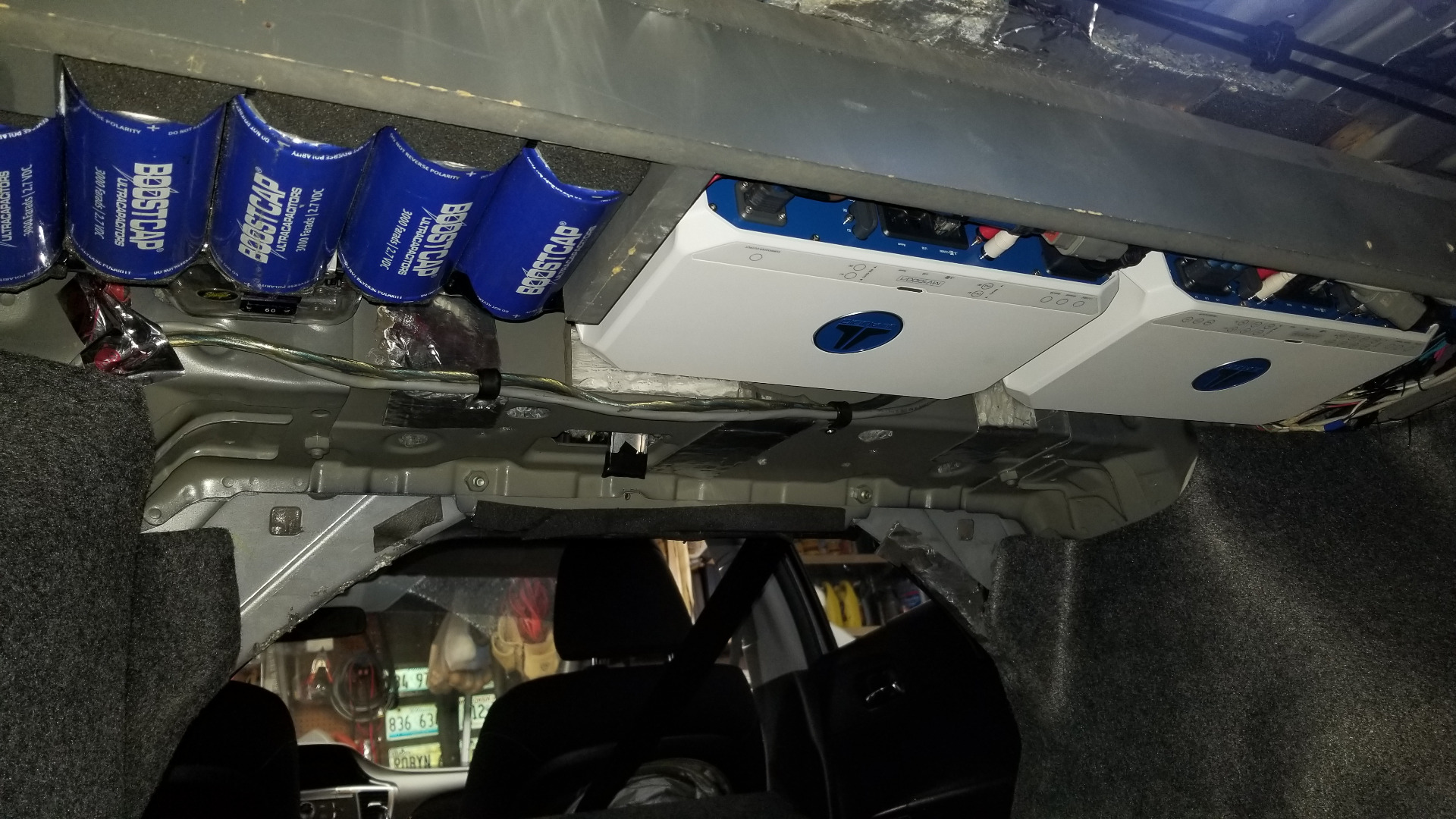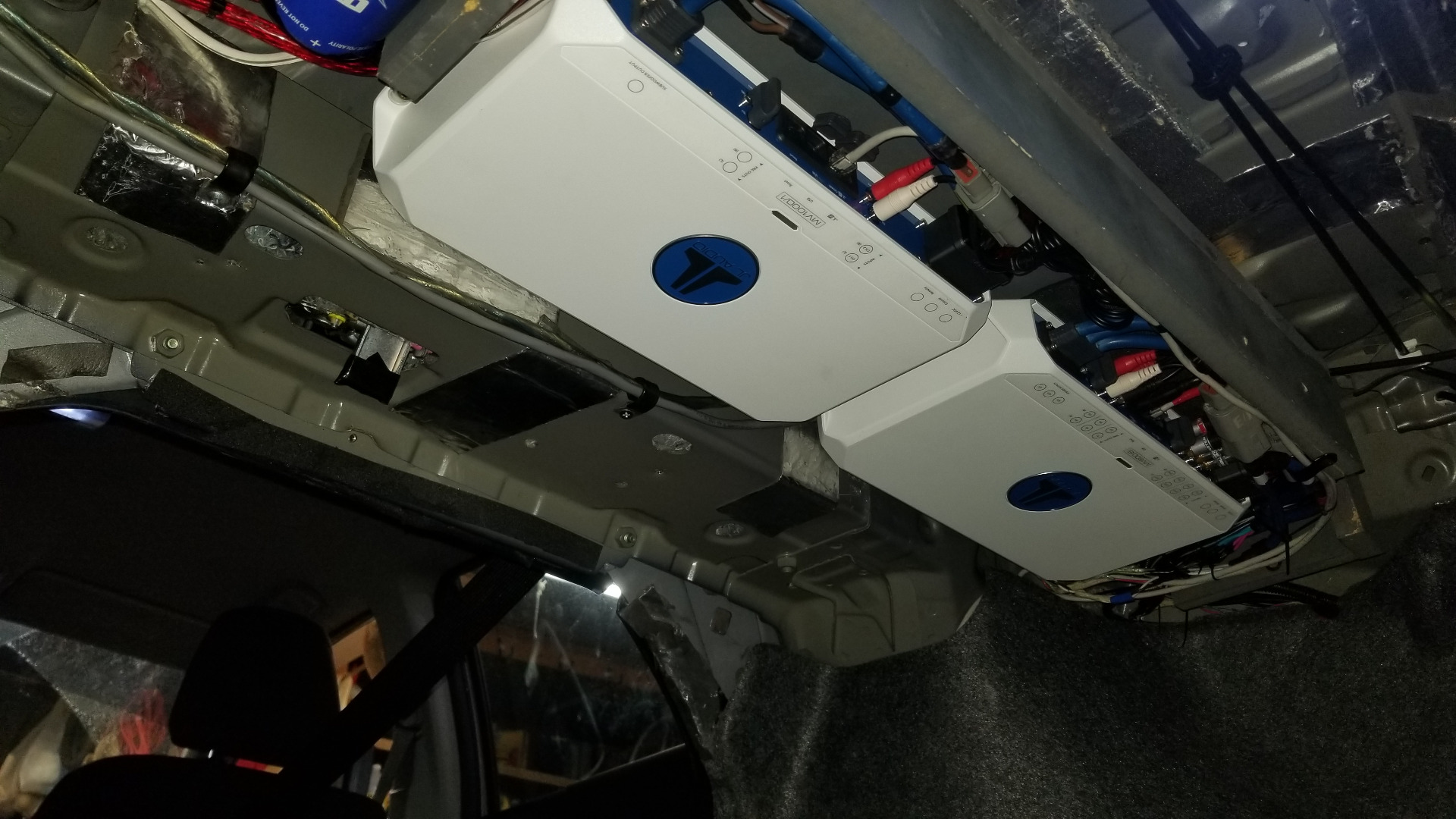 2 of 2 found this helpful